at Buchanan Pass
I know you feel the pain...of seeing this crap....well the first one anyway.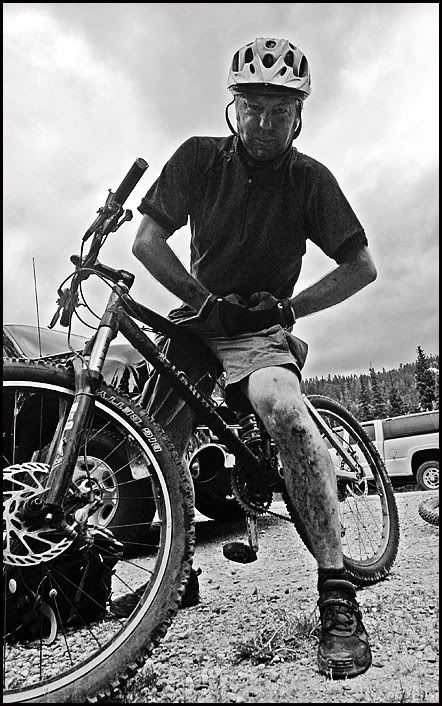 Luckily, the photos get better----or less worse.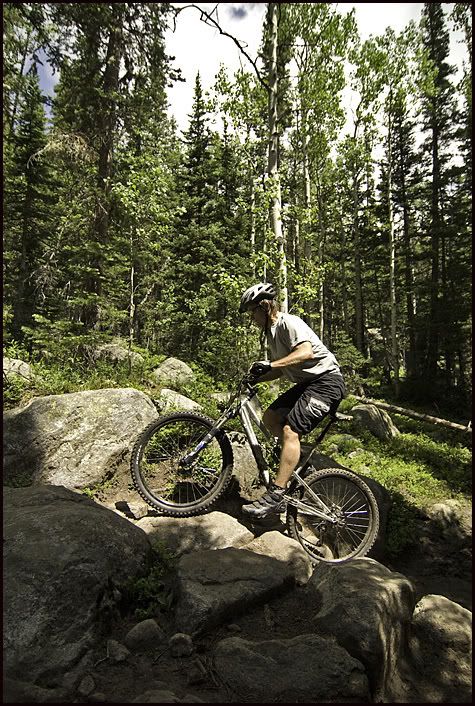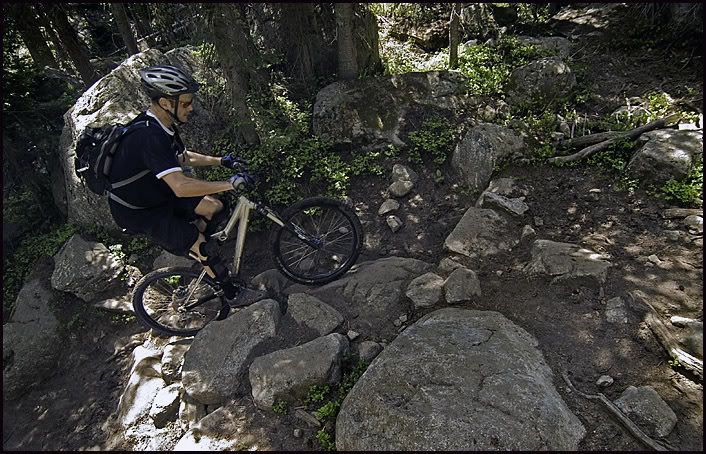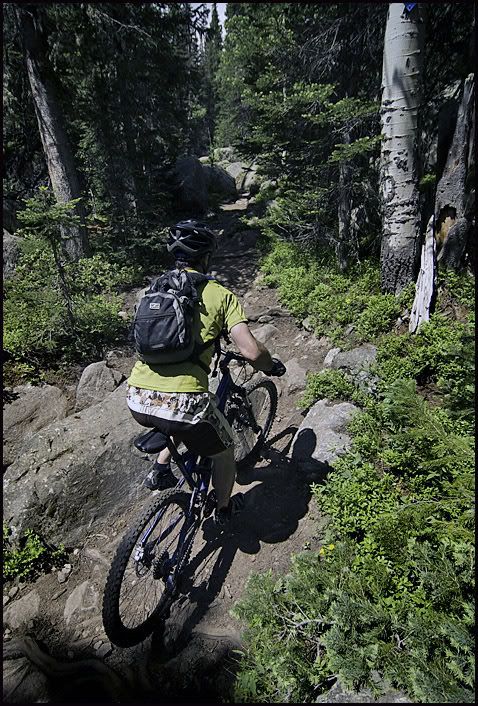 I have been riding a lot of miles...but easy trails. The ten miles of Buchanan kicked my ass. today. However, the front range up high rules right now. One wicked downhill back.