Discussion Starter
·
#1
·
Homegrown Gal aka MerlinRider aka Ellsworth rider checking in. Geez, its been a LONG time since May by the Bay and the ride in Jim Thorpe. Still miss Dalerider.
Any of you old timers still on the board ( celly still probably hates me). Charlie America, Spychic, all you old goats.
We stil ride, I still have my merlin and Ellsworth, and George has his Santa Cruz and Merlin.
Still racing cars too, have a couple of Lotus Elises, and a Lotus Exige. We do mainly road racing now instead of drag racing.
Oh...and we had a baby! Yep. Its true. He was born almost 3 months premature, but he's doing great now at 15 months.
Here's an old May by the Bay pic....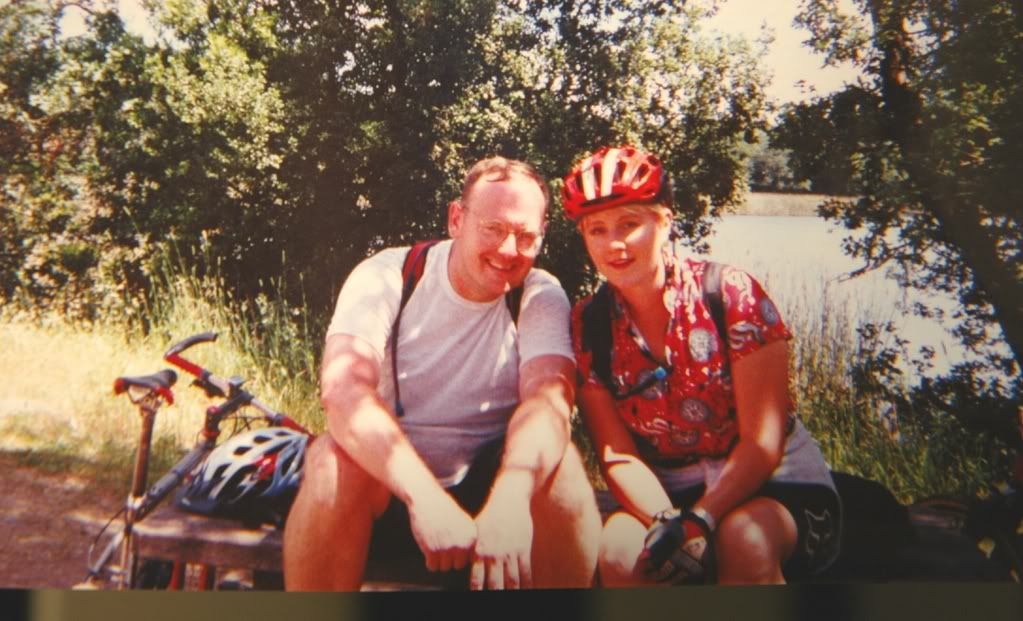 Me on our honeymoon several years back,