·
Appalachian Singletrack'n
Discussion Starter
·
#1
·
I'm tired of all these pristine show bikes polished and unriden. Let's see some pics of well abused bikes and parts. The dirtier the better. Bonus for ultra bling covered in trail muck to a near unrecognizable state, or anything bent and broken. So its middle of winter I know somebody is out their riding their bike "like they hate it" so post up the pics.
Ill get it started with a little bit of this: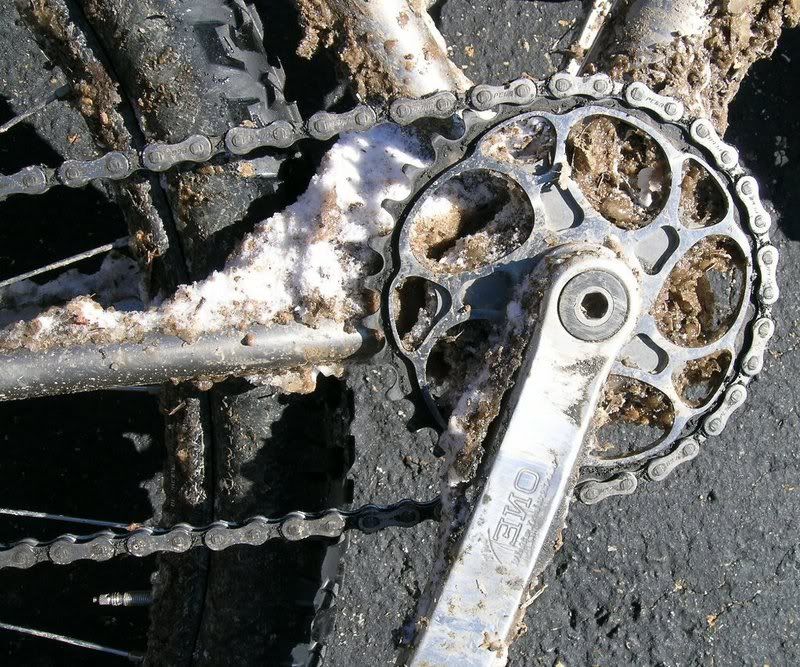 And follow with one of these:
So, what you got?