Discussion Starter
·
#1
·
I just purchased a set of 06 XT brakes and a pair of Strailine lever blades.
I followed the instructions for removal and searched the threads on this site with no luck
(
https://forums.mtbr.com/showthread.php?t=62654
)
The lever blade pin will not come out. I have completely removed the set screw and unthreaded the reach adjustment screw until the lever came free. How can I get the pin out of the lever?
I tried tapping it lightly with a needle and hammer, pen and hammer, and small nail and hammer.
This is what the bottom of the lever looks like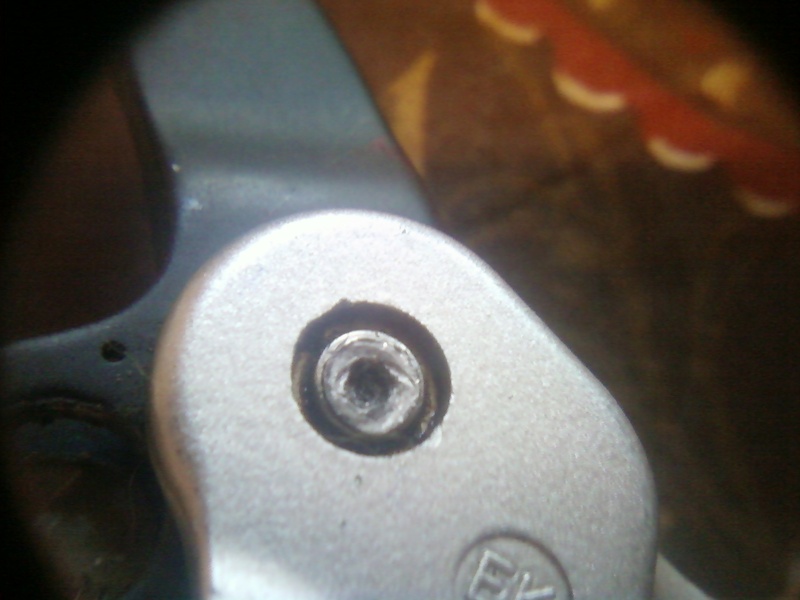 It seems to be riveted in place!
The other lever has a stripped set screw so I can't remove it, and the reach adjustment screw is also stripped. Any ideas how I can remove this lever blade?
I would really appreciate any help