Discussion Starter
·
#1
·
I've been fortunate enough to ride in many places this year, with the best of friends. This is just a sampling of some of the places, and people I've ridden with. Here's to hoping 2010 is as good as 2009! :thumbsup:
January
Shiner's Run, Wilkesboro, NC
February
Dark Mountain, Wilkesboro, NC
March
Forsythia and bike, Overmountain Victory Trail Wilkesboro, NC
April
Blue Ridge Parkway to Heartbreak Ridge, Pisgah National Forest near Old Fort, NC
May
China Creek Trail, Pisgah National Forest NC (Rider: Alex Ryan)
June
Bird Pooh on my leg, Owl's Roost Trail Greensboro, NC
July
Creekside Trail near Winter Park, Colorado
August
West Branch State Park, Ravenna, Ohio (Rider: Heath Brown)
September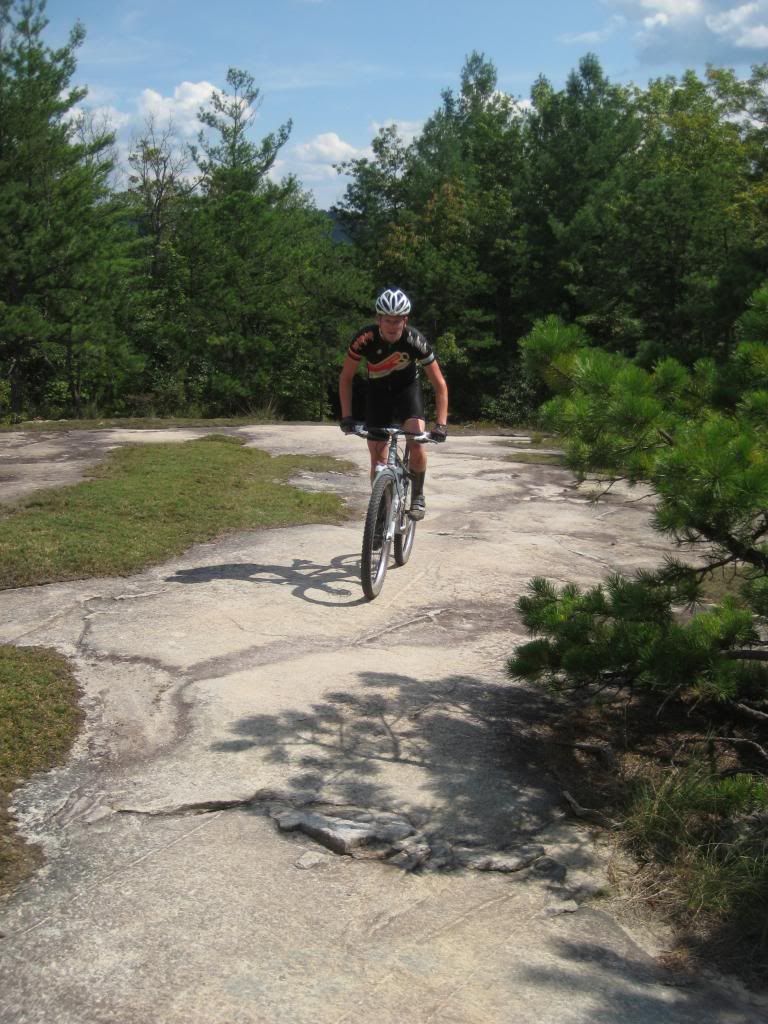 Cedar Rock Trail, Dupont State Forest, NC
October
Brown County Breakdown, near Nashville, Indiana
November
The only road riding shot, my friend Erich egging me on, on the road to the mountains.
December
Looking to the highest point east of the Mississippi, Mt. Mitchell Pisgah National Forest, NC