Discussion Starter
·
#1
·
This thread is going to take a while I think. Here is preview. Last night, I just determined that my Chainstays are going to be usable, see WWTP029 and it was really late by the time I'd gotten those issues worked out.
So I took one of my 5/8" 0.035 4130 practice stays (at $3, this is a must have versus ruining real bike tubing) and quickly mitered it to the drop, bent it, and then tried Zip's new program to miter the SS/ST junction.
So here is the first pass, this literally took like two songs on the radio, so it's very crude. I had to get to bed. I'll work on it more this week:
Quick miter at the drop: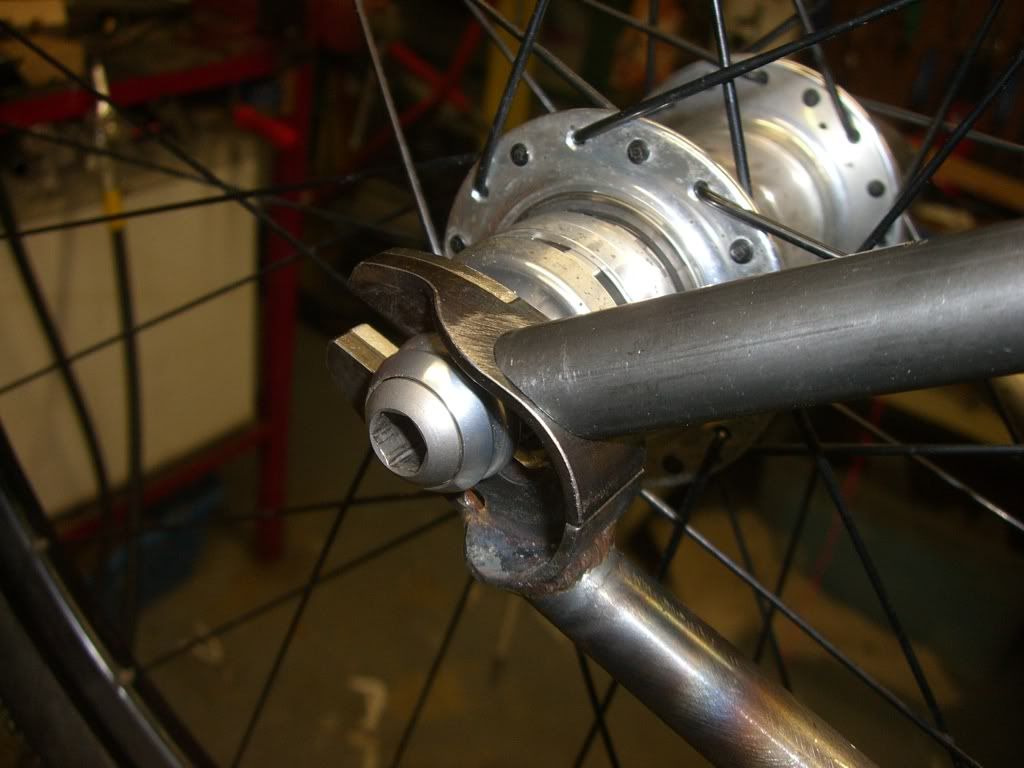 Mark the bend location: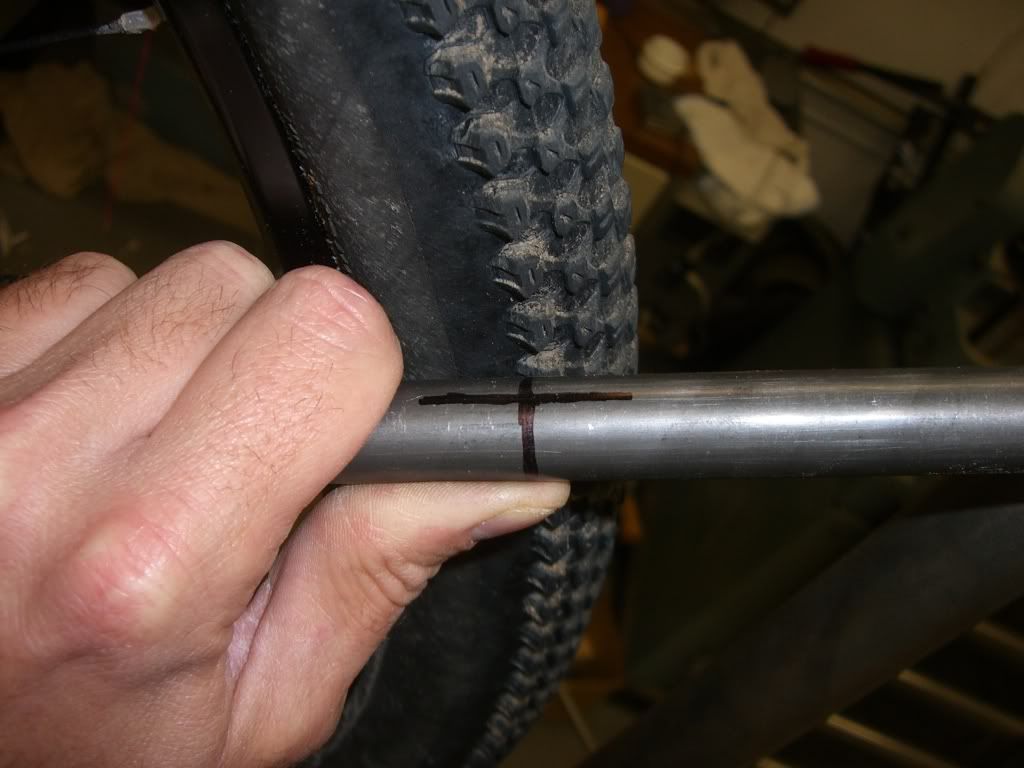 My coolio new bender: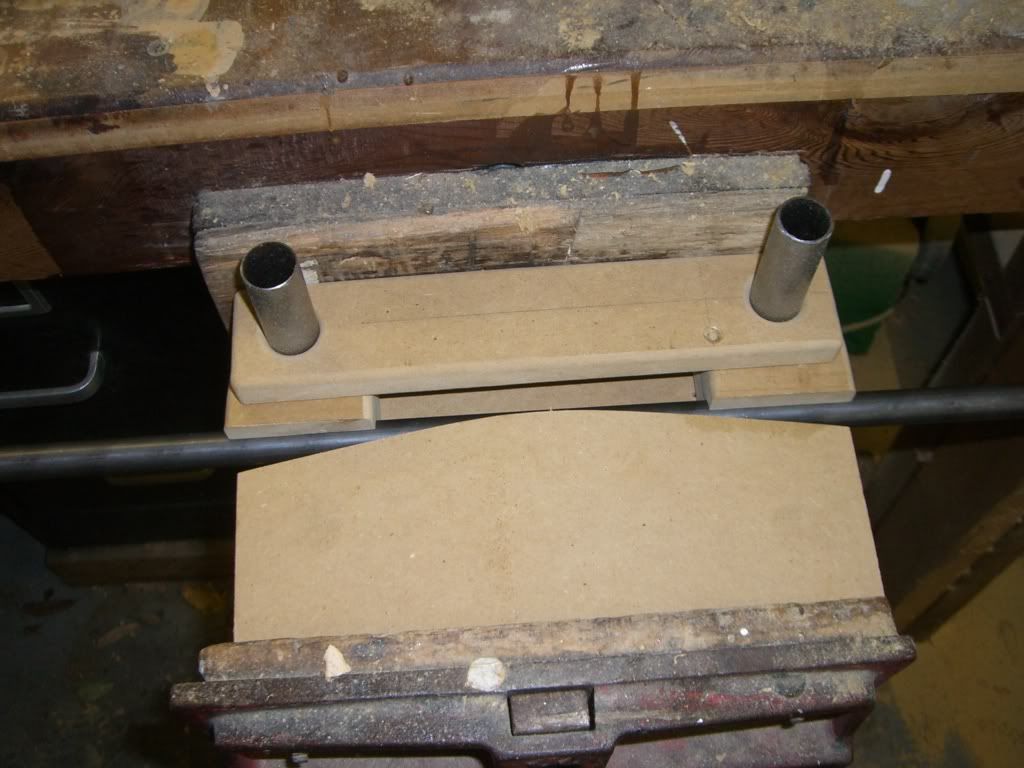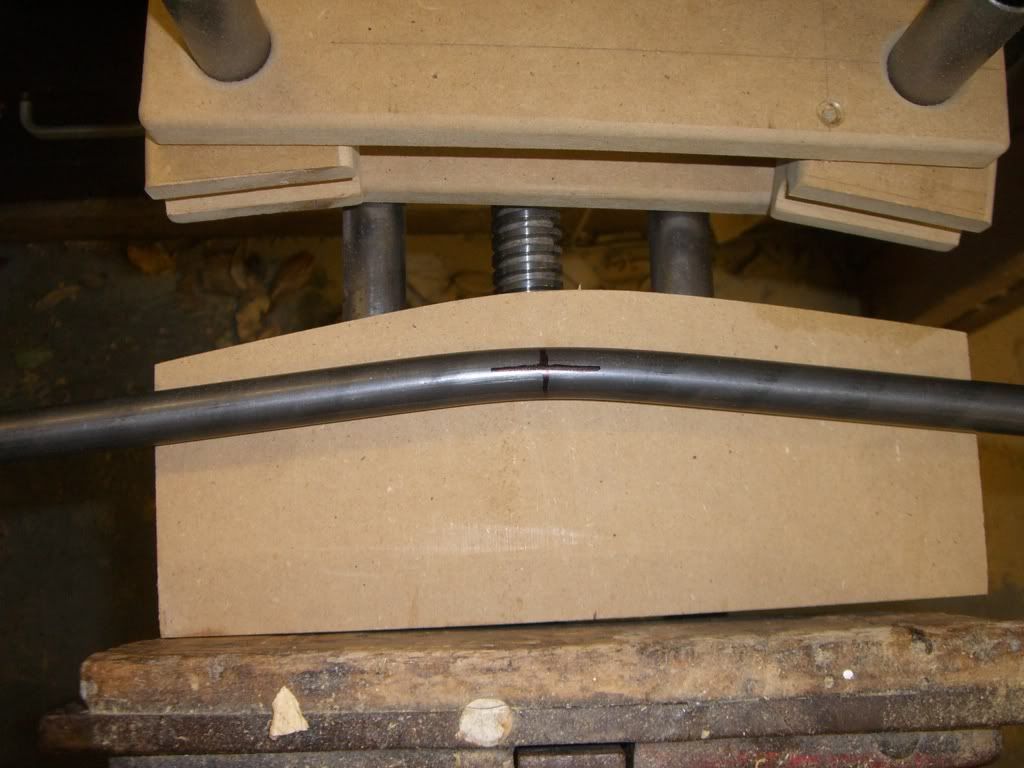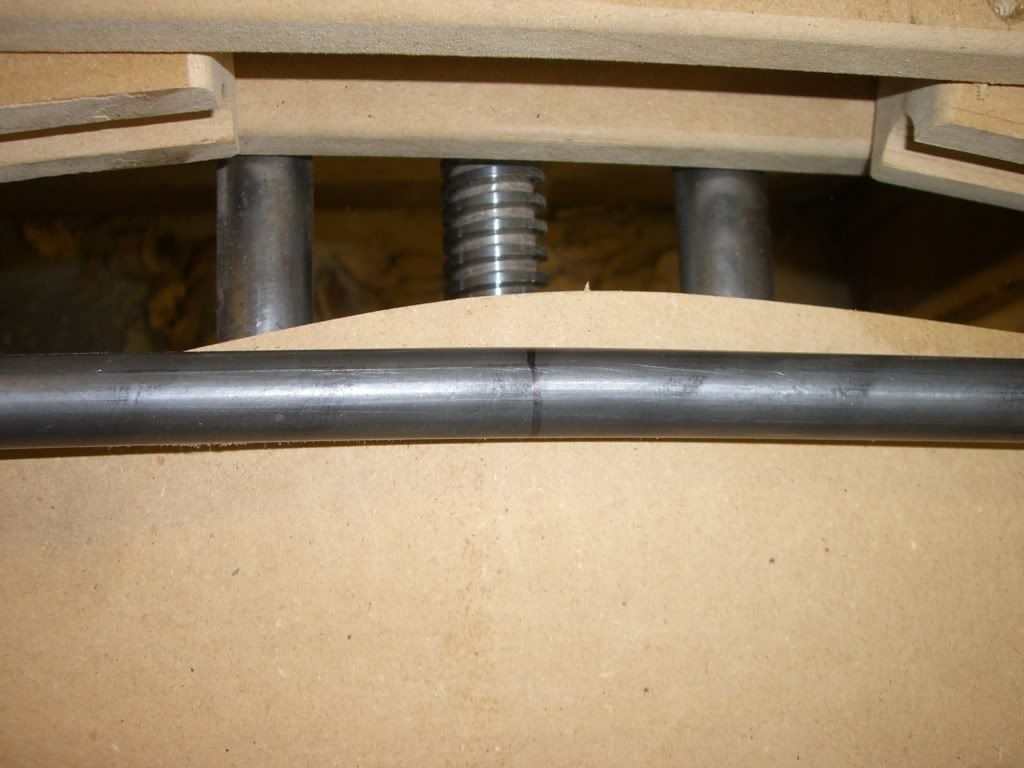 Zip's template: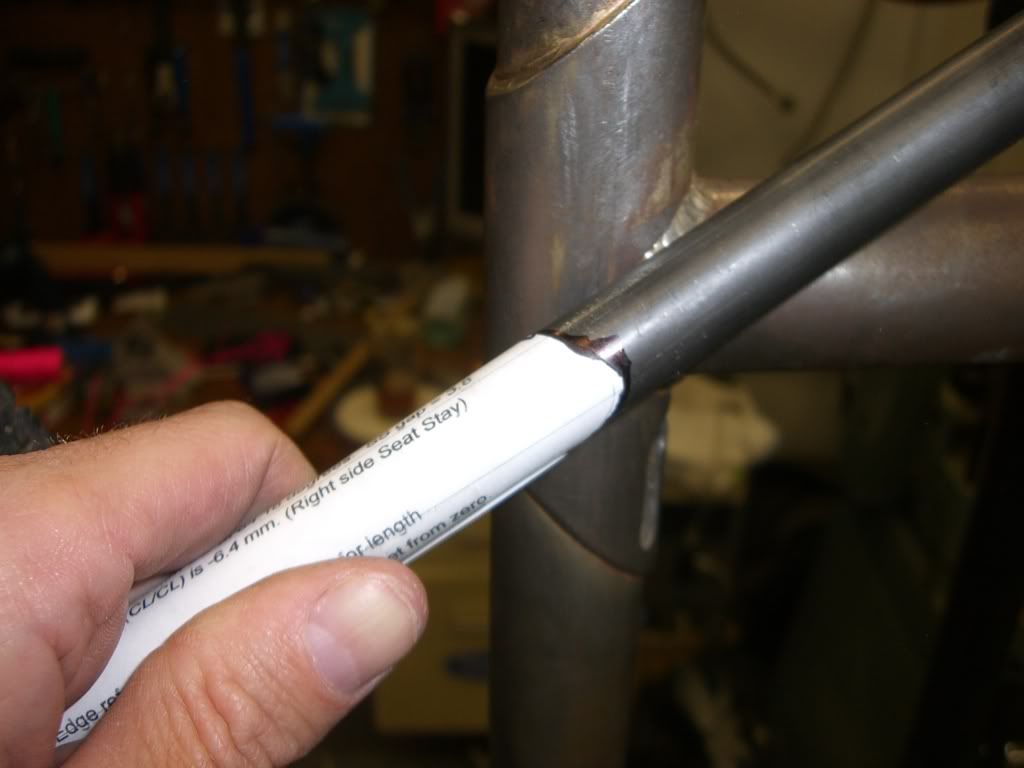 Zip, there was another picture after the miter and somehow I deleted it today and it was on the SD card, so no recycle bin. I was on the phone and deleting the blury ones and bam, no more. Sorry. I ended up ruining the tube anyway, so I'll have to go through this again tonight and will take my time. I was just too excited and knew that if I ruined a $3 4130 tube I wouldn't be heartbroken.