New. Removed from the box to admire and take photos and that's it.
Price includes shipping within Canada.
Learn more about it here: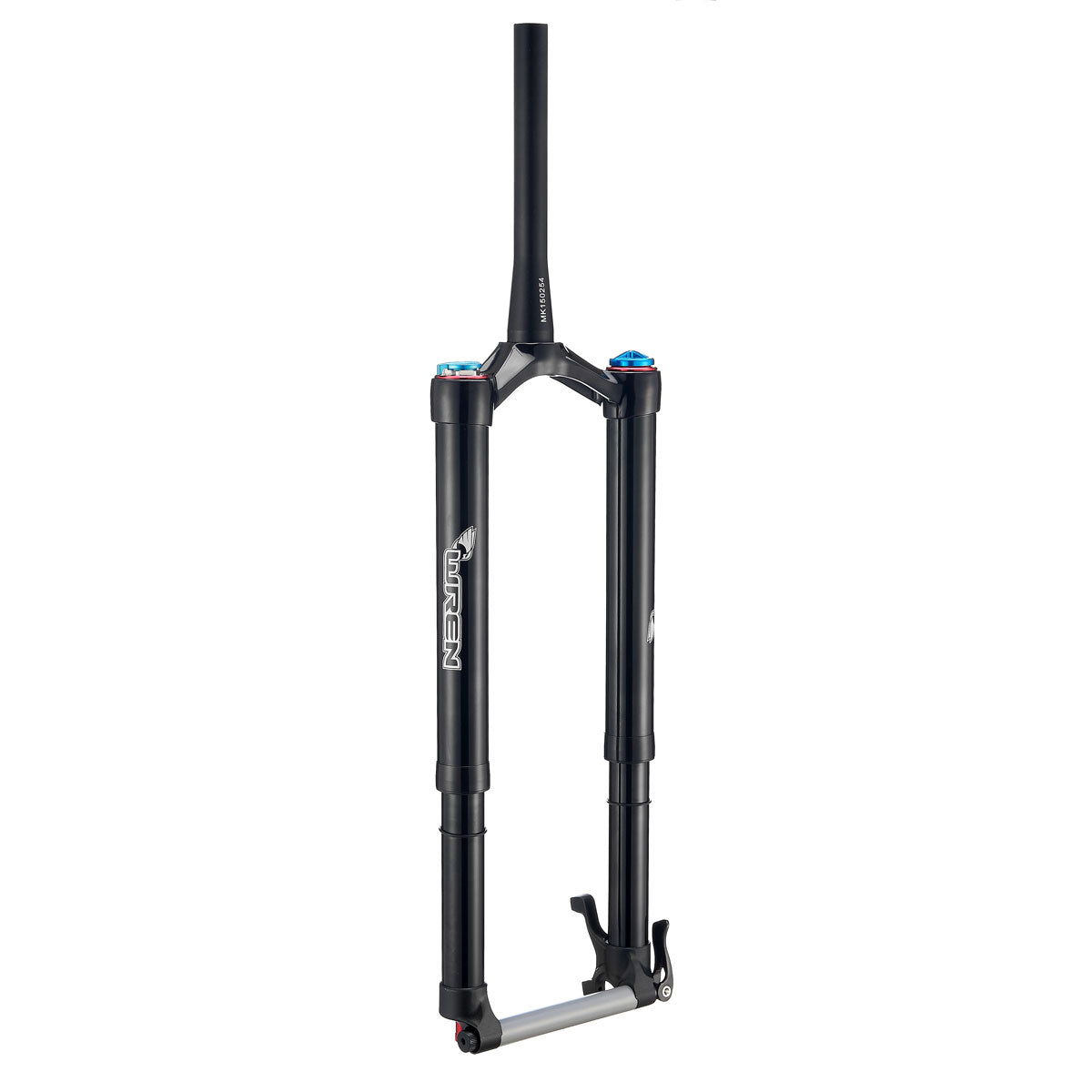 On the hunt for the ultimate upgrade to your fattie? Learn why our INVERTED suspension is a total gamechanger for you and your fatbike.

wrensports.com
Thanks for looking.