Discussion Starter
·
#1
·
Was out riding today as we do.... We have had some rain, I always like to ride down this long log skinny that goes down the hill... Have fallen off before, so wasnt unusual to fall off today..
However, a piece of wood got stuck in my shock spring, of which popped out the cap that the spring seats in (cant think of the name). See the photo..... Has this happened to anyone, no biggie but am surprised that this happened, bet it would be hard to replicate it happening again....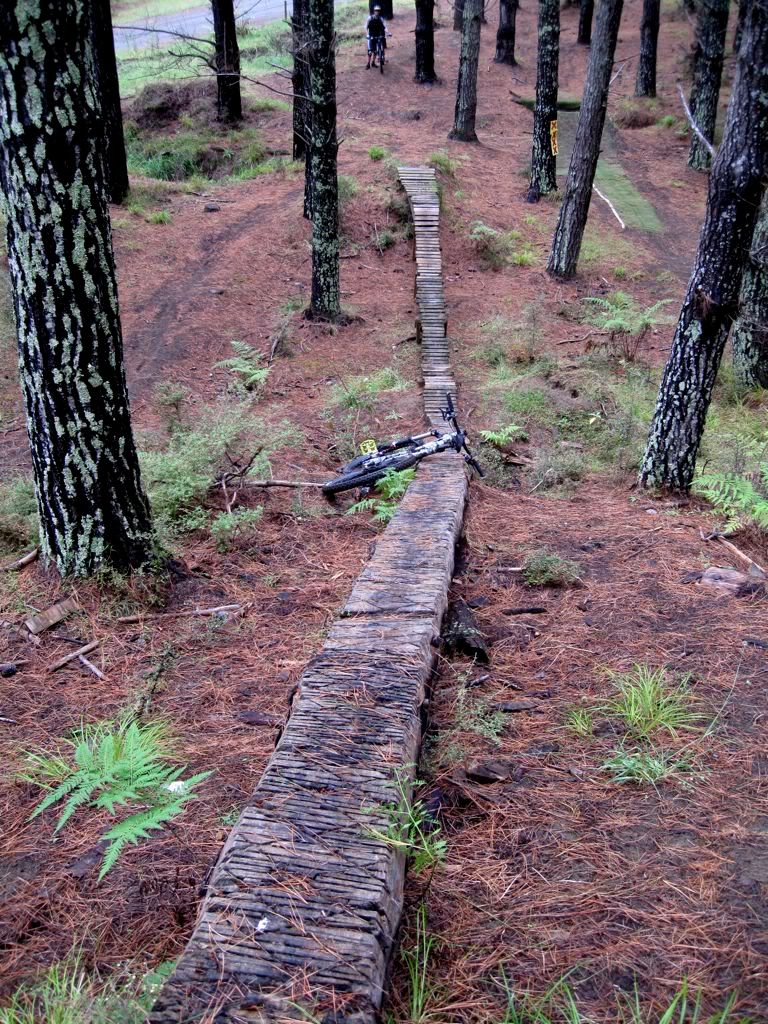 The wood in the spring area, note the missing cap I mentioned...