Discussion Starter
•
#1
•
I would like to share my recent experience with On-One Carbon Race 29 frame quality and warranty. I broke two frames in 2.5 half years under normal use on easy trails and roads. I am over 50 and my weight is about 170 lbs so the usage of the frames has not been too harsh.
The first frame broke down in less than one year like this.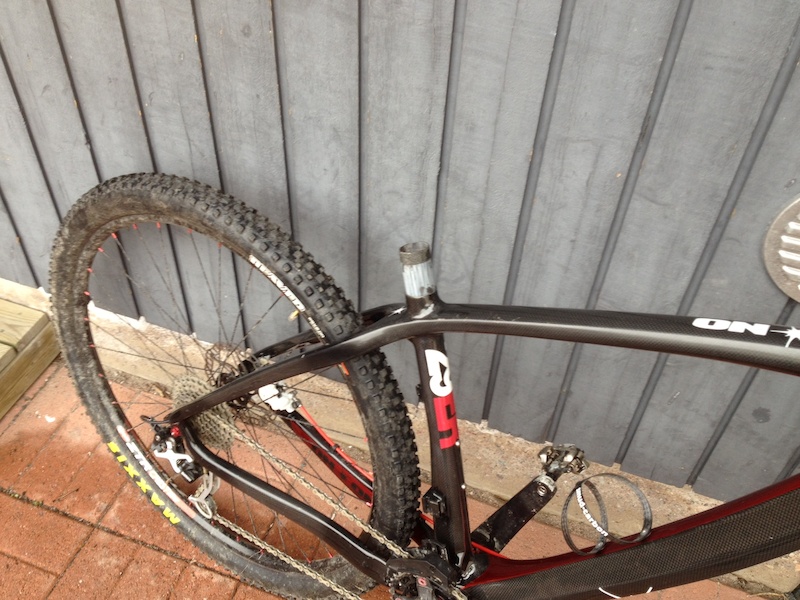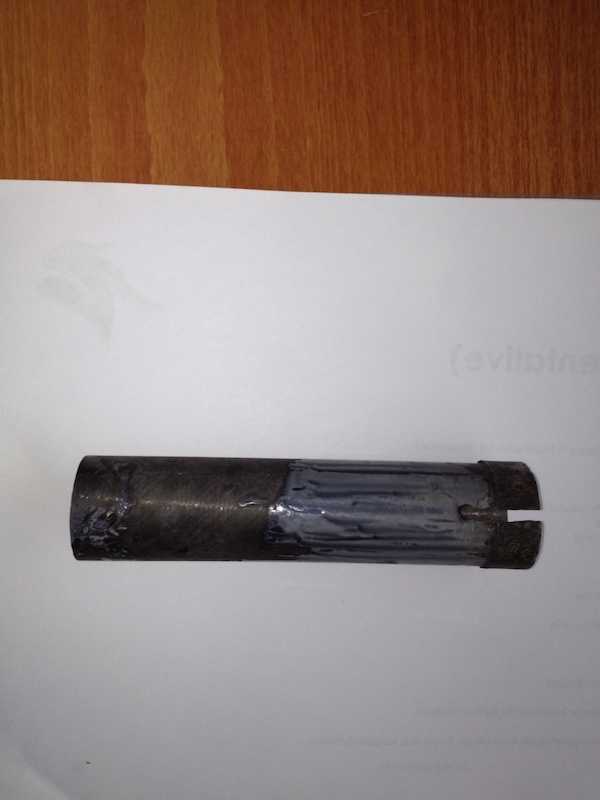 I got the replacement frame after returning the broken frame.
That replacement frame broke down like this in about 1.5 half year like this.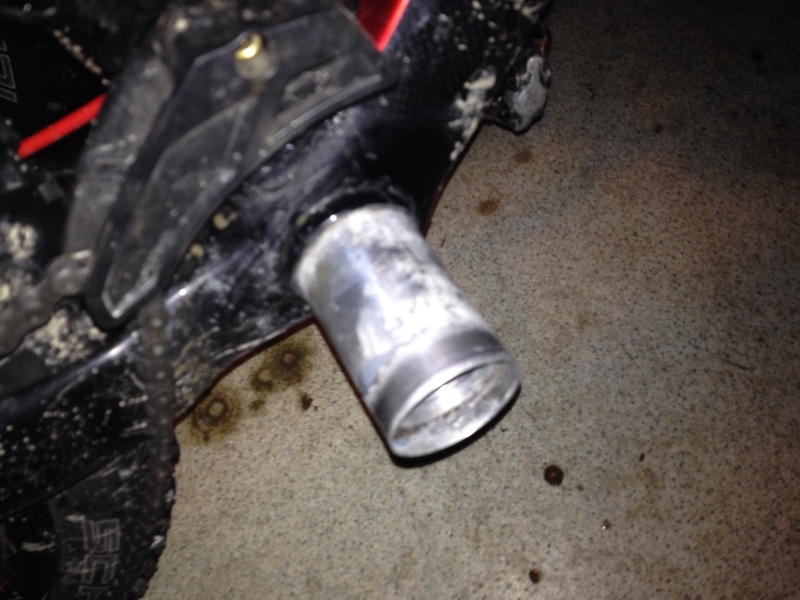 After I made a warranty claim to On-One they just informed me that according to their warranty policy they will not cover anything because the purchase date of the first frame was over two years ago. As a sign of a goodwill they offered me a "generous" 10% discount from the list price of Lurcher or Dirty Harry frame! Needless to say that I felt very disappointed to their feedback.
I assumed that a quite expensive carbon frames under On-One name should last more than a year and a half. No wonder why they quit this frame from their product portfolio.
Next time if I'd like to get possible quality problems with a carbon frame I'll purchase a cheap frame directly from China.
No On-One frames nor other products for me anymore!