Discussion Starter
·
#1
·
Dont waste your gas...
With christmas break quickly slipping away and several people on this forum talking about driving up to ride, i decided to ride up to the lake and check out the conditions.
I think this pic pretty much sums it up...
Here are a few more pics from along the trail but i didnt go far. It wasnt even sloppy and messy and hard to ride...there is up to 6 inches of snow on the trail with no tracks through it and its impossible to ride.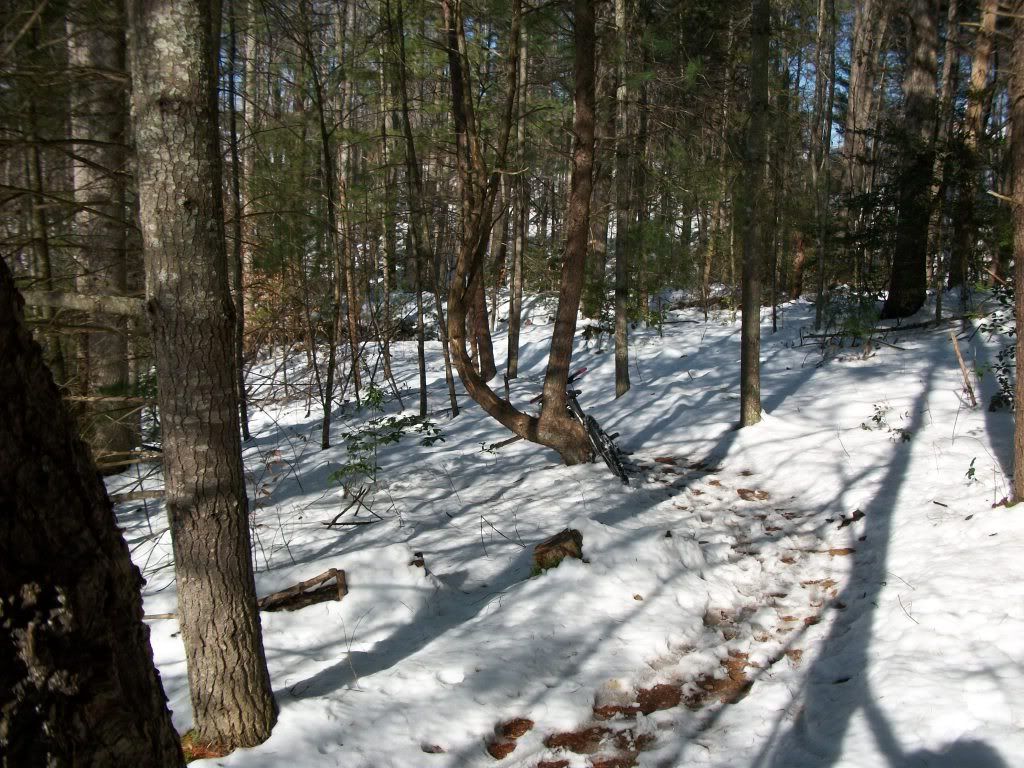 Dark Mountain is also a no go. The road is closed off at both the spillway and up top through the main entrance. From what i saw though the trails looked the same as OVT.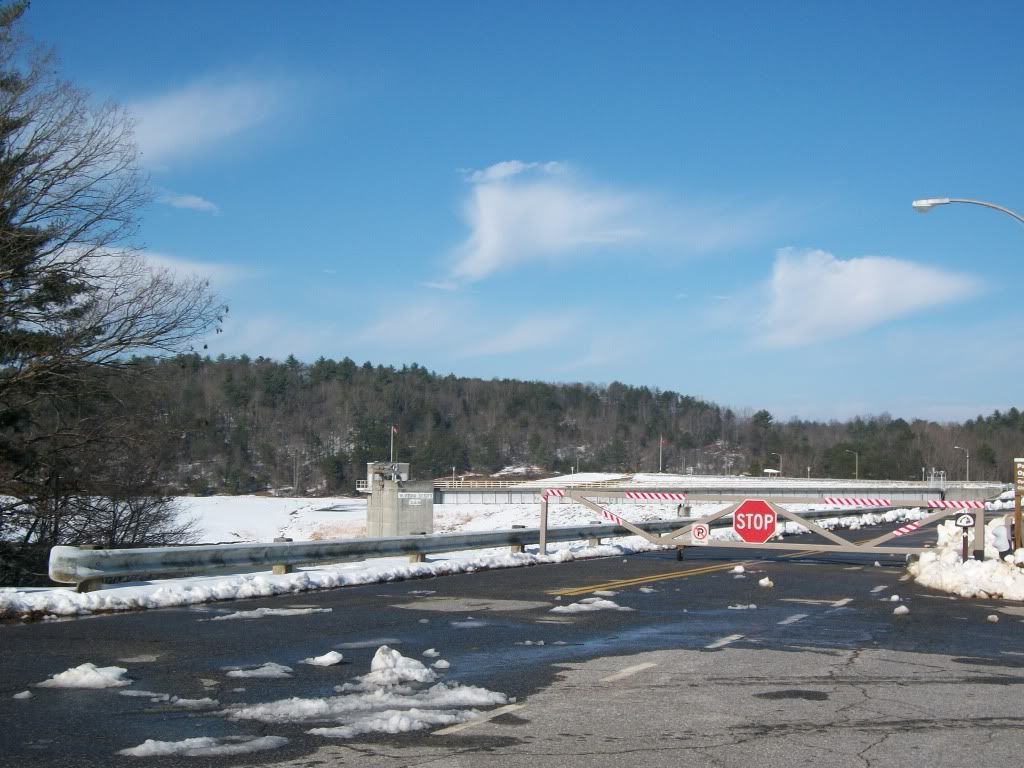 Warrior creek of course is closed during the week right now..but i have no doubt it looks the same...
Moral of the story is that rideing is impossible right now in wilkes so dont bother driving up there.