Discussion Starter
·
#1
·
I think we can all agree, that it's high time and long overdue that someone celebrate and commemorate the life and career of the greatest rock musician to ever walk the earth. I was beckoned by a higher authority to be that person, and the conduit for my tribute would become a new theme for my freeride bicycle. So without further ado, I present to you....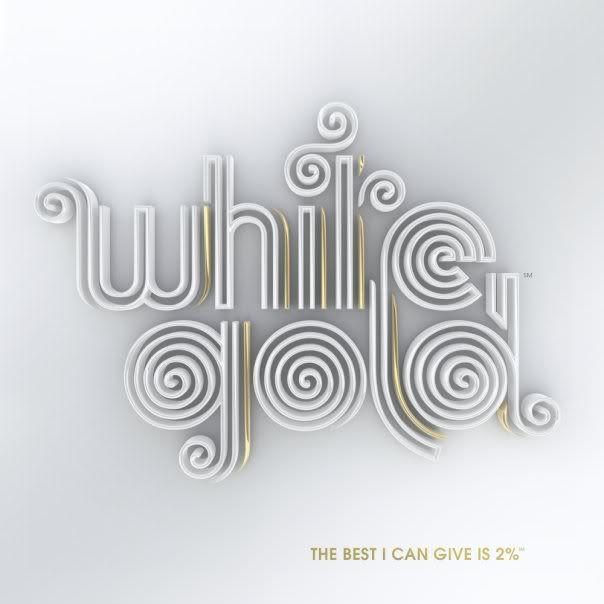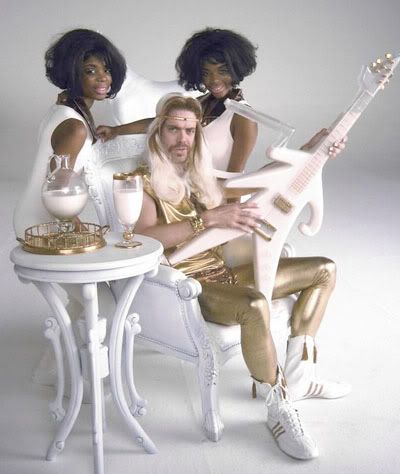 White Gold demands nothing but the purest sounds when rocking on stage, so I knew materials for this new build would have to be heaven sent. Starting with a limited run Turner Highline frame is a good place to start. Next would be to cover it in gloss white as pure as the driven snow...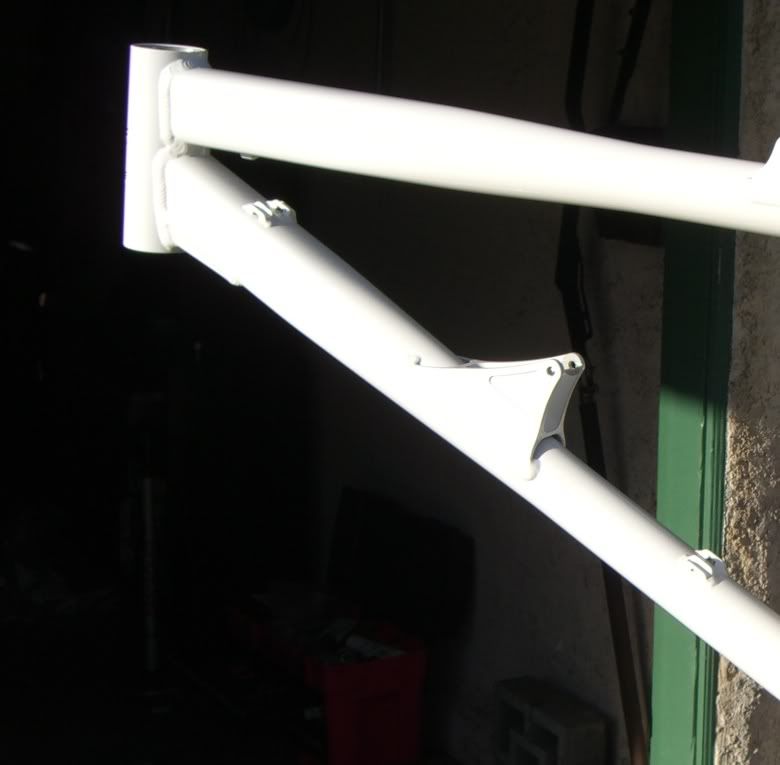 The next piece is truly one of a kind, and FULLY CUSTOM. This main link was machined by angels out of 24k SOLID GOLD...
It's true, there is a bit of a weight penalty, but White Gold has strong legs and can barely feel the difference...
The next step was to hang a 2009 Push'd Gloss White RS Totem. Again, this is fully customized to White Gold's specifications...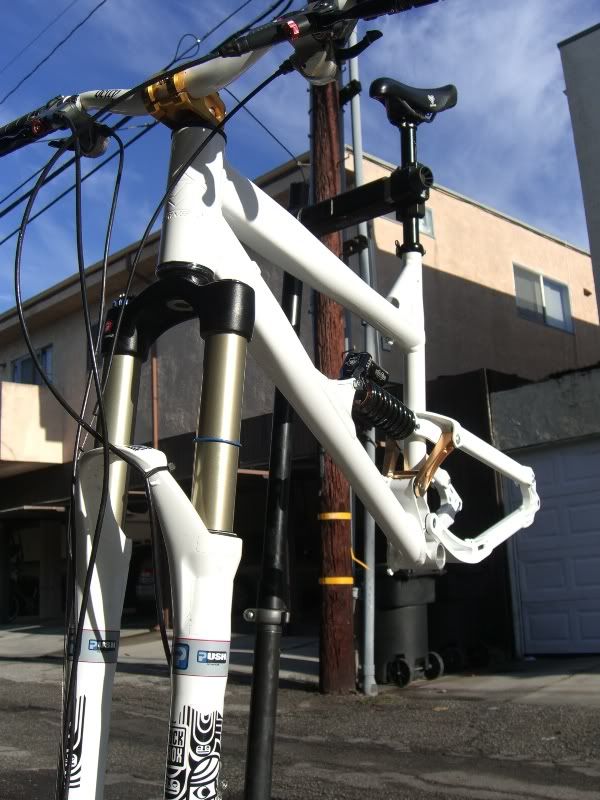 Continuing with the theme of fully customized angelic componentry, I added a gloss white "Deity" bar, and a 50mm stem again machined from a solid block of 24k GOLD...
I mean c'mon, are you freaking kidding me???...
All of the solid gold parts brought the total build weight to 84 pounds, and ended up costing around $29,000, but this lasting shrine to White Gold's greatness shall shine on for years to come...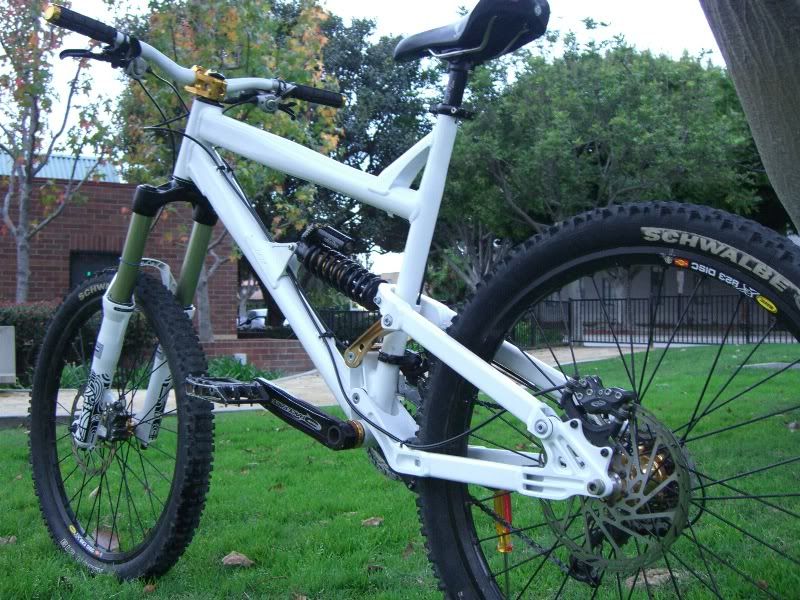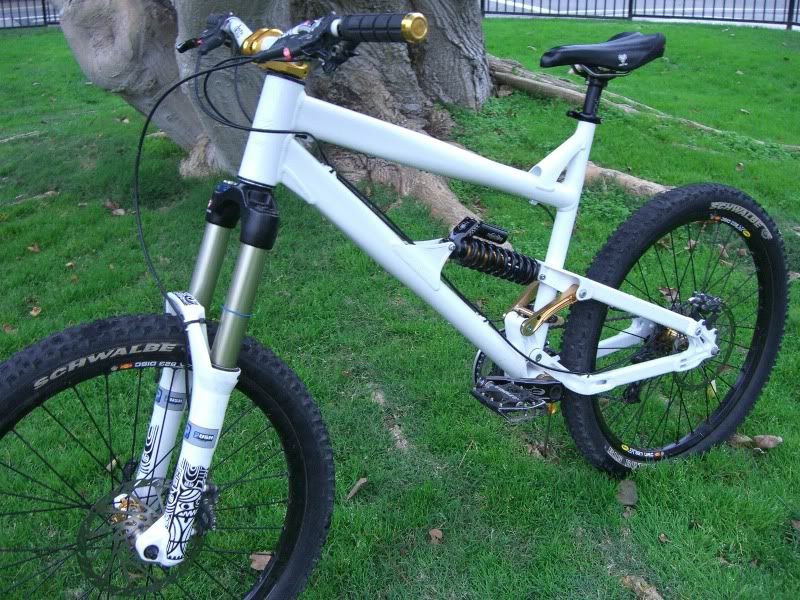 Keep an eye out, and I'm sure you'll see WG flossin' in a trailhead parking lot near you. Happy trails. :thumbsup: