Can't find anything online in the US, no closeouts, no eBay, no classifieds. Specifically the Mattoc Pro 29. The likes of Jenson have some 27.5, and I've seen some Mezzers.
Due to parts shortage? Poor distribution? Fox and RS have plenty of forks roaming around, but how is someone supposed to drink the IRT kool-aid if no one is passing the juice around?
And if someone was to find one, is there no 29 offset other than 51mm?
edit: just found this, answered a bunch and then some!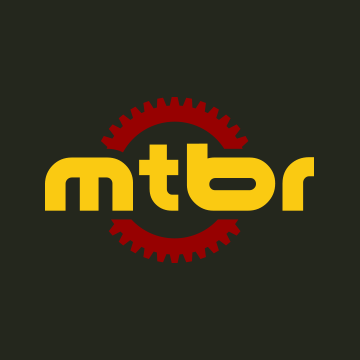 Mattoc has been updated not that long ago color change, IRT, low friction seals etc.), I wouldn't expect anything but a sticker change, I might be wrong though, an air chamber redesign could be useful, not financially viable probably though. Stickers was changed last year. But whole chassis is...

www.mtbr.com