·
Back at it and LOVIN' it!
Discussion Starter
·
#1
·
Looking into platform pedals and there are so many out there that seem similar but are they that different? They all serve the same purpose but of course some doing it better than others - Why is one better than another? Has anybody had the oppurtunity to ride multiple sets and give a reason they liked one over the other?
I've looked at:
Shimano DX - These seem to be the highly touted original...are they still worthy and why?
The Azonics - A-Frame and Pooky - Is there a difference in performance?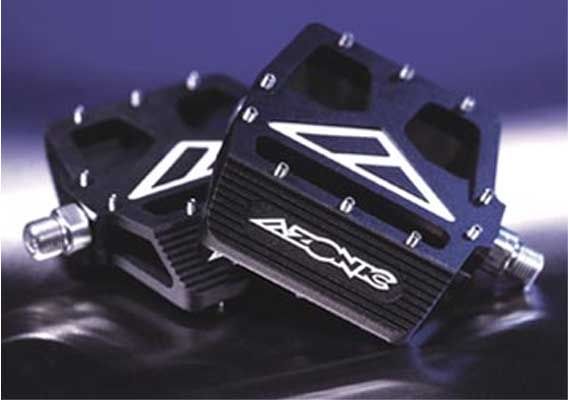 The Sunlines - 2 and 3 - Can't tell a difference at all here?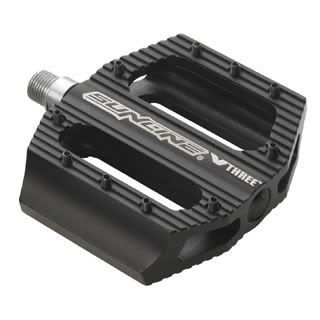 Just trying to understand pedals better before spending the dough - Thanks!