Discussion Starter
·
#1
·
I got an entry level bike from the lbs to get back used to biking again after years off from dirt jumping/BMX on a 20" :madman: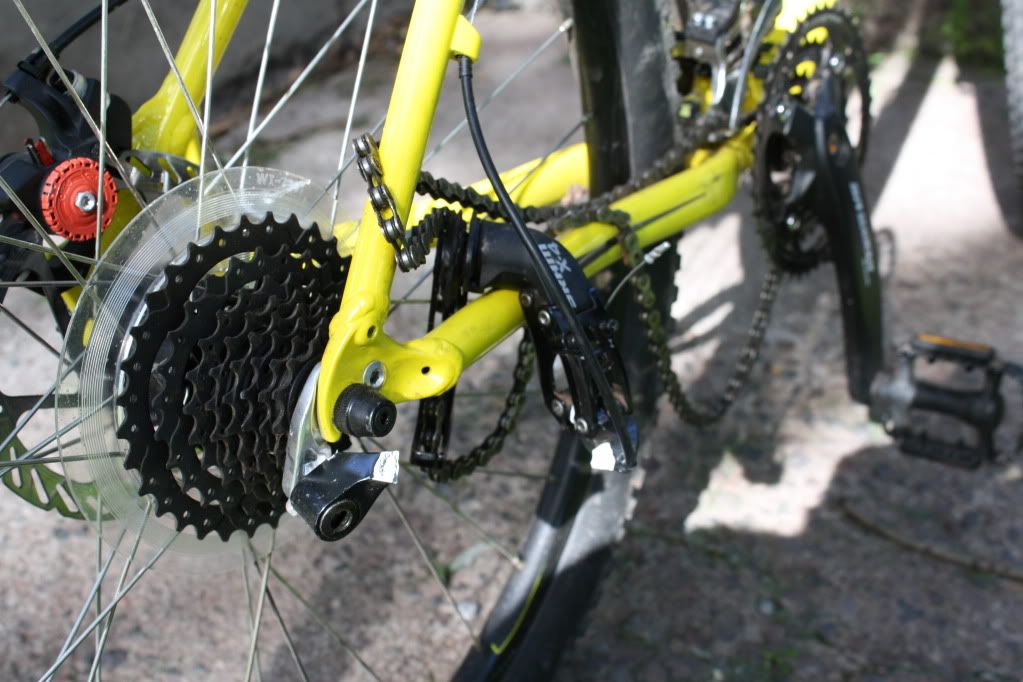 I guess i need to start building a new setup. Id like to start with a frame and fork and build over the winter as I can save up more money.
Im 6'1 and about 195lbs. Anyone make a couple recommendations for a good base frame/fork to start with? Id like to stay around 500-800 dollars for the frame, and 200-300 on the fork. Ideas?