Discussion Starter
·
#1
·
Two Brothers​
A trail into area 28​
Looking down on Idaho Springs from area 28​
Down to I.S.​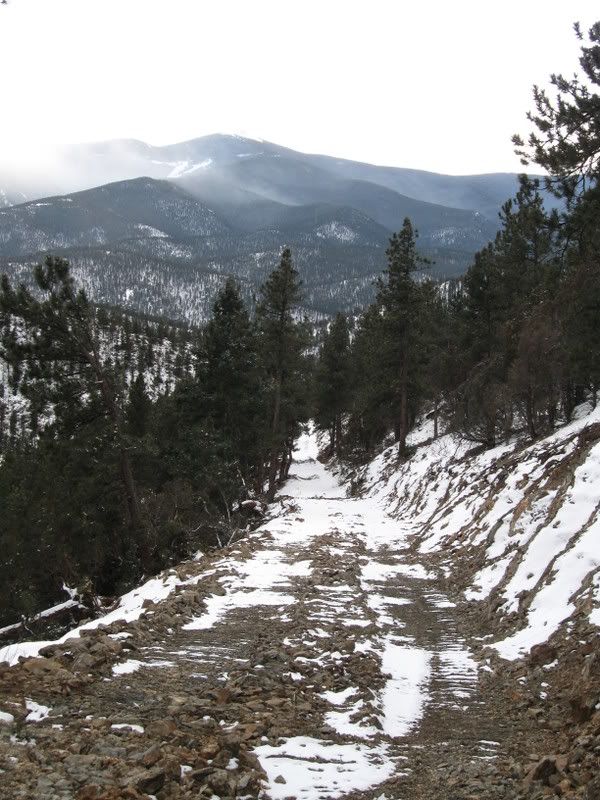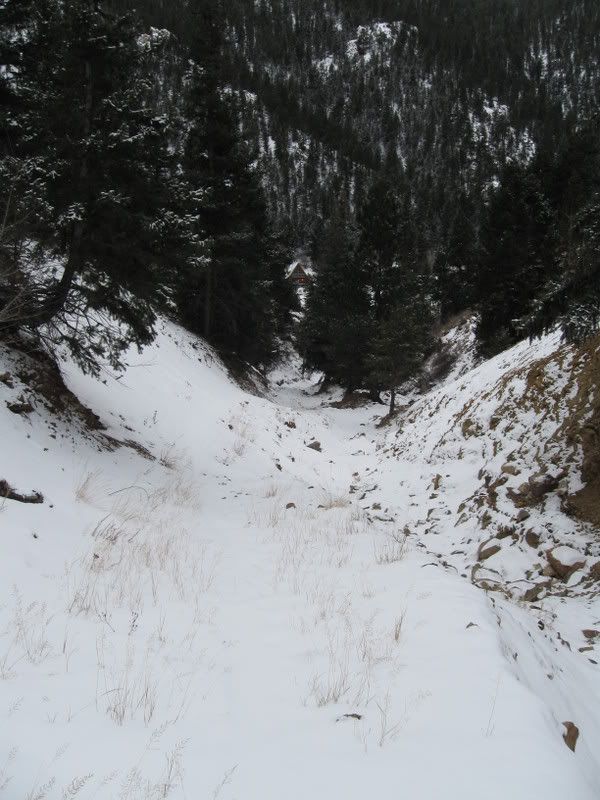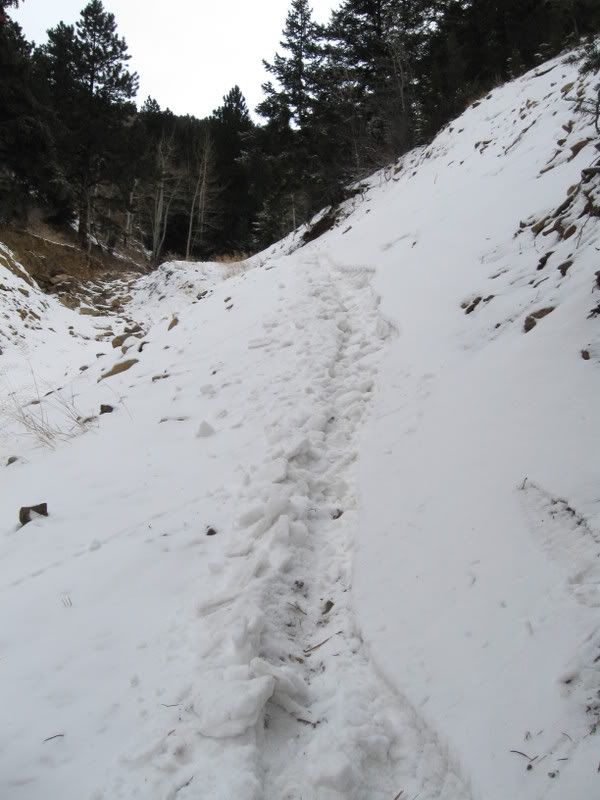 THE(west)END​
I've been curious about all the hoopla over area 28 so I spent the last month studying area 28. This old loop takes you into area 28 above the Edgar Mine. It's a fun short ride with lots of old roads to explore.
2008 City of Idaho Springs Comprehensive Plan pdf
Map 4 : Transportation System on page 49 shows existing roads and proposed trails. Funny it doesn't show the proposed
MTB/Freeride trails
in the east end.