Discussion Starter
·
#1
·
Got back from the shop and dinner and decided to go for a ride. I've been trying to ride the bike to get used to it and start building up my stamina. So far I've only ridden around in the neighborhood, but that doesn't keep my interest and my rides were short. So this evening I went for my first real offroad ride.
I had no idea where this trail went to and that made it interesting. It started out with a long climb up the hill. I didn't get far and wound up walking a lot. Halfway up.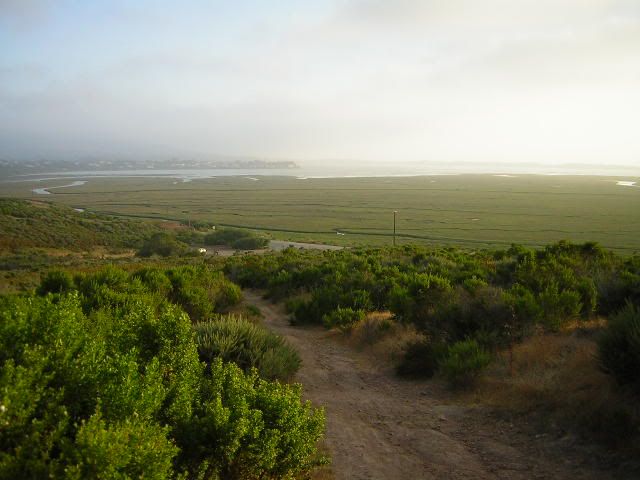 Oddly enough it was a nice day on the coast. Very little FOG! You can actually see the bay. All the way up. My truck is down there.
Once at the top it leveled off more or less. Had some interesting up and down bits that were more technical than my abilities. I like the lighting on the peak at sunset.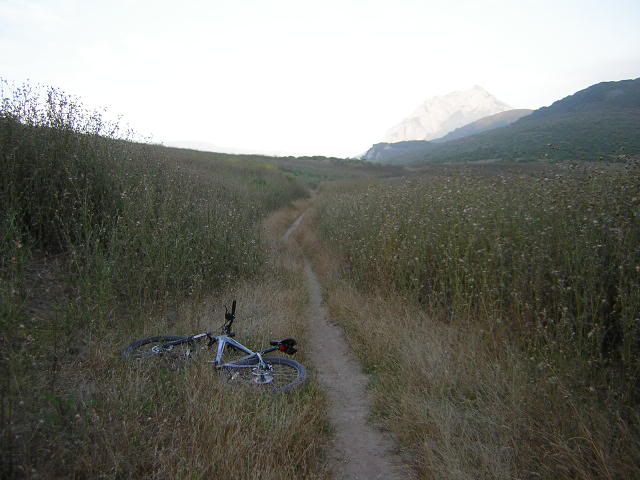 This was near the end of the trail on the other side of the hills. You can see two white dots that are motorhomes on Hwy 1 going to San luis.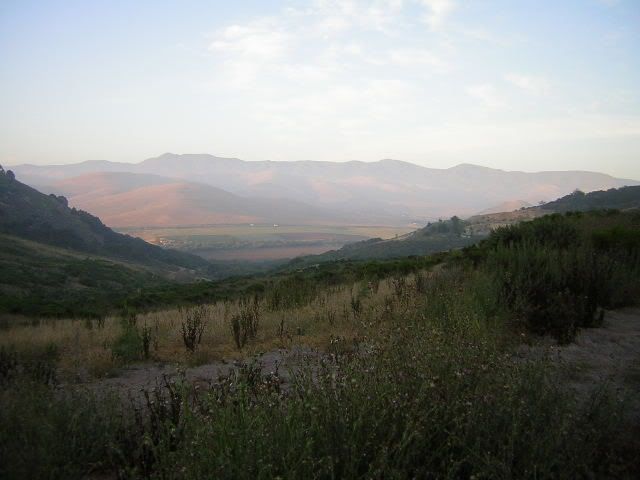 It was fun. I need to develop more skill and a lot more stamina. I have a hard time controling the bike while pedaling up hill. I find it difficult to stay on my line. I think that will improve with time. Really amazed at how little the back brake can do on downhill dirt sections. I'm impressed with bike too. Its been taking my newbie abuse very well so far.R)
Kevo