I've been asking allot of questions on the WW forum, and have made some substantial purchases on recommendations of many who frequent this forum. Here are some of the Components.
DT Swiss XM 1550 15TA Tricon Front wheel:
DT Swiss XM 1550 Tricon rear wheel:
Crank Brothers Eggbeater 2ti w/ Titanium Spindle: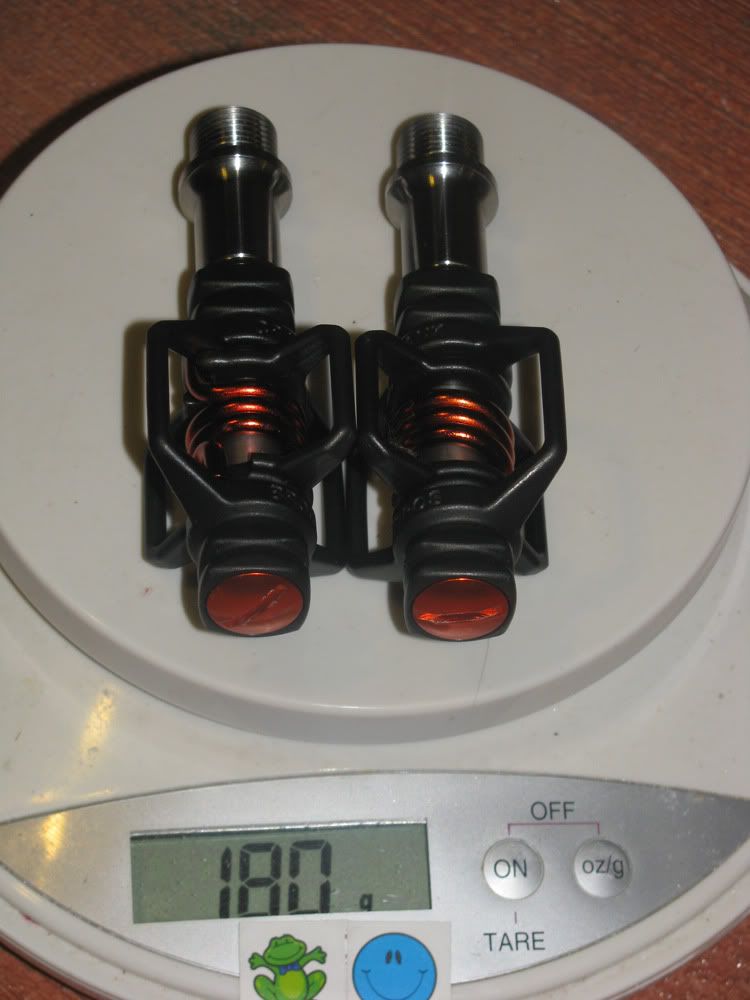 Thomson Masterpiece Seatpost 31.6 x 350mm: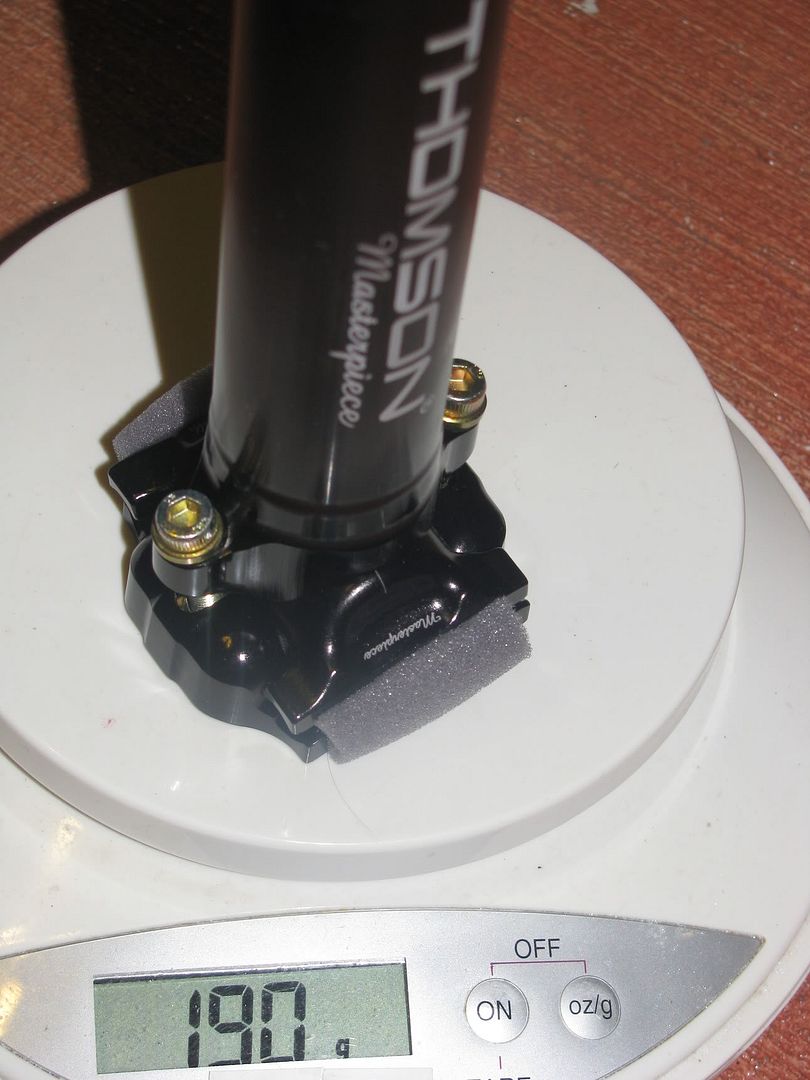 Selle SMP Full Carbon Seat:
Continental Race King 2.2 UST, front and rear are the same weight:
DT Swiss EXC 150 15TA Fork:
Specialties TA 110 BCD 42t: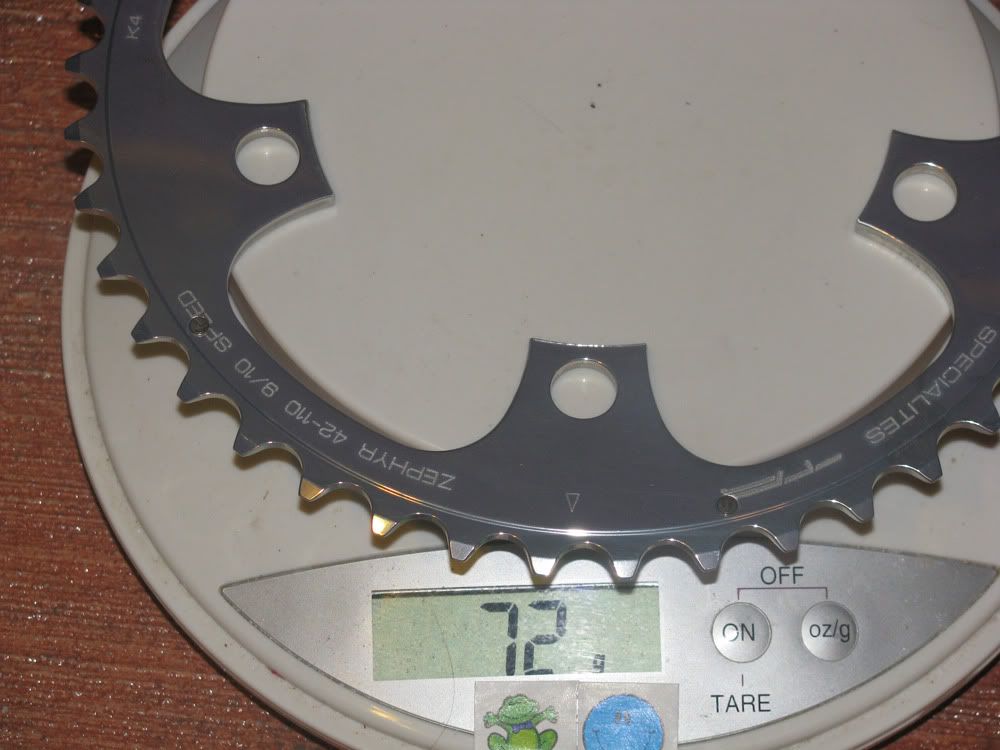 Or Stronglight CT2 110 BCD 40t
Specialties TA 74 BCD 30t:
Or Stonglight 74 BCD 30t
Rotor 3D cranks w/ Titanium Axle.
Rotor 3D chainring bolts: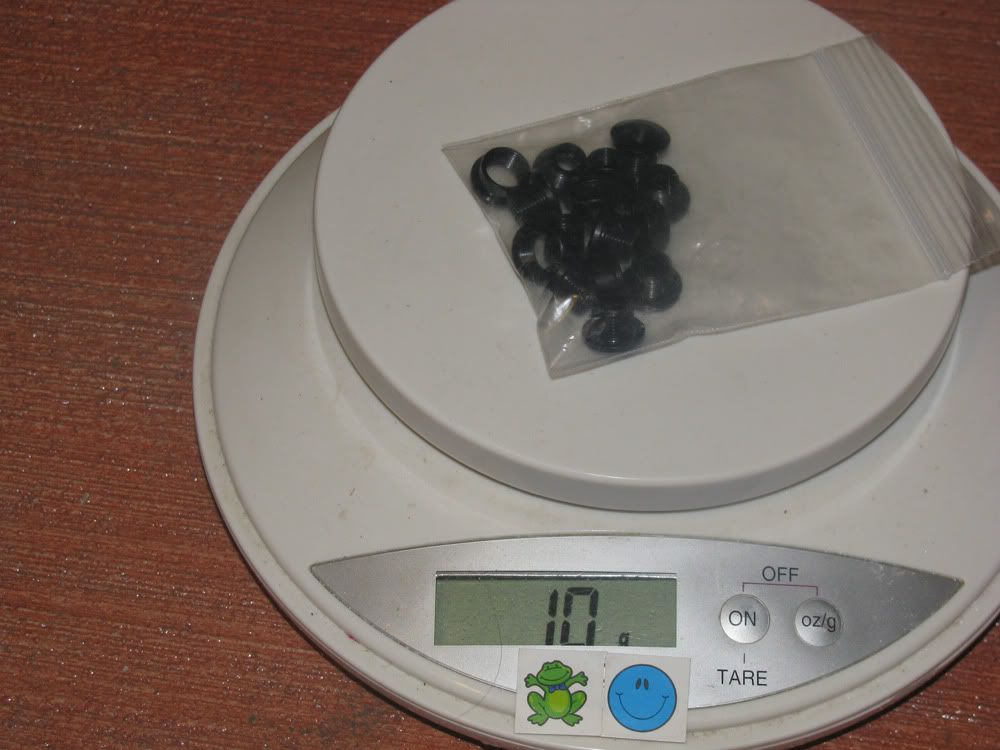 More pictures to come!!! Thank you all for your suggestions, recommendations, and opinions. Helped allot!!!:thumbsup: :thumbsup: :thumbsup:
Kevin