So I received a Wiz20 today from Ituo for review. Just have to say, its a really nice light.
www.ituolights.com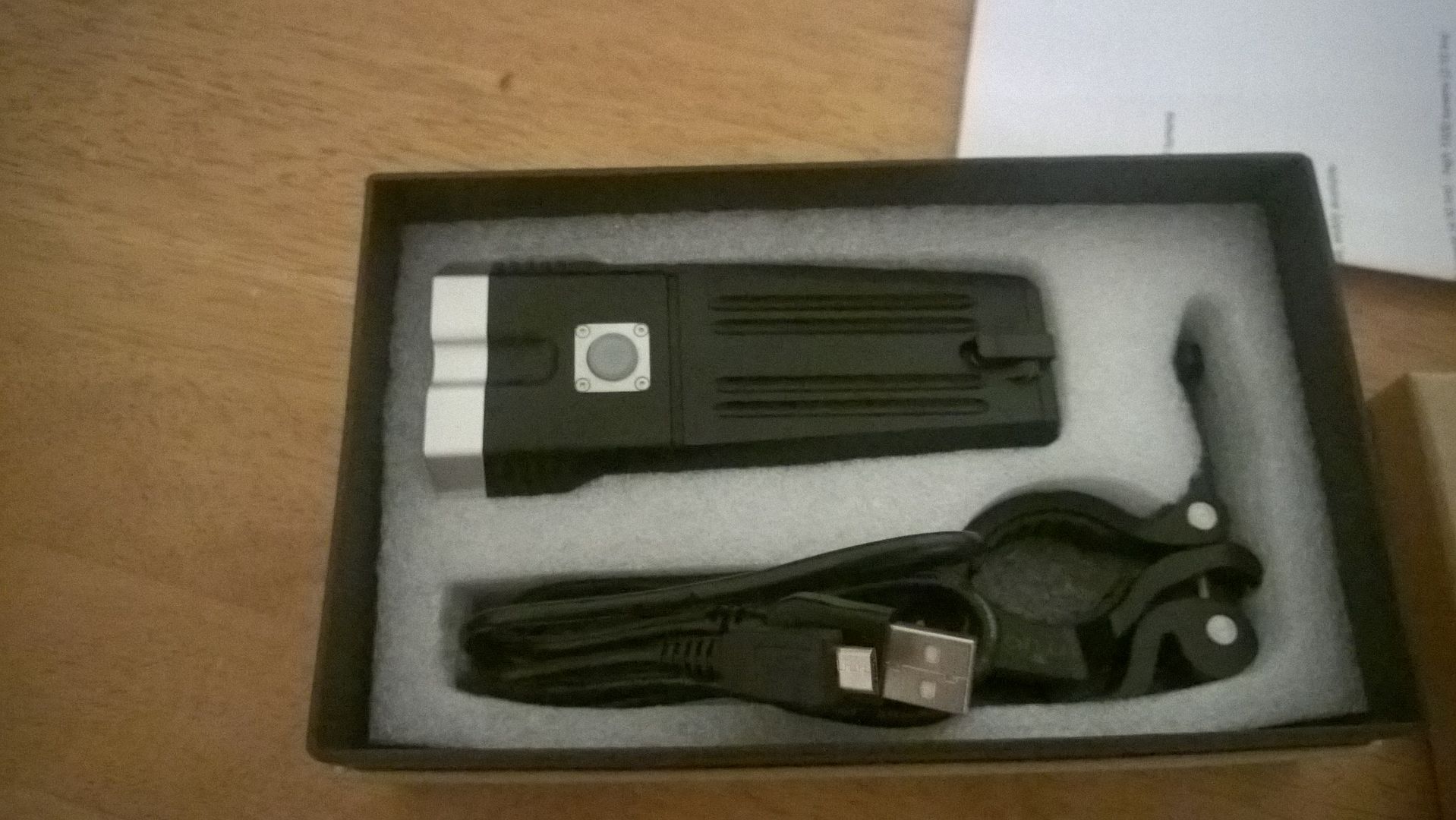 Ride Video
First Impressions
:
-Nice, clean, quality light. First thing I noticed was the fast it only has a front and rear cover and the switch. No multiple layers to the housing.
- Rear cover is hinged with an aluminum spring latch. Very simple and straight forward to use.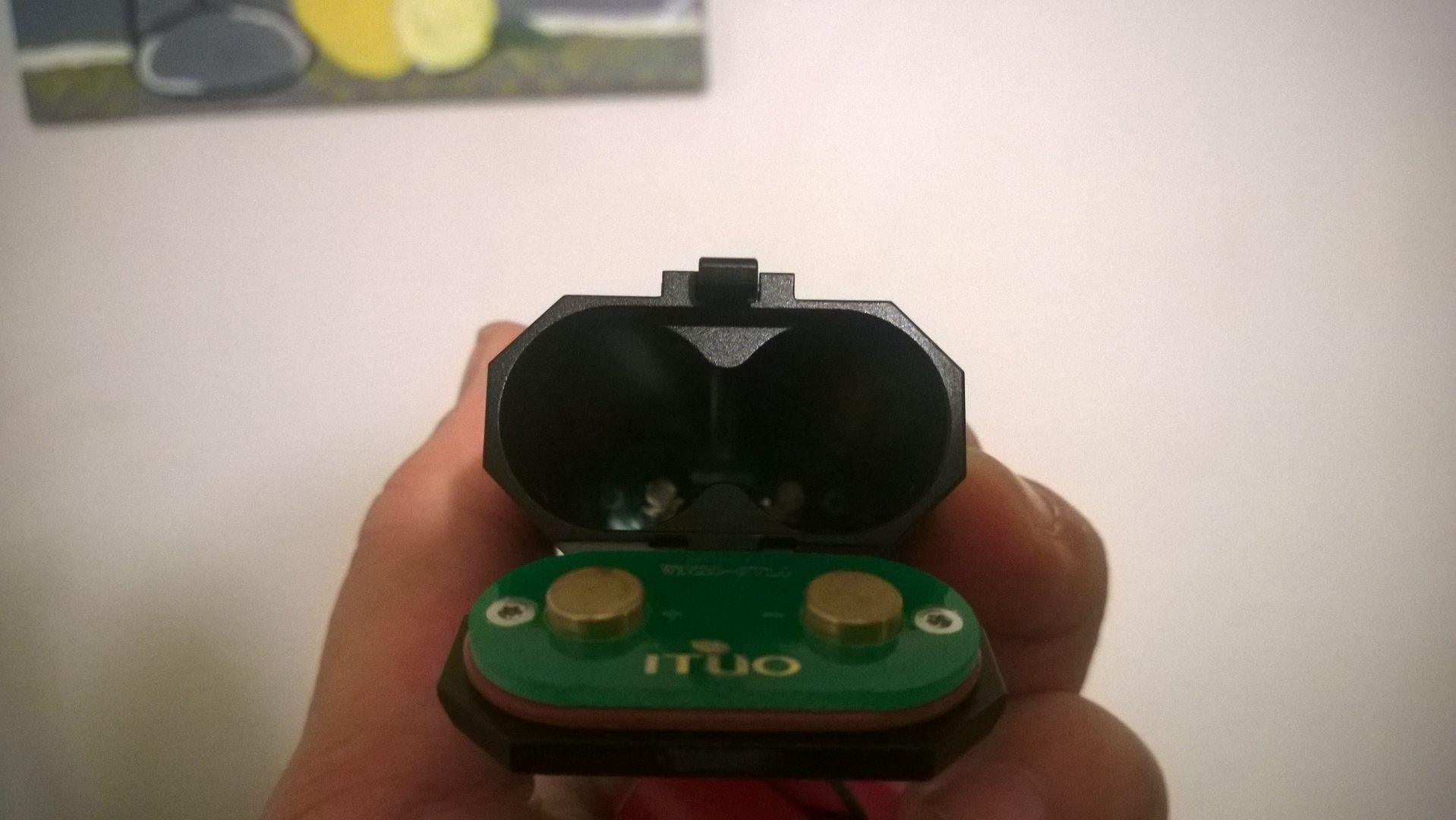 -USB charging of whatever cells you put in it. It does run on 8.4v not 4.2v which is nice to see. And yes USB charging does work perfectly. Its set up with a thick rubber cover on the bottom of the lighthead.
-Optics are a "tight spot". Appear to be LEDDNA (as we know them) 10 deg optics. A bit tight for a bar light IMO, but still very nice. Makes for good throw while still being usable in close.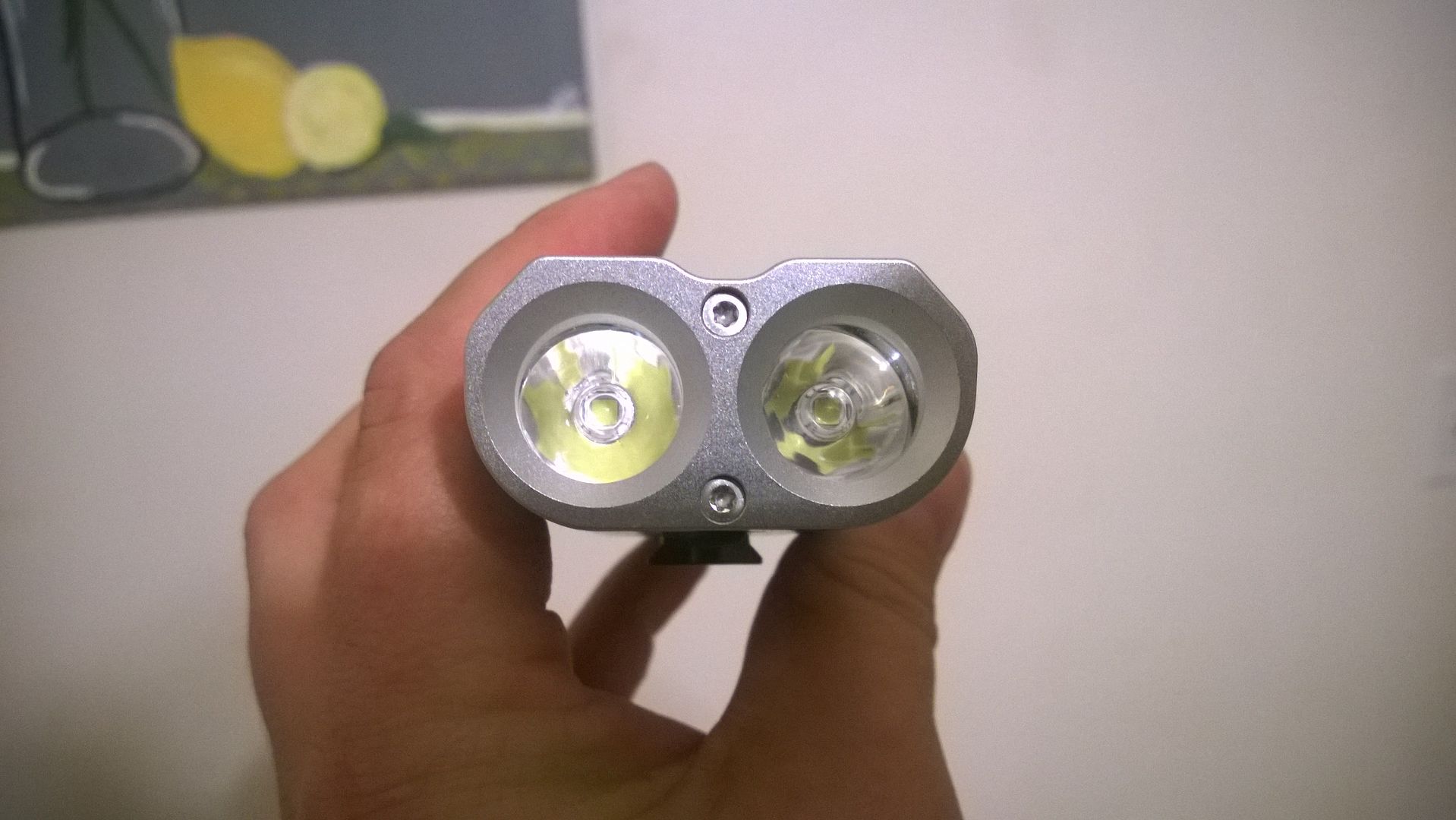 -QR handlebar mount is similar to their Gorpro style mount in how the QR is set up and the slide lock for the light head itself. HOWEVER, not a gopro compatible mount. The mount is all one solid piece of aluminum (nicely finished I might add) with the base for the slide lock machined as part of it. Makes sense though being the weight of the head, a light weight gopro qr mount would have a hard time not tilting under the weight of the lighthead.
Here it is mounted on my Mukluk(fat bike)
This light has a few modes (ok more than a few). Need some time to mess with those. MAJOR POINT TO MAKE WITH THE WIZ20 THOUGH, ITS FULLY USER PROGRAMMABLE. Ya you read that right. Has a couple preset mode set ups you can select. Or you can program I believe up to 5 modes. The one issue I do have though is the mode spacing. Many of us know the KD2 yinding clone driver. Programmable modes in 10% increments. Have been trying to mess with it and seems the mode spacing per 10% is noticeable up to 40% then from there to 100% there is little change. ALmost not noticeable. Not sure if Im doing something wrong, but Im not seeing the full set of mode options. I did several checks just to make sure. Andd tried to set the light at 20-50-100 just to start and 50-100 there is little change. Doesn't seem like a 50% change, not like what we see normally.
Output:
I cant say its "1500 lumens" yet. My DIY integrated sphere I hope to have up and running this weekend, so this will be first light to be "reviewed" on it.
Here's what I do know: Fenix BC30R is rated at 800 lumens on level 4 (1600 with the stupid and useless turbo button). So I light up my yard with BC30r (at level 4) and Wiz20 side by side. Wiz20 IS ALOT BRIGHTER! So close to 1500 lumens if not "spot on" is very possible.
This is a pic of the 2 side by side. But I think we have a better option than Fenix by far. Both in output and functionality.
All the in depth details, beam shots, etc to come over the next several days. At this point though having this light in my hand and the reviews of their single emitter lights, I think we have a very real and solid contender for the sub $150 light market. This one is $99.99 WITHOUT CELLS, $129.99 with cells.