·
Coors, the american beer.
Discussion Starter
·
#1
·
took a bunch of pics so i can send em to my folks and show em the mountain biking up here
so far from what i can tell the north rim is real technical, while the south rim is a little smoother, but the south rim is colder and muddier (ice in some places)
anyhows on with the pics
road riding on the way out there on 32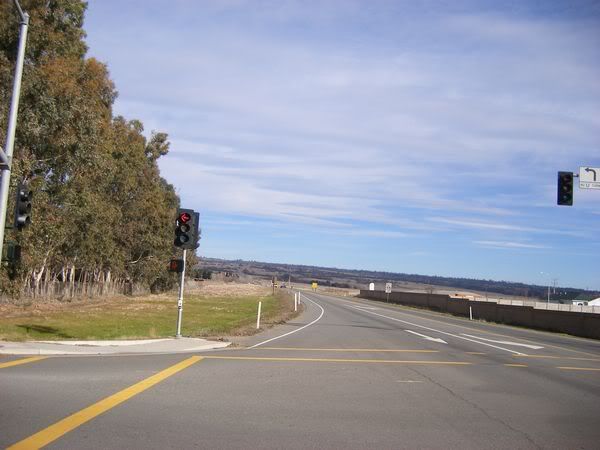 horse trails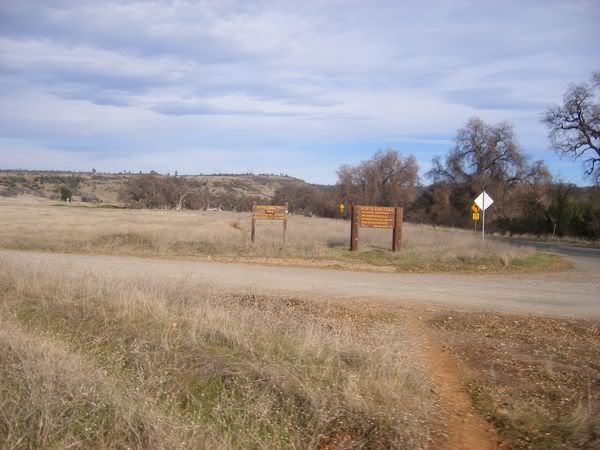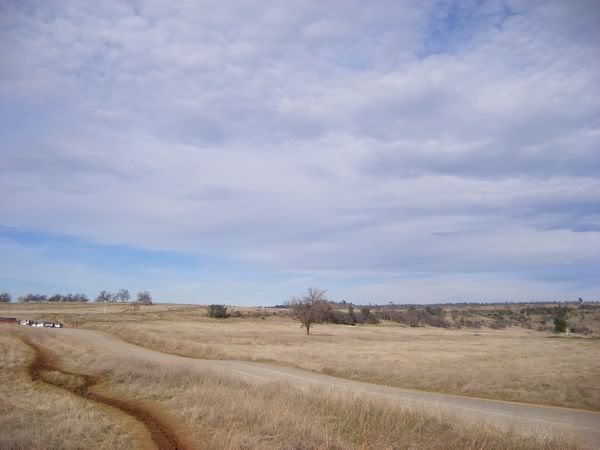 omg they put a religious symbol in a STATE PARK! what happened to seperation of church and state?! ...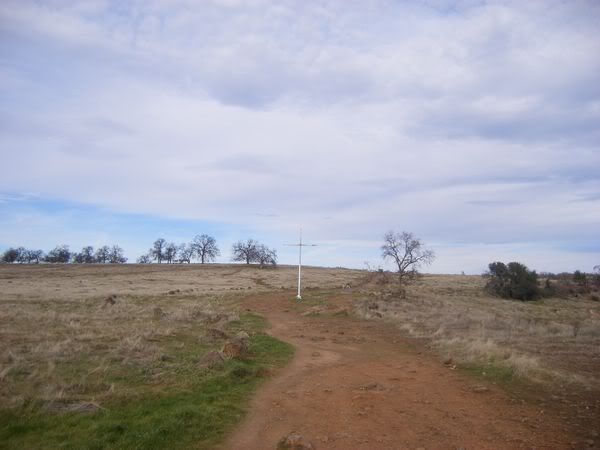 north rim trail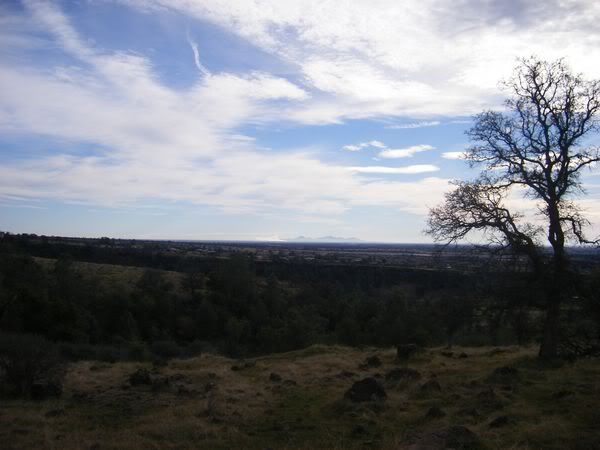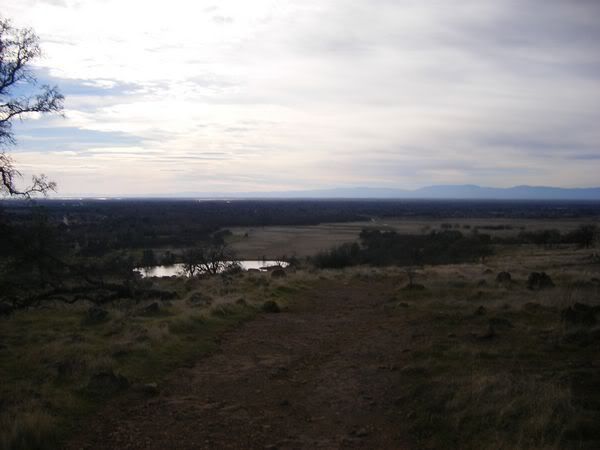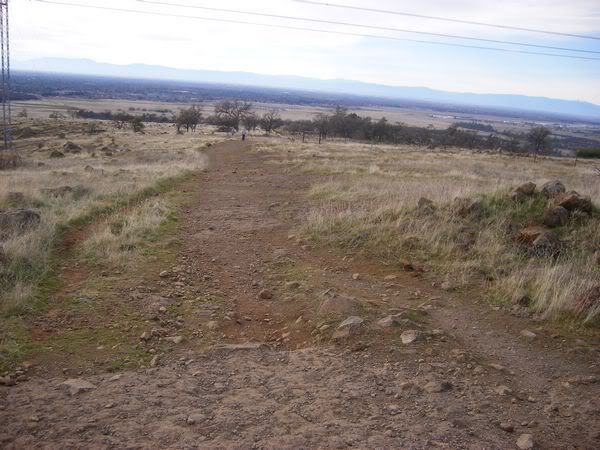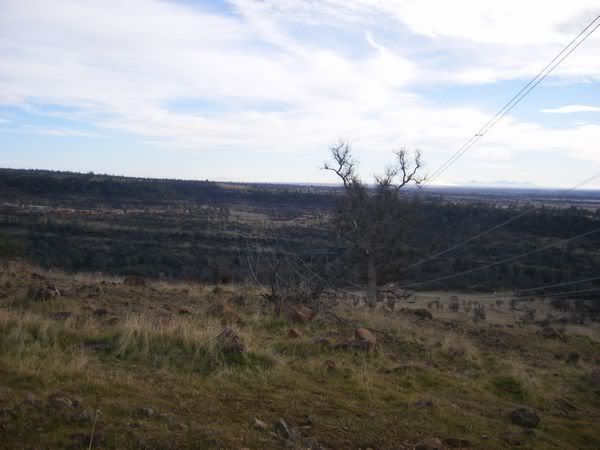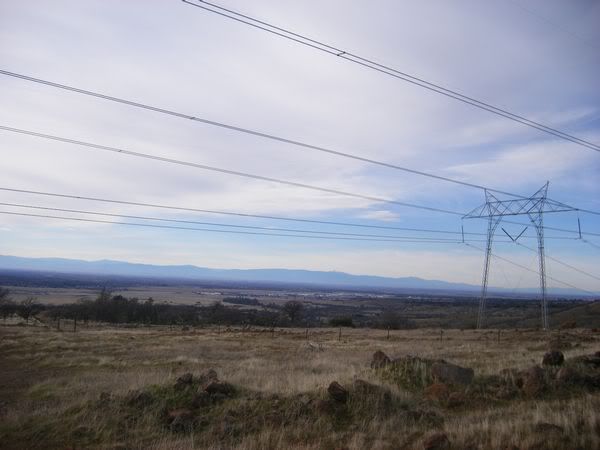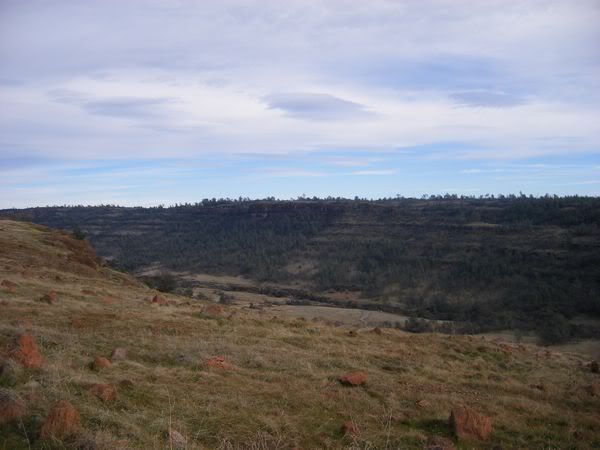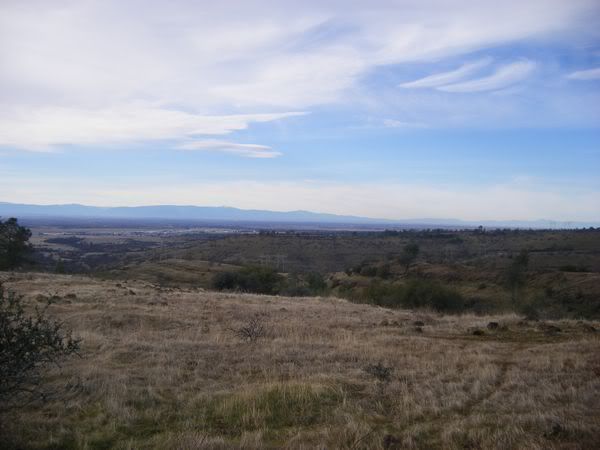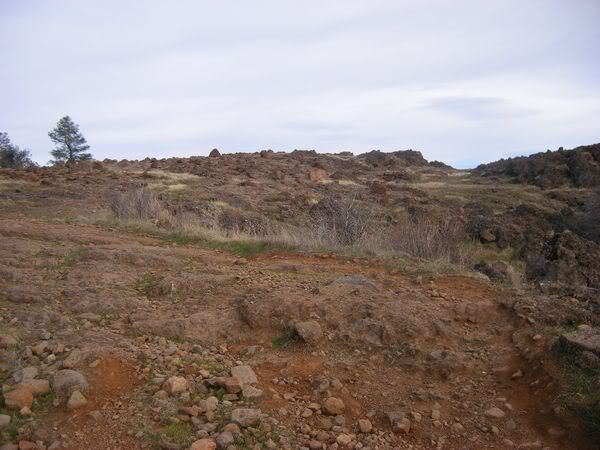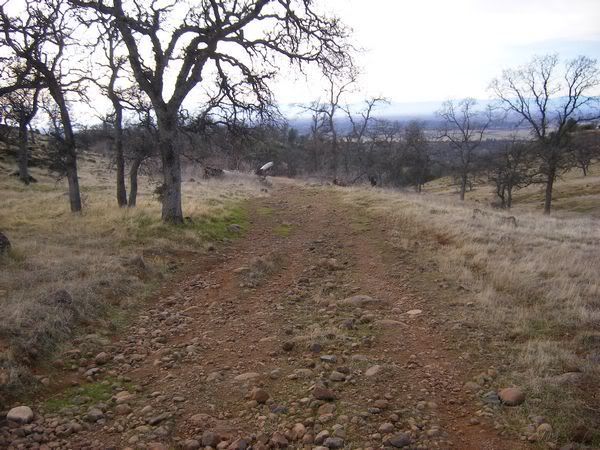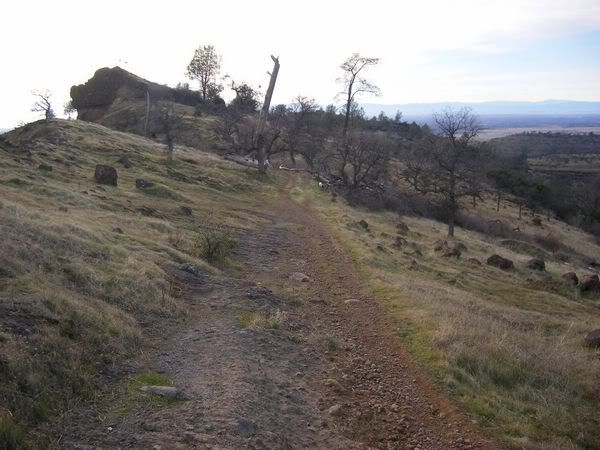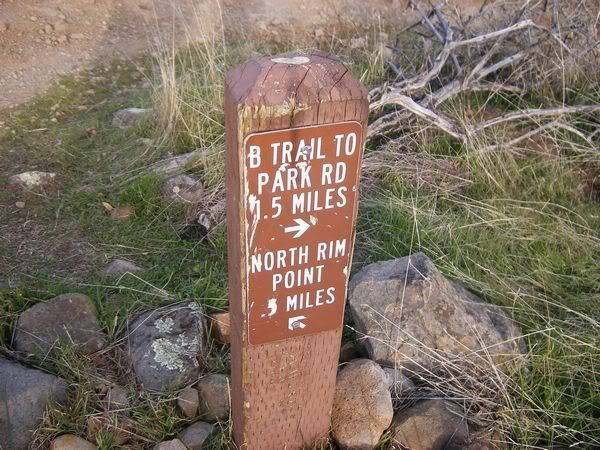 the clearing in the dead middle of the pic is where me, norcalchico and his friend parked when we shuttled (omg he said shuttle) yes i said shuttle get over it