Discussion Starter
·
#1
·
I just bought Giant Talon 1 2021 , its suspension fork is Giant SXC 32.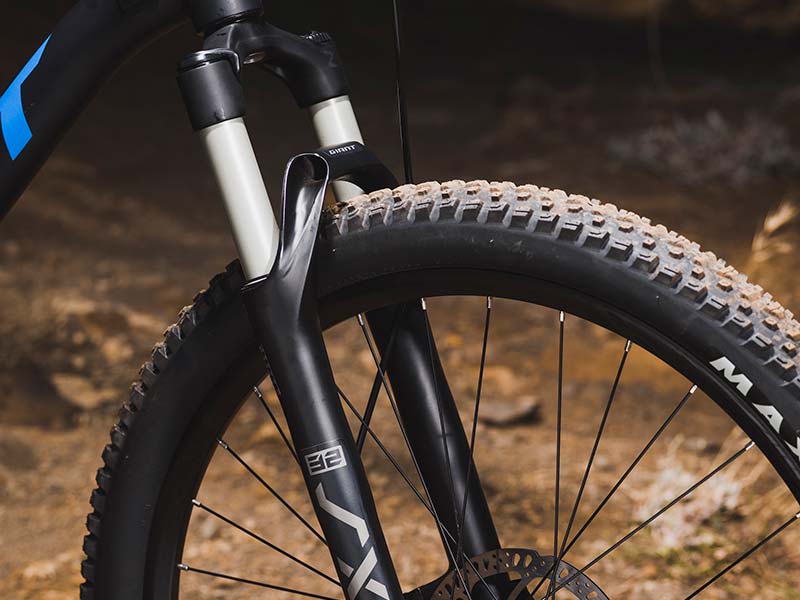 The sport-level SXC 2 fork is based around the sport-performance level chassis of the Crest 34, and delivers more aspiring XC riders everywhere best-in-class suspension action at a competitively light weight.

www.giant-bicycles.com
The website claims that the fork features
Full lockout damper compatible with a remote lockout. Remotes: Optional
I want to upgrade to handlebar mount remote lockout.
I want to know what upgrade kit I need to buy.
Any upgrade kit I can buy online?
Can anyone send me some links?