Discussion Starter
·
#1
·
First off, thanks to MXer for reminding me of the fun vintage moto weekend. Today was the cross-country event. I went to take lots of pics and I actually got to ride tomorrow's moto track and about half of the cross-country loop on my mountain bike...it was alot of fun!!! I think next time I will need to fuel up on some more hot dogs so I don't run out of gas...LOL!!! Tomorrow I am trading the pedals for a throttle as I am set to do battle on the moto track!!! If it has two wheels and it's done in the dirt...it's for me!!! Ride On!!!:thumbsup:
Here is my trusty Windsor with a vintage motorcycle being snapped by a vintage photographer(Me...LOL)
I love this creepy pic!!! A nice stonewall with a beautiful pond behind it...swim at your own risk, there have been snapping turtle sightings!!!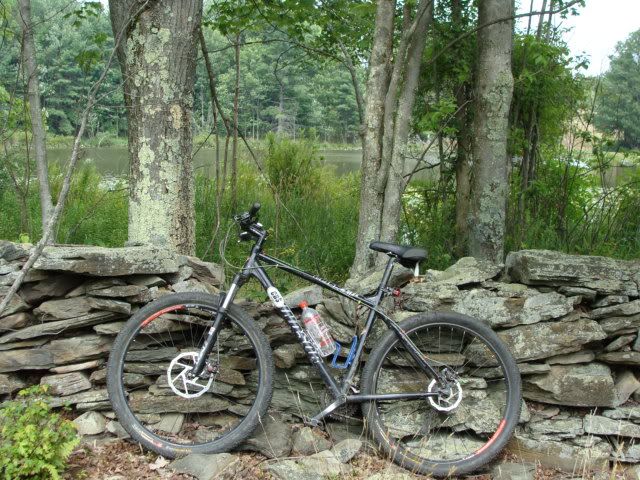 Good thing there were arrows on the trees, so I didn't get lost...LOL!!!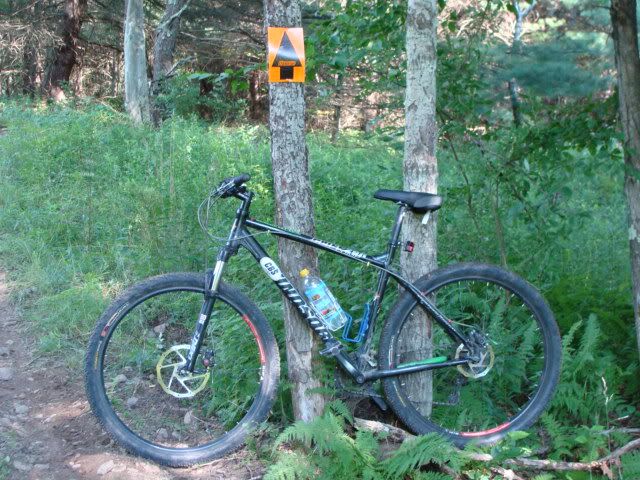 Need I say more?