Discussion Starter
·
#1
·
I'm getting an F-150 supercrew in the next couple of weeks and will be installing a hard folding bed cover and a Bed Rug that only covers the bottom of the bed and not the sides. Bikes will be carried on a OneUp rack that I use now. I'm use to an SUV where my helmet, shoes, tool box, pump, towels, etc. sat in the back of the SUV for when I needed it and didn't roll around or make noise. I move those items from the SUV to garage after each ride. I didn't use any storage boxes and let them just sit back there and it worked fine.
With a big truck bed I worry that they will move around even with the Bed Rug and if they work their way towards the cab they will be out of reach without climbing into the bed. My cheap solution idea is to use plastic storage bins (probably only 1) and leave it back there full time. I still think it could slide around unless I secure it.
My expensive solution is swinging truck cases like this. I'm not too worried about the room they would take up in the bed but I'm looking for feedback from anyone that's used them on how they work for mountain bike purposes. I want to avoid using the backseat for storage since the bed will be locked via tailgate/hard folding cover.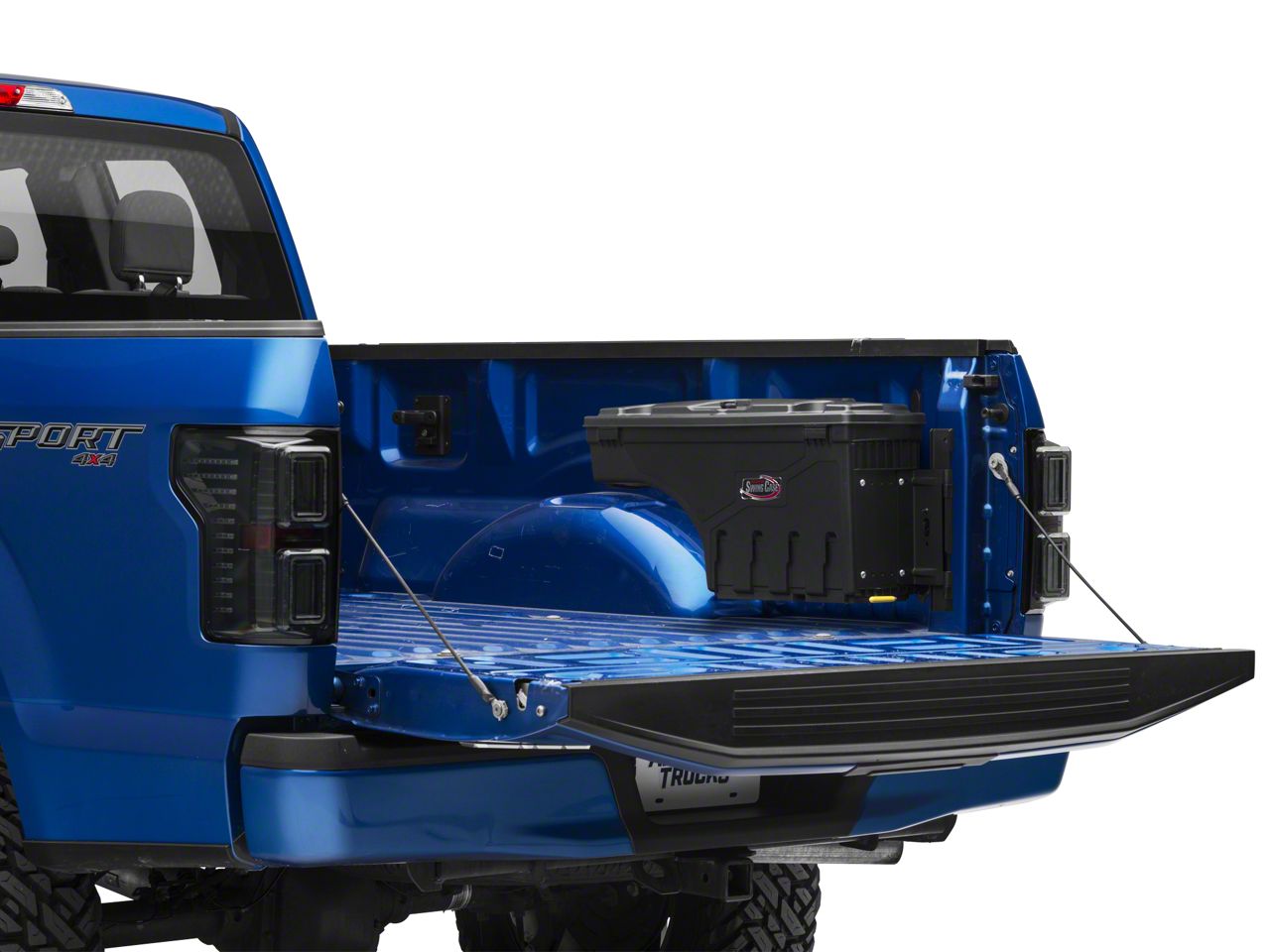 FREE SHIPPING! Necessary Upgrade. If you wish to upgrade your storage, then you should consider this Passenger Side UnderCover Swing Case Storage System Storage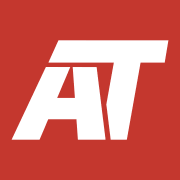 www.americantrucks.com