had a large crew out today, I believe there were a dozen riders at one time this afternoon. Jeremy and Andrew and most of the original zboaz localz from the mid ninties along with some newcomers were out as well as a slew of Hunters junior high buds. The kiddos are finally starting to kick a$$ out here.
yes, thats Demetrius tearing it up as well as Travis hot on his heels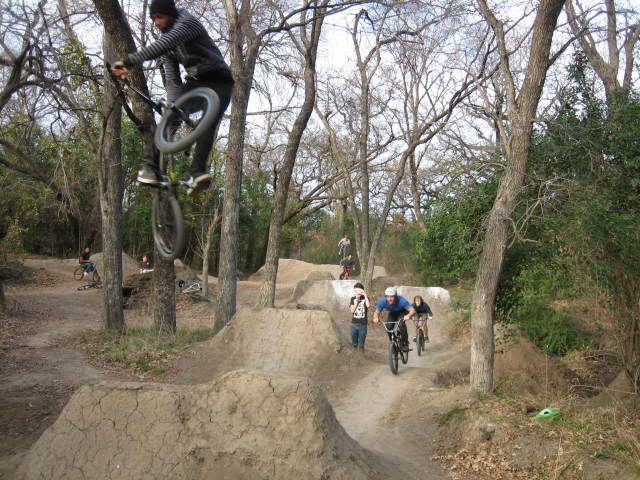 youngster Nick followed by new guy Keith who has been DJing less then a year
Craig
Travis followed by Kyle
Keith
Dee
Nick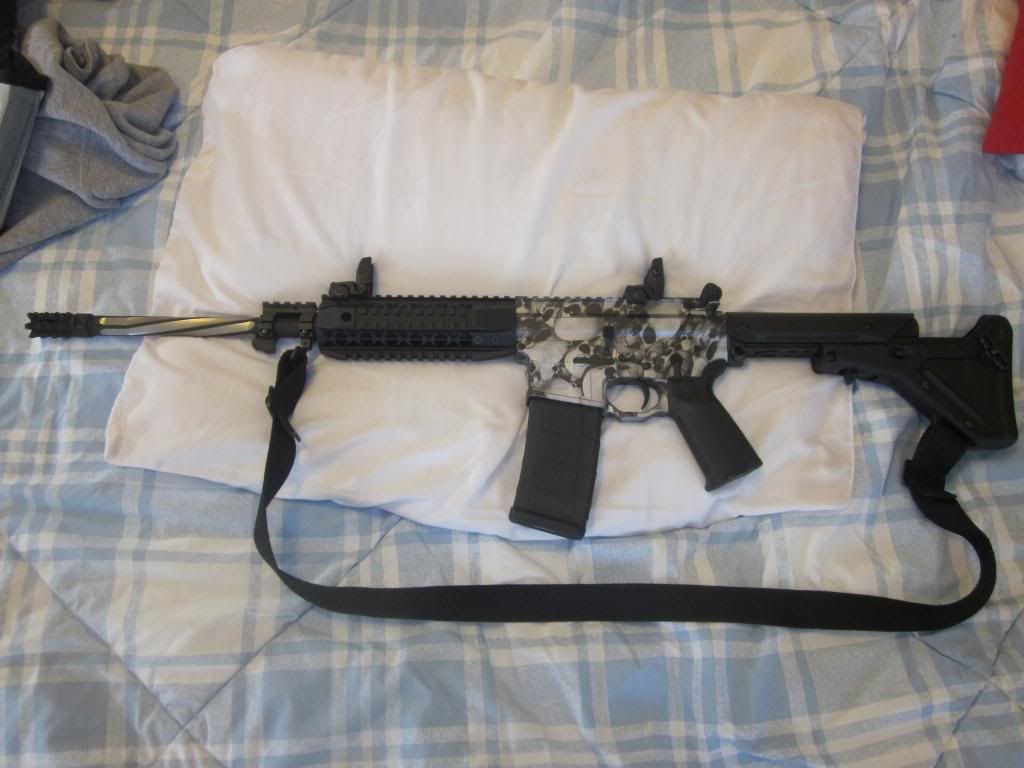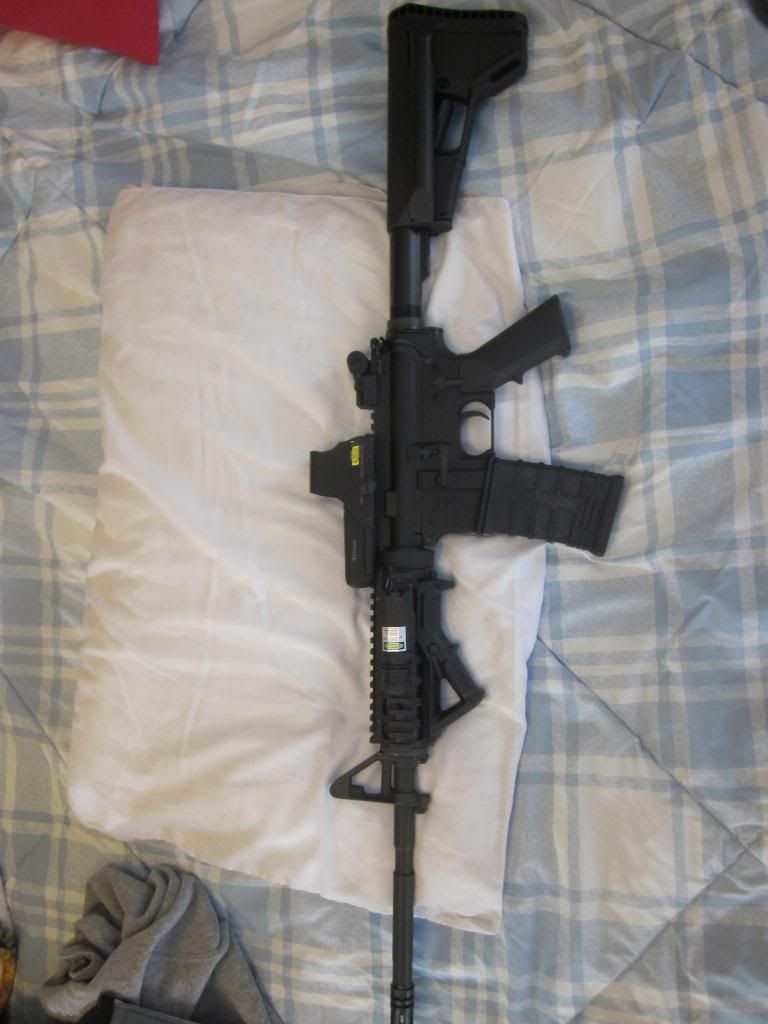 yeah, I know, no 26" bikes. Sadly I am the only regular mtb rider out there.