Discussion Starter
·
#1
·
Alright, here is my rig. I dont do too much DJ but a lot or urban and park.
My current rig is a 2004 Specialized P.2 (purchased September 2003) I mean, this thing has been very loyal to me. VERY loyal ... took schleyer whistler happily as well as A-line. It has seen numerous crashes. and a few epic XC rides.
But now, he is old, and tired. The wheels need to be rebuilt, needs completely new drive train. Fork needs rebuild. bars need replacing. needs grips ...basically needs a lot of stuff, and I personally think, its lacking in style.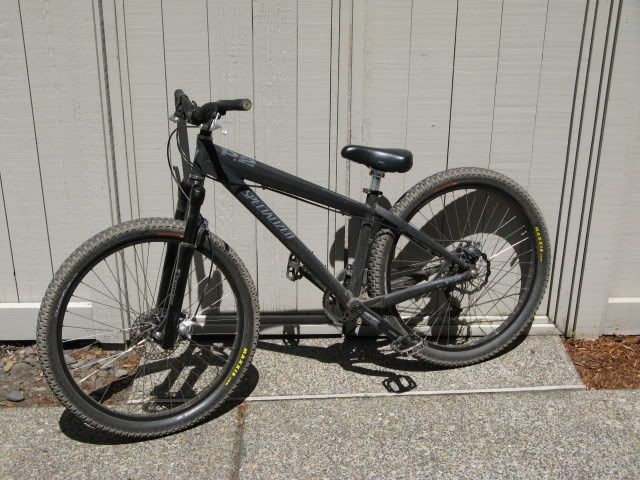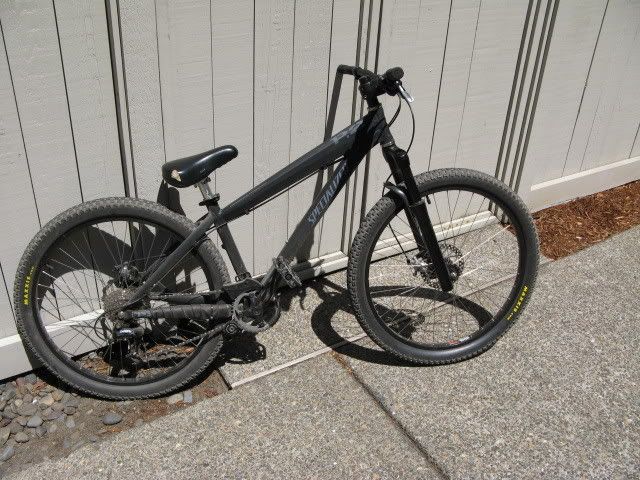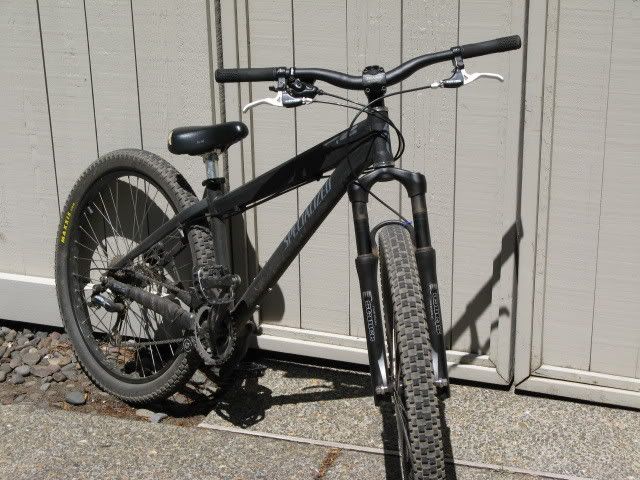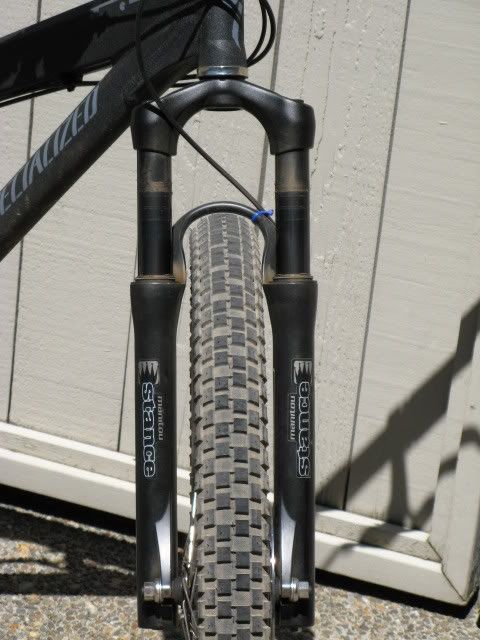 So instead of replacing everything like with an argyle fork, and outlaw wheels. I think I might just buy another, re-furbish all the old parts (give it a new chain) and keep it as a backup.
Here is what I'm thinking...
younger brother.
2008 Specialized P.2
What do ya'll think? Time for a replacement? The 08' is looking SEXY. (Would have a White Argyle, old fork would go on the 04')