Discussion Starter
·
#1
·
I'm replacing my mint Fox Float RP3 (yes it's for sale, make an offer!) with a Marzocchi Roco TST for the upcoming season and I'd like to toss a Ti spring on it but I'm not sure if anyone makes one. From what I've seen you can get them for strokes down to 2.25" but not 2.0". So my questions are:
- Does anyone make a Ti spring that's about 550 x 2.0"
- Can I use a 550 x 2.25 spring? I realize going with the longer spring ads a bit of weight that I'm trying to lose but maybe it's my only option.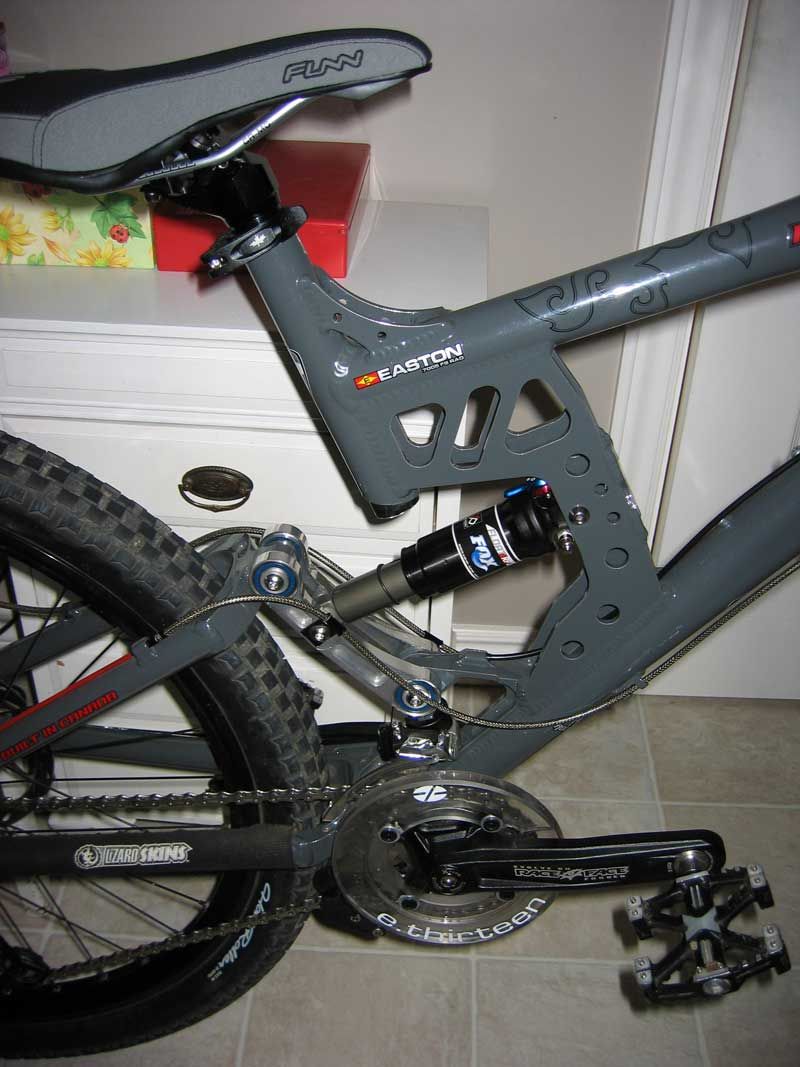 Thanks!