Discussion Starter
·
#1
·
I usually post in my regional forum. Passion seemed like the place for this one though. Riding in this area is what started the obsession. I was in my mid forties when I started riding about 6 years ago. Knees and ankles starting complaining about my regular jogging, so I quit. You can guess what happened next, the weight started adding on and 175 lbs became 195 lbs. So I'll try this here mountain bike thing. Bought a Giant AC and thought I would enjoy the cush FS ride on rails to trails and maybe some Forest Service road. That's how innocent it started anyway.
Riding along the old railroad bed close to home, I would always see these 3 Forest Service trailheads. Not formal trails, but old logging roads with "no motorized vehicle" signs. Eventually, curiosity got the best of me. I took a ride on one of them. It didn't kill me, but that first half mile climb almost got the best of me. How do people do this? Then, a taste of the downhill and I was hooked. Spent my first 6 months of riding exclusively on these trails. Later, I wanted more challenge and moved on to more vertical and rocky stuff. But these trails in the pics are what got me hooked on mountain biking. Some point and clicks: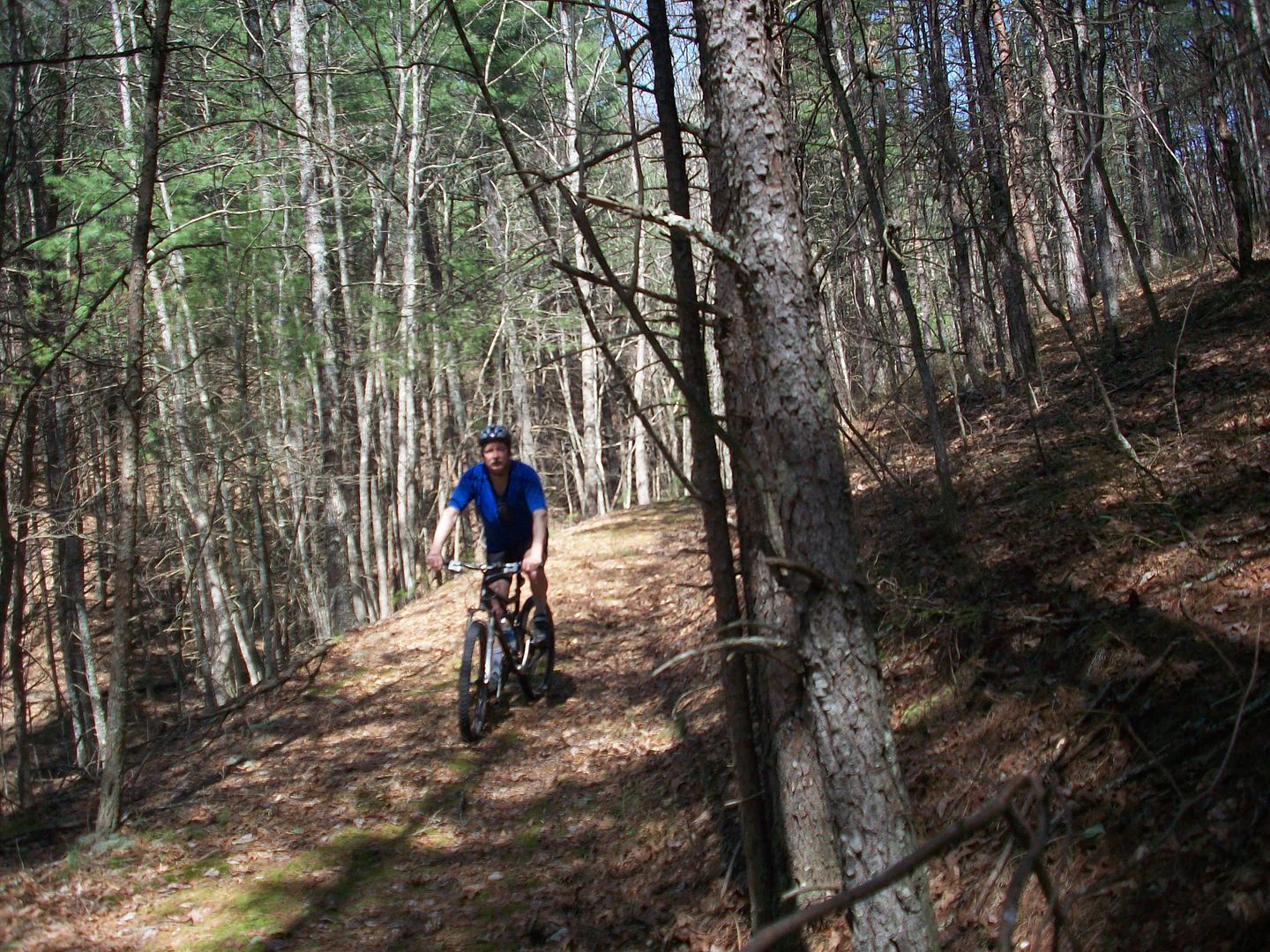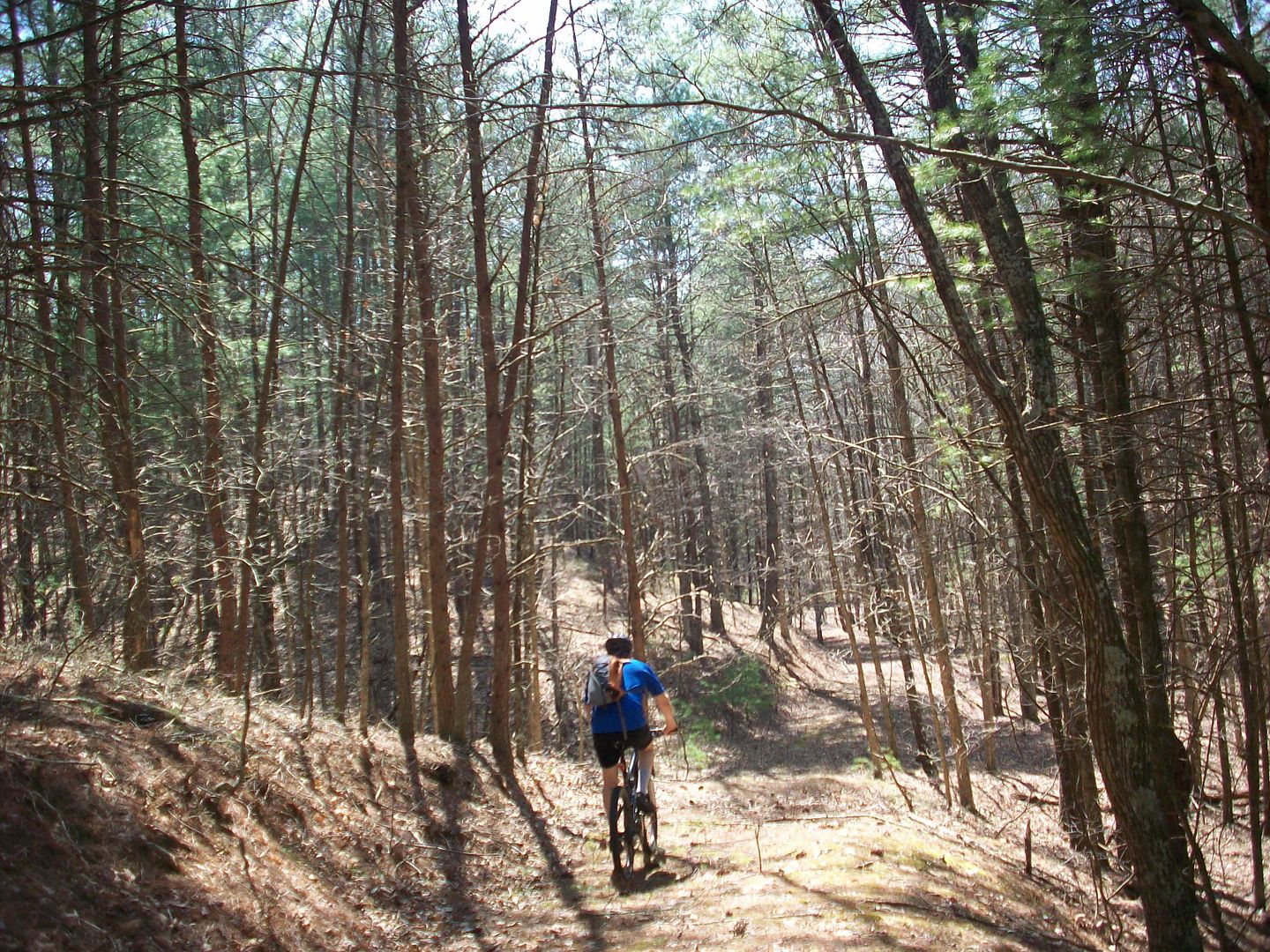 Sorry for the self centric pics, but I was solo riding that day with my gorilla pod.
The area was logged 20 or 30 years ago, but has come back nicely. There are a couple of wildlife ponds along one trail.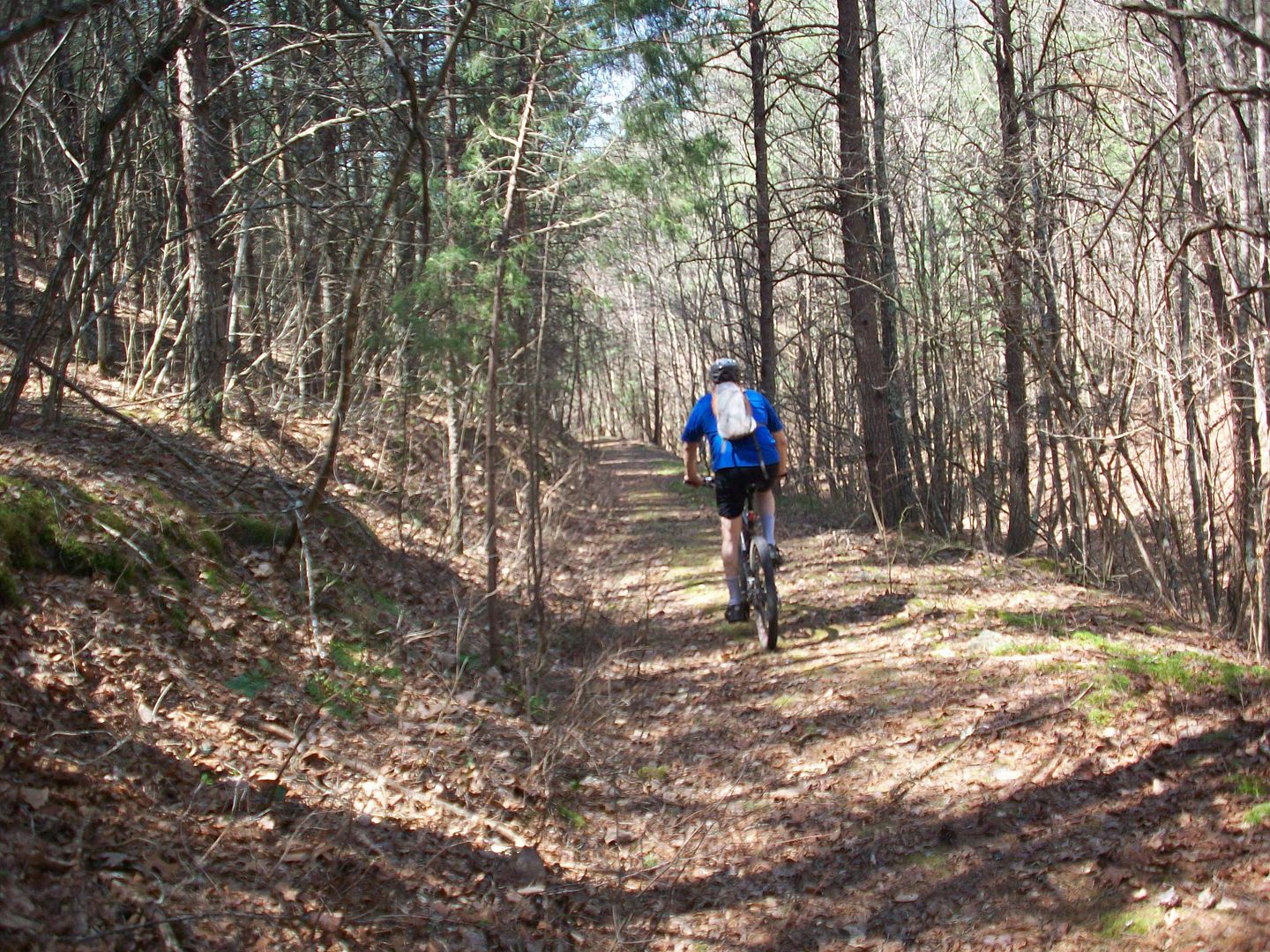 And here I pass an old trash dump, which reminds me that the way people used to do things wasn't always better. A home for tires and old refrigerators. Luckily, the green will hide it soon.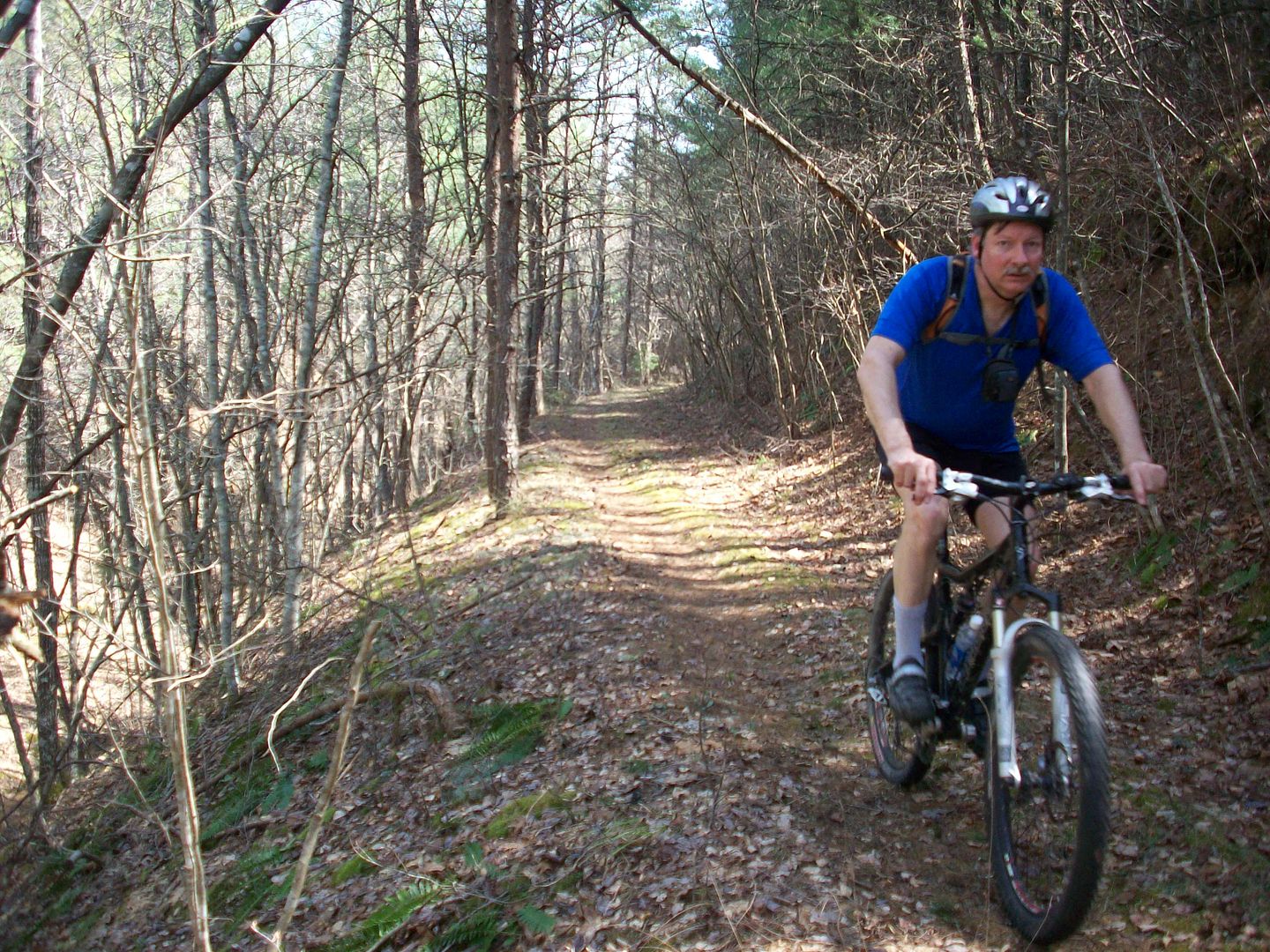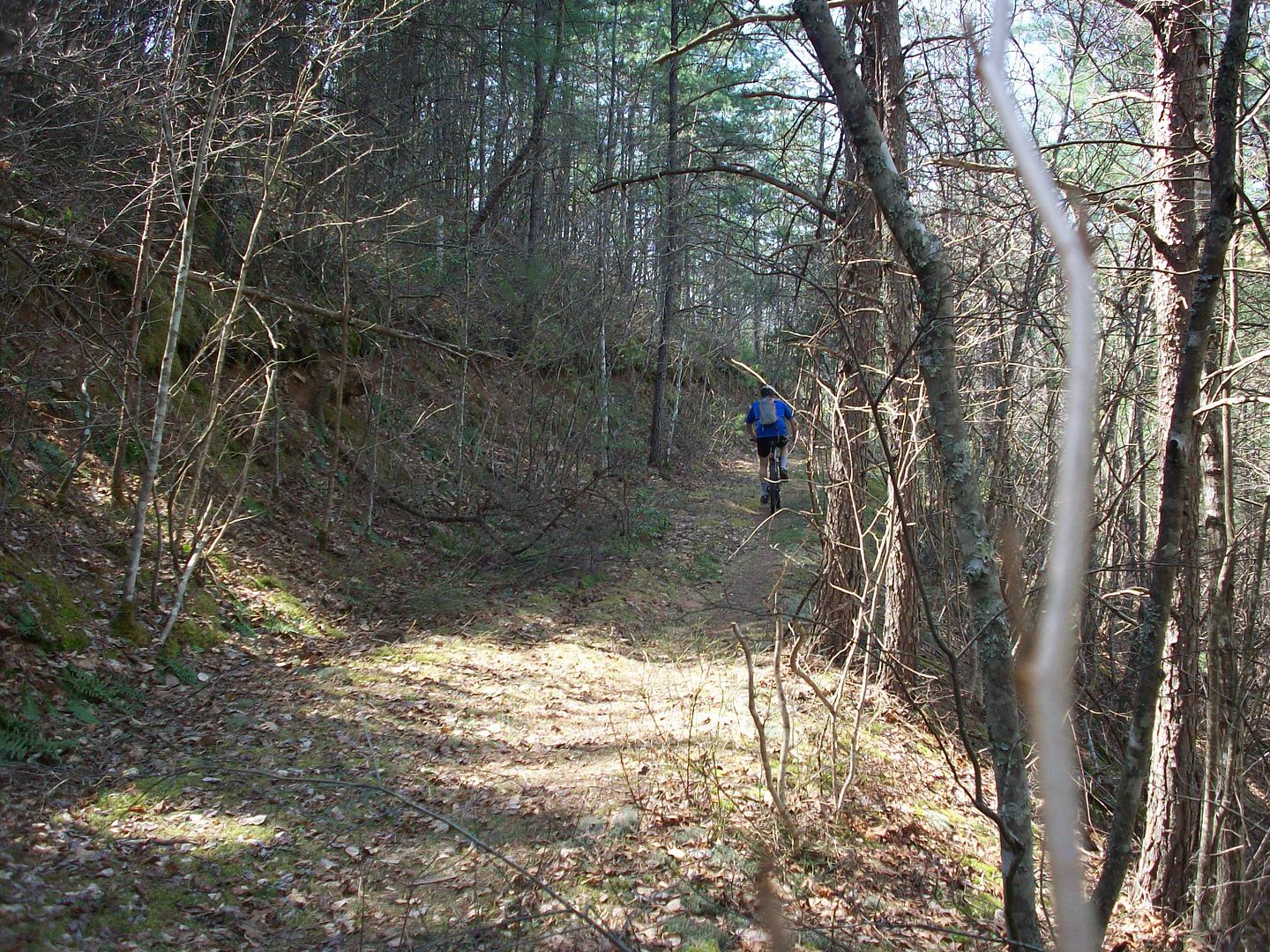 Funny, how Mother Nature doesn't really like doubletrack. Over time, she has been kind enough to slowly turn it back into singletrack.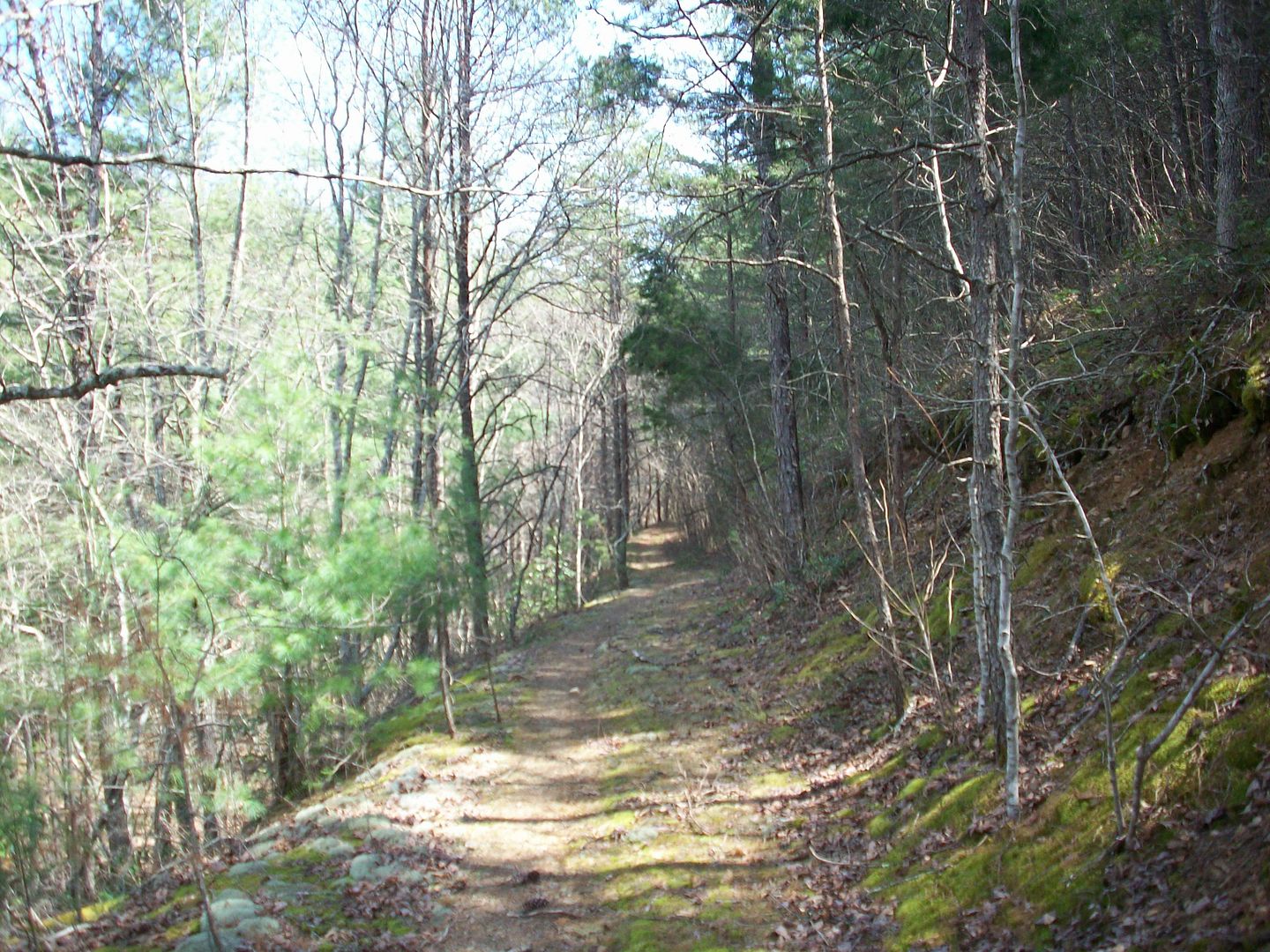 A couple of spring pics
Serviceberry is one of the first things to bloom in western Virginia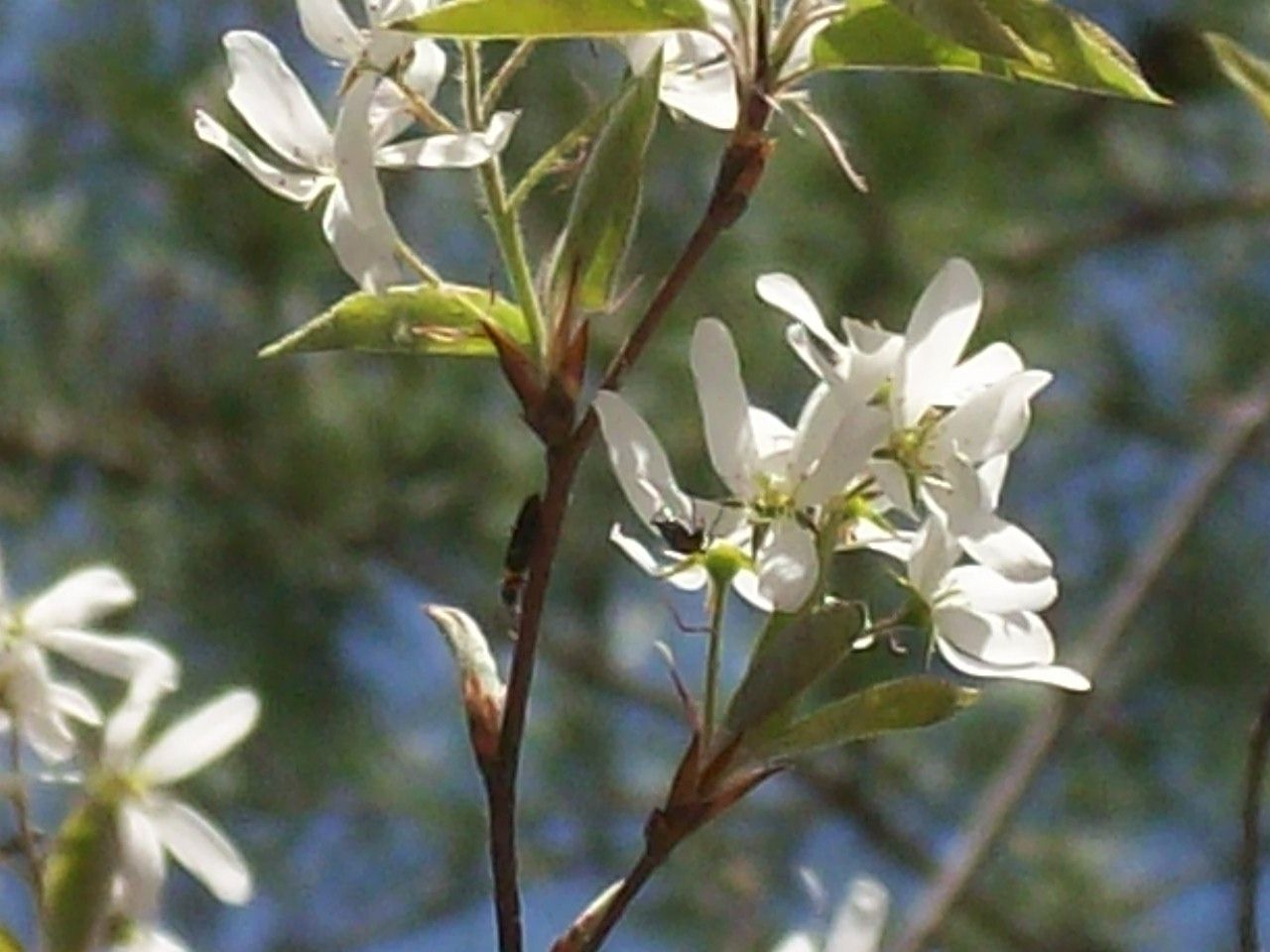 I've always liked this spot. Its part of the old railroad bed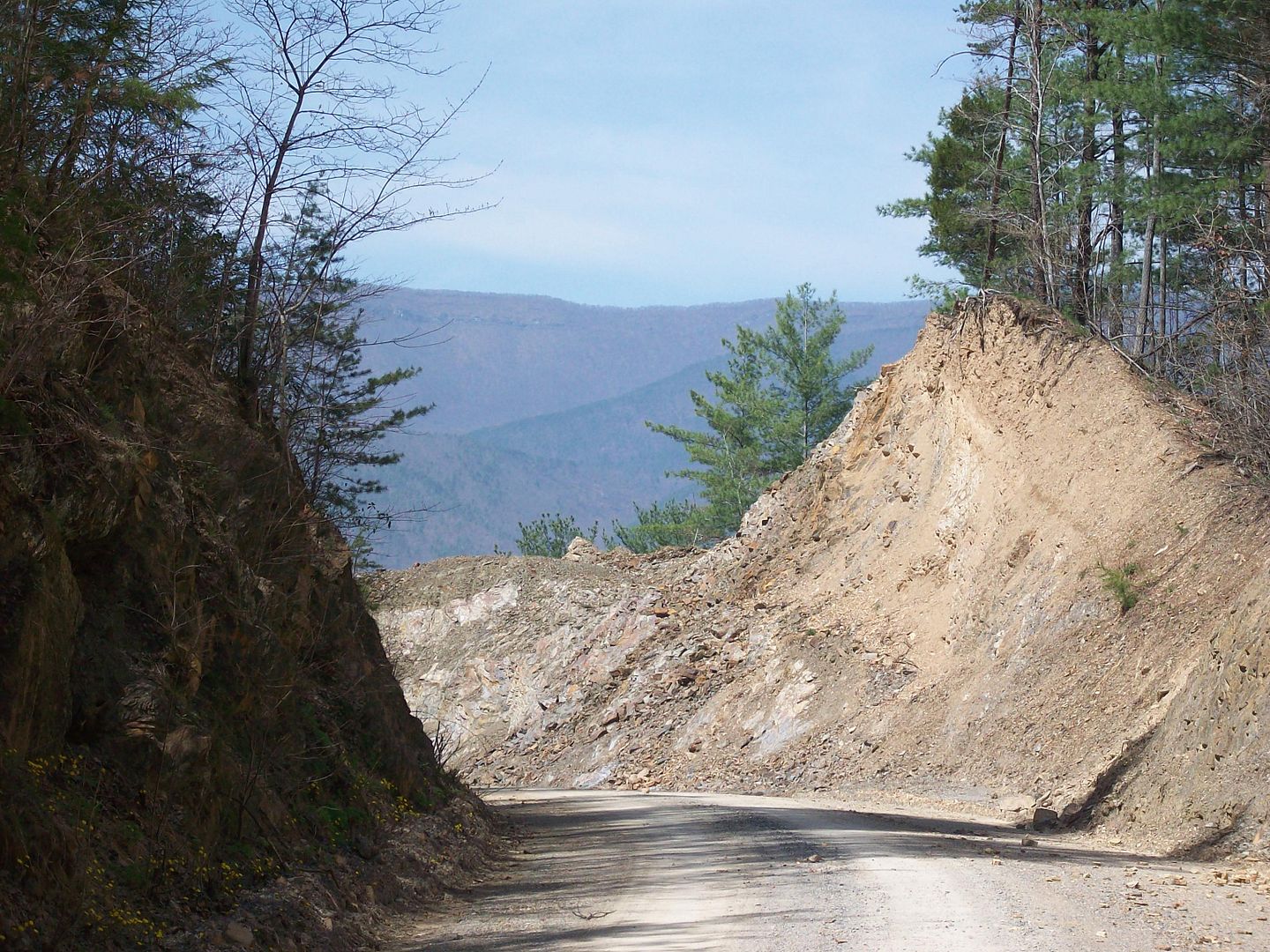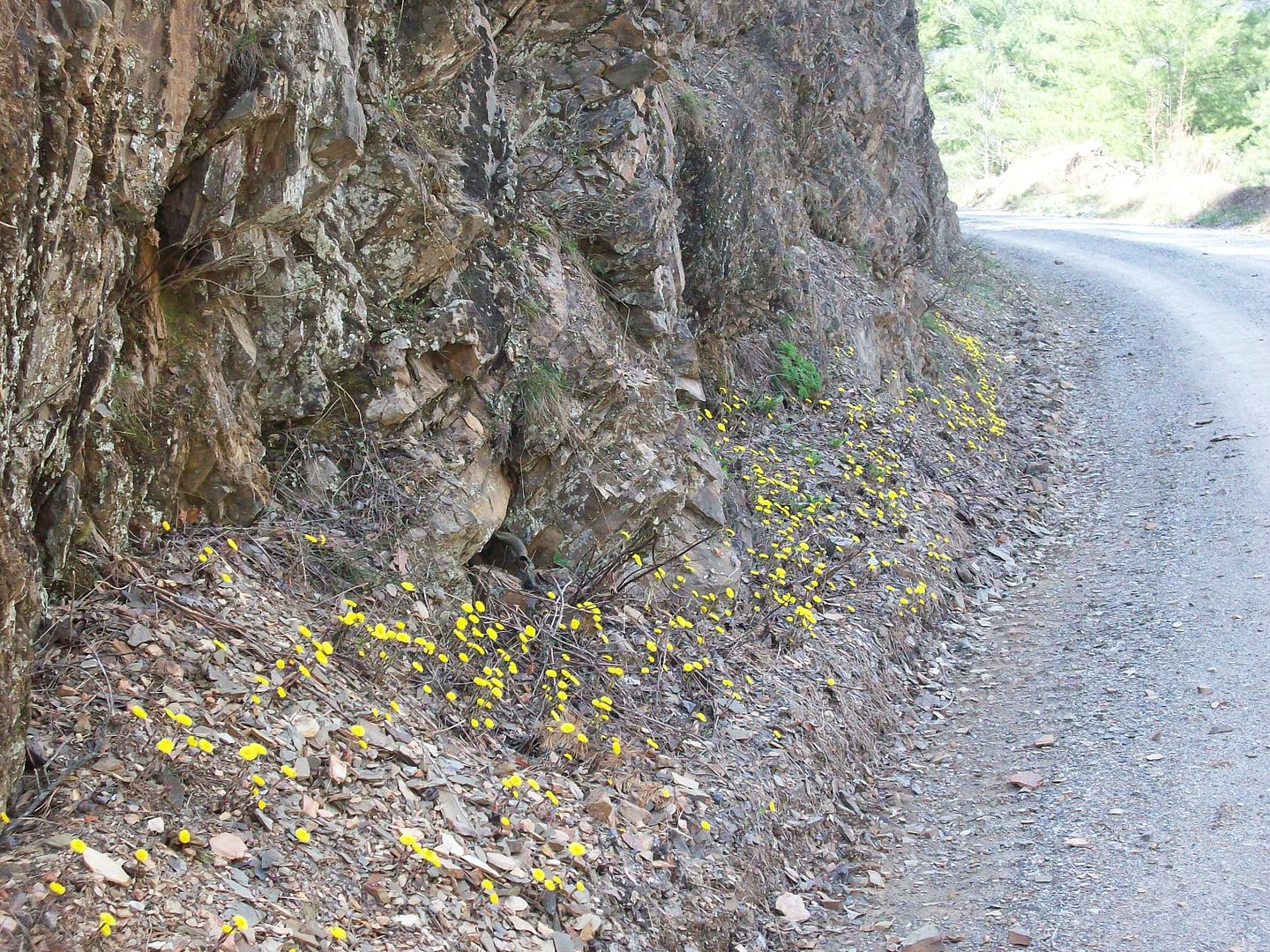 Since these pictures were taken a week ago, Spring has sprung and everything's a lot greener. I love Spring in Virginia. I still love riding these trails that started it all too……..