...or 'Schtickel v. 2.0, for short.
I have been kicking around the idea of a fat bike for a long time. I really liked the idea alot, but didn't think I'd ever see the kind of snowfall that could justify such a dedicated bike. In recent years, however, it seems more and more folks are opting to ride them on dirt!
:thumbsup: :cornut:
From about the time that I received
the first frame from Steve
, I have had a couple tweaks in mind...as well as the pipe-dream of being able to run a fat wheel in back
.
Over the course of the winter, I mulled things over & came to the place where I could really see the possibility of building a bike that will see 29er wheels 80-90% of the time, while still affording me the opportunity to build up a full on fatty!
This frame will feature:
150mm Maxle rear
83mm BB shell
New 44mm head tube to run tapered steerer forks
A design around the new 140mm Reba
Hammerschmidt
The
real
magic, however, was how Steve Stickel managed to squeeze all of my requests for the 29 AM frame, along with a Hammerschmidt AND fat wheels into one package. Once again I am singing the guys praises...he is such a great builder to work with from start to finish! And his work...well, I think it speaks for itself.
Some concept art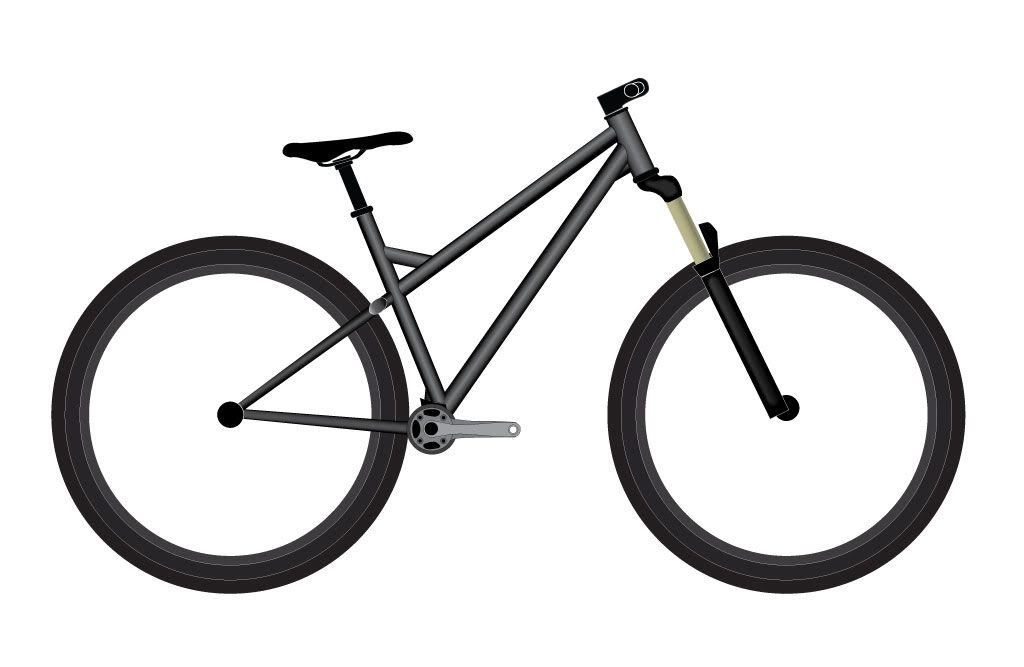 Geometry I sent Steve
A Few Goodies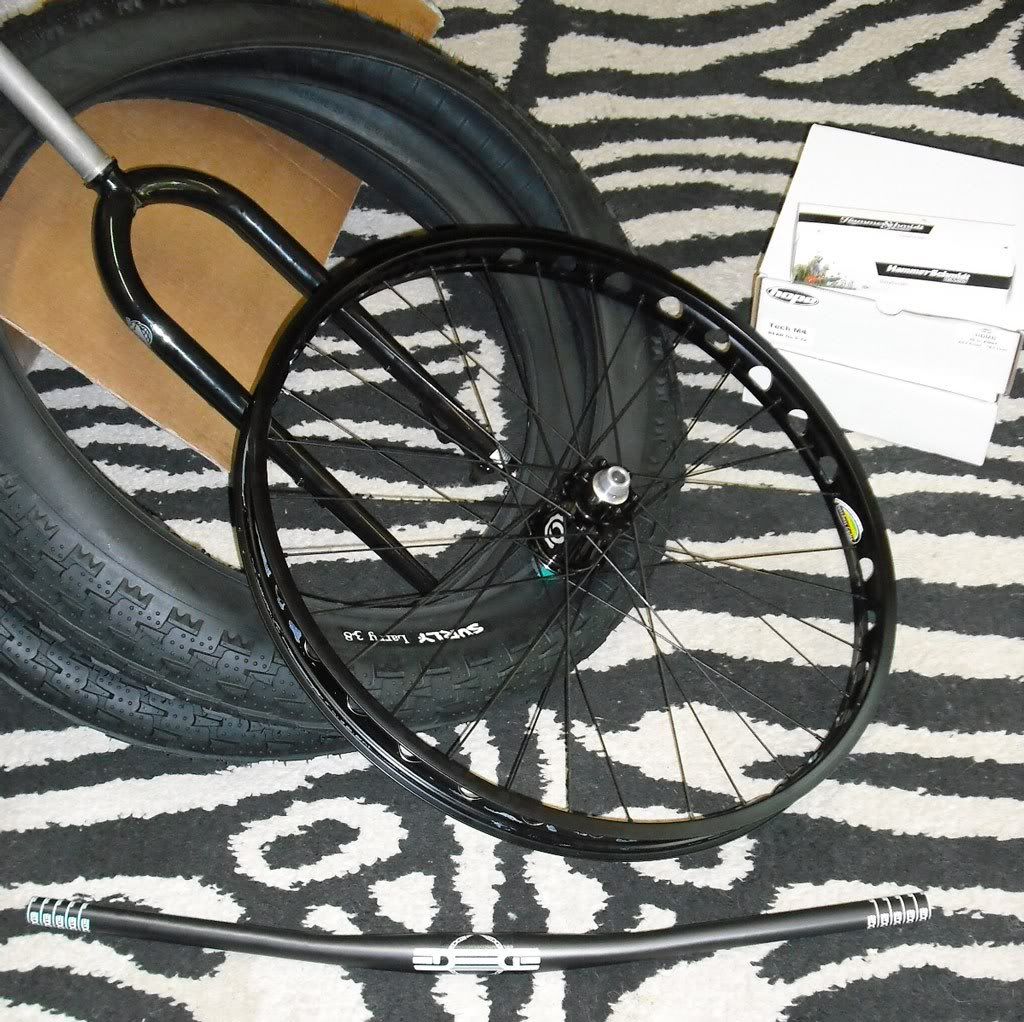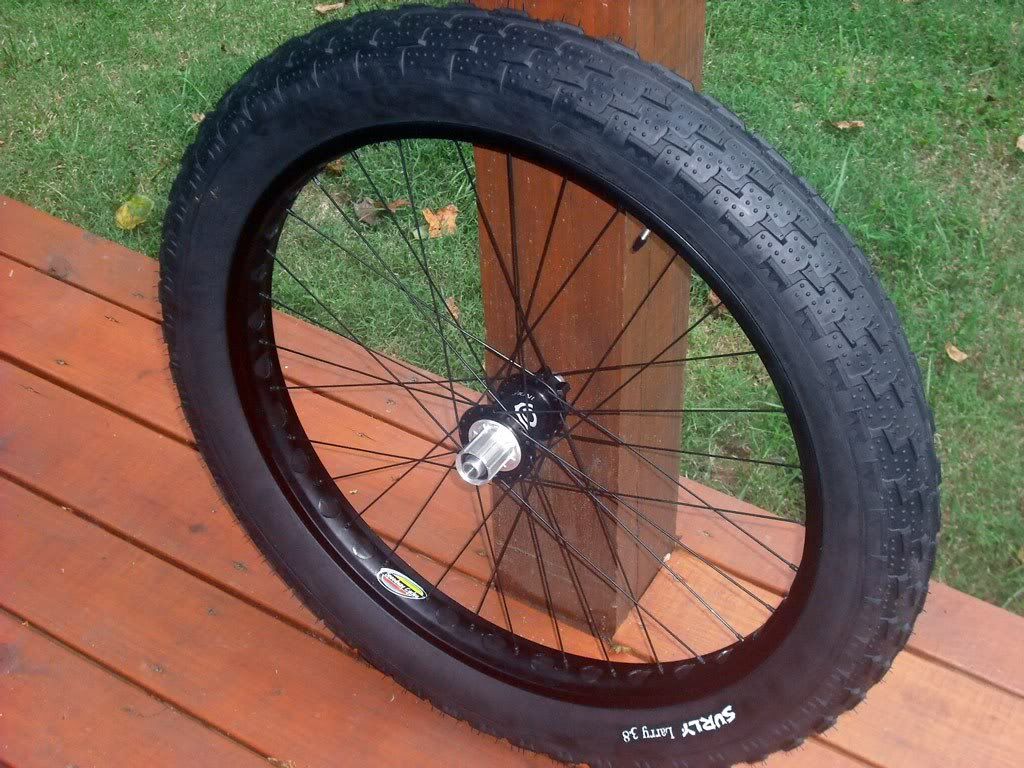 Build Pics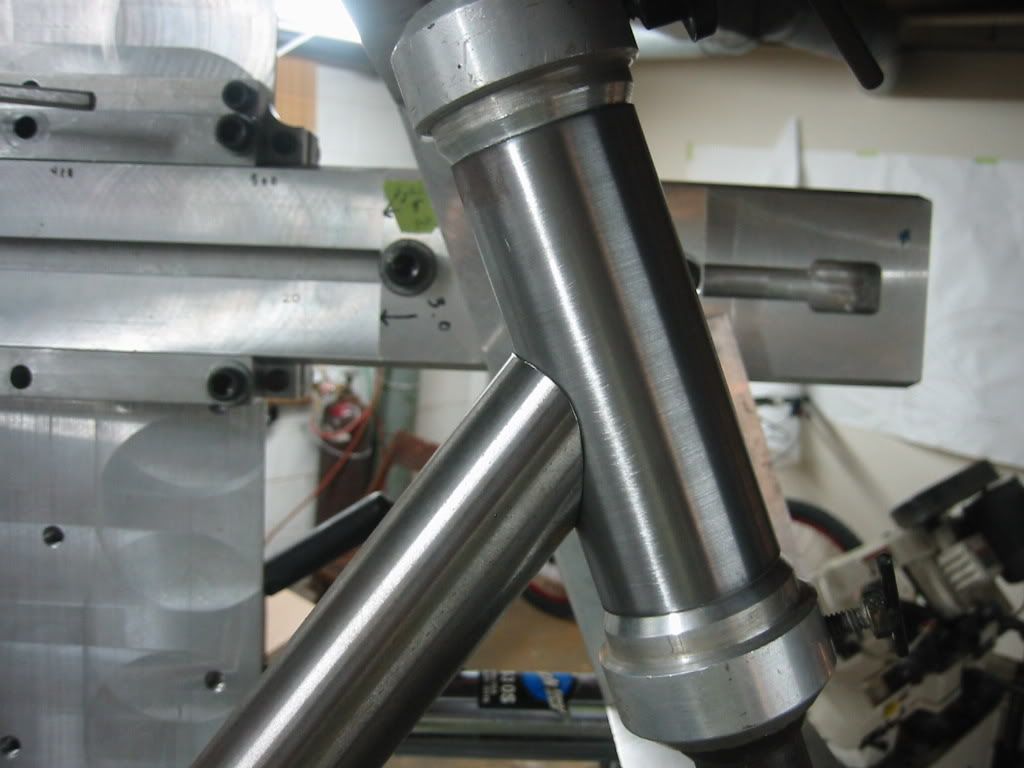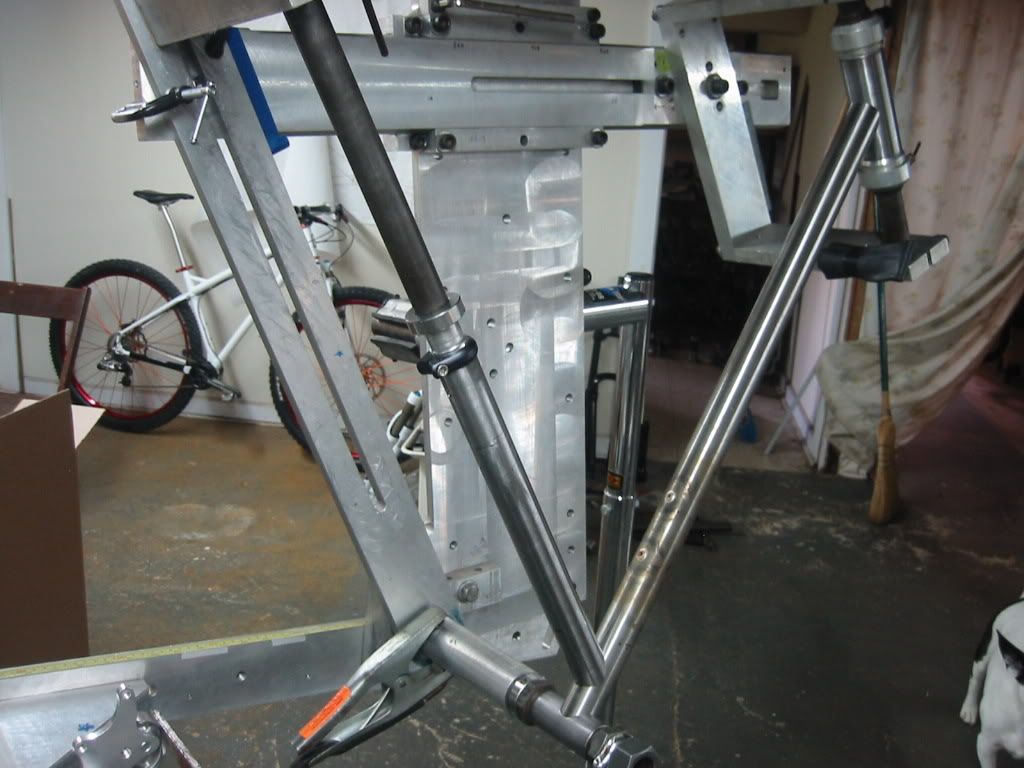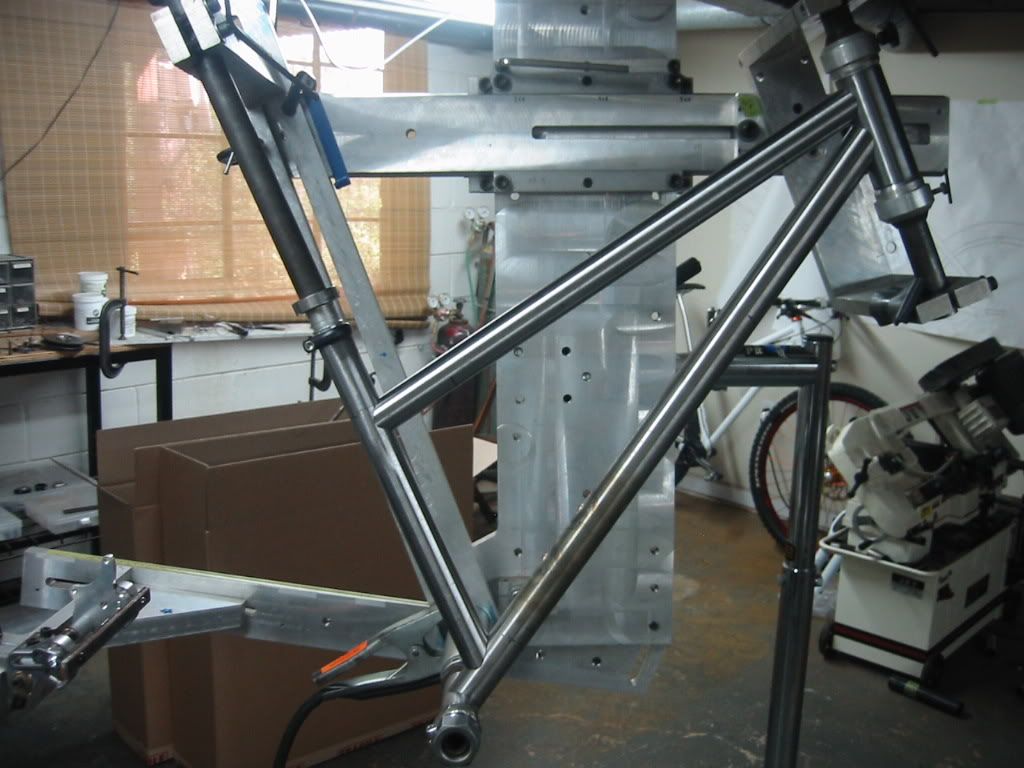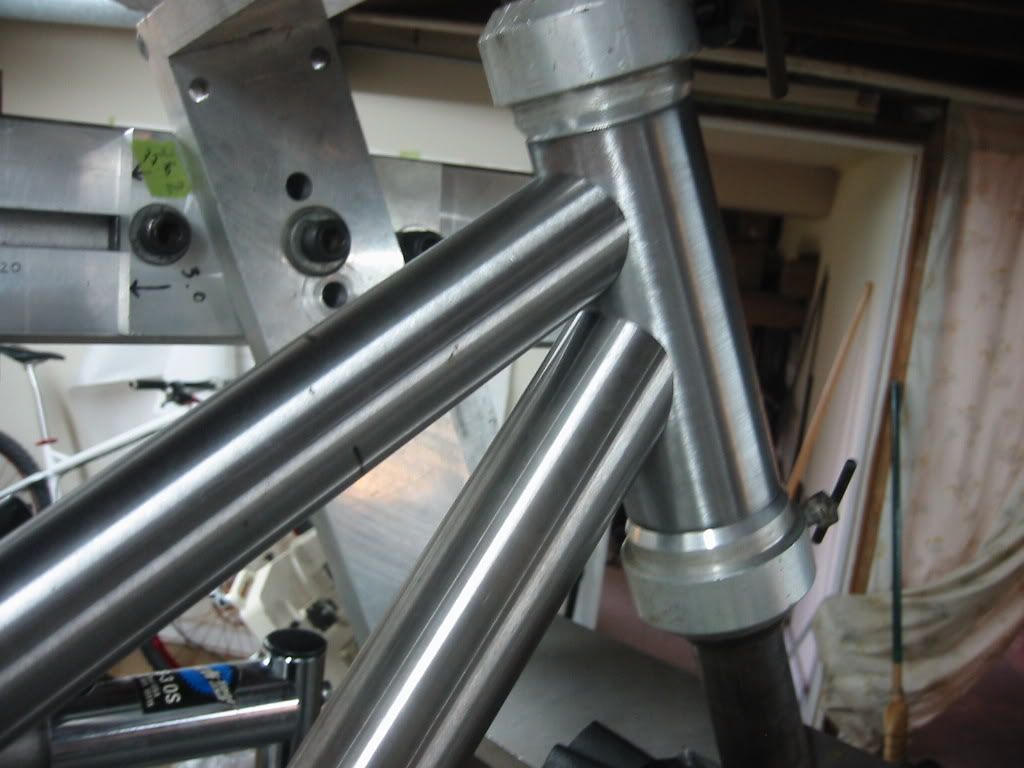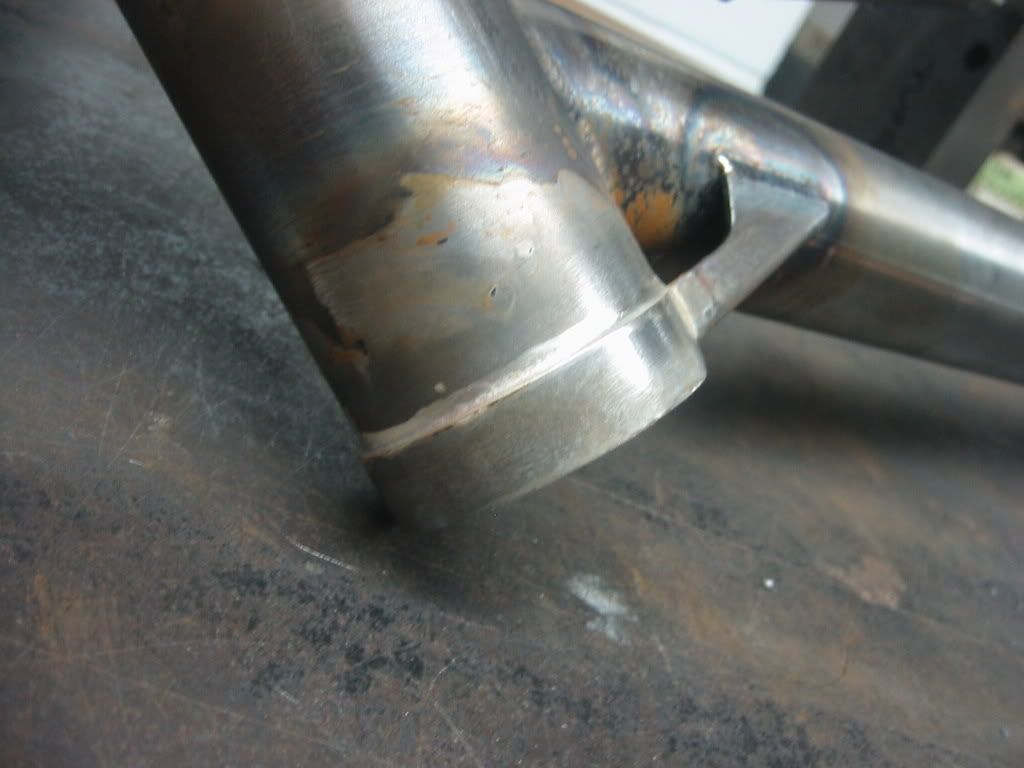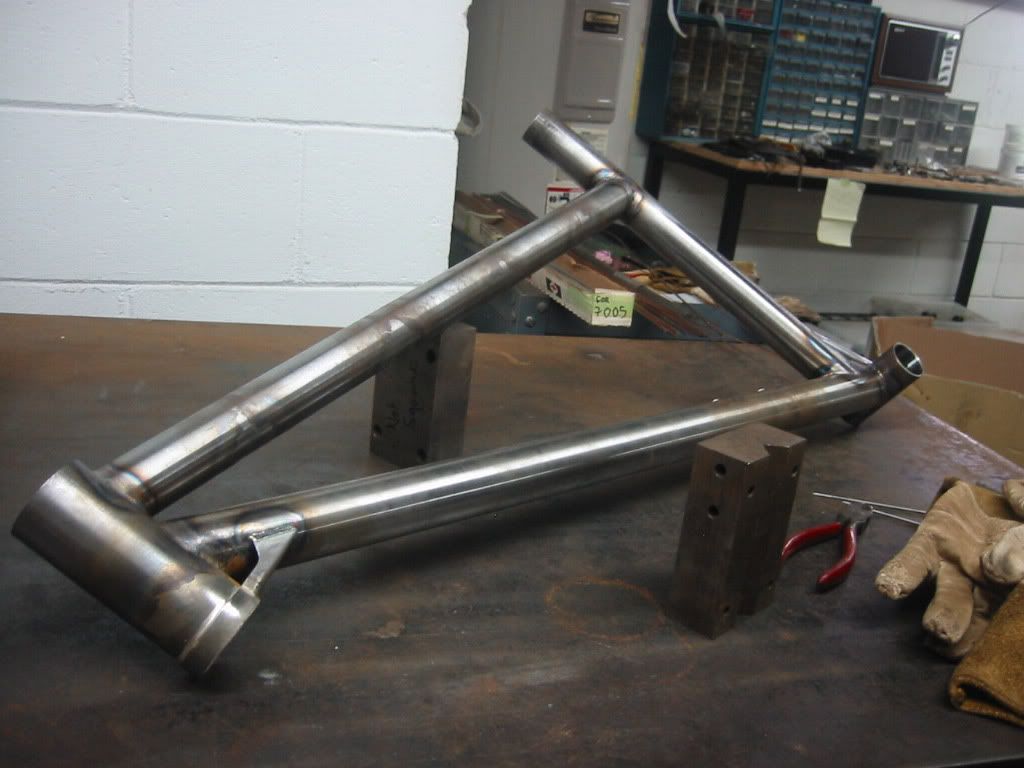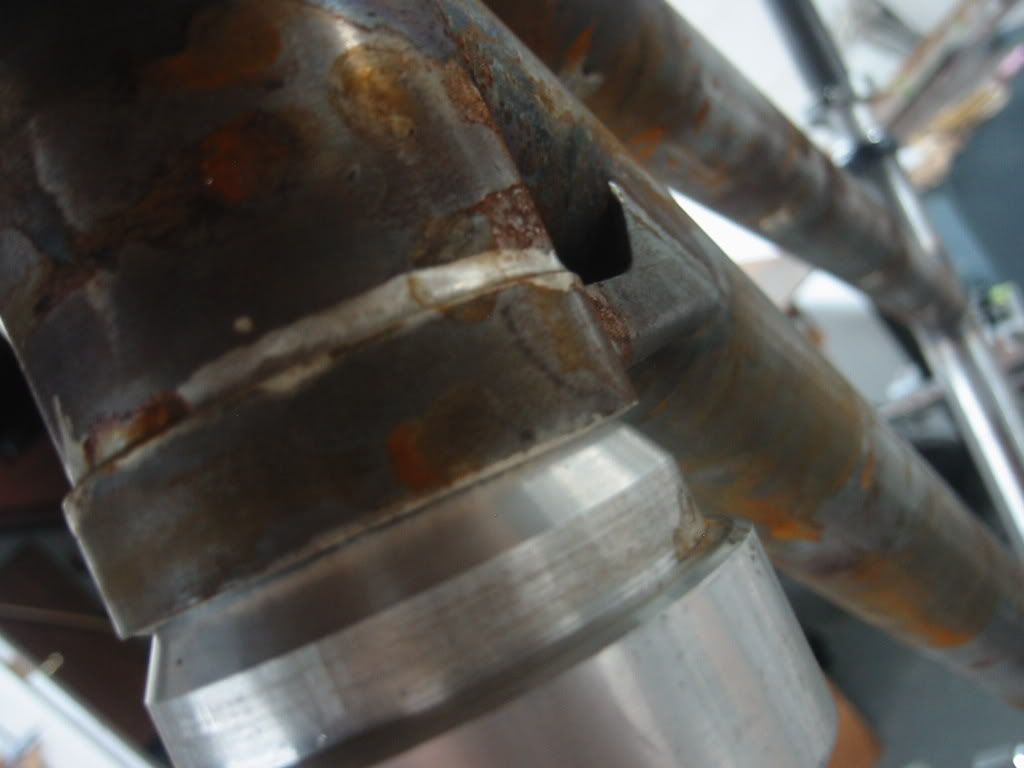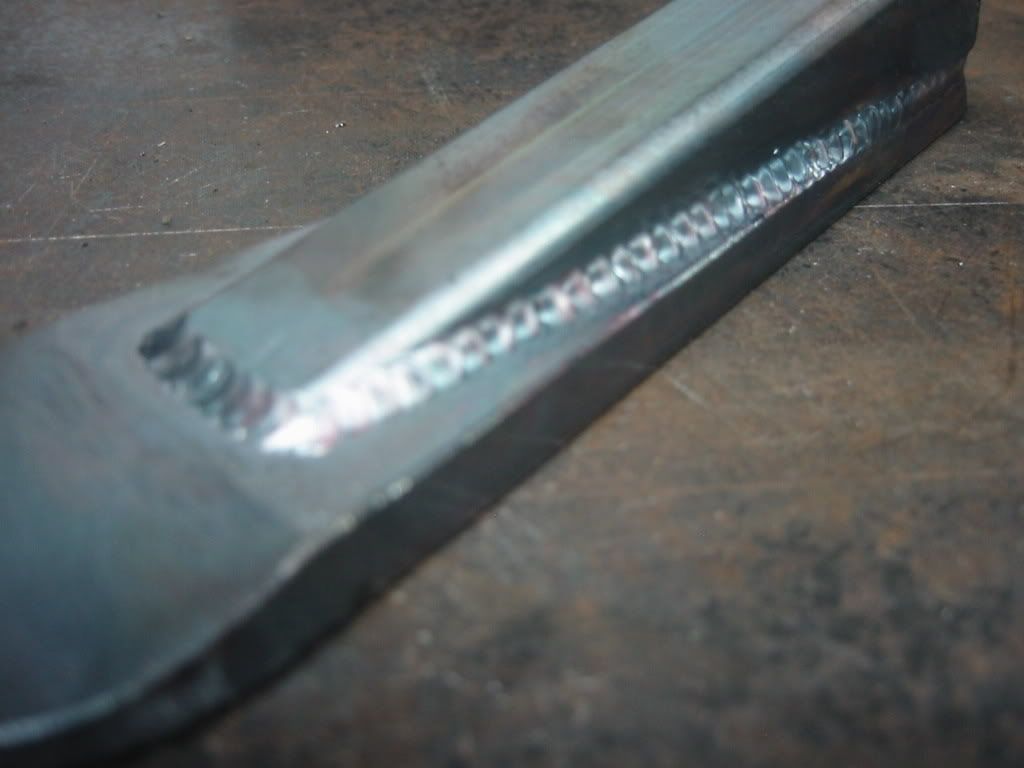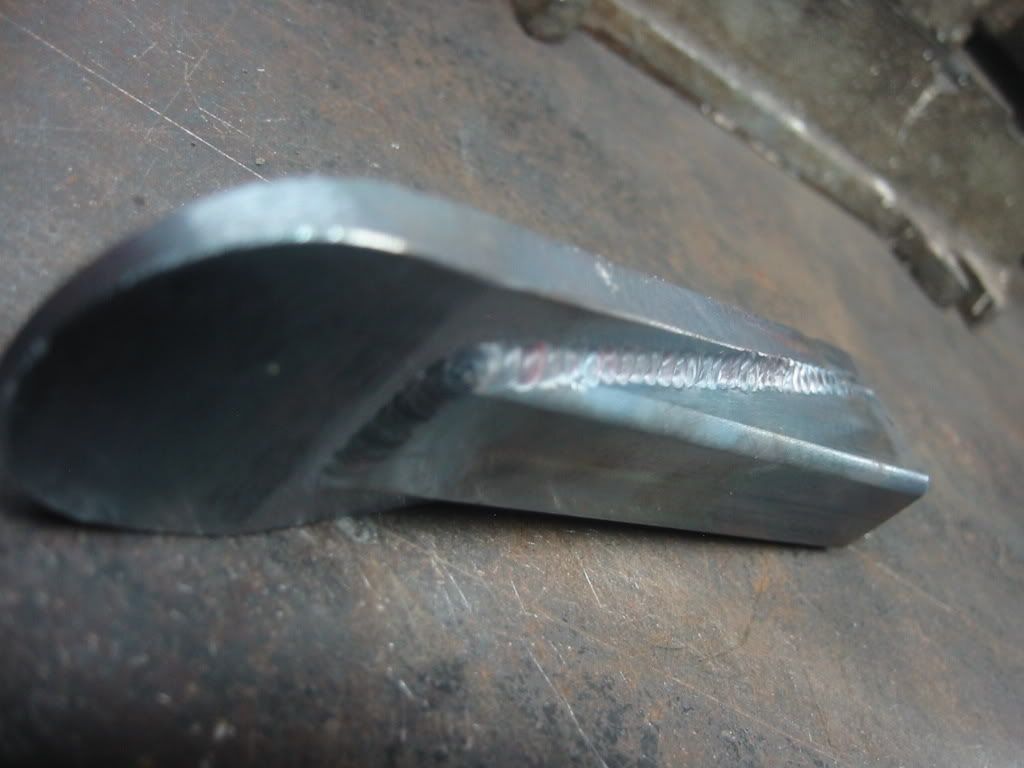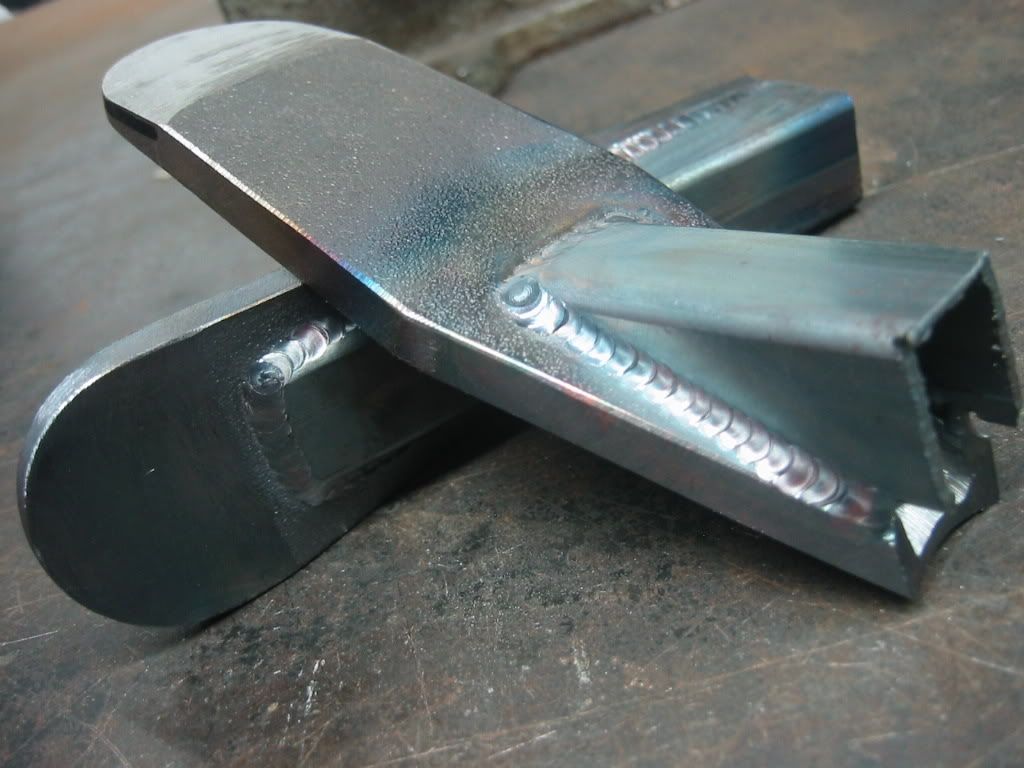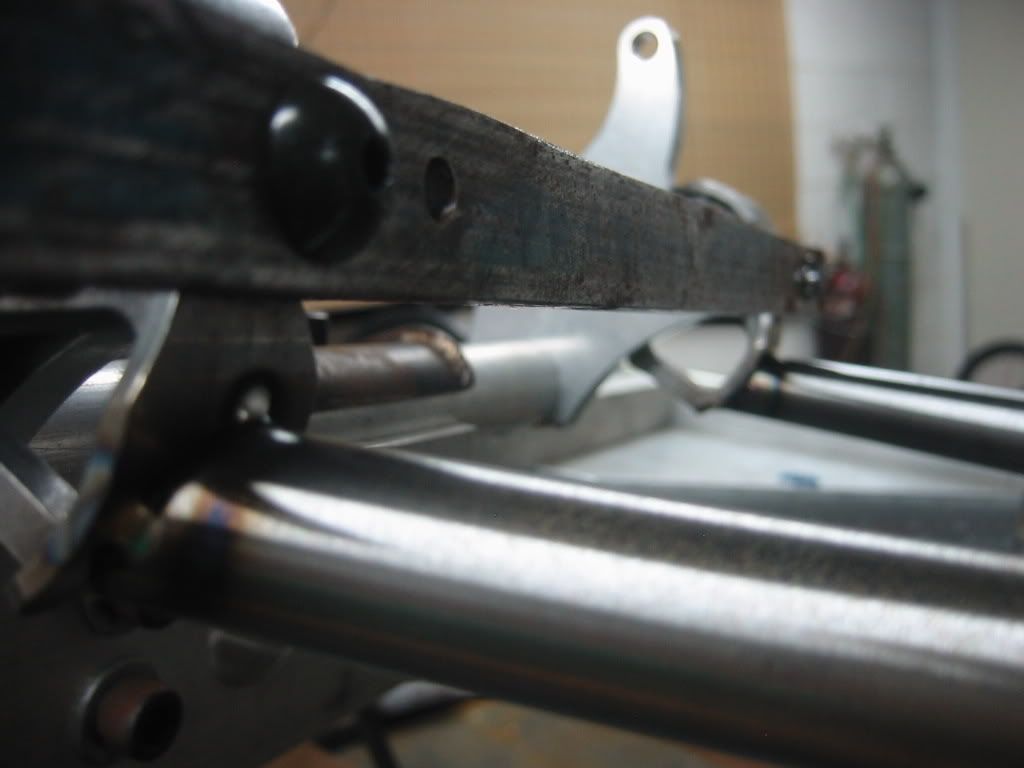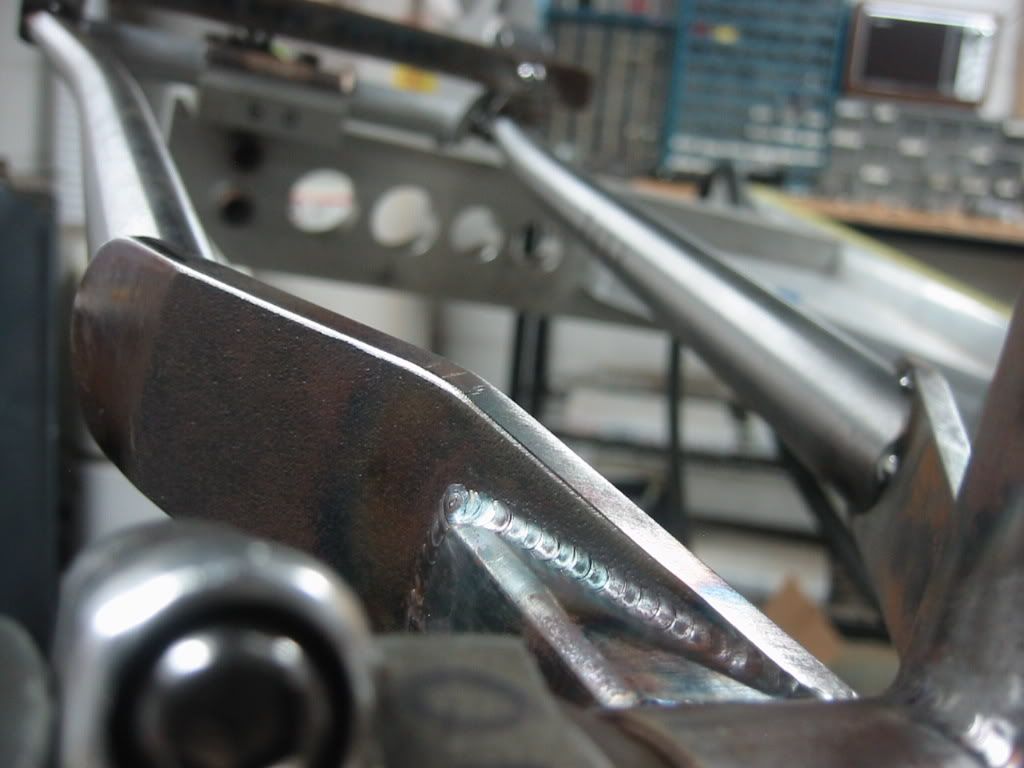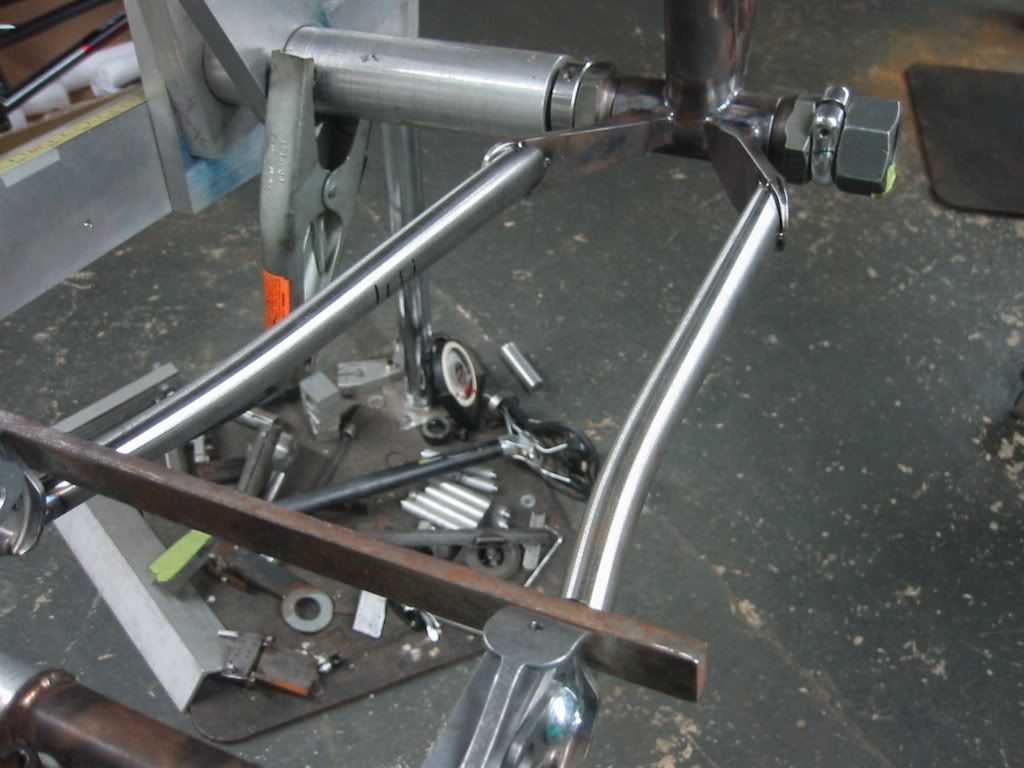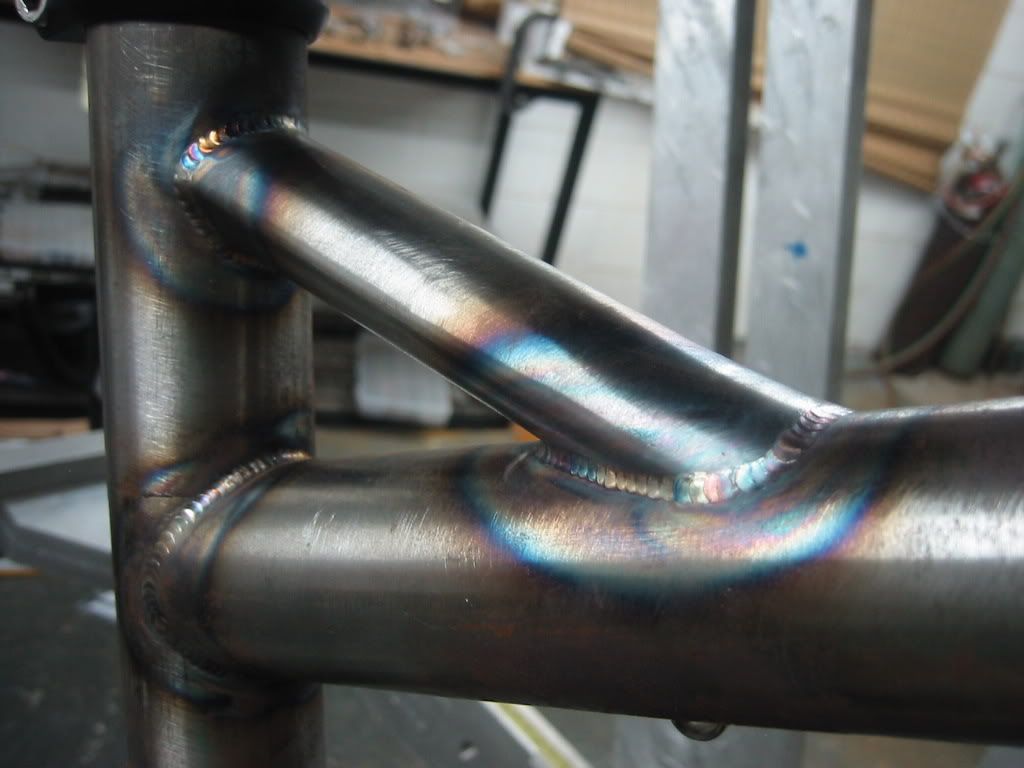 Plenty of room!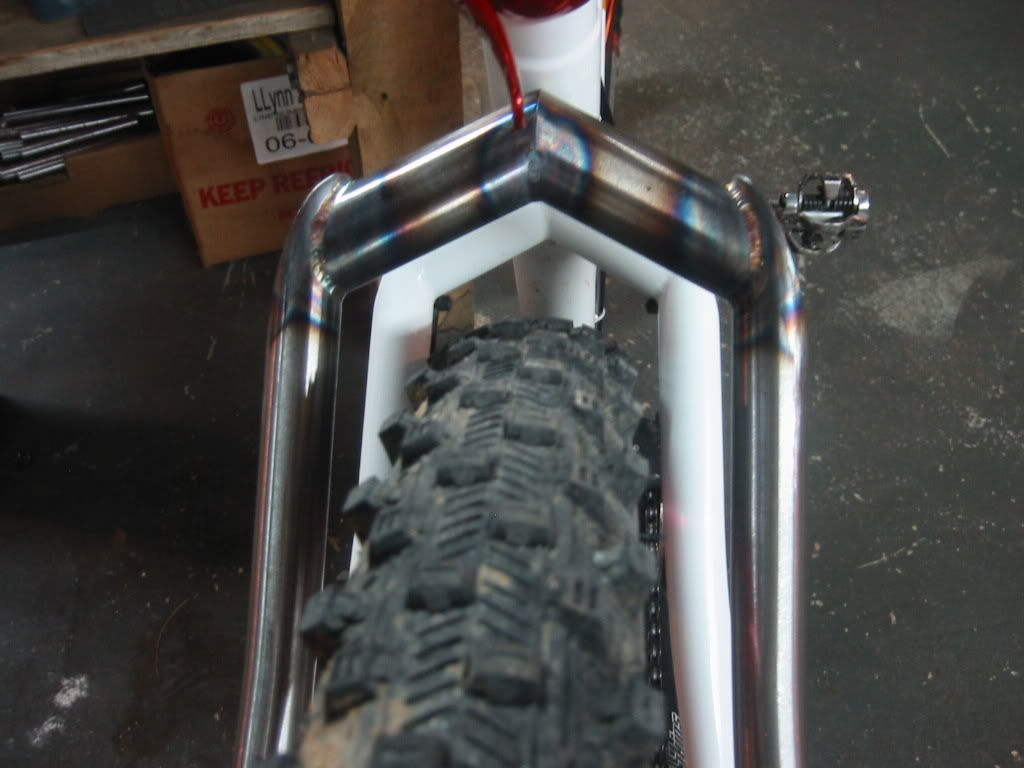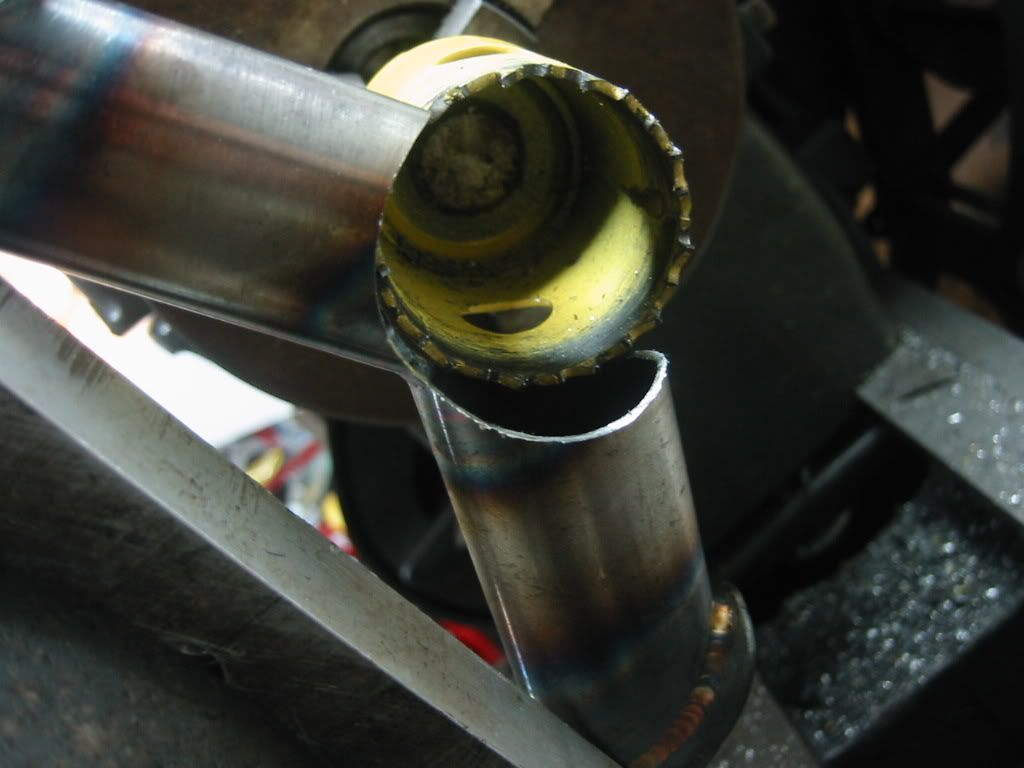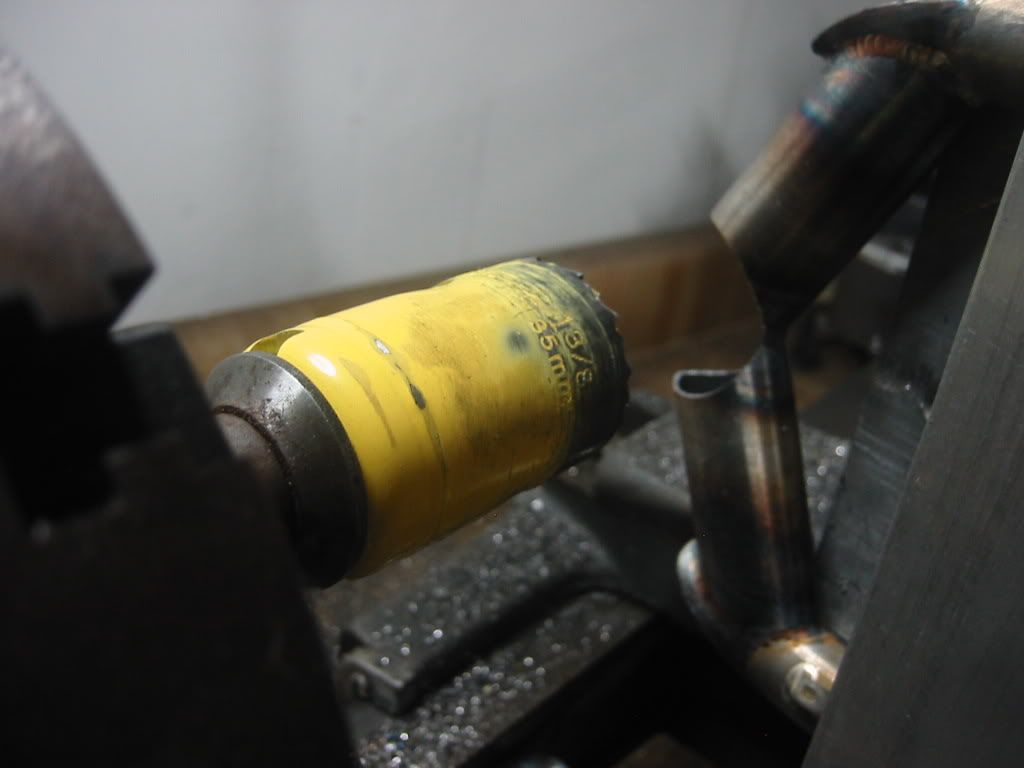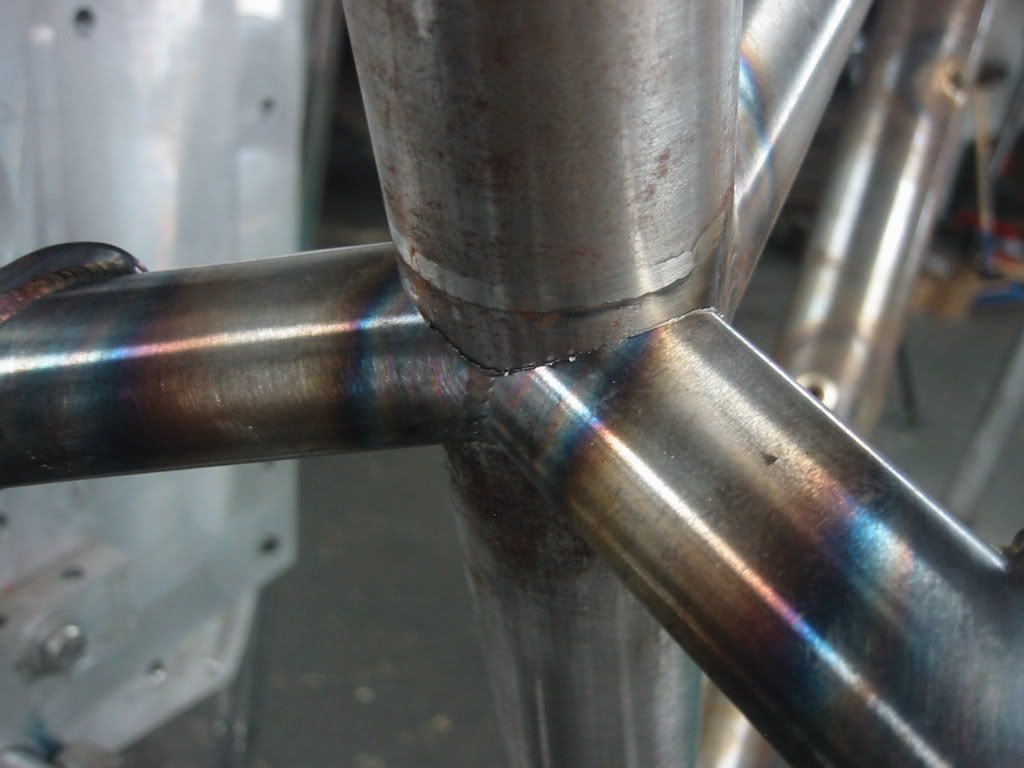 We're almost there...then off to paint!!! :thumbsup: