·
Singlespeed Enduro Poser
Discussion Starter
·
#1
·
A few of us met up today at the school campground in the Cuyamacas to help me get back into shape. Being that this is my 3rd ride i barely managed to do 20 miles with some cramping. Climbing out here if you are not in shape will hurt, hopefully i can keep this momentum going so, i will be looking to do a 25 or miler on Thursday somewhere. On the other side of Milk Ranch road where the downhill starts, there were a lot of downed trees thus slowing down the flow and had to do a bunch of Hike a bikes. Overall it was a great day for riding and really didn't need a lot of layers as it warmed up fairly quick. Here are some pics i wanted to share with you guys :cheers:
Laura Fox and knobbytires
Laura Fox mashing the uphill climb.
The lake.
Knobbytires enjoying the perfect weather.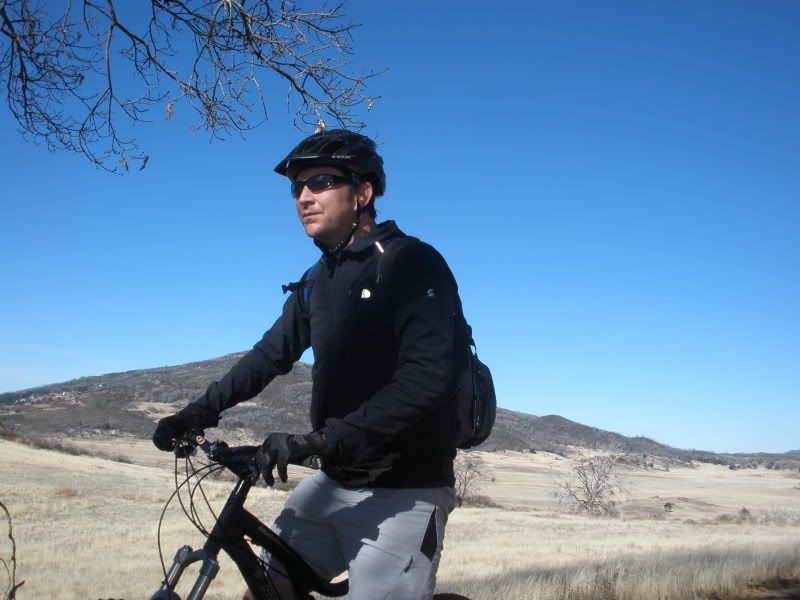 The group in La Cima.
I couldn't find a place to "lean my bike on" :wave: Jose.
The group.
State park rangers picking up the pieces, Thanks guys.
The painful climb up Milk Ranch.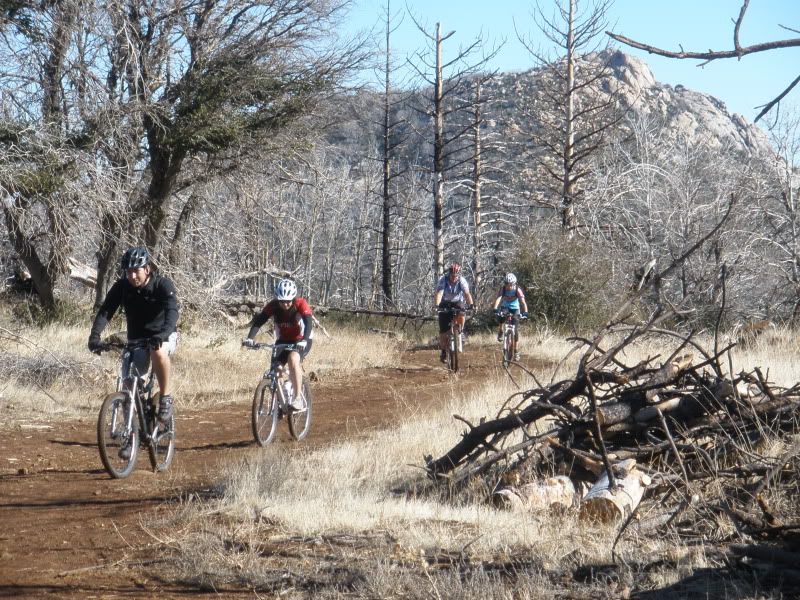 More downed trees.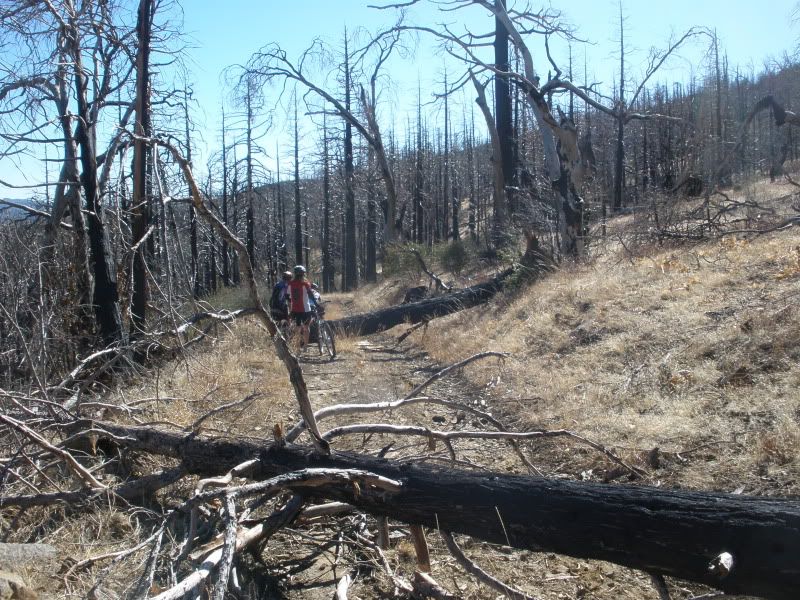 Before:
Laura going fast on the DH.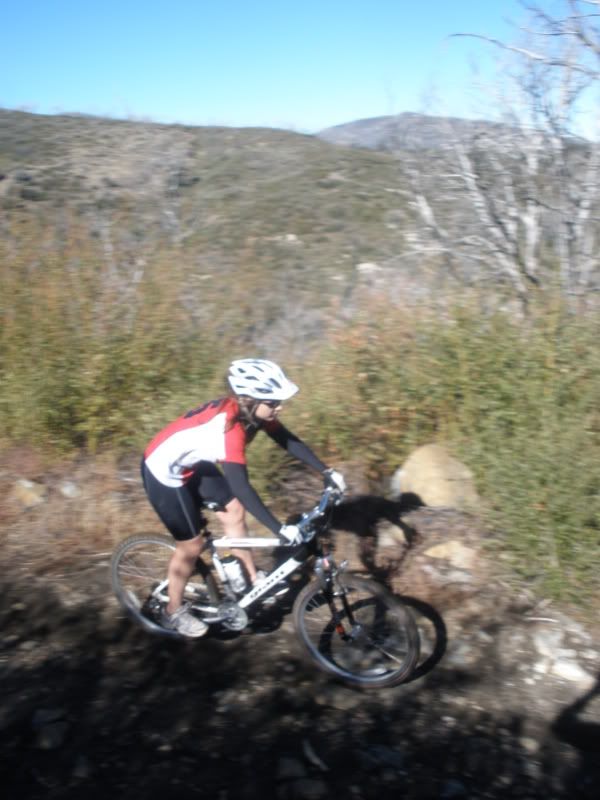 After:
Gotta hate those damn ruts!
ocd(Phil) on the singletrack and was also nice enough to play sweeper on the way back.