Camping, Touring, Riding, Raving....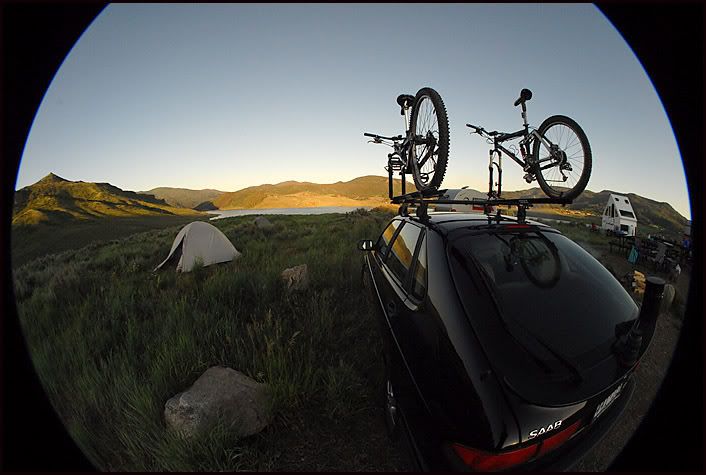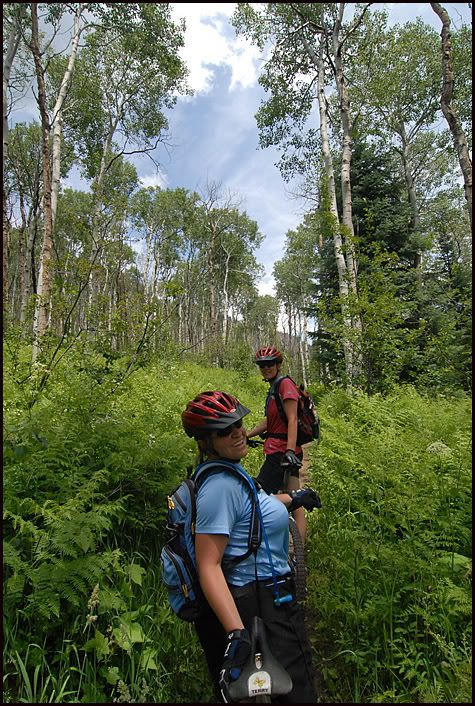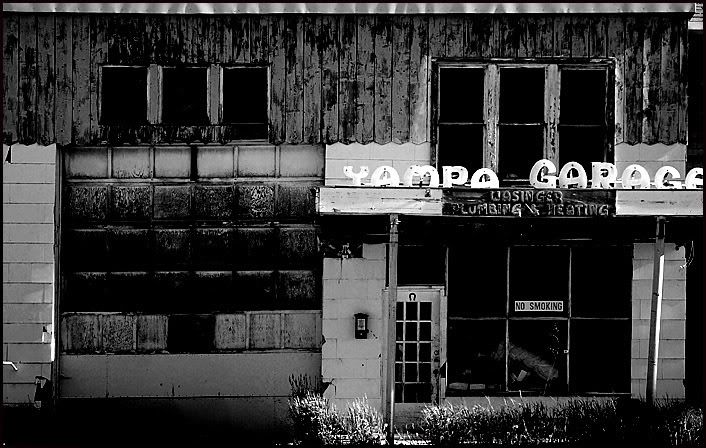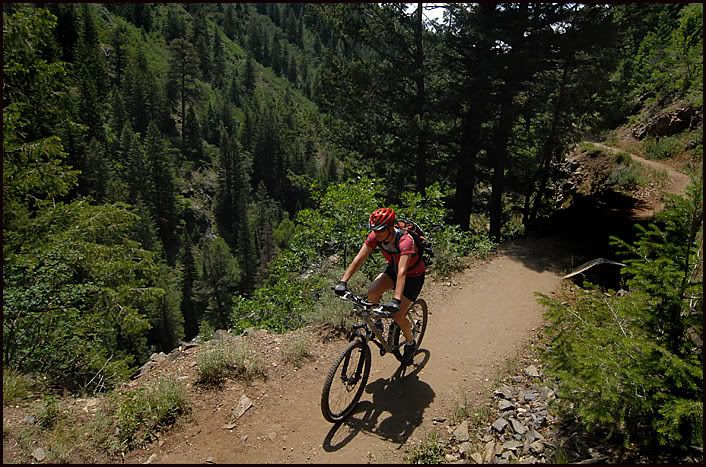 Lush and plush.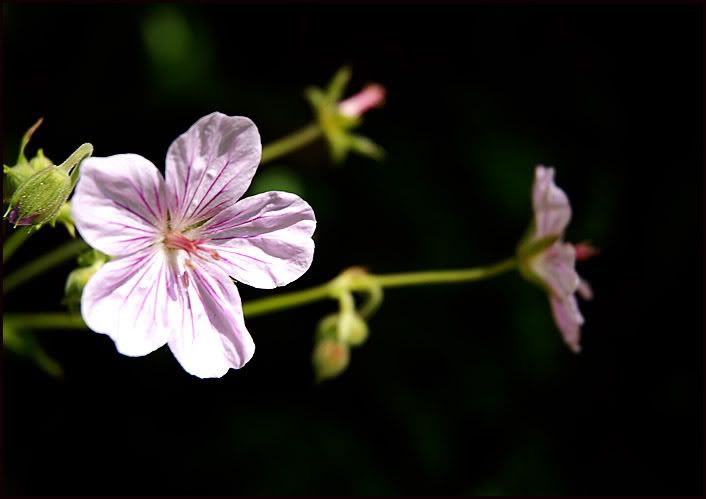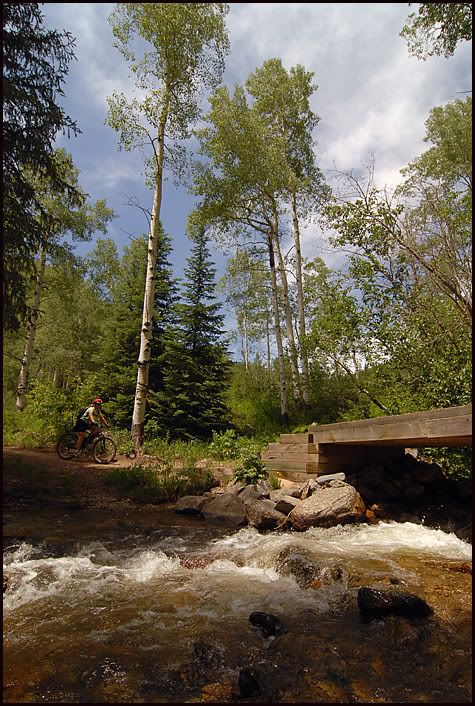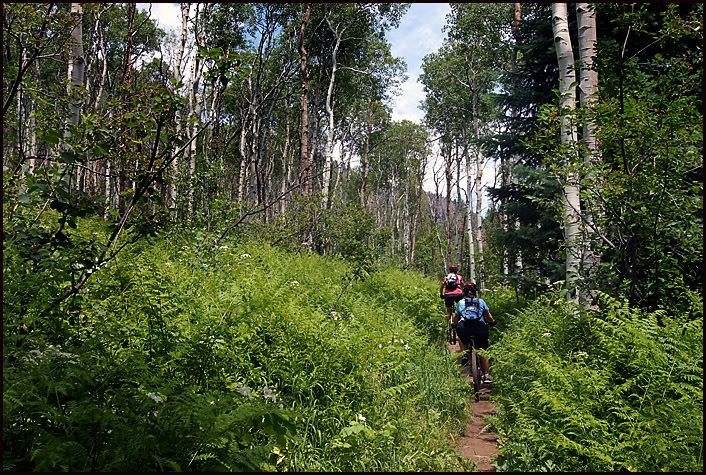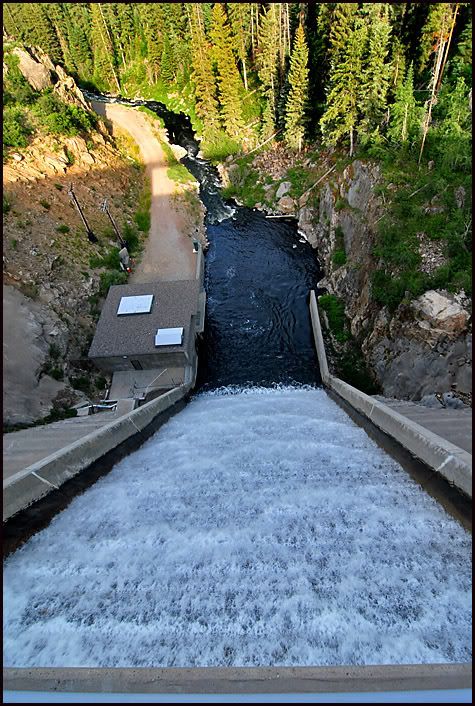 Renee-ving with her glow-sticks at the campsite.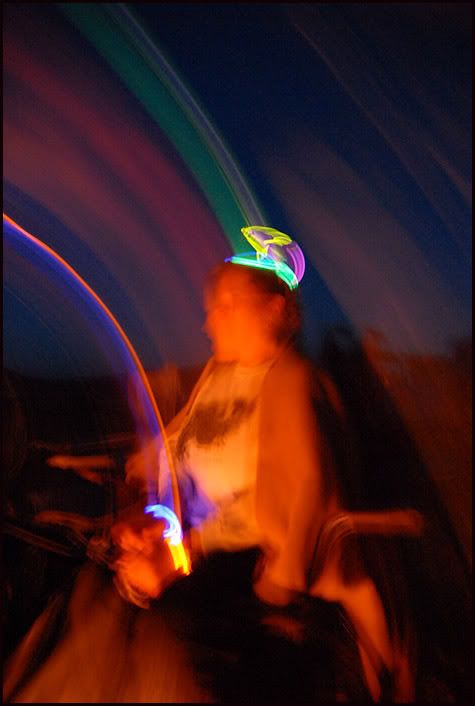 We all were....cant'cha tell?..but really, we had lots of glow sticks...even wrapped a Nerf football with some...wish I had picks of the glowing spirals. Good clean fun. At least before the mosquitos arrived.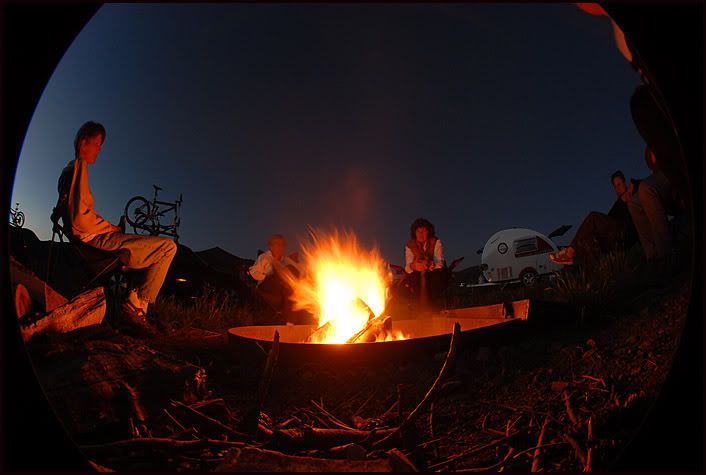 Columbines polluted the trails..I wanted to pick some just to be bad...there were so many.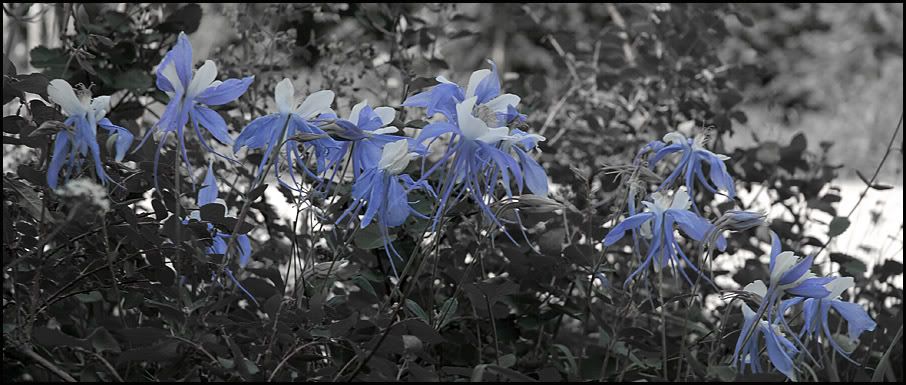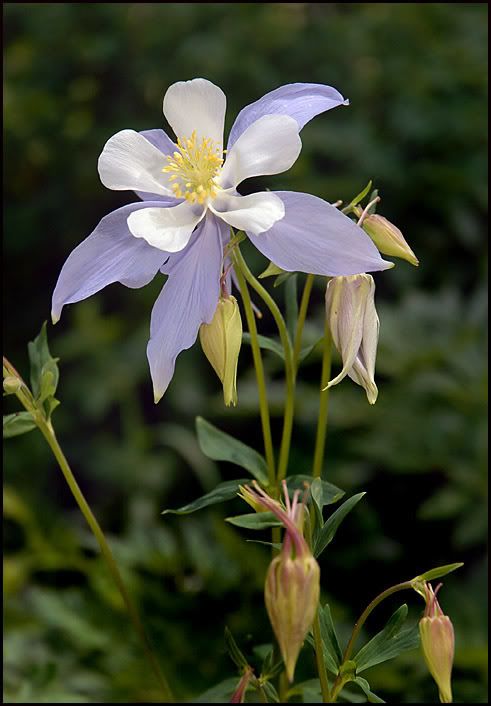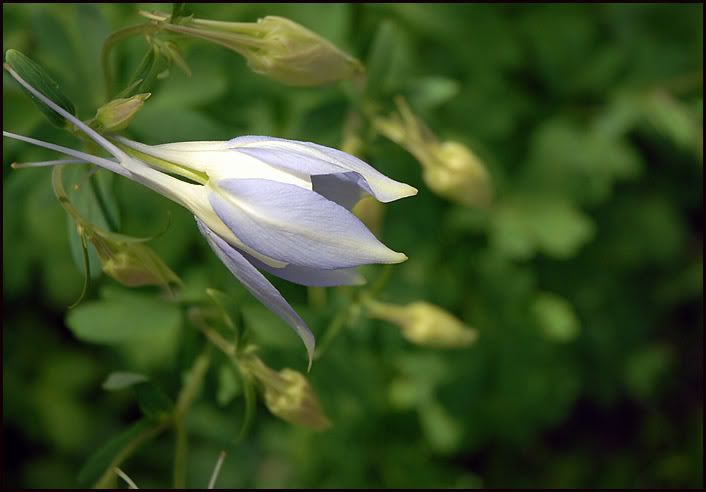 Along with other lifeforms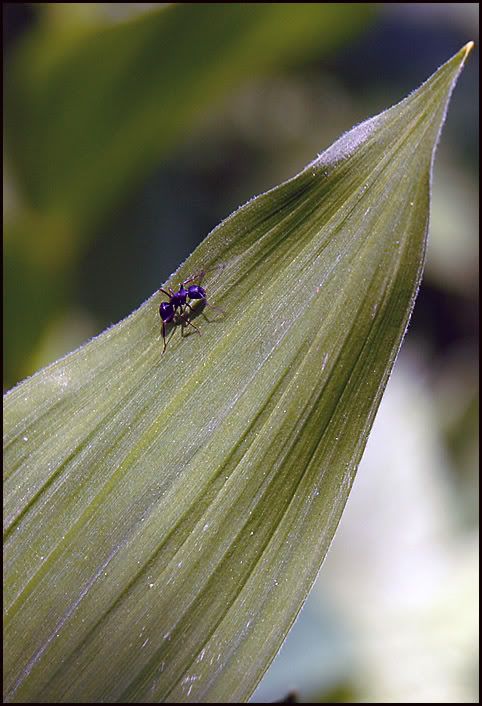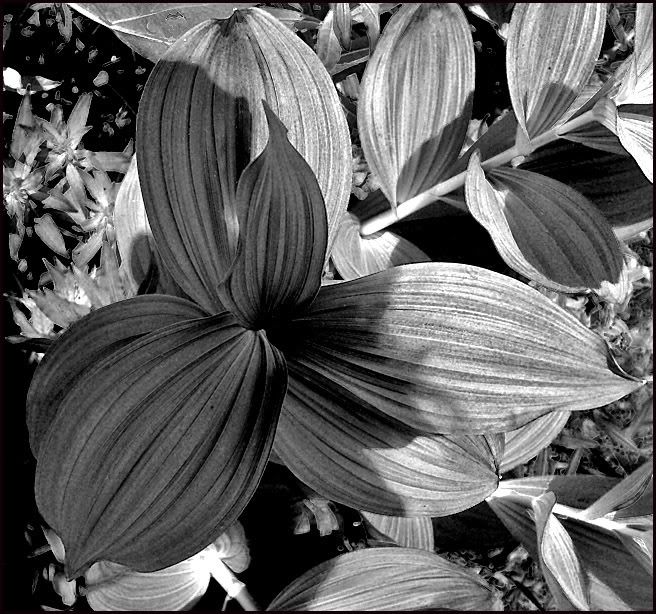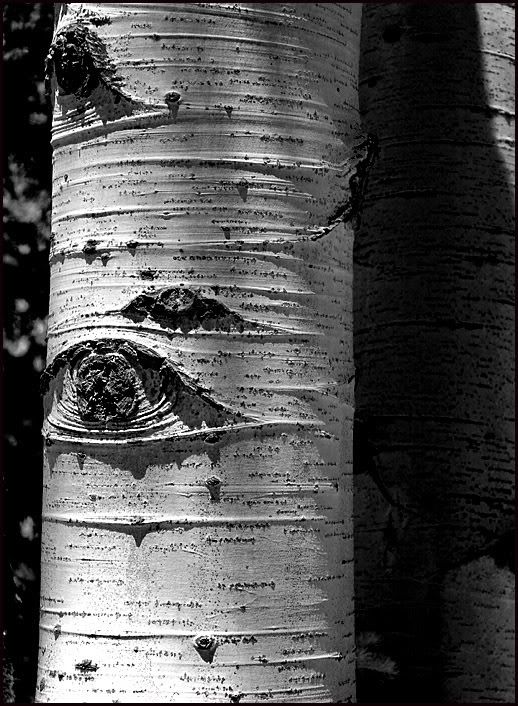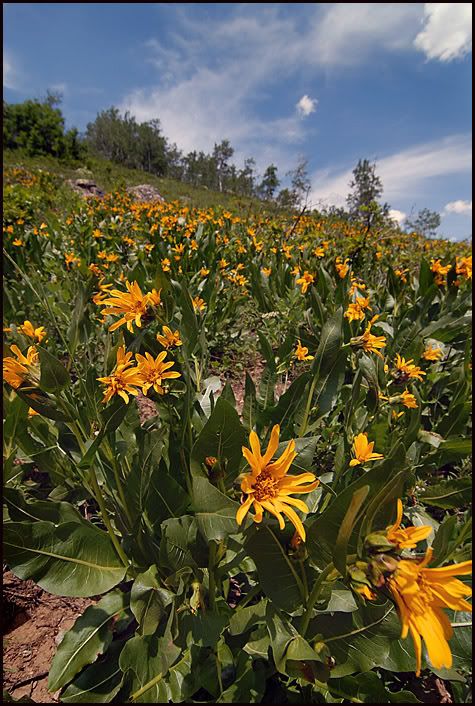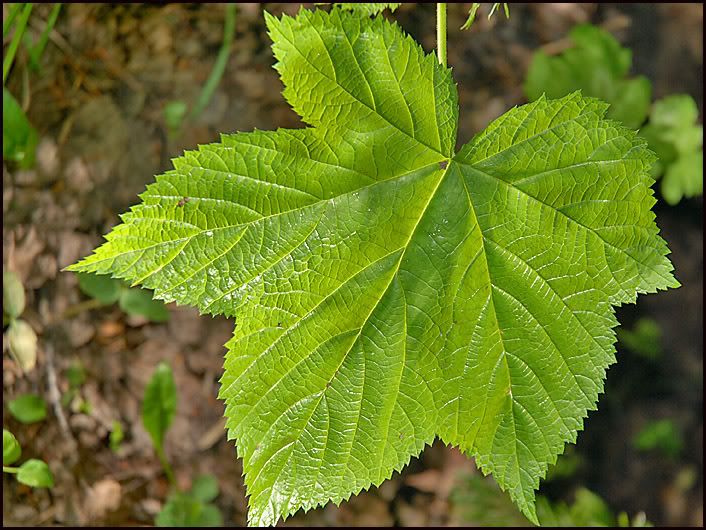 Yummy, dinner for the camp. Seriously, it looked like the bacon that was being fried the next morning--I hate bacon.
...except for turkey bacon...mmmm breakfast.
The art of pine beetle--get used to it Colorado, it's the new brown. Instead of evergreens, we have everbrowns now.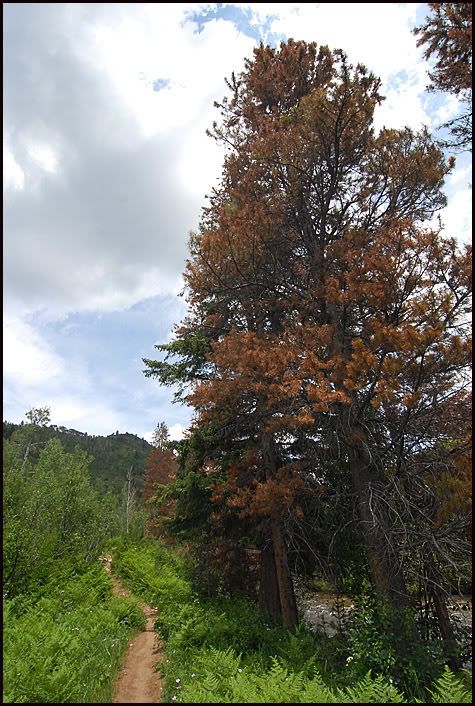 But plenty of good stuff beyond the pines.