Discussion Starter
·
#1
·
A group of us tried to do a local epic yesterday by climbing from the Northend to Hard Guy to Deer Point and down Eastside and Sweet Connie... Unfortunately, the heat, cramping, a can of Red Bull, knee pain and a couple of crashes had us cutting the ride short. Fortunately, no one was hurt badly (no broken bones, just major road rash and blood donations), we still made it to Deer Point, put in about 35 miles, and had plenty of cold beverages and hot grub afterwards at Lucky Ada.
Here are the pics:
Hard Guy trailhead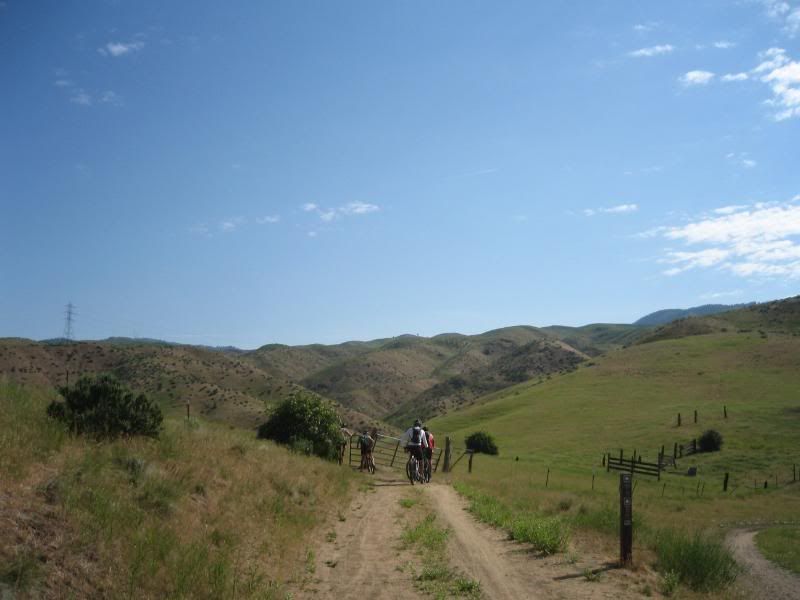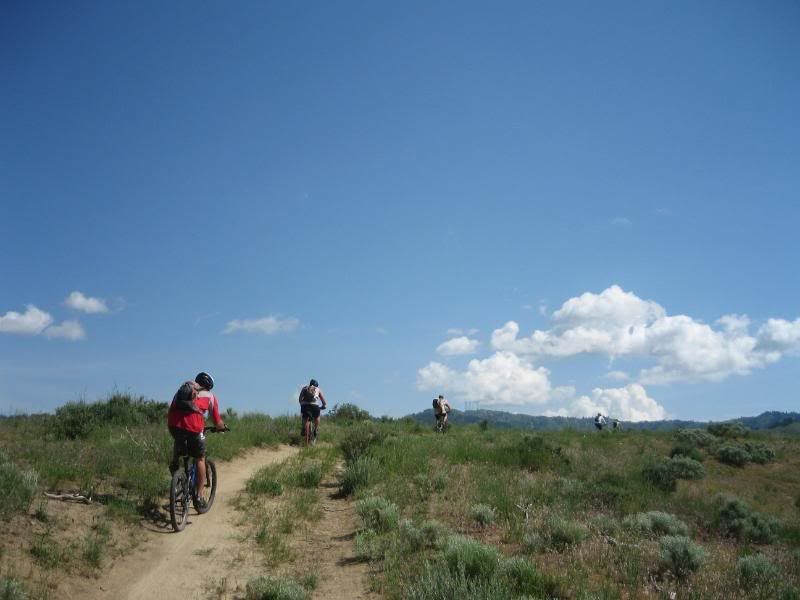 The steep part of HG/FG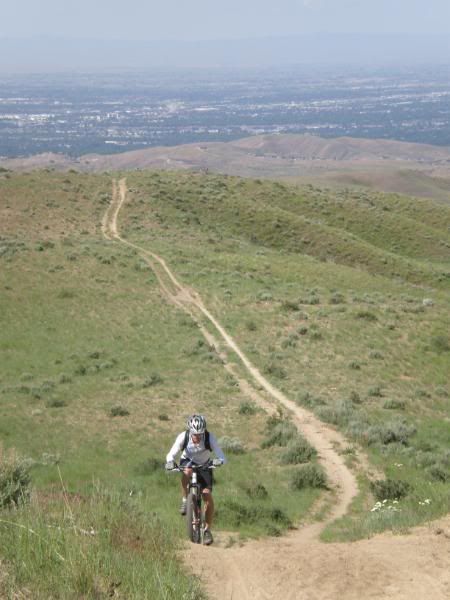 Past halfway up the first climb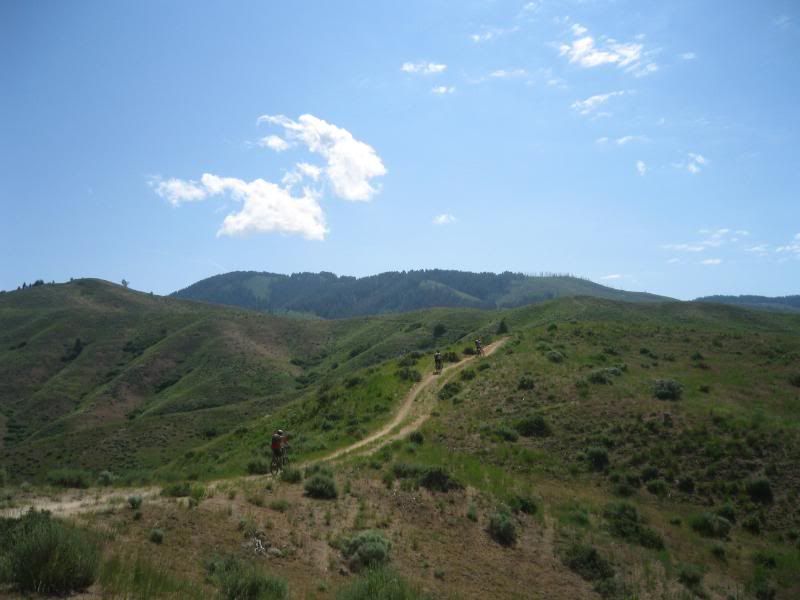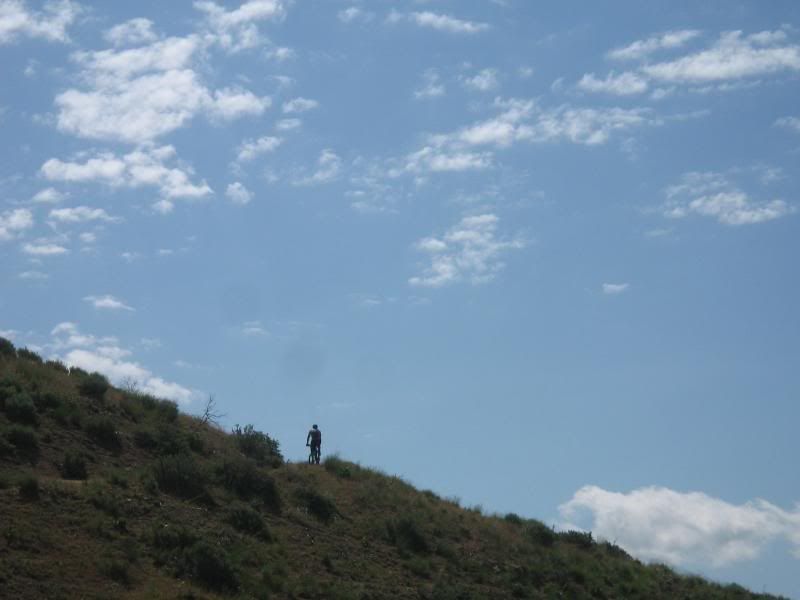 Finishing off HG/FG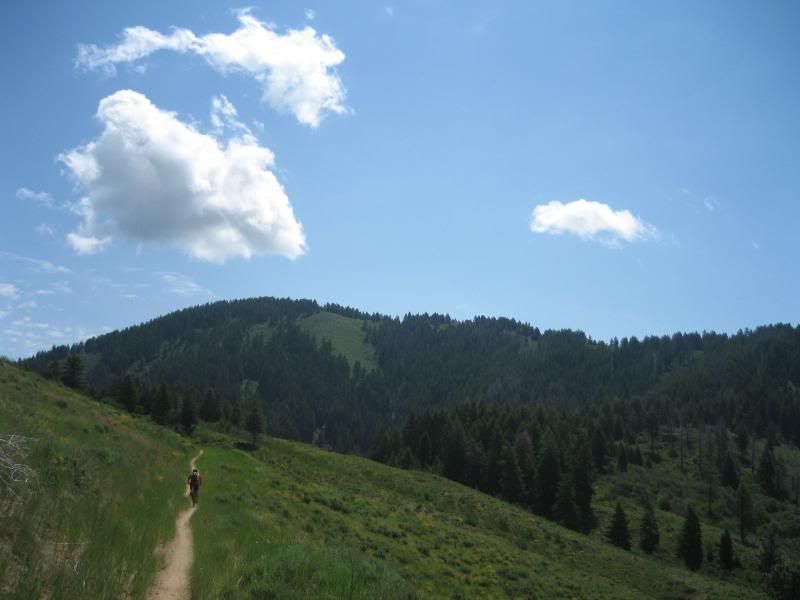 Ridge Road (aka Attrition Starts Here). We lost two of our riders here due to fatigue (Idaho City ride the day before) and cramping (from not enough beer the day before)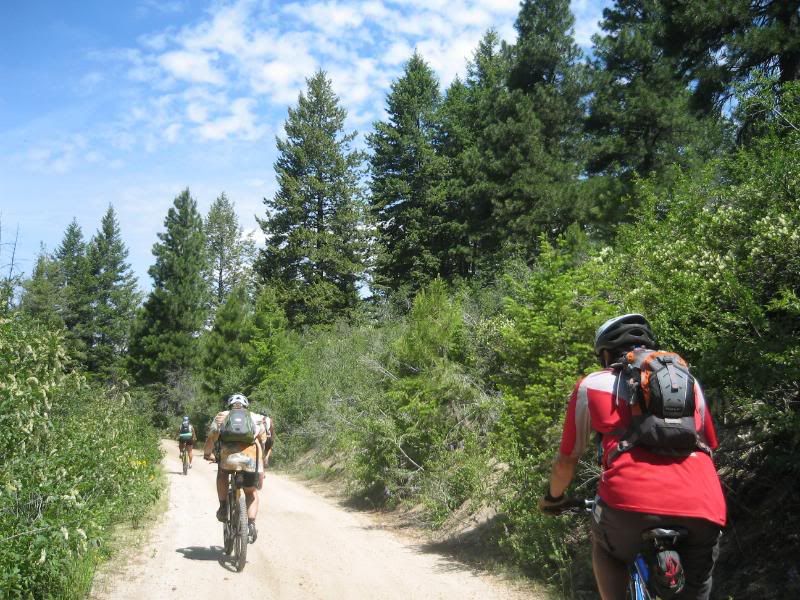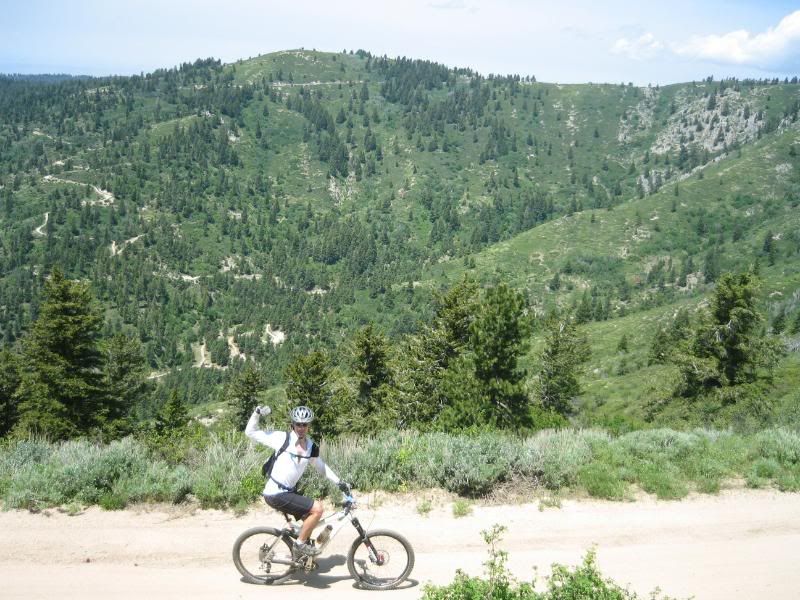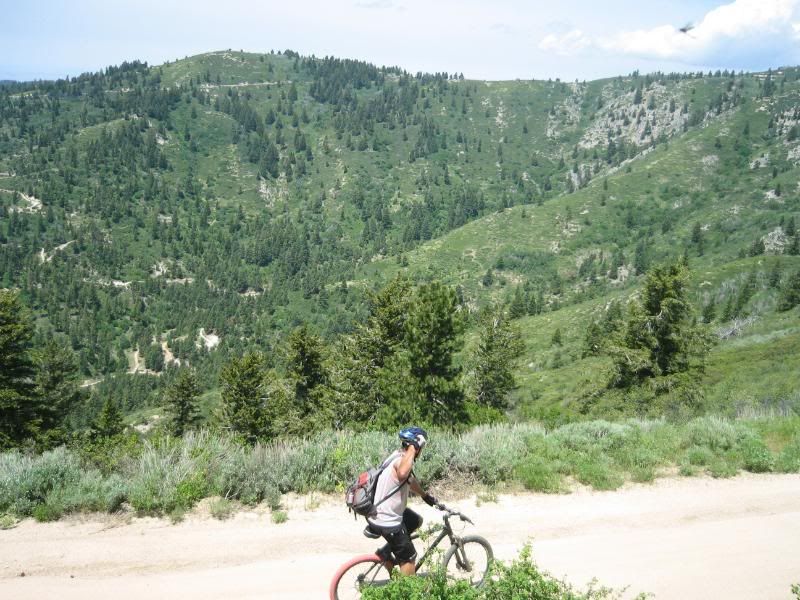 Down to four at the top of Deer Point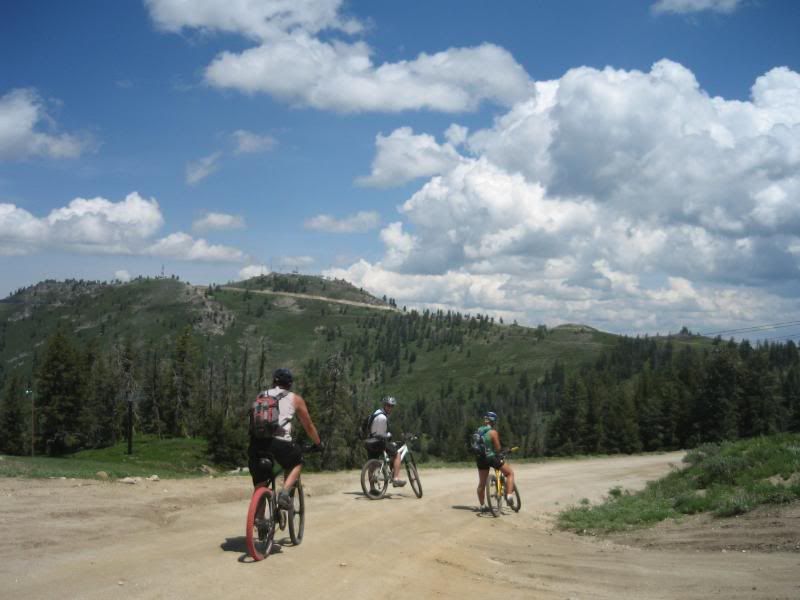 50 yards past this picture, Dave hit a rut at warp factor 10 and had his worst crash ever... No pictures of the carnage except for his extremely broke and bloody helmet(it served its purpose well)... Luckily, we had a first aid kit and a nurse with us so we fixed him Dave up the best we can and decided to ditch the singletrack down the face of Bogus, Eastside and Sweet Connie and escort him down via Bogus Basin instead...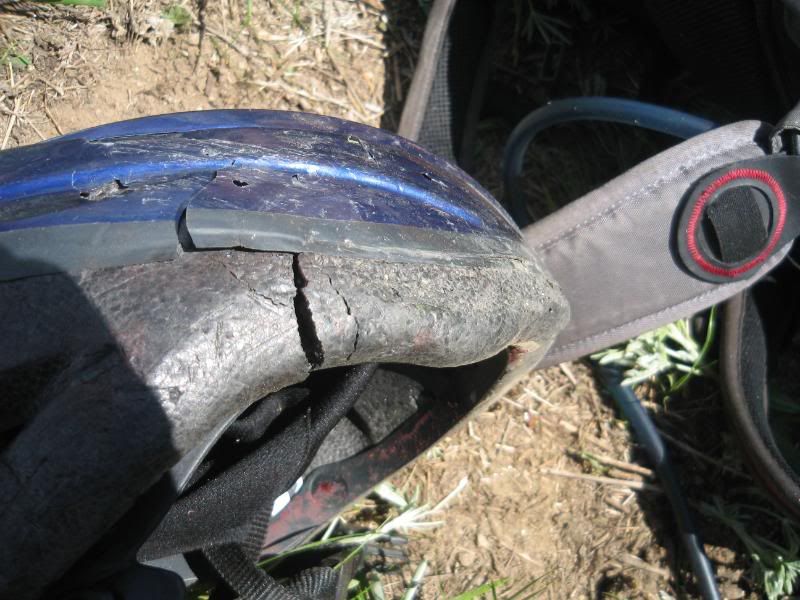 On the way down we stopped and tried to borrow a cell phone from Ian, Cody, Lonnie (and another dude whose name escapes me... Sorry) but we couldn't get a signal... They were climbing up the Bogus trails on their FR rigs... Wow!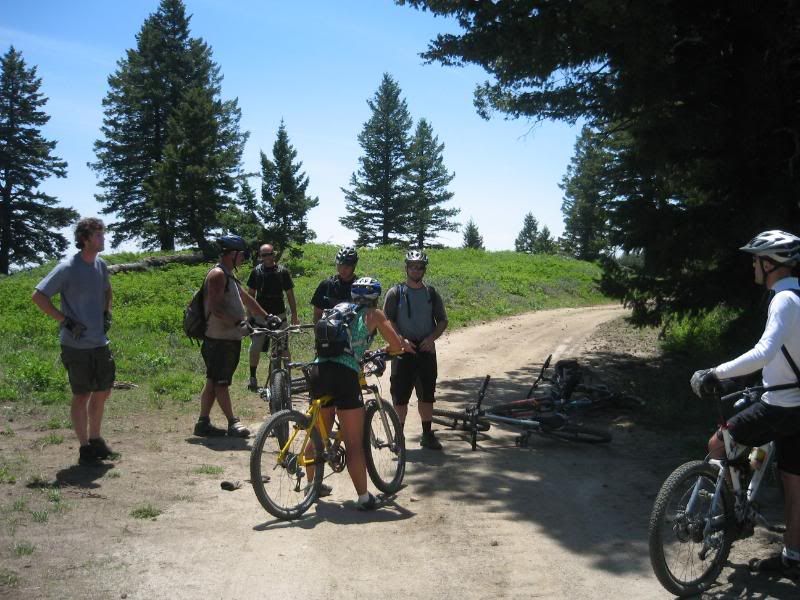 Happy Ending- beer, brownies, mojitos, chicken, italian sausage, steaks, potato salad, banana bread, chips and salsa...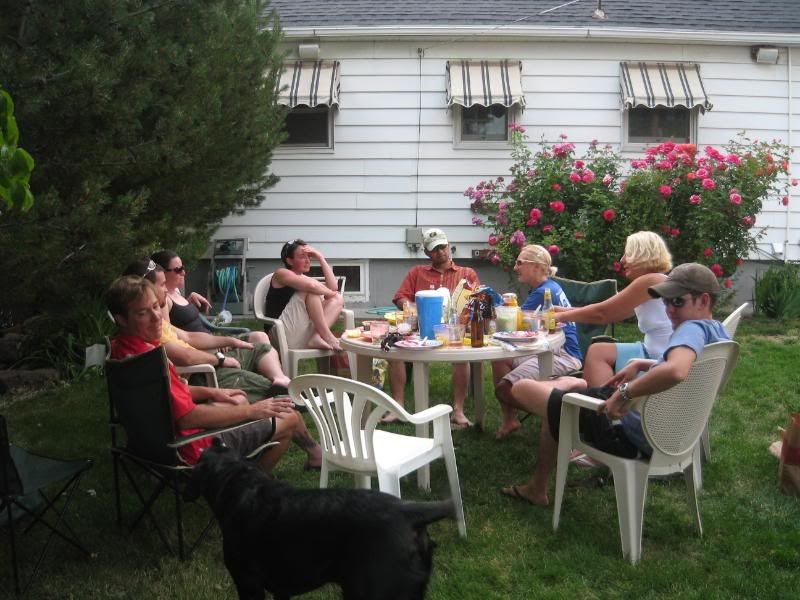 Heal fast Dave!