Discussion Starter
·
#1
·
All things coffee...
I love coffee with all my heart, I created this thread to catch my overflowing passion. All things coffee related belong in this thread, even the expensive cat **** coffee.
For the First post I want to share 2 unconventional methods of preparing coffee. Neither way needs a specific roast so use what ever you got.
Up first is
Turkish coffee.
Your gonna need a cezve
clean stove optional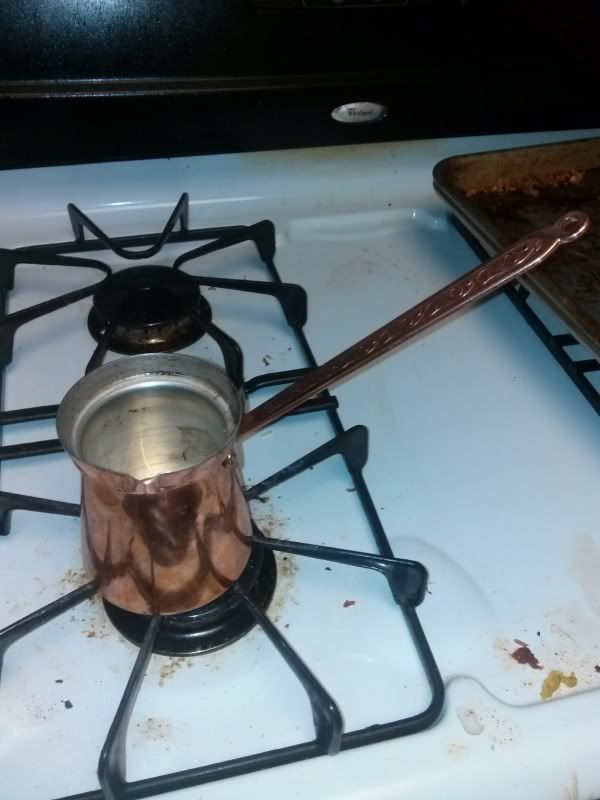 fill 1/3 with water and add 2 spoons(small) of ground coffee. The coffee needs to be ground down as fine as flour. I tried my best but a regular electric grinder wont do it. supposedly a 60 dollar hand grinder can get it.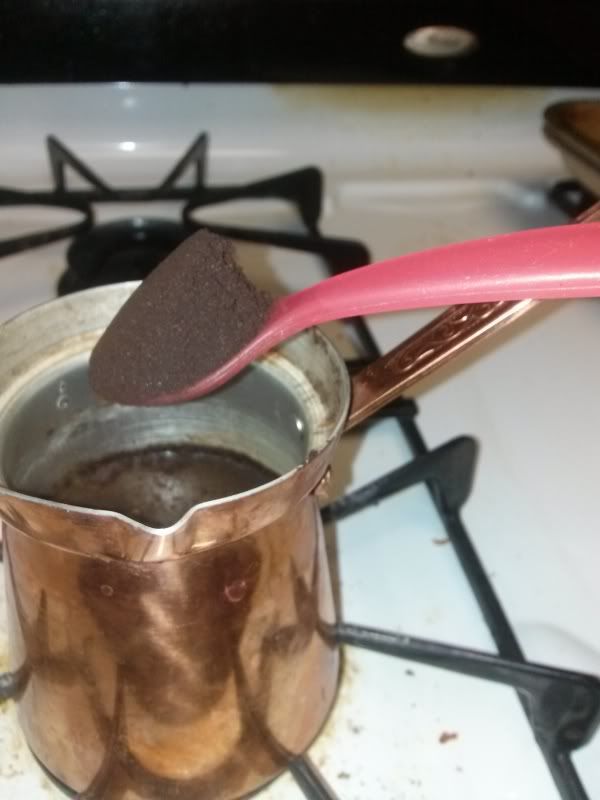 Then add some spices. there's lots of variations some times i dont add anything but when you do add spices you are taking advantage of the preparation and will end up with a really unique coffee that cant be made by other methods. So put the damn spices in heavy dash of each works good.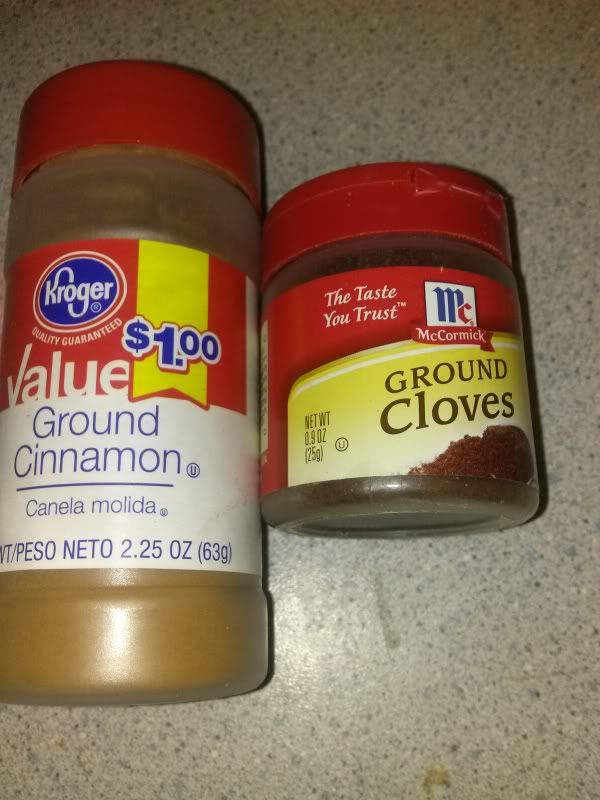 add some sugar(or not)
With all the junk in there mix it up real good. No dry clumps cause they'll fk sh!t up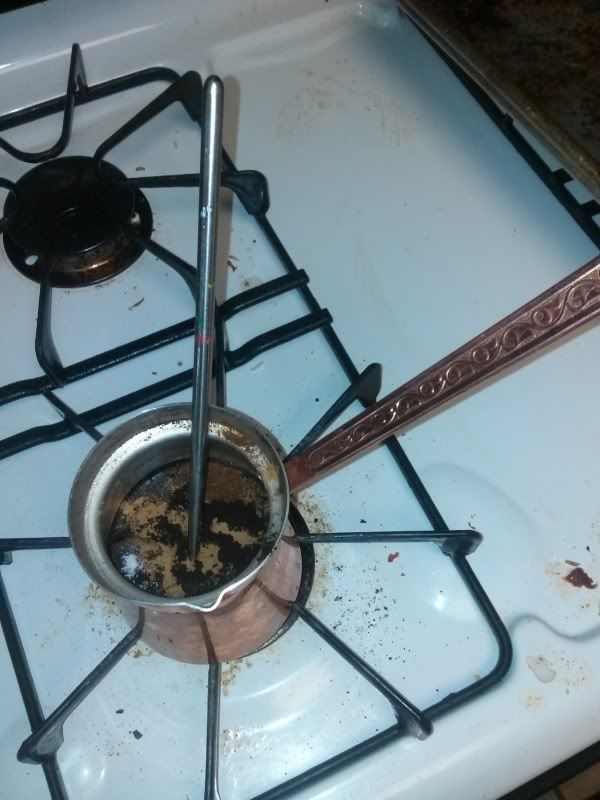 After all the powders are mixed in real good add more water but don't fill it up all the way. You want about a 1/2 inch of room to work with.
Now put it on a LOW heat. This is important cause if you boil it then the flavor will get ruined and so will the foam.
So now with the low fire heating it up you got to pay close attention to the bubbles. the coffee will foam up and over flow if your not watching.
Once it "lifts" take it off the heat and let it set. You are gonna want the particles to sink to the bottom.
Then pour that bad boy slowly into your favorite mug or demitasse. I put some cold milk in the bottom of mine. It's not my favorite way but its the way i was doing it when i took the pictures. I think the cinnamon and cloves are all you need, also serve it in the smallest cup you got.
As I said above there's a lot of variation to be had. So get creative and experiment with different spices sugar etc. The most important step is the slow heating and pouring in the cup slow. Don't forget that there will always be grounds in the bottom of your cup so don't try and shoot it down your throat. Supposedly you can read your fortune from the mud at the bottom of the cup. Just look at it and make something up and that's your fortune
Second method
This is a coffee drink that seems like a joke. It's not but I wouldn't blame anyone if they cross referenced it to see if I'm making stuff up. I know it's kind of crazy sounding.
If your still on board then listen up cause this is a high powered coffee drink. It will wake you up, dilate those pupils, and get you pedaling faster. All that good sh!t.
First, brew a normal pot of coffee. Once again, beans and roast don't matter. If you want to drink
Folgers
that's fine I drink it too sometimes but if I'm buying beans then I'm buying something good and not pre-ground in a plastic can.
So now that you got your pot of coffee brewed your gonna need a blender coconut oil and unsalted butter ( stay with me its good I swear)
Use a top of the line blender for best results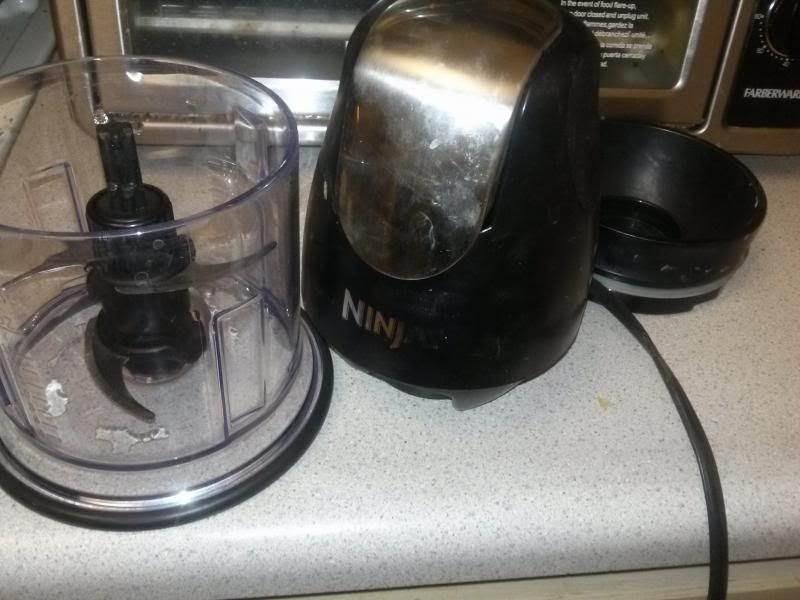 grab that coconut oil 2 fat spoons please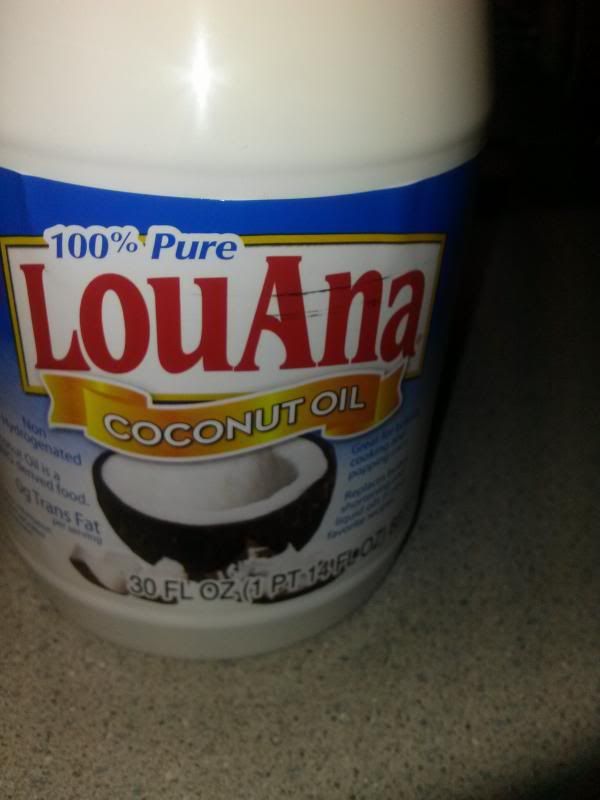 add 2 table spoons of butter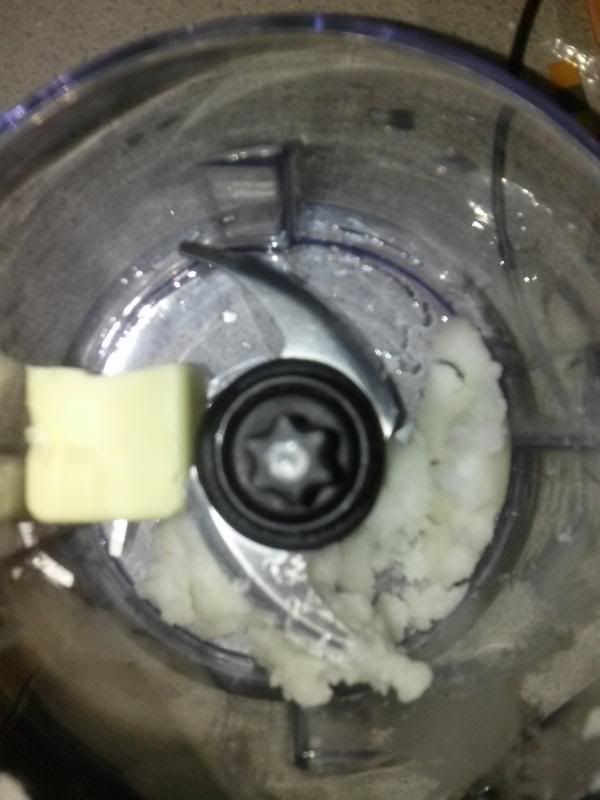 then add 2 cups or so of your favorite coffee
blend it up real good so the fat oils will emulsify. It makes make a really good creamy drink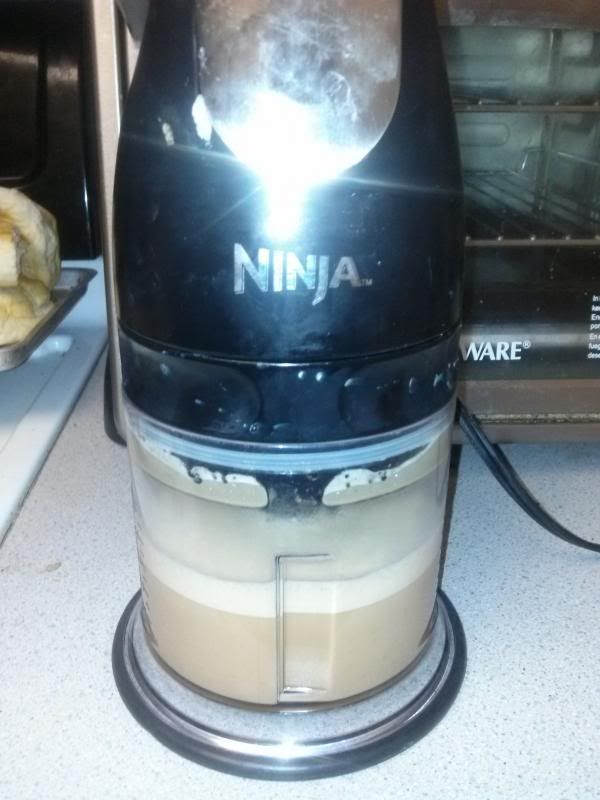 Now enjoy. It's an energy drink of sorts. I always drink 2 big cups before all day epics. The fats digest slow and do some cool nutritional stuff that I don't understand but trust me, it works good! ...
The drink also works wonders for
date nights
if you want to be
"Strong Like Bull"
So there's the first post of my coffee thread I'll be back with more. I love coffee too much for it to end anytime soon. Cowboy coffee and MRE coffee trick nothing is off limits. I'm no coffee snob I'm a coffee $lut