Black Friday is a great time to cash in on discounted cycling gear.​
The best Black Friday Mountain bike deals
It's time to give thanks and not just for good food and great company. Black Friday is an excellent opportunity for deal-savvy mountain bikers to cash in on deeply discounted bikes, components, and other accessories. This year, many online retailers are launching their sales early. We've rounded up great deals from the top online retailers, including
Amazon
,
Competitive Cyclist
,
evo
,
Jenson USA
and
REI
.
We'll be updating this post with the best deals our editors find all week, so check back for more deals.
The best Black Friday deals at Amazon
Amazon has launched Black Friday with great deals all across all product categories. If you're searching for a new smartwatch, you can
save $50 on Fitbit products
, or cash in on
43% off Garmin smartwatches.
There are great deals on
Oakley sunglasses
,
kids' bikes
,
bike lights
, and
more
.
Shop the Black Friday deals on Amazon.com.
The best Black Friday deals at Competitive Cyclist
Competitive Cyclist has kicked off its Black Friday sale with great deals on some of its best-selling brands. We've rounded up some of the best brand deals here. (Keep scrolling for our top product picks.)
Shop the Black Friday sale on Competitive Cyclist.
The best Black Friday deals at evo
This early Black Friday sale is one to watch if your outdoor adventures extend beyond bikes to ski and snowboarding. evo's has great deals on everything you need to shred on dirt, tarmac and snow.
Shop the Black Friday sale on evo.
The best Black Friday deals at Jenson USA
Jenson USA has great deals in every product category. There are great deals on helmets, tools and complete bikes. Deals range from 10% up to 75% off.
Shop the Black Friday sale on Jenson USA.
The best Black Friday deals at REI
Now technically, REI shuts its doors on Black Friday to allow its employees to spend the holiday with family and to
#optoutside
. In practice, however, there are great deals to be hand throughout November leading into the Thanksgiving holiday and REI's "Cyber Week" sales.
Coupon Code:
Use
EXTRA25
at REIs's
Gear Outlet
thru 12/7 to save even more on already great deals for all your adventures!
Shop REI's November sales.
The Best Black Friday Deals for Mountain Bikers
SMITH Trackstand ChromaPop Sunglasses - Save 20%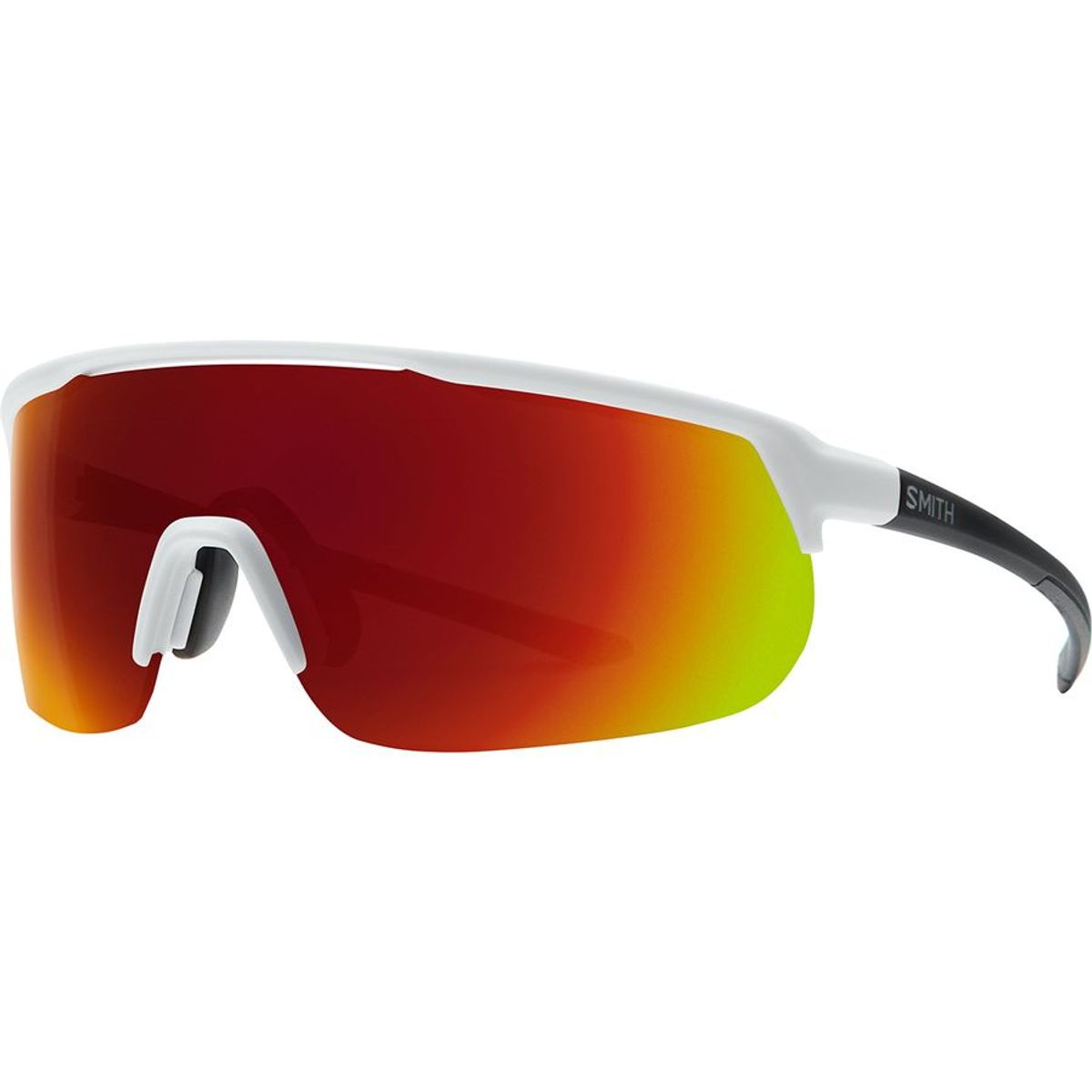 Original Price: $179.00
Sale Price: $143.20
LAKE MXZ 304 Mountain Bike Shoe - Save 20%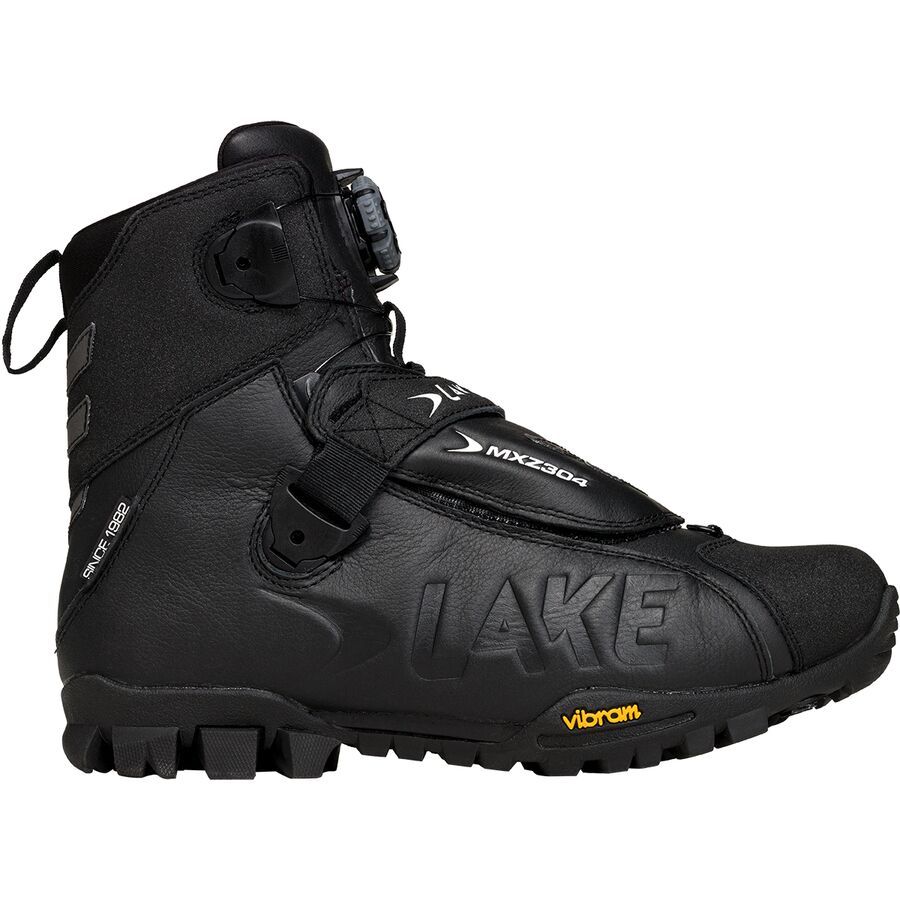 Original Price: $329.99
Sale Price: $263.99
RIDE CONCEPTS TNT Cycling Shoe - Save 31%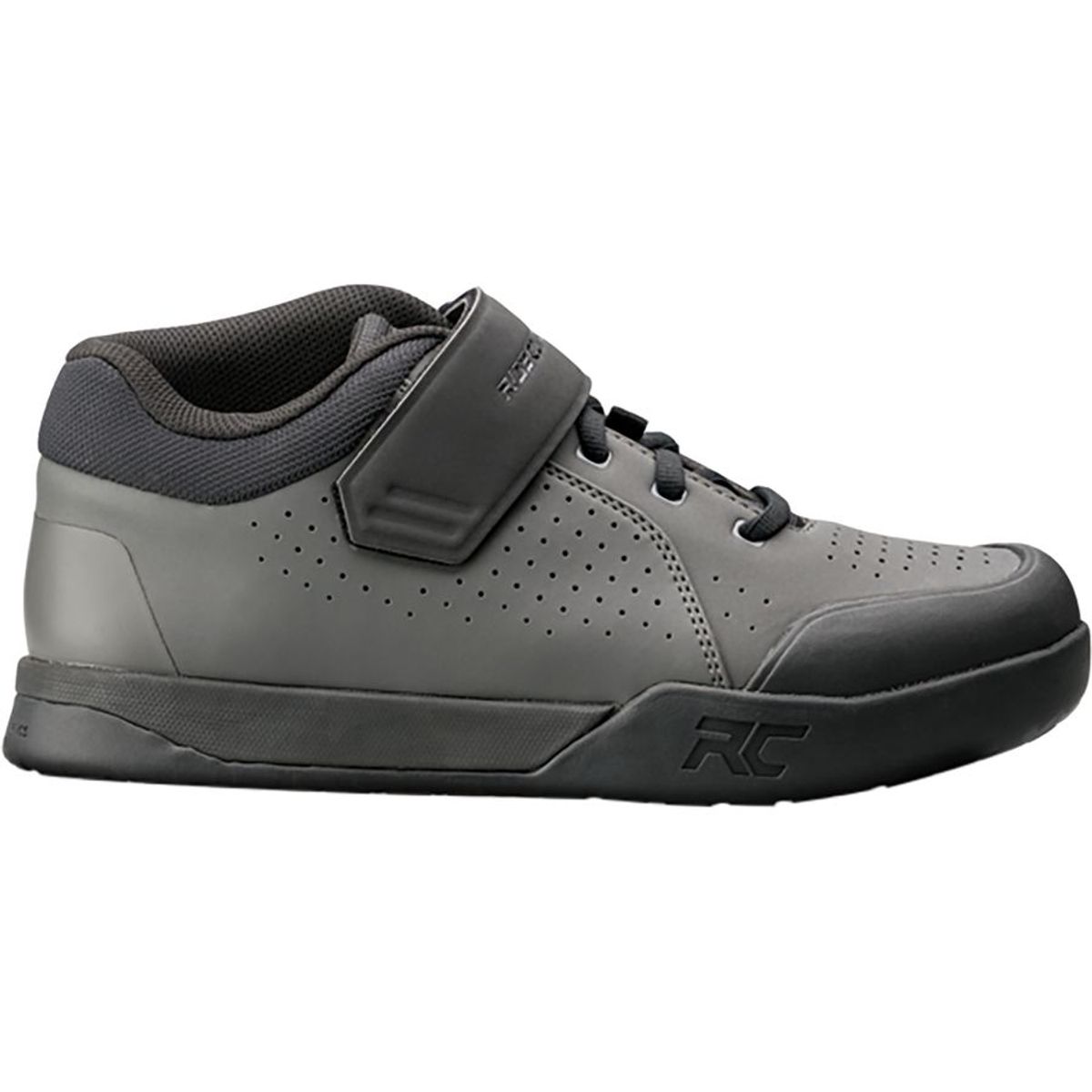 Original Price: $159.99
Sale Price: $109.99
POC Tectal Race Spin NFC Helmet - Save 20%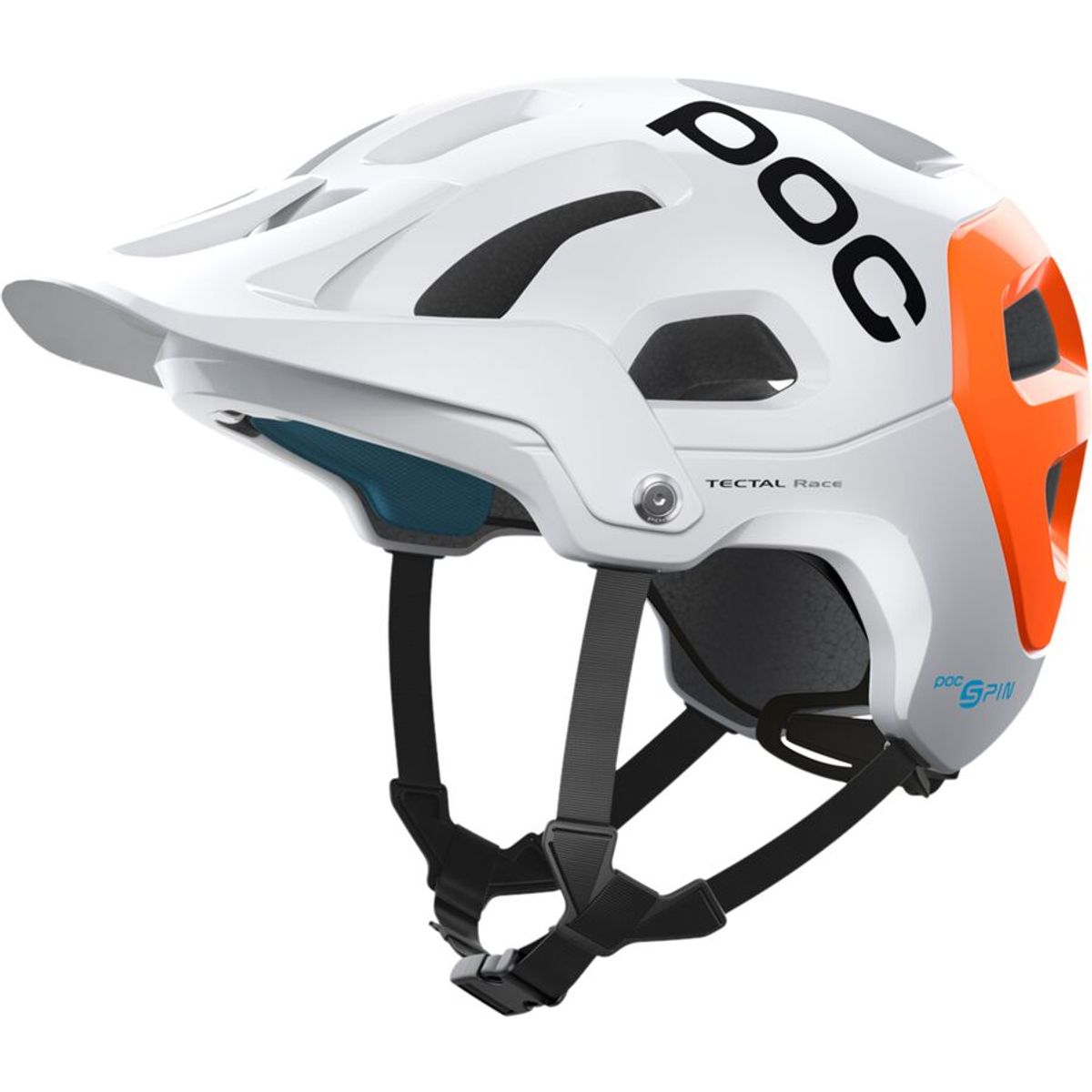 Original Price: $249.99
Sale Price: $199.96
Charge 4 Fitness and Activity Tracker - Save 33%
Use built-in GPS to see your pace and distance on screen during outdoor runs, rides, hikes and more and see a workout intensity map in the app that shows your heart rate changes along your route
Original Price: $149.95
Sale Price: $99.95
Oakley Men's Sutro Sunglasses - Save 30%
Full coverage sunglasses with great optics to keep your eyes on the road or trail ahead.
Original Price: $166
Sale Price: $116.20
SpeedSleev Ranger Cycling Adventure Pack Save 15%
Original Price: $35.00
Sale Price: $29.75
Troy Lee Designs A1 MIPS Bike Helmet - Save 32%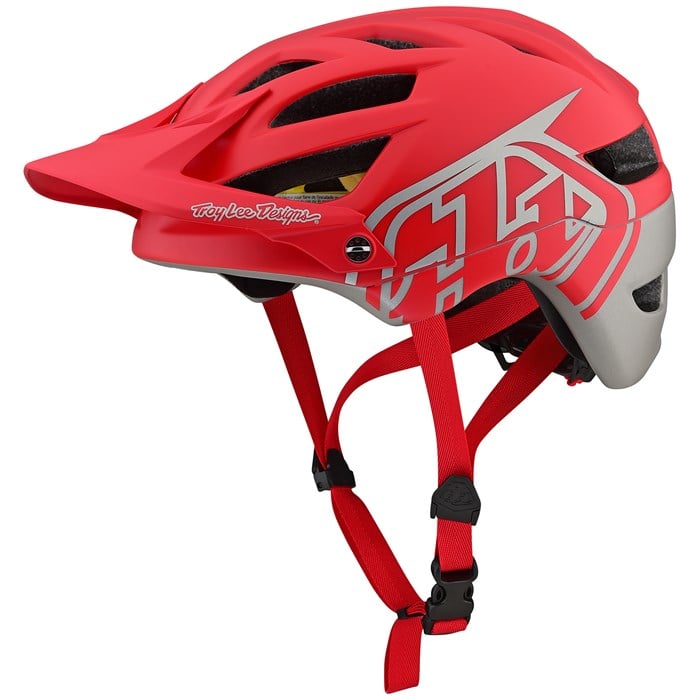 The
Troy Lee Designs
A1 MIPS Bike Helmet is built for balance. It's polycarbonate shell with EPS core bridges the gap between coverage and comfort for added protection when the trail gets steep and the triple fit support system keep this bucket locked in place.
Original Price: $139.00
Sale Price: $94.99
ABUS uGrip 585 Chain Lock - Save 25%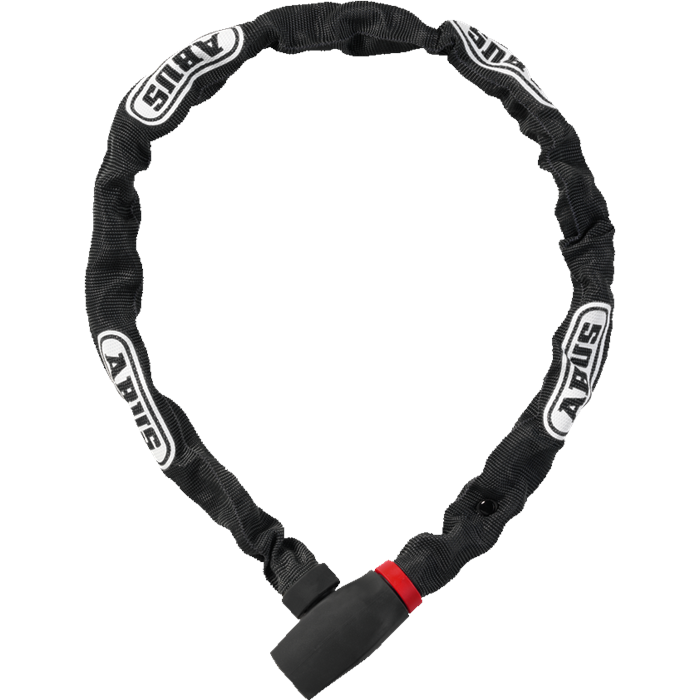 The heavy-duty look alone is enough to keep would-be bike thieves at bay. The
ABUS
uGrip 585 Chain Lock is a beefy square chain housed in a tough elastomer sleeve that protects your bike as it signals the chain's heft to the world.
Original Price: $44.99
Sale Price: $33.74
Race Face Chester Pedals - Save 20%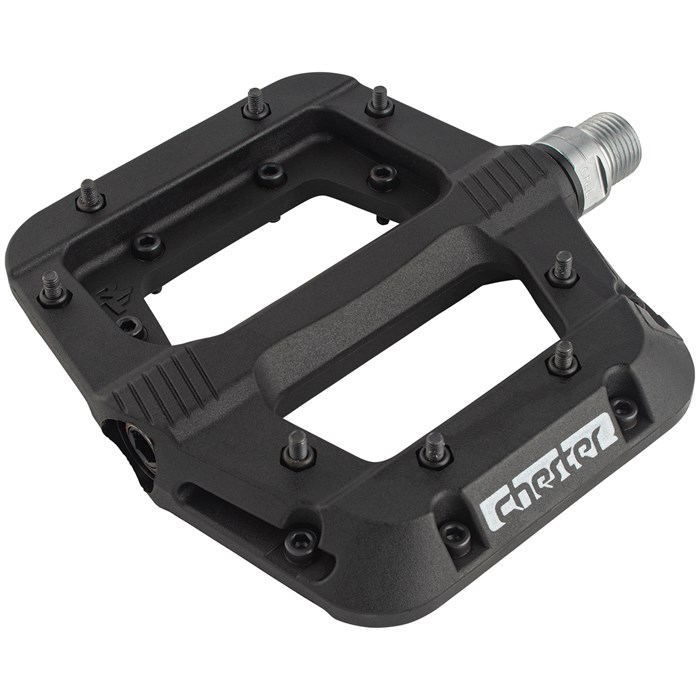 Spice up your rig with the
Race Face
Chester Pedals. With a concave body, replacement pins, and a Chromoly Steel axle, you'll be ripping up the trail in no time.
Original Price: $49.99
Sale Price: $39.99
FOUNDATION 768 BIKE CABLE CUTTER TOOL - Save 35%
Frayed cable ends got you down? The Foundation 768 Bike Cable Cutter Tool can turn that around. It provides precise, clean cuts to prevent fraying, leaving a smooth, completed end, and saving the capacity of your cables.
Original Price: $25.00
Sale Price: $16.25
FOUNDATION BIKE CHAIN CLEANING KIT - Save 30%
The squeaking and extra grime bring down your cool points. Keep your drivetrain is in pristine condition with the Foundation Bike Chain Cleaning Kit. The chain scrubber is easy to operate making it super quick and convenient when it comes to maintaining the bike. The kit comes with the chain scrubber and three brushes, a soft bristle brush to lather up your drivetrain, a frame cleaning sponge with bristles and a gear cleaning brush. The kit is stored away in a black drawstring bag.
Original Price: $39.99
Sale Price: $27.99
FEEDBACK SPORTS CASSETTE PLIERS - Save 20%
Use the Feedback Sports Cassette Pliers next time you need to swap out your cassette. It's self-adjusting for a quick and easy fit. They're made from forged steel for great durability and quality for years to come. (1-12-speed compatible.)
Original Price: $39.99
Sale Price: $31.99
Topeak Ninja 16+ Multi-Tool - Save 31%
Small and light enough to fit in a jersey pocket or saddle bag, the Topeak Ninja 16+ multi-tool delivers 16 functions to accomplish nearly any roadside repair-you provide the ninja skills.
Original Price: $34.95
Sale Price: $23.93
LIGHT AND MOTION URBAN 1000 LIGHT - Save 35%
Light and Motion's Urban 1000 Fast Charge Light has all the features riders look for in a light, giving you a bright light source that keeps you seen while helping you see what's in front of you. A unique design illuminates not only what's in your path, but what's beside you as well with openings on each side. It charges quickly with a standard micro USB, and delivers 1000 to 500 lumens of steady light, depending on the mode you prefer. It includes mounts that attach to your handlebars, helmet, or standard GoPro mount. With an FL-1 certification, it designed to survive crashes and water, so you know you can rely on it even in the worst case scenario. At only 121 grams, and 4″ long, its compact and easy to use.
Original Price: $120.00
Sale Price: $78.00
GARMIN FENIX 5 SAPPHIRE GPS WATCH - Save 40%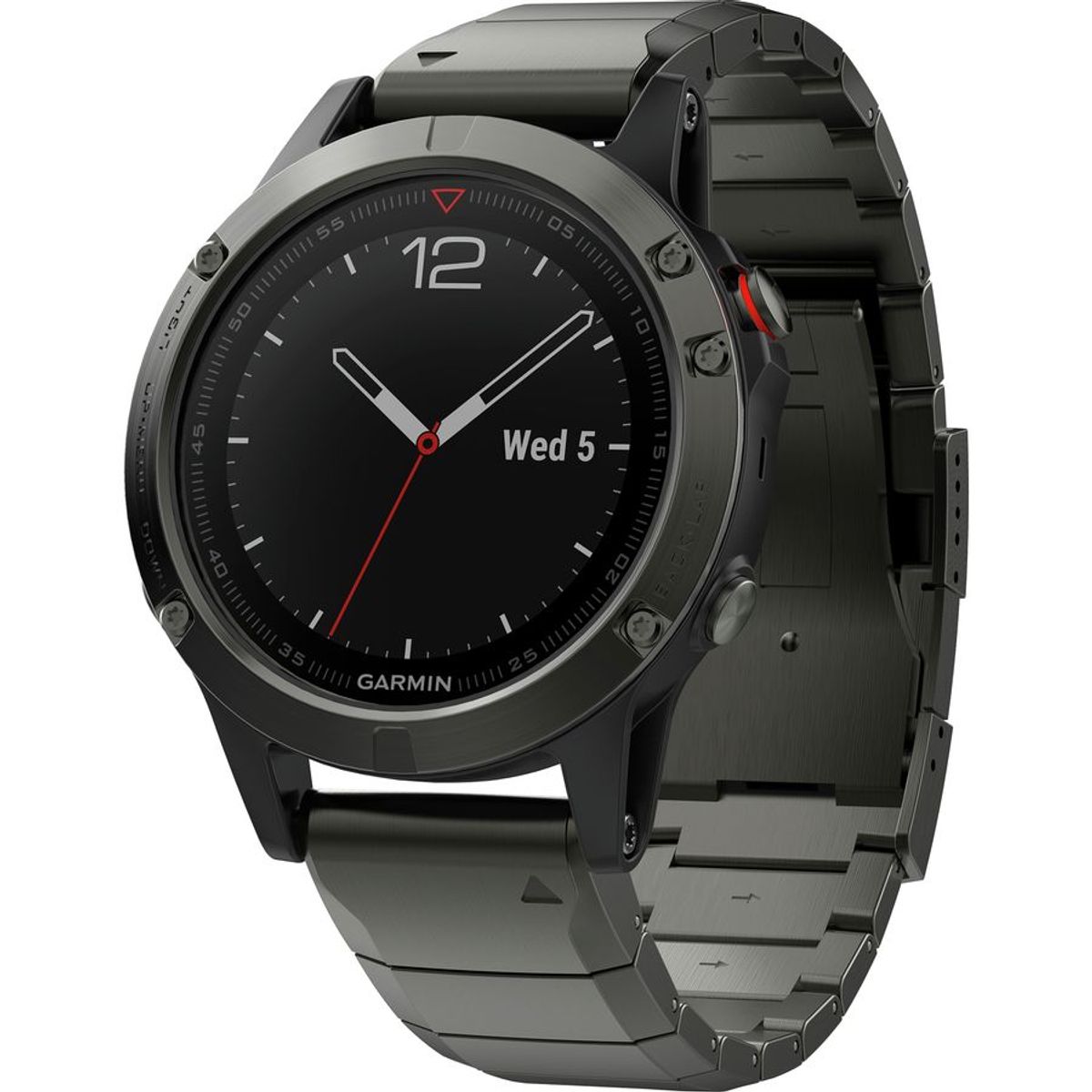 Besides these subtle upgrades, the Fenix 5 retains many of the same features of the Fenix 3, which is a good thing if you're seeking one of the most comprehensive sport and navigation watches on the market. Wrist-based heart rate monitoring delivers fast measurements without messing with a chest strap monitor, unless you absolutely want to, in which case it's compatible with a number of ANT+ chest straps from Garmin.
Original Price: $749.99
Sale Price: $449.99
TrailKit Duffel Bag - 40 Liters - Save 50%
Your mobile base camp for all your mountain-biking, trail-running and skiing adventures, the Osprey TrailKit duffel bag has all the organizational bells and whistles you need to keep your gear tidy.
Original Price: $120.00
Sale Price: $59.73
SRAM Eagle 12-Speed Powerlock Link - Save 29%
Don't let yourself be frustrated by cumbersome chain pins. SRAM Powerlock links provide tool-free chain assembly and can make trailside chain repair a snap€¦ literally. Pick up one of these 4-packs so you can use one on your current chain, and still have some spares for your pack or toolbox. This version fits all 12 speed SRAM chains.
Original Price: $17.00
Sale Price: $11.99
Fox Transfer Performance Dropper Seatpost - Save 10%
Dropper posts have revolutionized the way riders ride their bikes. It allows riders to quickly lift and lower their saddles without dismounting their bikes. This means riders can get a lower center of gravity when descending and maximum leg extension when climbing. The Fox Transfer Performance Internal Dropper Post is a cable-actuated post with a tool-free disconnect for easier installation and removal. It has a low lever force that provides consistent actuation pressure even with the saddle weighted or unweighted. It's easy to modulate the return speed with the lever so you can return it however fast you want.
Original Price: $294.00
Sale Price: $263.99
Shimano J04C Metal Disc Brake Pads = Save 24%
Metallic pads mean maximum stopping power and excellent modulation. Pair these finned pads with your Shimano Ice-Tech rotors and you'll have maximum cooling performance to keep your braking performance even and predictable even on long descents.
Compatible with:
XTR BR-M9000
XTR BR-M9020
XTR BR-M987
XTR BR-M985
XT BR-M8000
Deore XT BR-M785
SLX BR-M675
Deore BR-M615
BR-RS785
Original Price: $34.00
Sale Price: $25.99
Skyline LR 10 Hydration Pack - Save 34%
Designed for long-haul rides and aggressive trail riders in mind, the CamelBak Skyline LR 10 hydration pack shifts your load down toward your waist, giving you a lower center of gravity for tackling bumpy trails.
Original Price: $130.00
Sale Price: $84.73
Women's Club RideLiv'n Flannel Cycling Jersey - Save 33%
Ride and live through the seasons in the Club Ride Liv'n Flannel women's cycling jersey. Beyond the casual look, it's built for fun in the cold, wicks moisture, dries quickly and helps keep you warm.
Original Price: $89.95
Sale Price: $59.73
ORANGE SEAL Versa Tubeless Valve Stems - Save 25%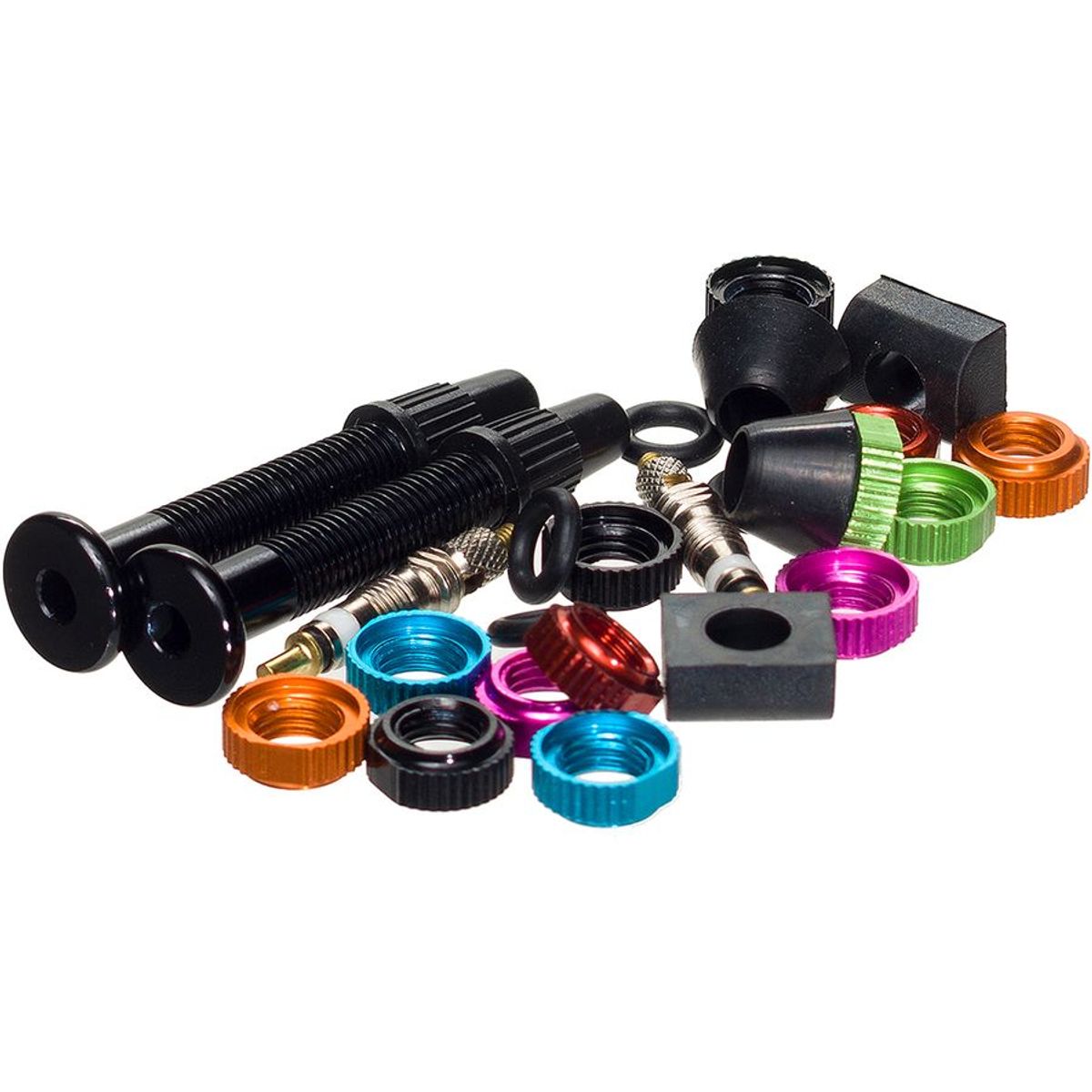 The biggest advantage of the Versa Valve is its large base that accepts different rubber grommets that help this valve adapt to an airtight fit on virtually any rim. No more leaking sealant or air at the valve hole. These valves are built of aluminum for light weight and feature removable valve cores for sealant injection and extender use. The kit comes with 2 valves, 2 different grommets, extra valve cores, and a valve removal tool.
Original Price: $23.99
Sale Price: $17.99
Fox 34 Float SC Factory 29 - Save 10%
The 2020 Fox 34 Float Step-Cast Factory 29 is apart of the new generation of lightweight race forks. It is designed for the rider who enjoys back-country racing, epic rides, and marathon trail riding. It is perfect for climbing and is capable of handling even the toughest terrain. The Step-Cast chassis lowers the overall weight of the fork without sacrificing the stiffness. It features Fox's FIT4 damper that provides a three-position lever so you can adjust the fork to the terrain you're riding on and Fox's Kashima coating which provides a buttery smooth feel and makes the upper legs incredibly durable. The remote compatible version of the fork only features two compression adjustment modes. The SC 34 comes in 120mm of travel and the 29″ version will fit up to a 2.8″ wide tire.
Original Price: $959.00
Sale Price: $863.99
Mtbr is committed to finding, researching, and recommending the best products. We earn commissions from purchases you make using the retail links in our product reviews. Learn more about how this works.