Discussion Starter
·
#1
·
My little dude was so excited today when he got home and there was a little IBEX box sitting on the porch. I felt so bad that I was working late tonight and was postponing his build up, but we got it done only a little past bedtime! Chill mom, we got bike stuff to take care of.
I was imperssed with the pre-assembly. Only the front brake needed adjustment, tires pumped and two of the cables were crossed up on the bars. Easily fixed. I was also impressed with the componentry. All of the components are very nice with the exception of the pedals. One is very notchy and the other spins semi-freely.
We'll maybe get a trail ride/shakedown in this weekend if I can bum some cranks or steal the wife's bike.
Here are the pics
Not too shabby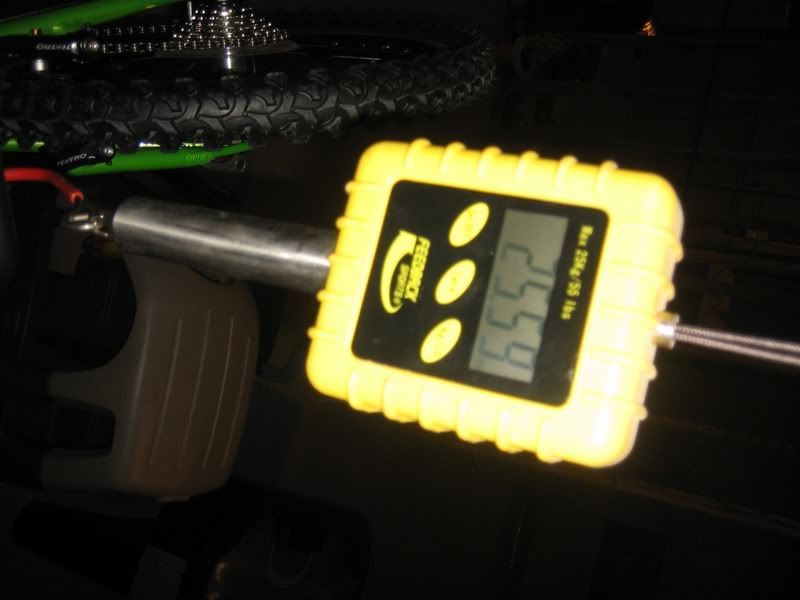 It's Green! :eekster: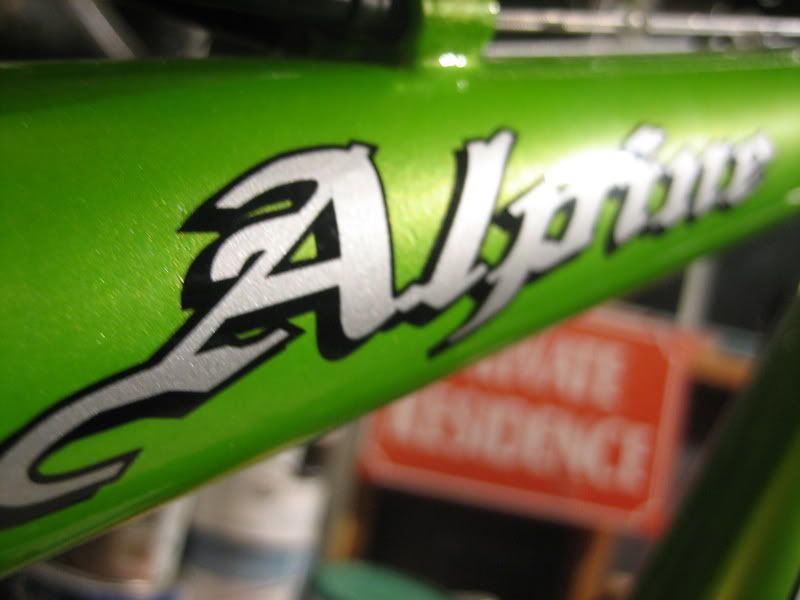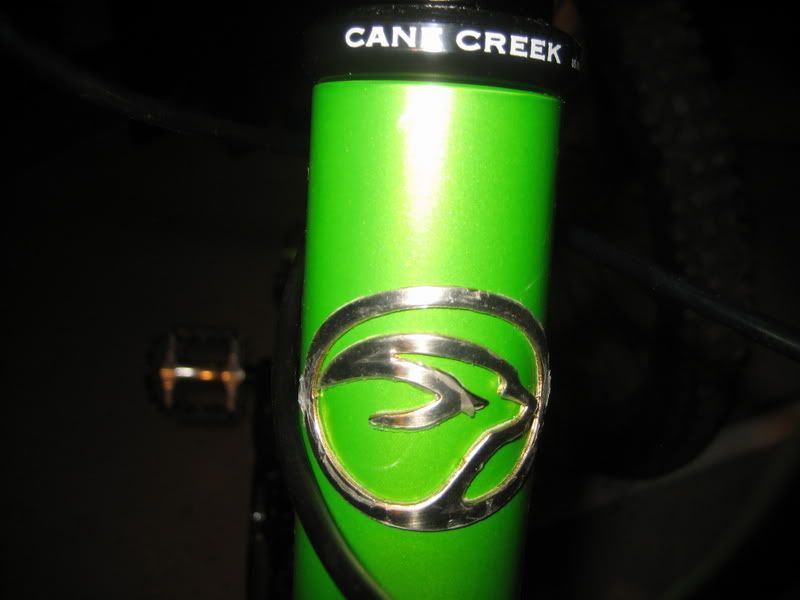 One happy camper:thumbsup: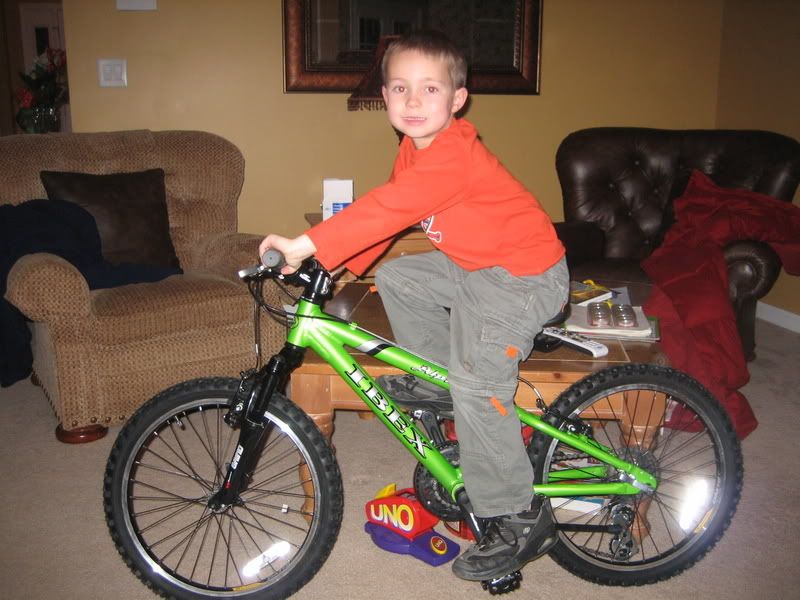 .