Like new, used several times. 31.6mm diameter, 125mm travel. Just not needed for the trails here in Michigan.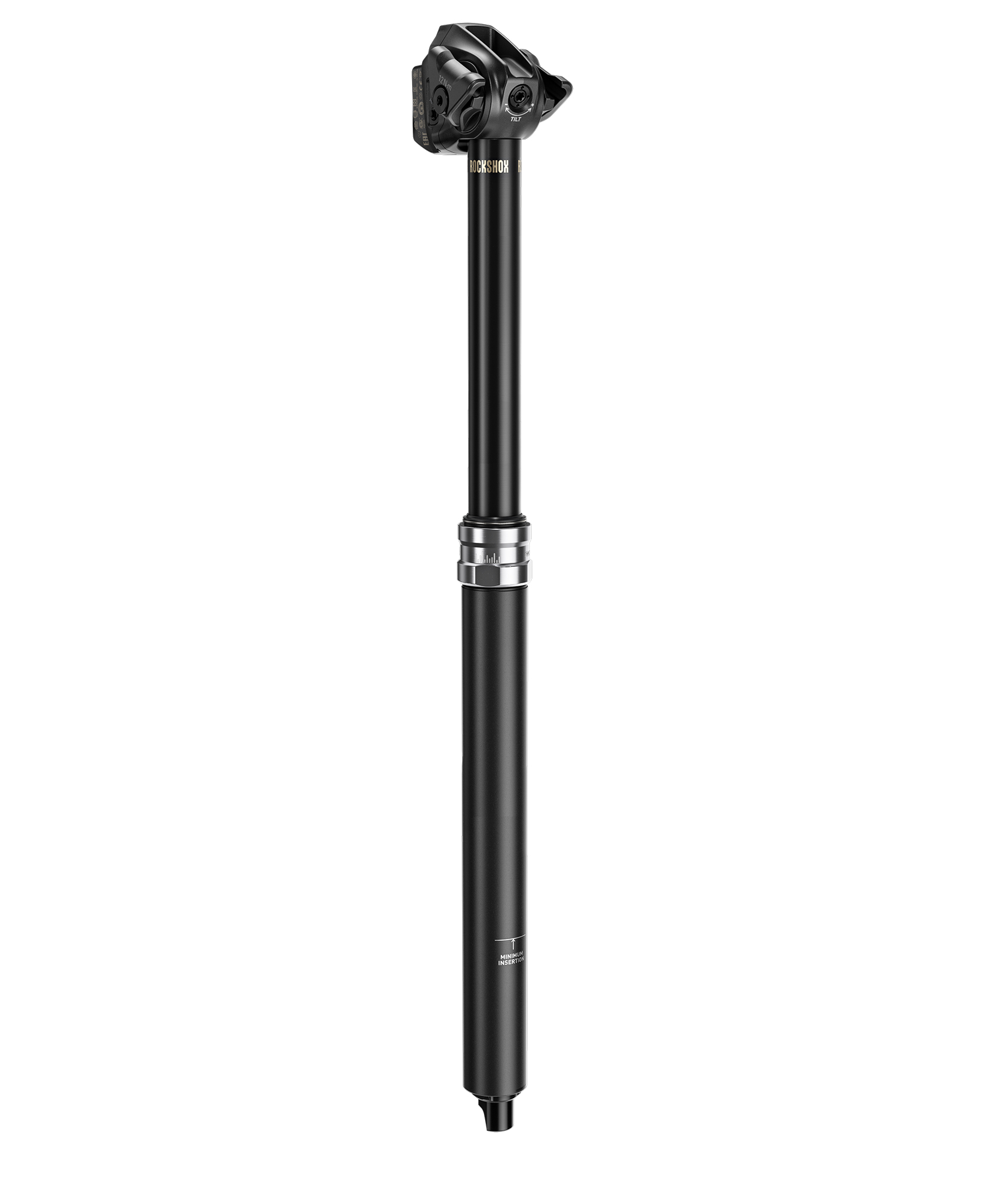 Reverb AXS, SP-RVB-AXS-A1, RockShox. Our intention with Reverb™ AXS® was inventive and pure. No hoses. No routing. No energy wasted. Not a single thing in the way of the experience. We cr...

www.sram.com
$800 new. Asking $600.