·
Coors, the american beer.
Discussion Starter
·
#1
·
so i moved to wisconsin at the end of may, and so far wasnt impressed with what ountain biking ive found in the state so far. A lot of people have reccomended the upper pennisula of michigan. Rode michigan tech trails which were pretty sweet but with gas real high, not worth visiting on a regular basis. So then a few people suggested copper harbor
this my friends is the promised land.
deer on the way there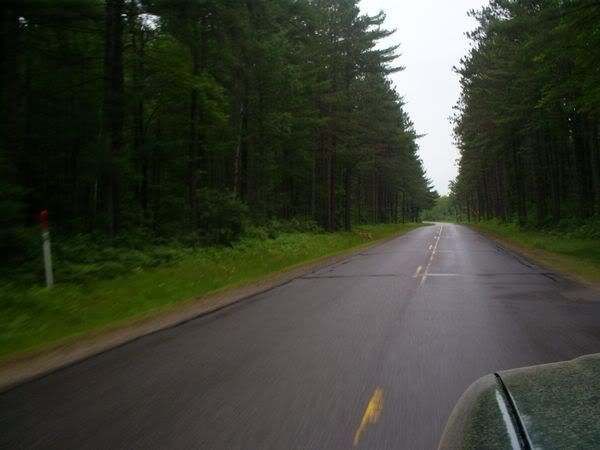 my riding buddy cam's house in houghton (met these guys last week at mit)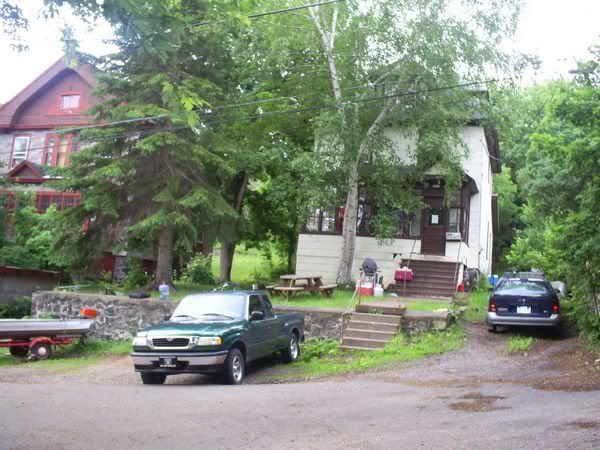 downtown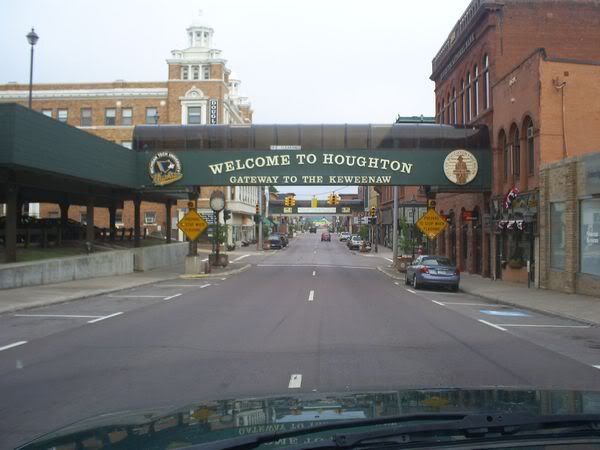 heading over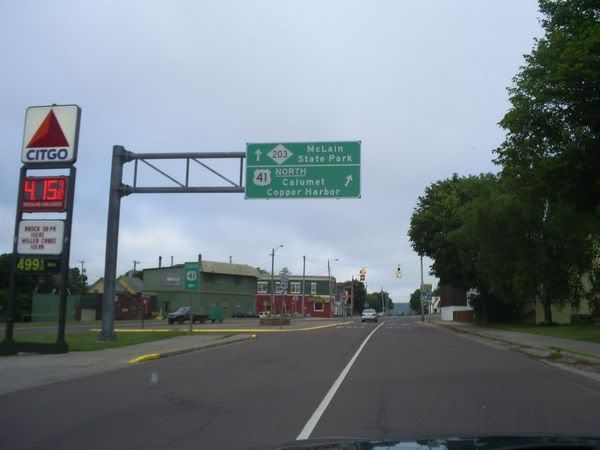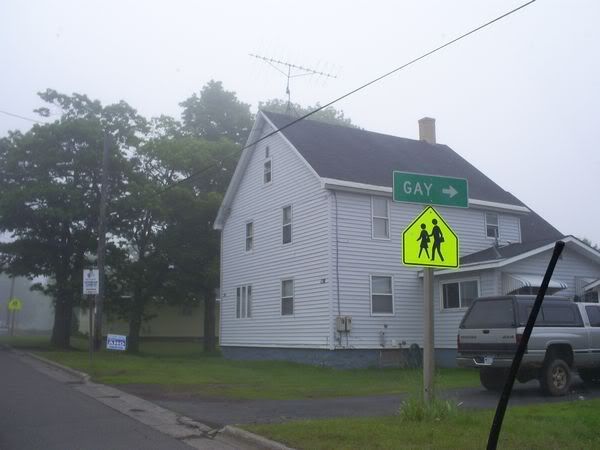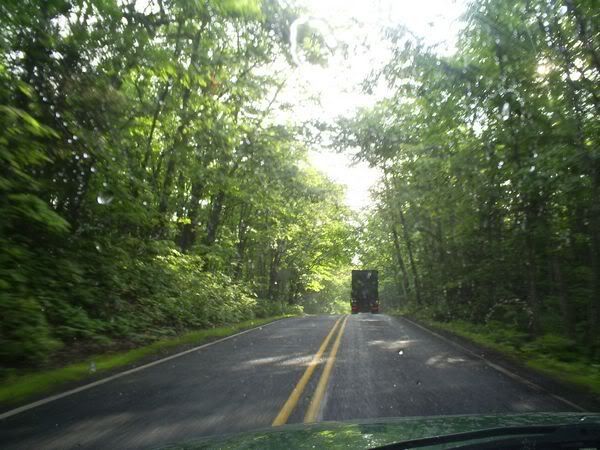 ride pics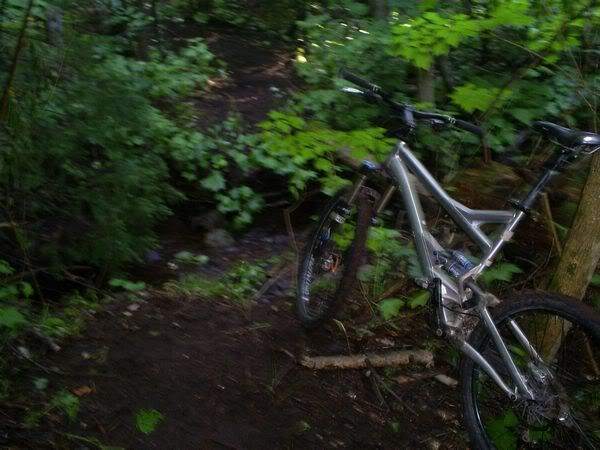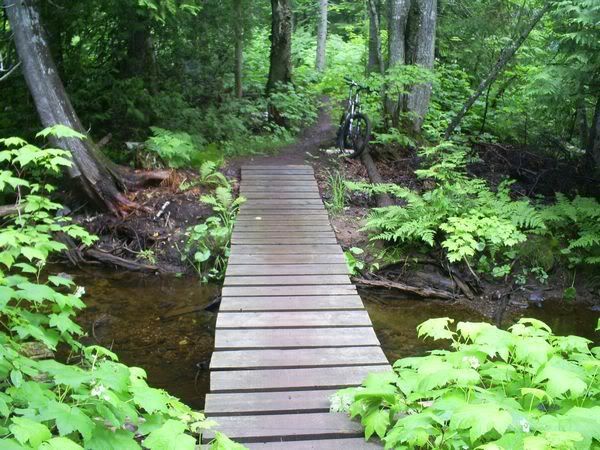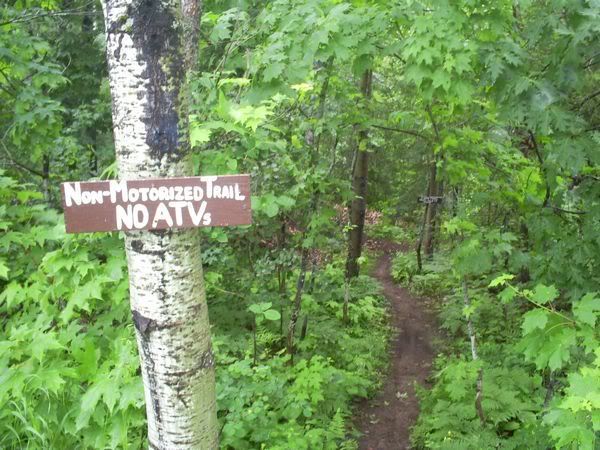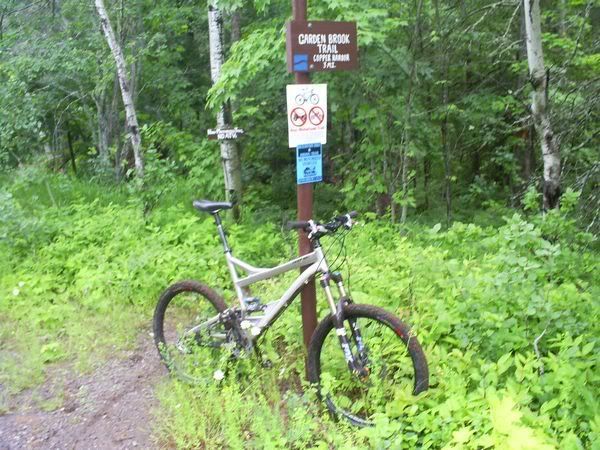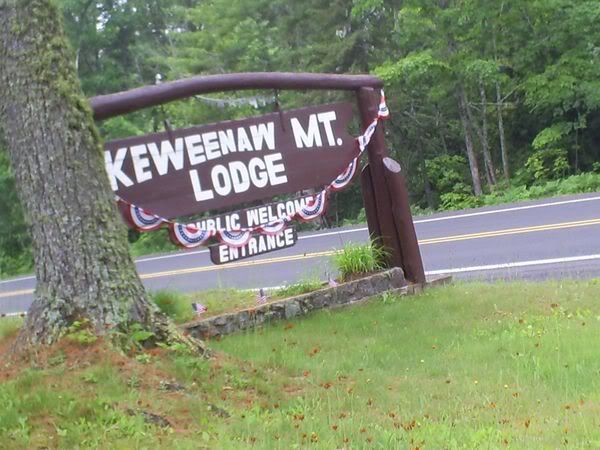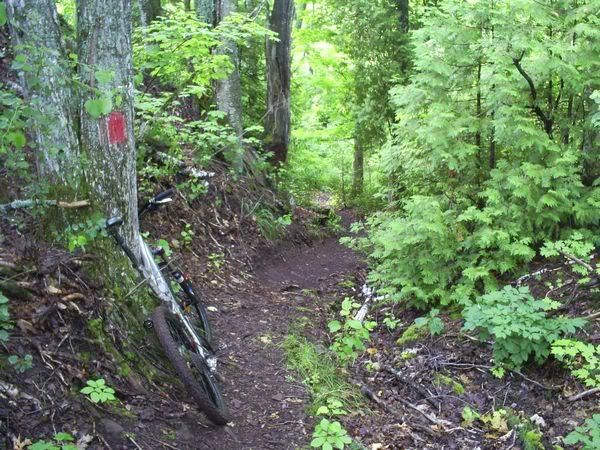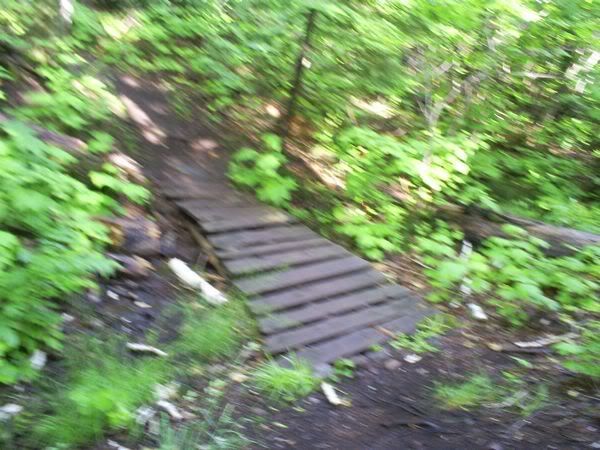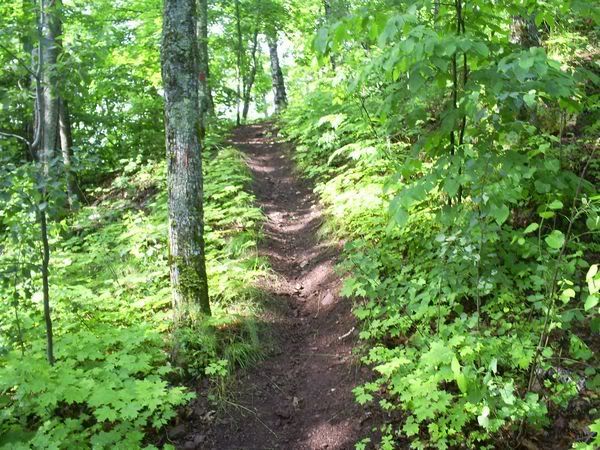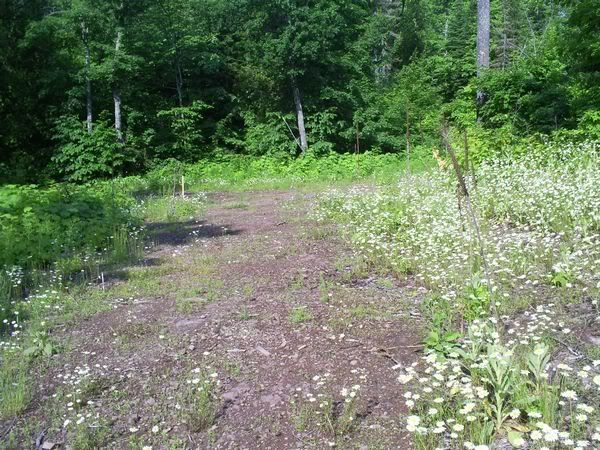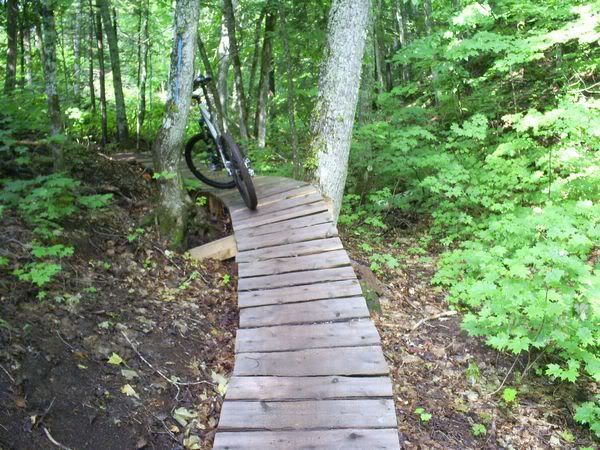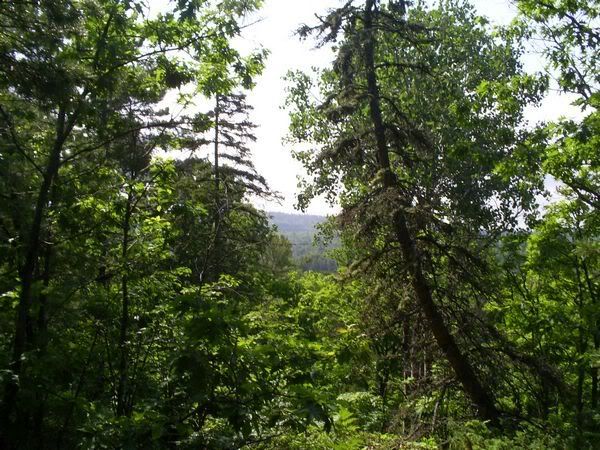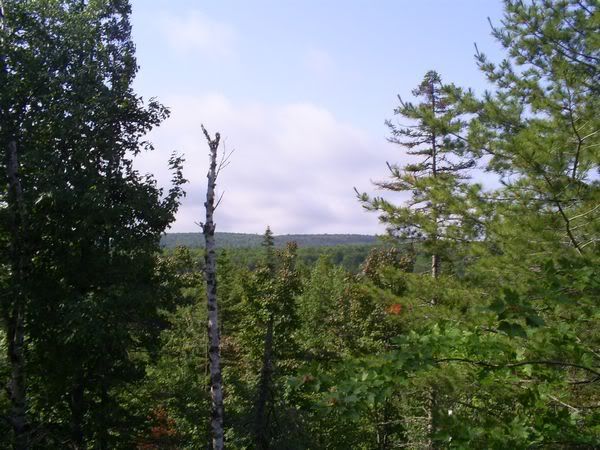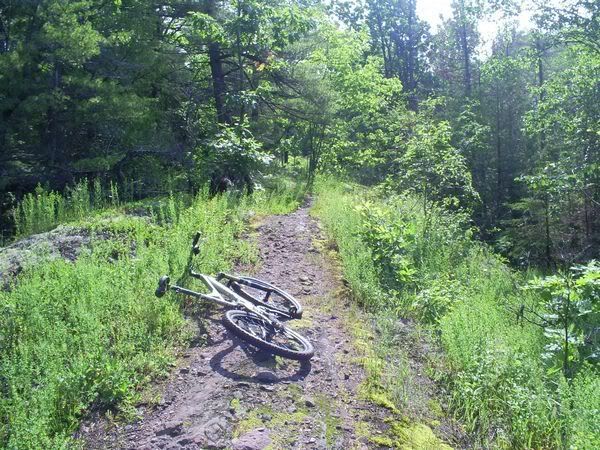 lake malgenese (sure i spelled that wrong)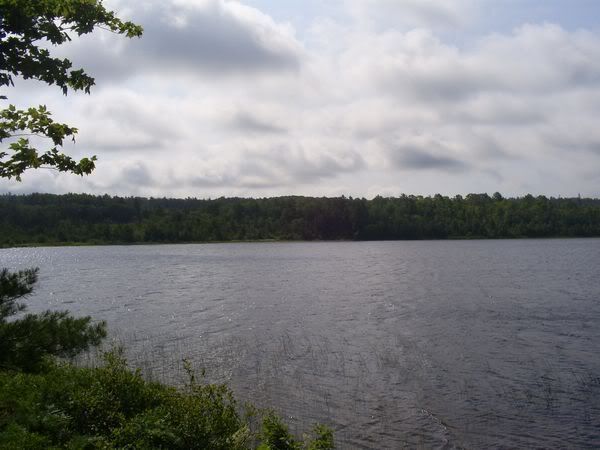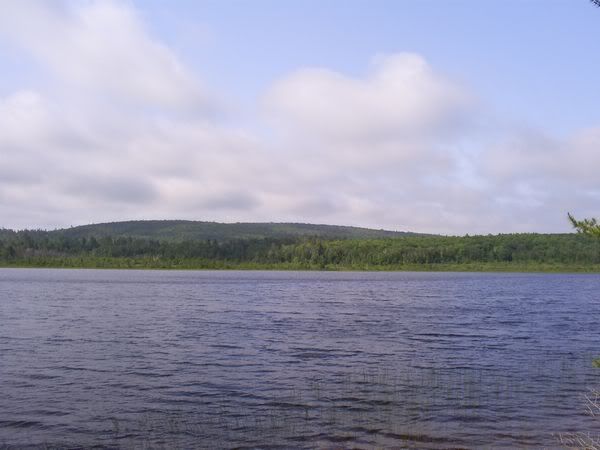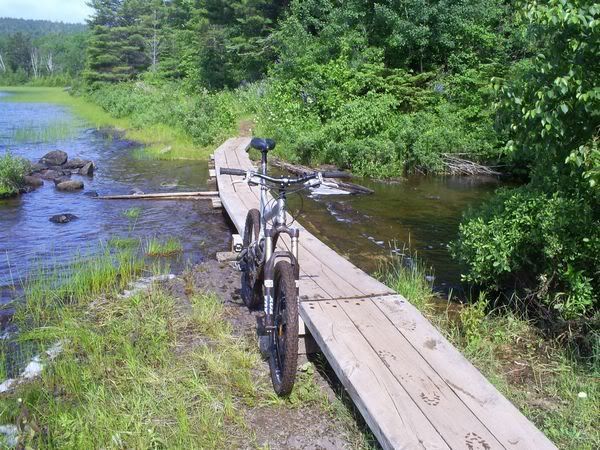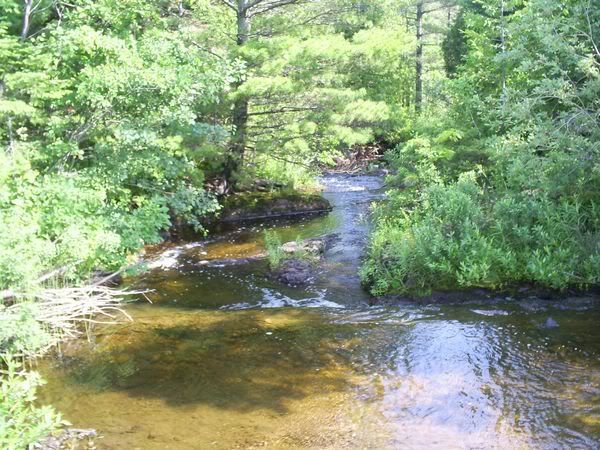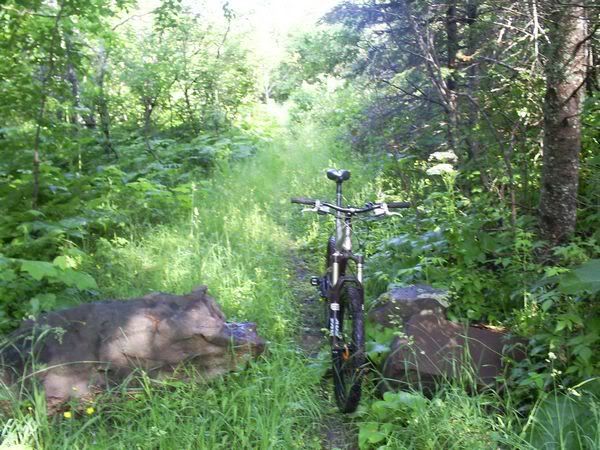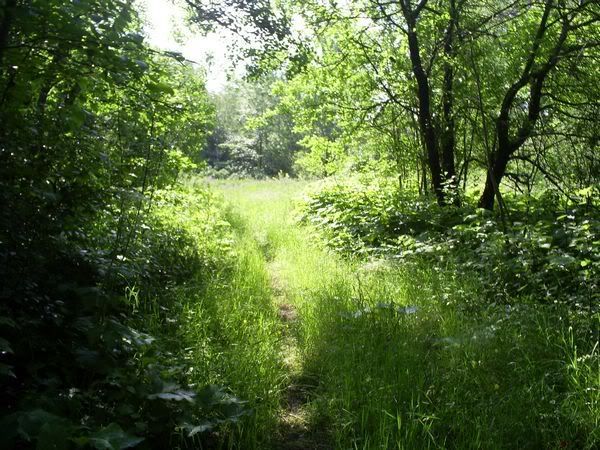 scenic overlook of hancock / houghton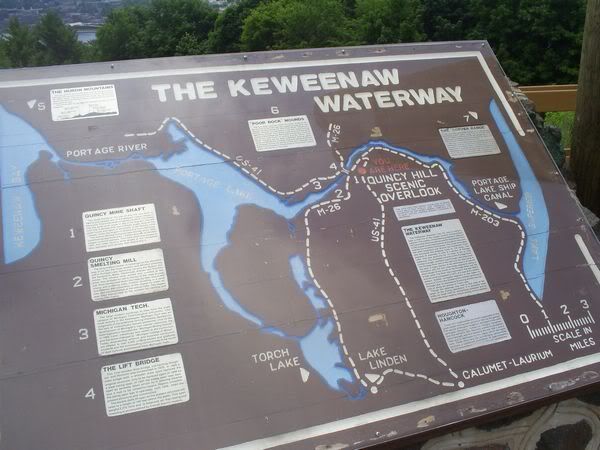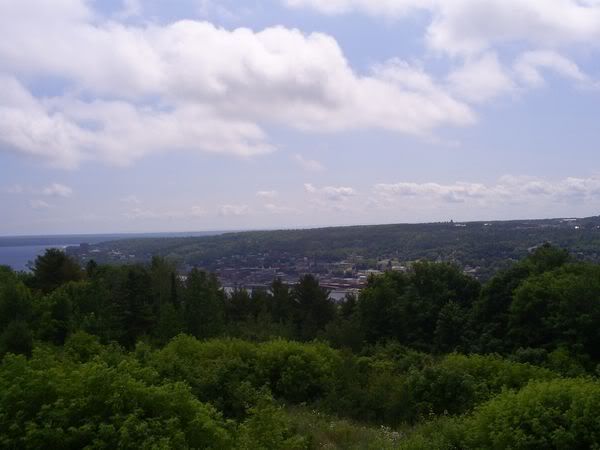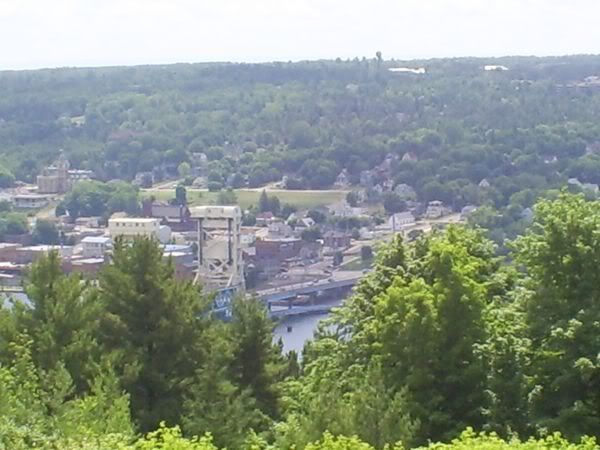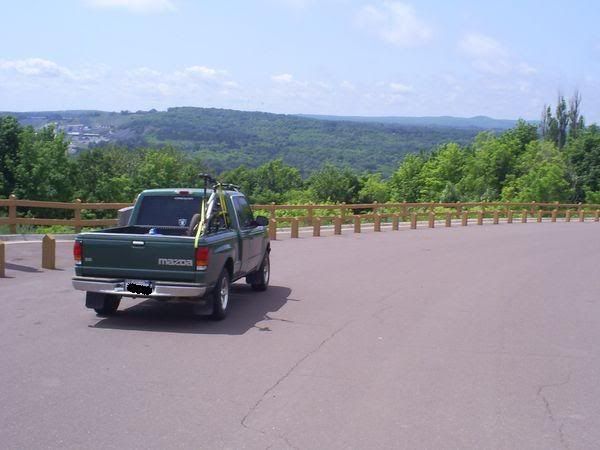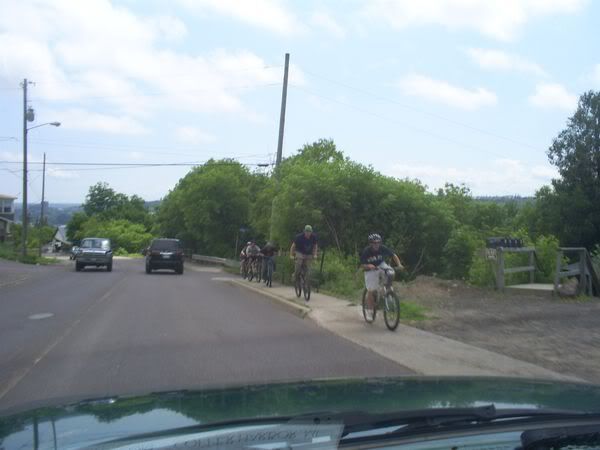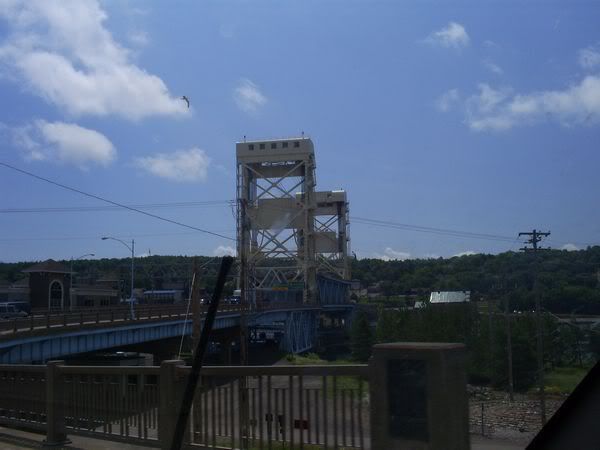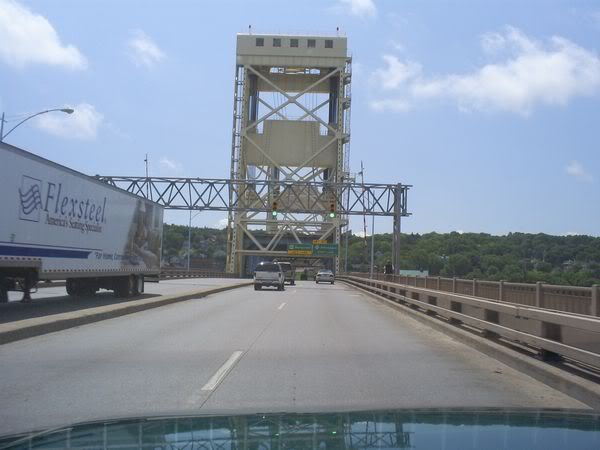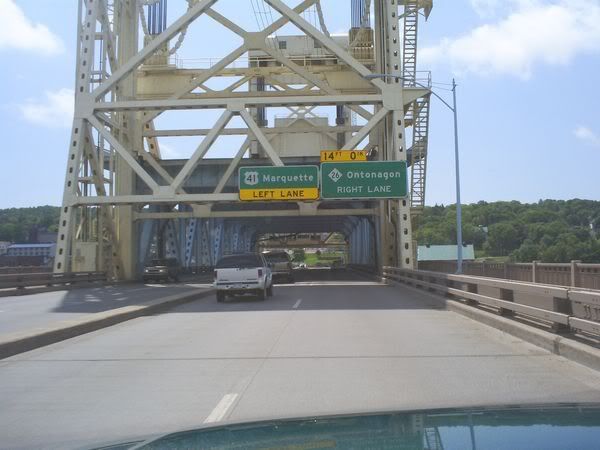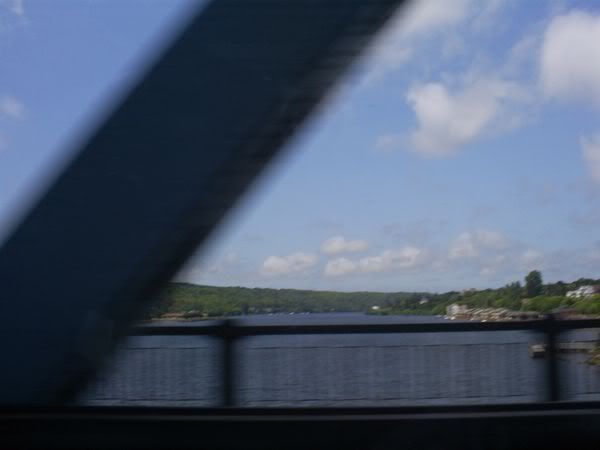 bad picture, but where the eastern / central time zone line is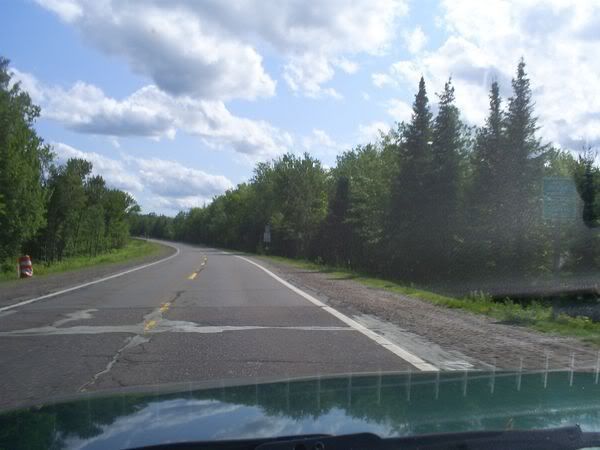 hope yall liked the pics