Discussion Starter
·
#1
·
I got a couple of rides in this weekend. I got to ride northstar on saturday but I left the cam at the hotel room so no pics. On monday I went to a trail that one of the local shops told me about and it was sick. I started out on the tahoe rim trail at 7800', hiked up 3mi to about 9000' and dropped in on saxon creek trail (mr toads). Its 8 mi long and drops 3000', double black diamond on the top half and a single the rest of the way out. Steep, rocky, roots, scary, and fun as hell lol. I took a few pics on the way up but I was havin too much fun on the way down to stop for pics.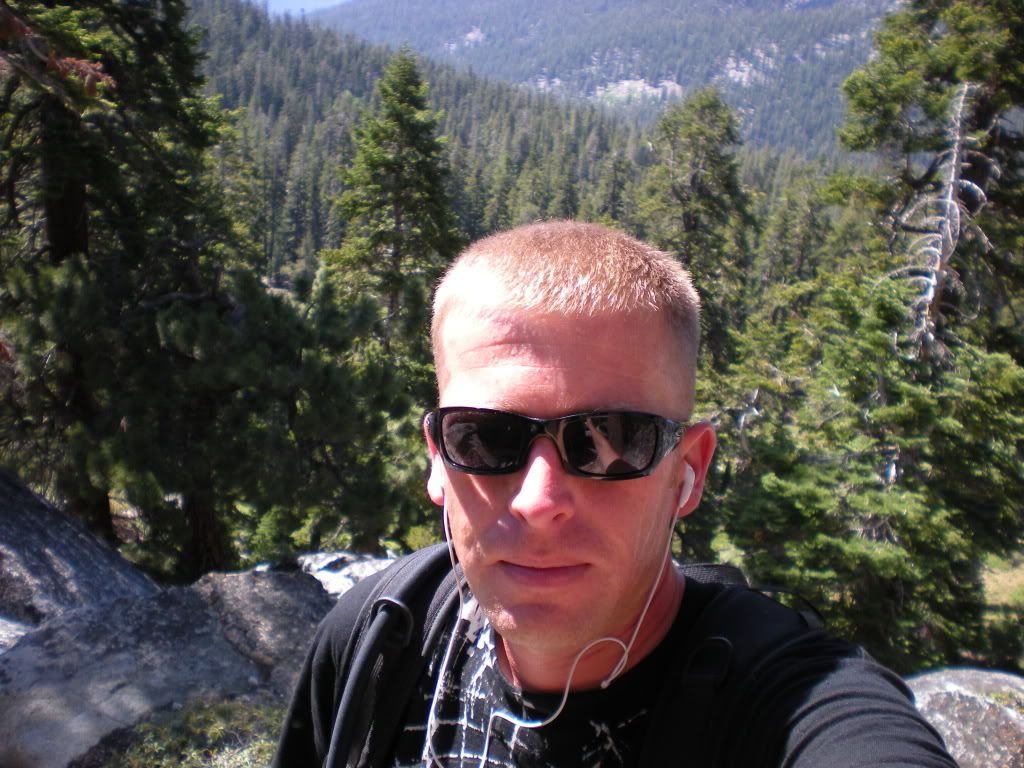 Then on my way home I got rear-ended with my bike on the trunk rack and its trashed.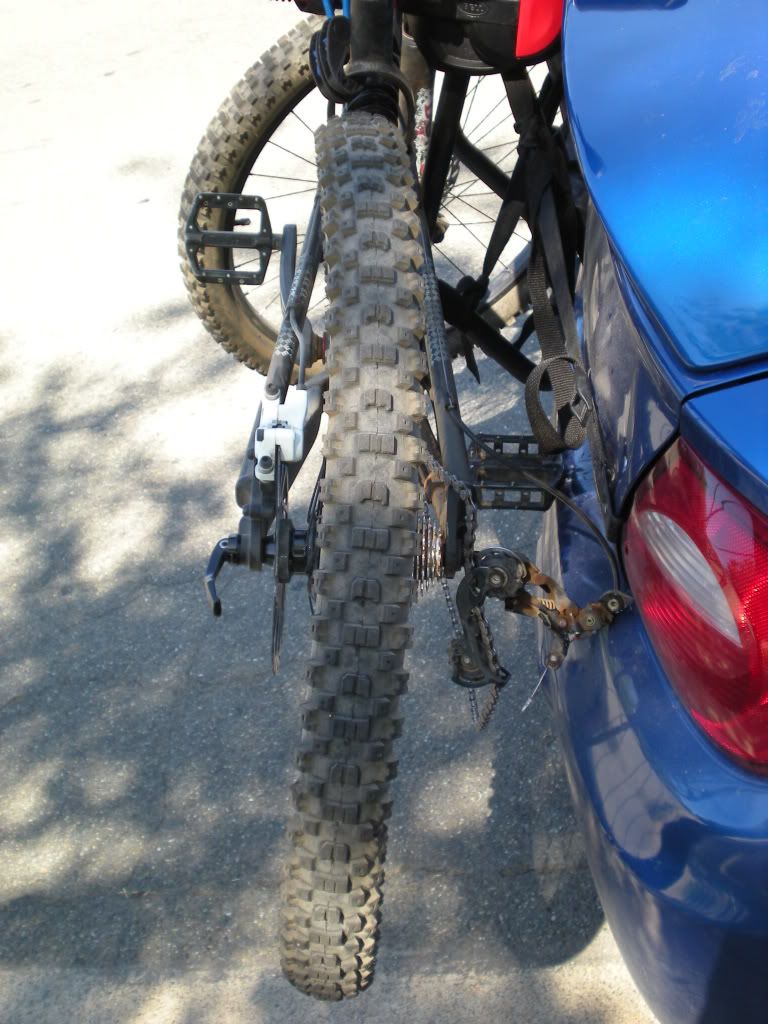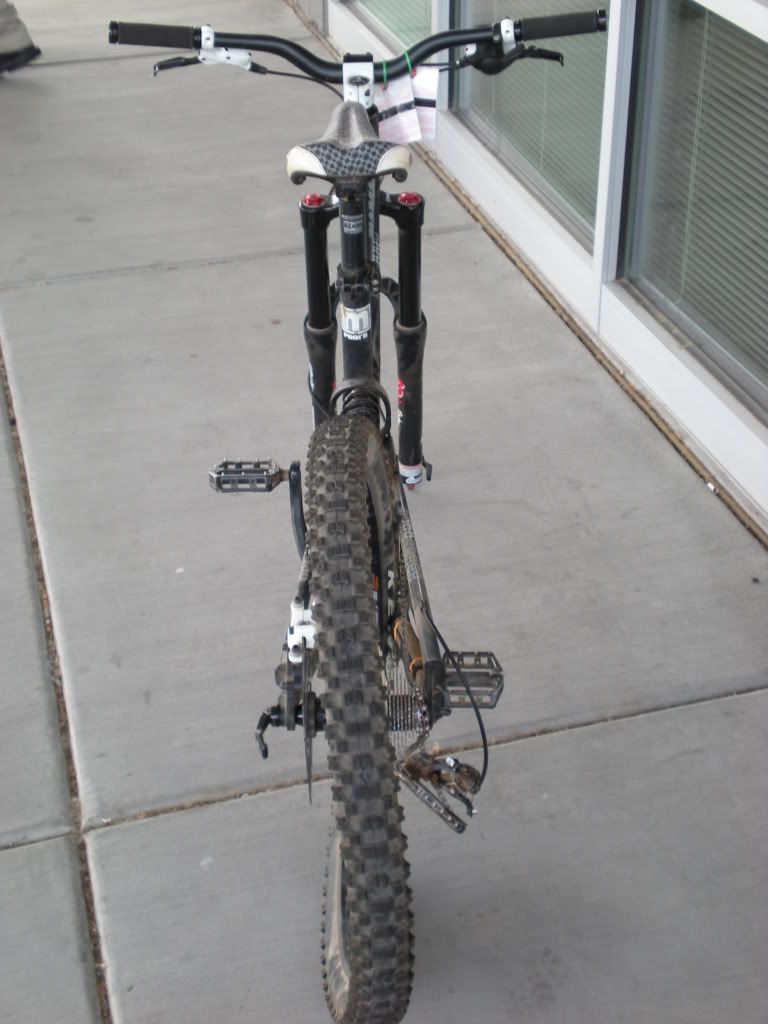 Frame, wheel, rotor, hanger, and axle is bent so the bike shop said they wont fix it. Thier insurance covered the car, bike, and the rack. I'll have a new one next week.