Discussion Starter
·
#1
·
I was determined to get on the bike again. It had been since Thanksgiving and while skiing is fun, I need my bike fix. So based upon some scouting, asking, and guess I made my way to Bear Creek Lake Park and was joined by Ed (another former Jersey guy). I checked out the trails before he arrived and unfortunately there were not ridable.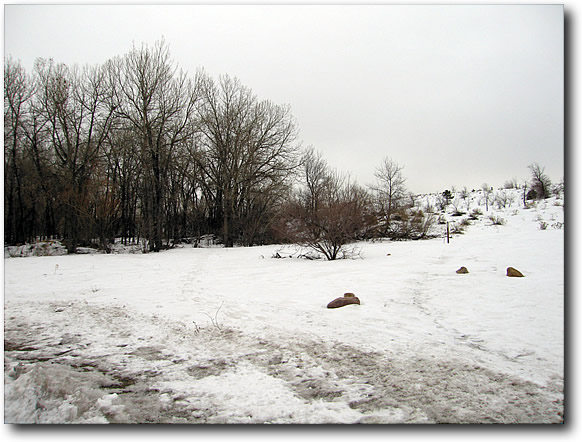 That meant road and bike path. With singlespeeds ready to go, the 29" wheels hit the clear road until we climb up the damn. At least we had some dirt.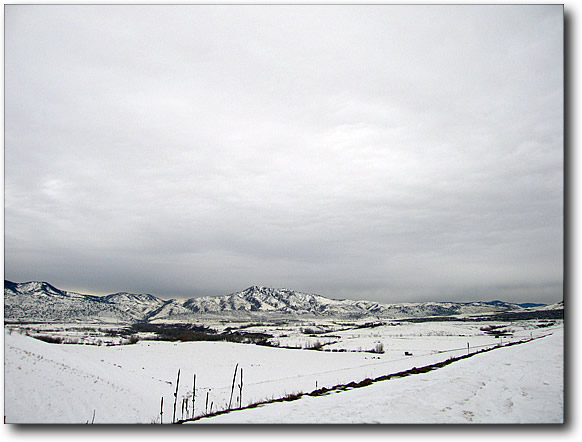 Even though the bike paths were snow covered, they were sort of plowed. It actually added some challenge to a normally mundane ride. The one exception was coming off the south damn which was covered in wind blown drifts for about 1/4 mile.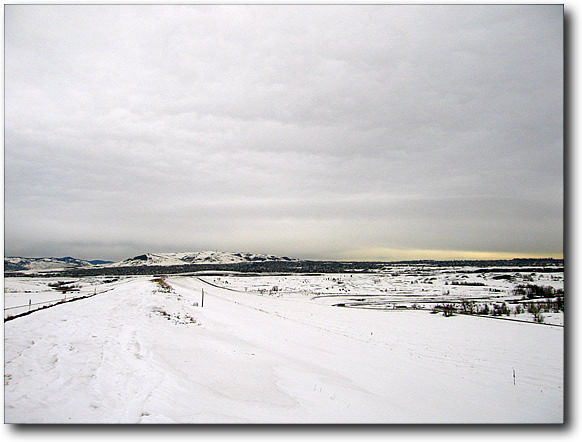 Our wheel move a lot faster than the rusty old wagon. Still, it's a perfect setting for this last bastion of great plains before the foothills.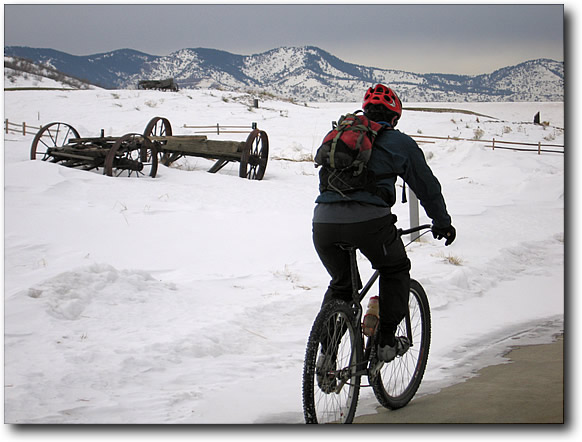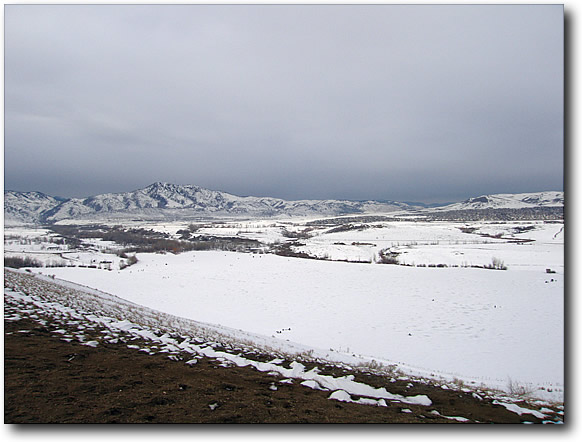 More snow covered fun.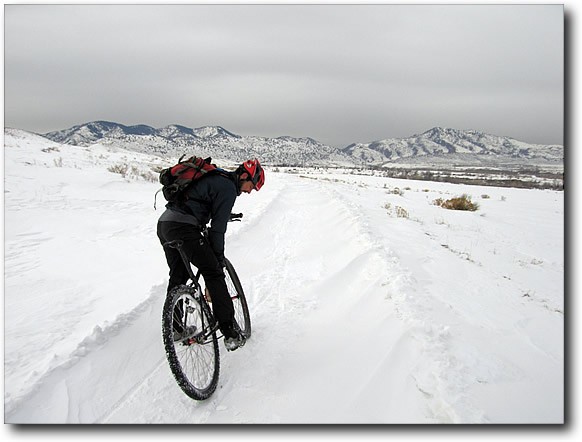 Closing off 15 miles with the standard bike against the log picture.
Well, I'm ready to have my trails back now!
Thanks to Ed for the company.