Discussion Starter
·
#1
·
Found some pics floating around of some stuff that Oscar has been working on over at Simple Bicycle Company.
The new raw 07 '509' frame with horizontal dropouts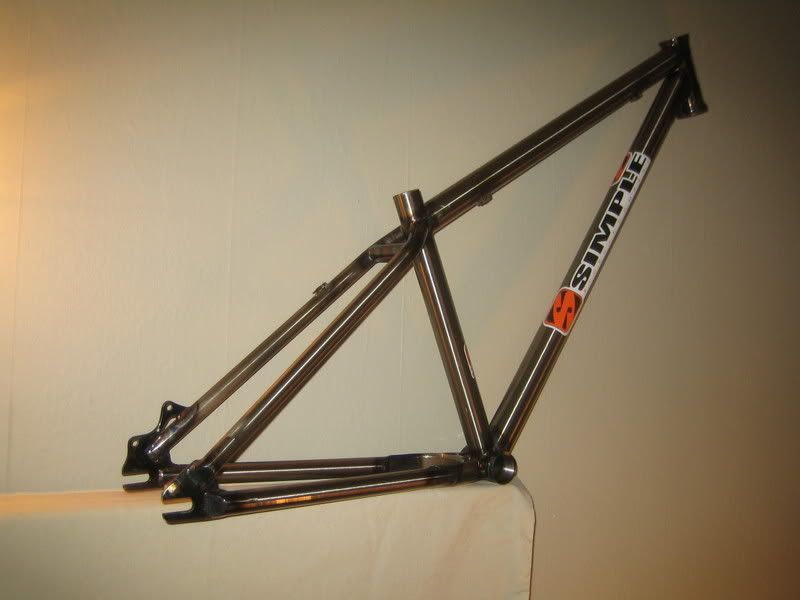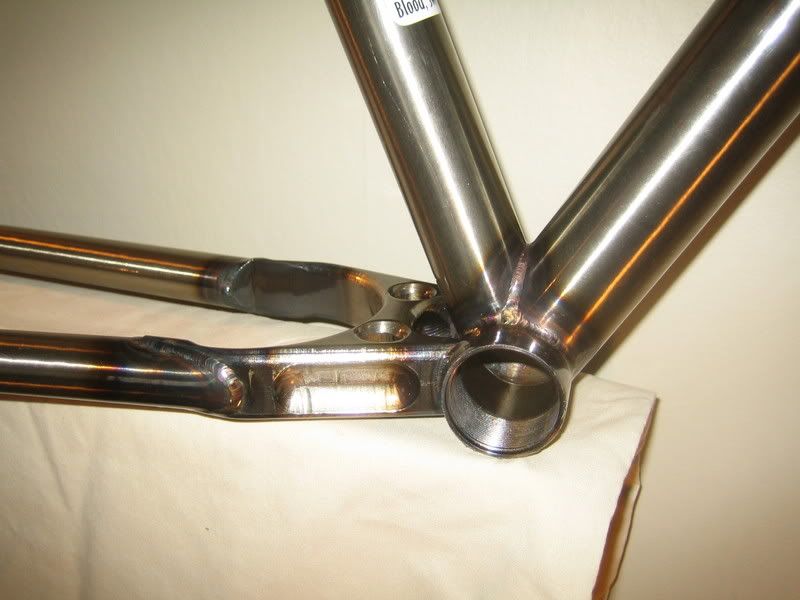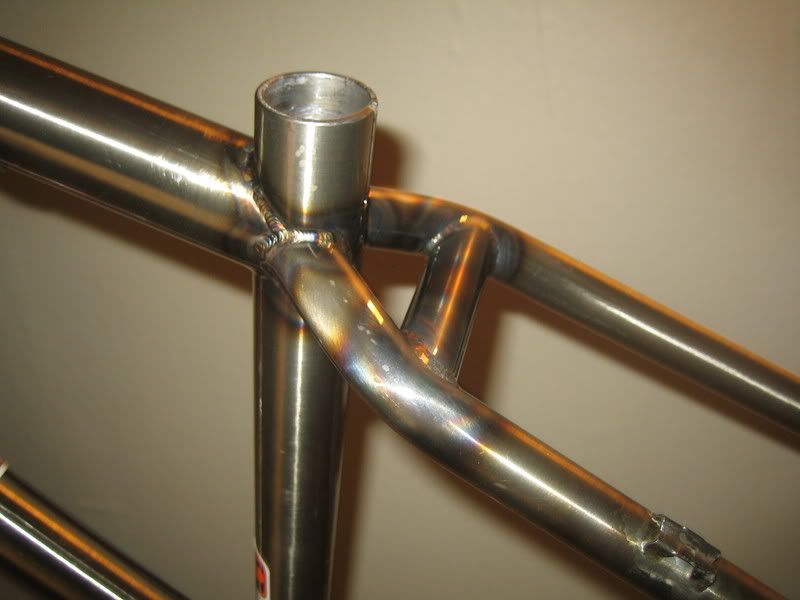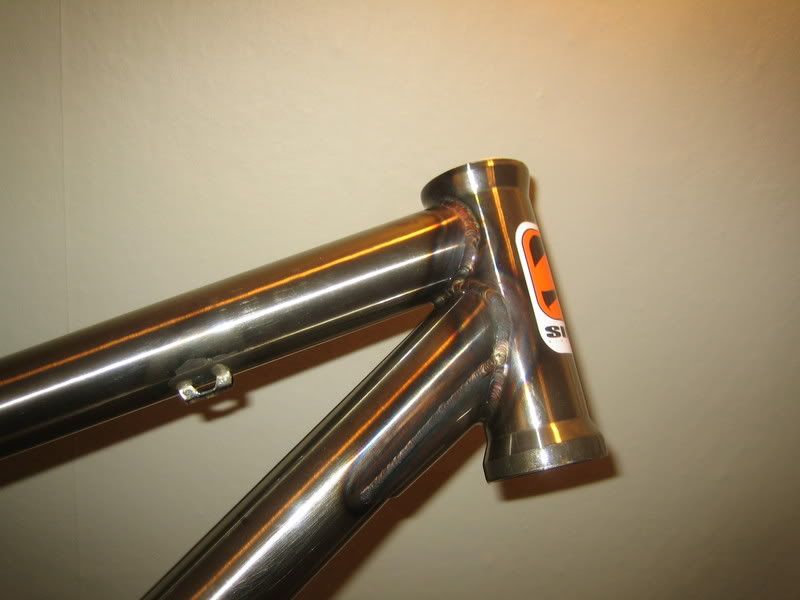 White '509' with vertical dropouts
Custom 4X bike he built up for a friend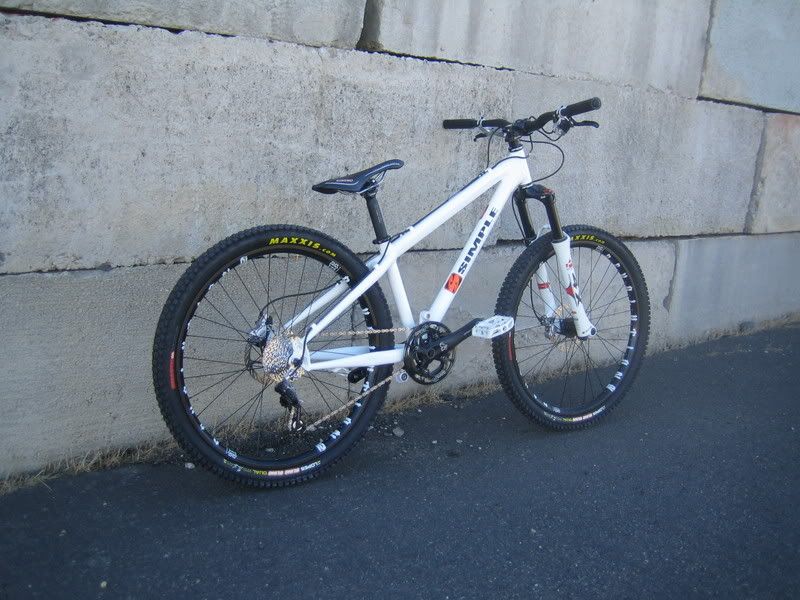 Hmmm, I wonder who's frame this could be???
Should get it this week. I'm gonna pull a Snaky and keep the color a secret.
(I just hope we don't have the same color!!)
My frame is a little different than the 509. I'll post some more pics and info about it later. Ride on!!
https://www.simplebicycleco.com/