Listen up es'e!
Sandias, yummy. Got salt?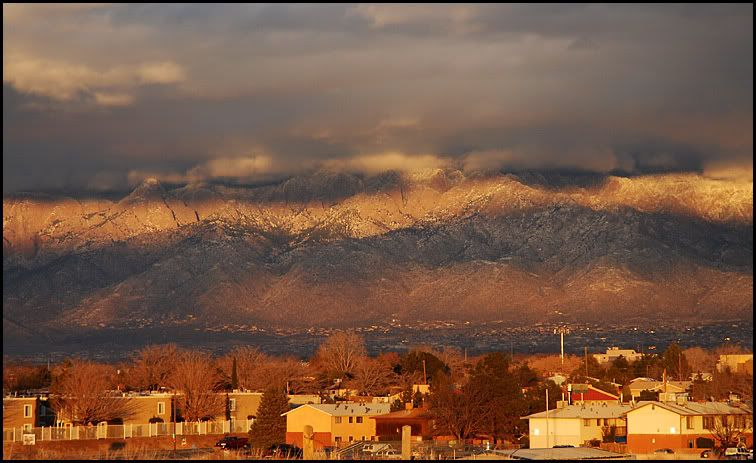 El Arroyo. A kids favorite place to play.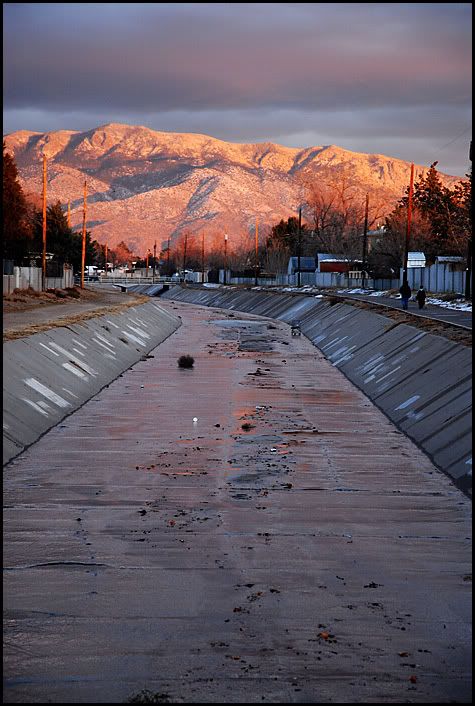 Lota Burger y Sandias...better than chicken and watermelon. You know it's good cuz it's protected by chainlink and barbedwire bro!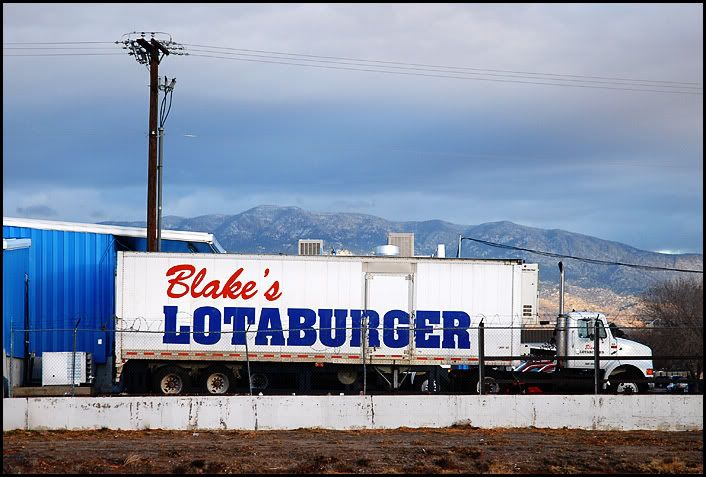 Mas Arroyos.
Forget route 66...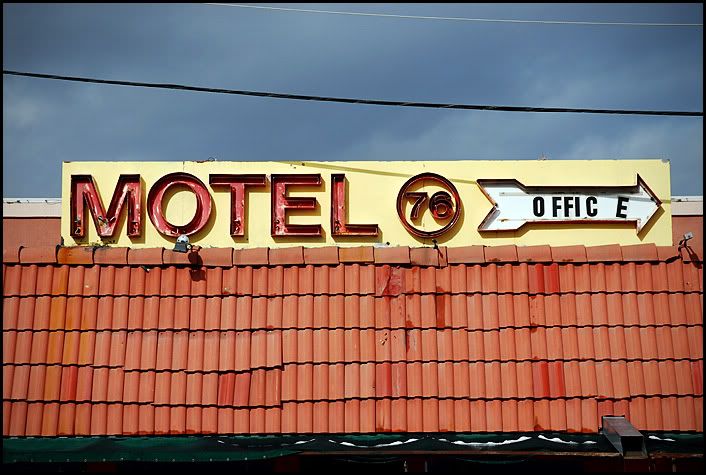 Artístico Los Vatos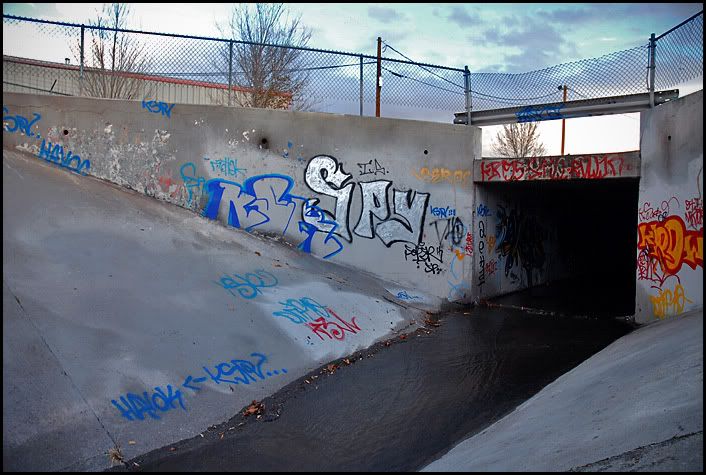 Mas mas arroyos. Just in case your mama didn't tell you the difference between sidewalks and arroyos.