Discussion Starter
·
#1
·
I needed some road trip miles so we loaded up the truck and headed out to Sedona for a few days. It was myself and three buddies who are way fitter than me so I was in for some pain.
Loaded up and ready to go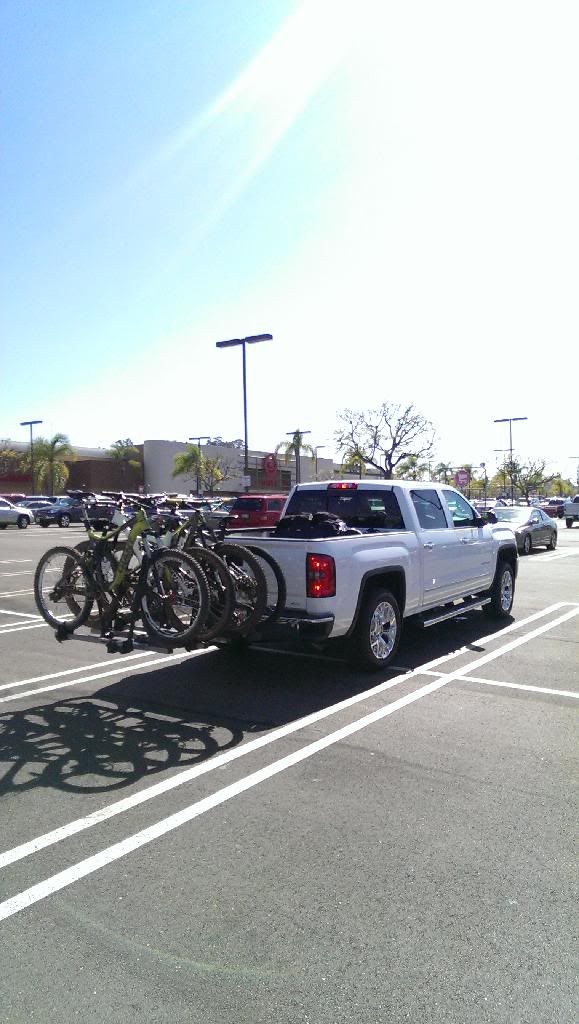 We got there on Pi day so of course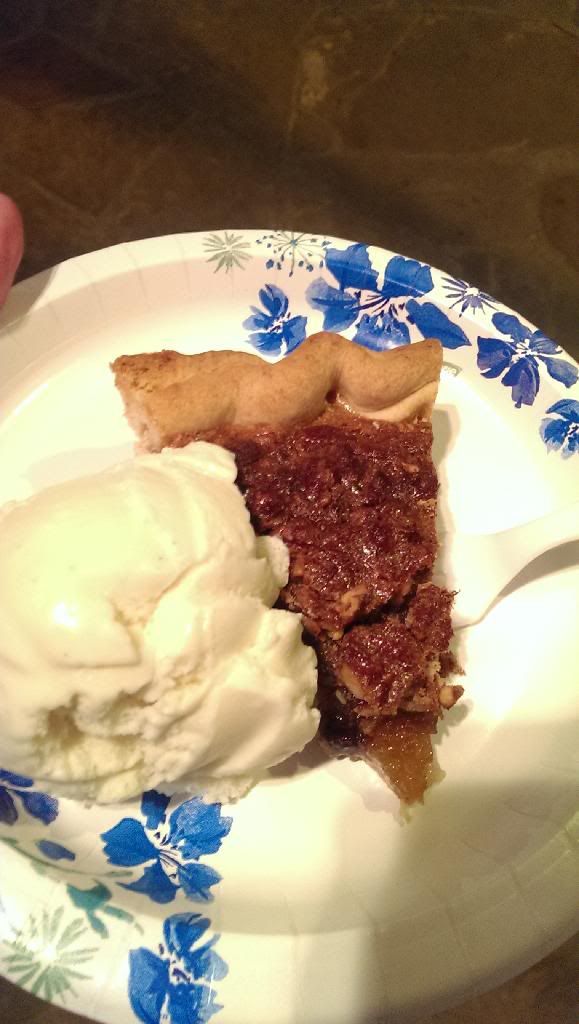 Since we go in late there was no riding, but we went to the Cowboy for dinner and the guys tried the fried rattlesnake. I was a little smarter than them on that one!
First day should be easy so we started on this one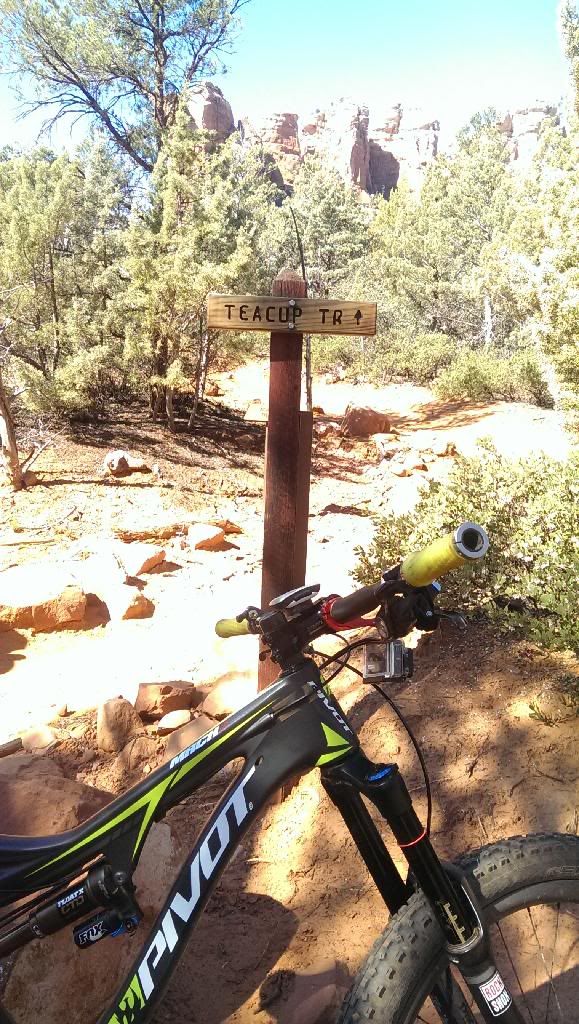 Because anything with the name Teacup should be like Disneyland. Except that there is almost nothing easy about Sedona. Super fun trail section but everything is straight up and straight down! From there we headed over to a fun section on Grand Junction. Lots of cool features and some good flow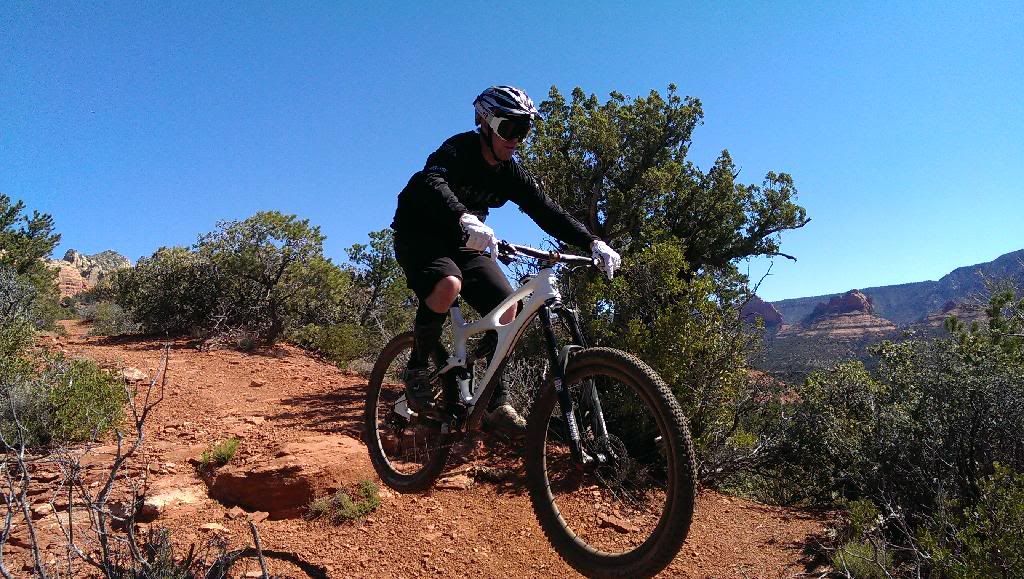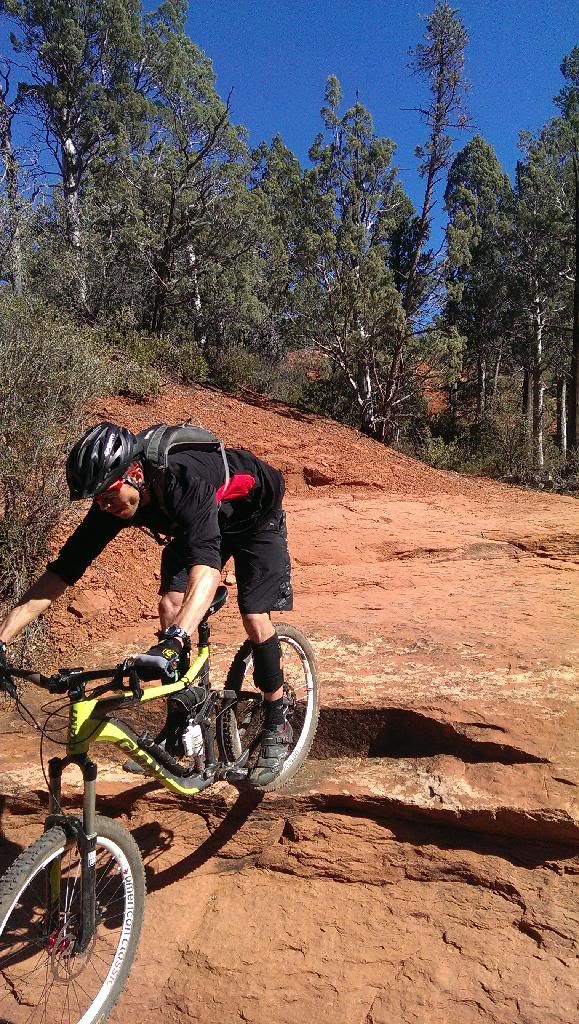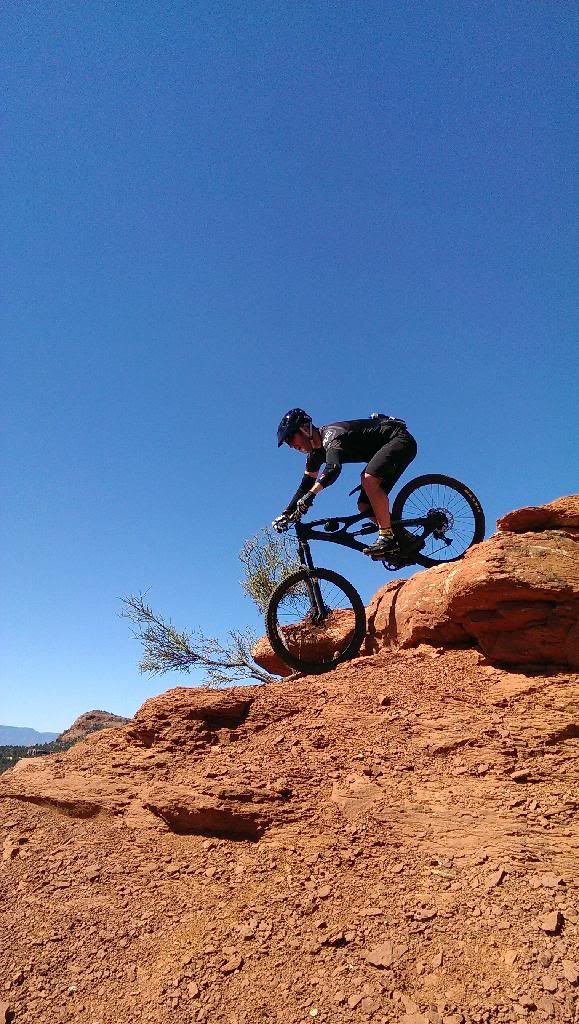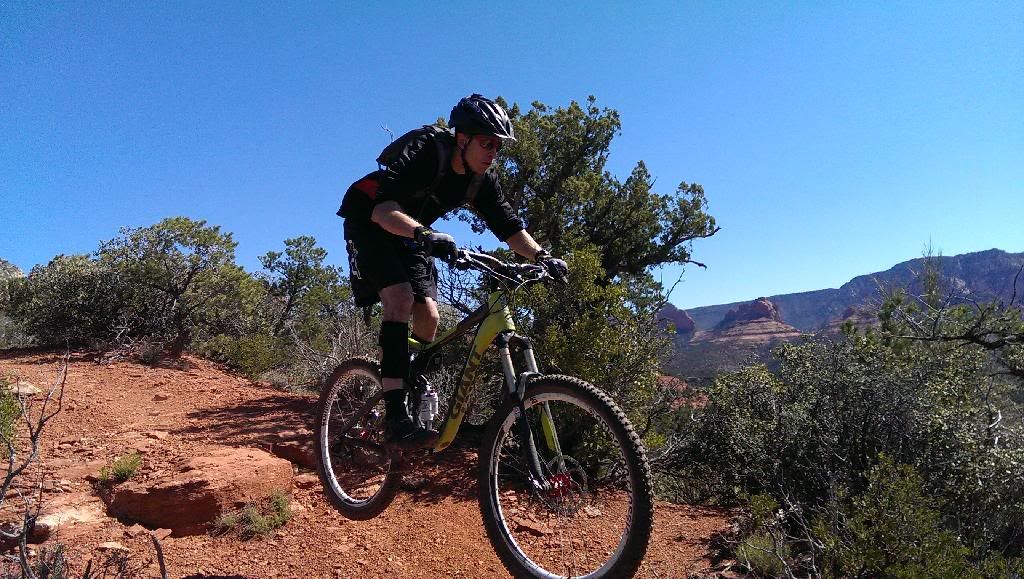 Then it was time to get serious. We headed over to Schnebly for the long grind up to..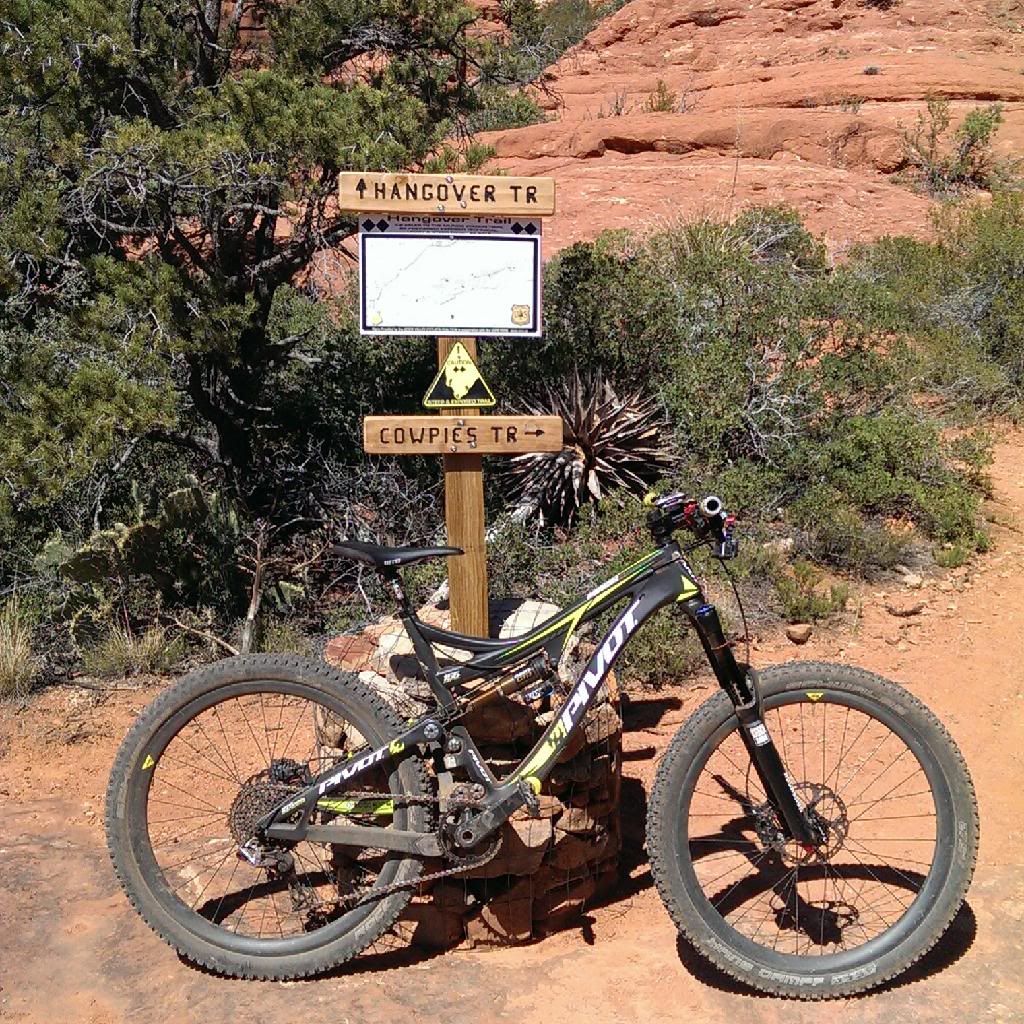 Hangover Trail. Somebody in our group had the bright idea of riding all of the "H" trails which are also all of the Double Black Diamonds. Personally I thought all of them were pretty gimmicky and I would NOT recommend them unless you have a local guide to show you the lines. After we got done "riding" this trail we talked to one of the guys at Over The Edge. He let us know it was a good thing we didn't attempt certain parts since the white lines are not in the right spots and 18" off in one direction or the other would end up in big slides or unrideable drops. We did ride all of the cliffs etc, but not a few of the sketch DH sections Not a lot of pictures from this one but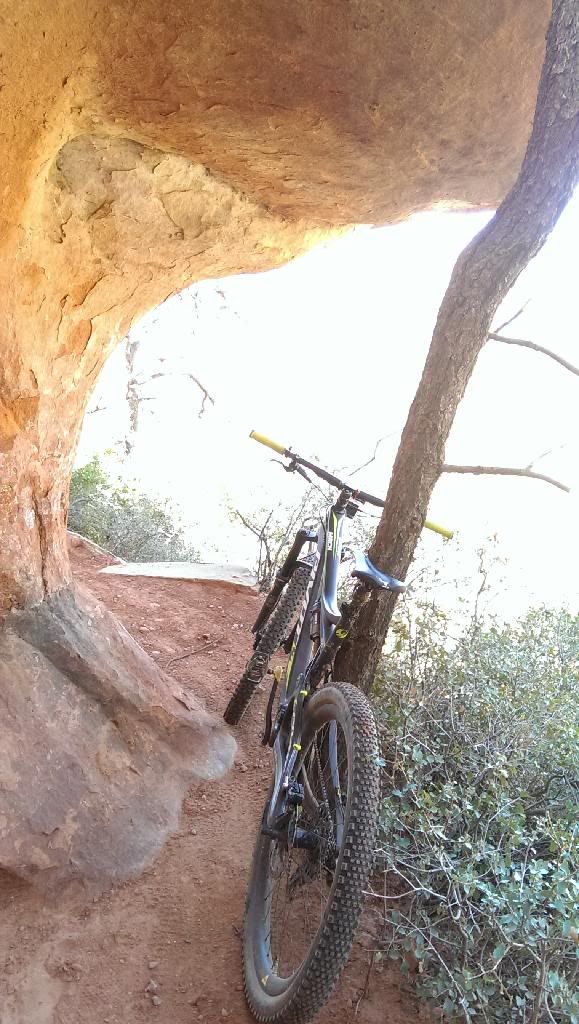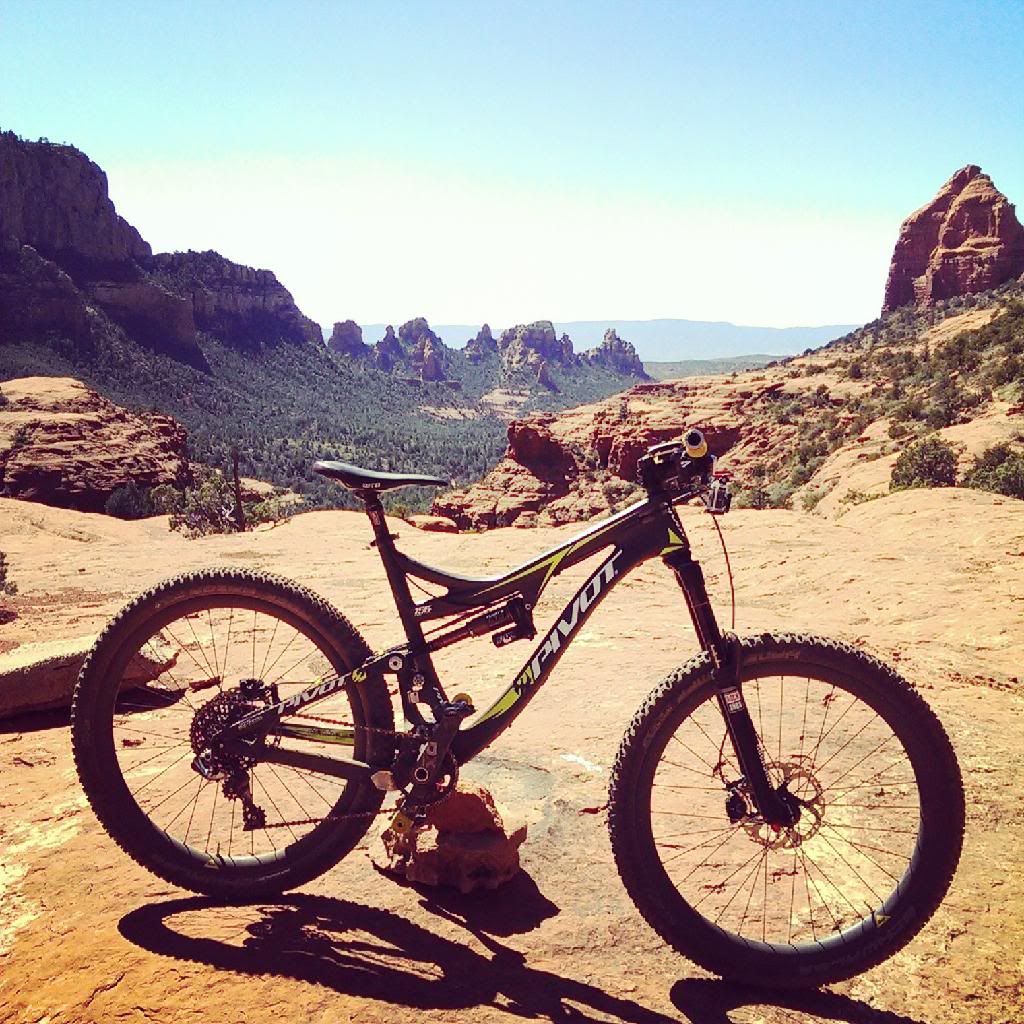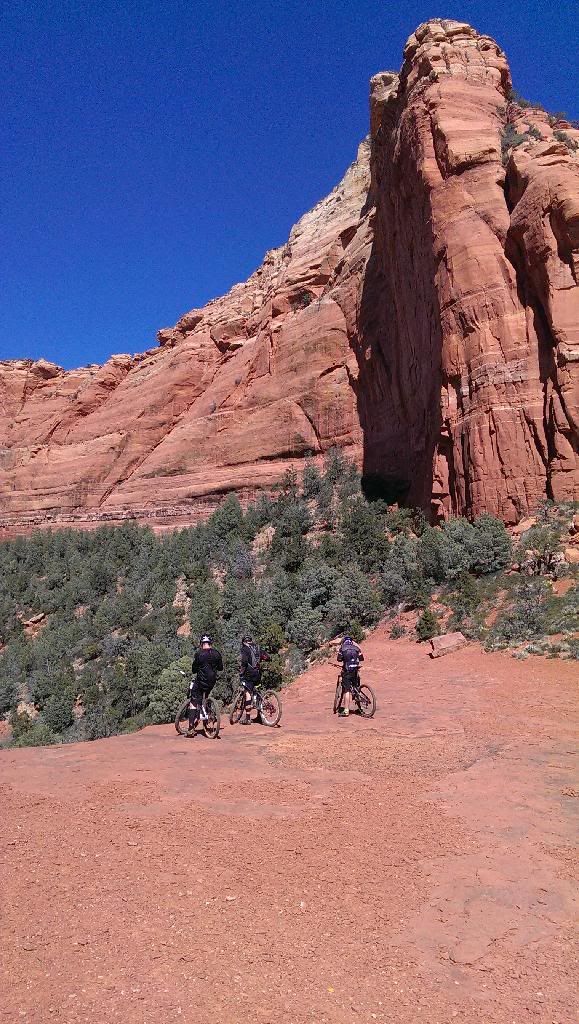 Then is was time to grind the pavement home. All in all a nice 21 mile/3K elevation day, but not what I really wanted to be riding.