Discussion Starter
·
#1
·
Finally rode on dirt, has been a long while.
On Saturday Little DeViL, Jay and me left to Guanica around 6:00am in order to start riding before 9. We did our usual stops (breakfast, supplies) and we started to ride as planned.
We had a beutifull day, not a cloud in the sky, light cool breeze and good company; what else can I ask for?
We rode for about 2 hours, 20.37km at an average of 11.0 kph (taken for LD's computer).
Ride pics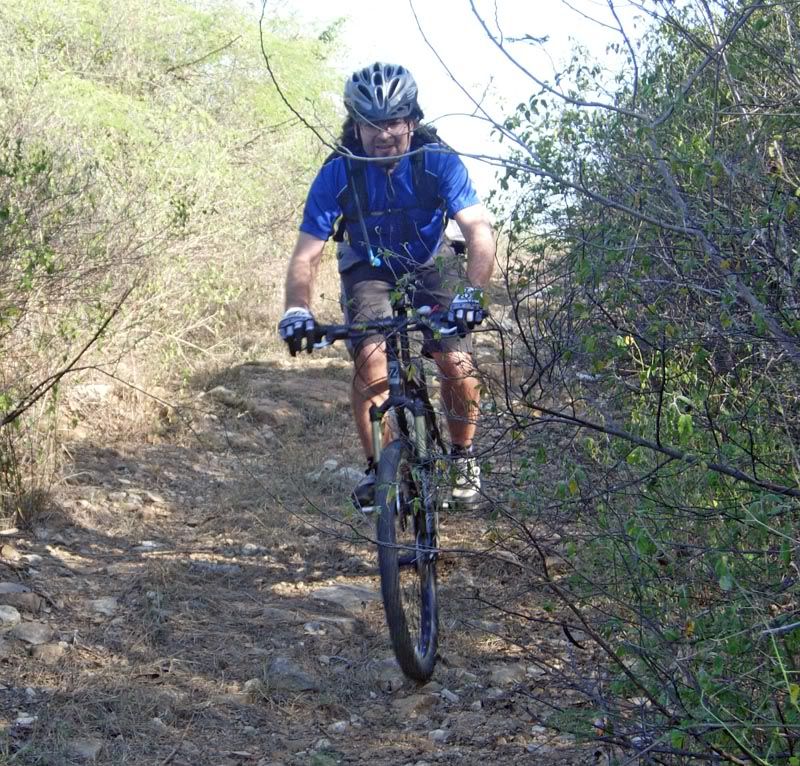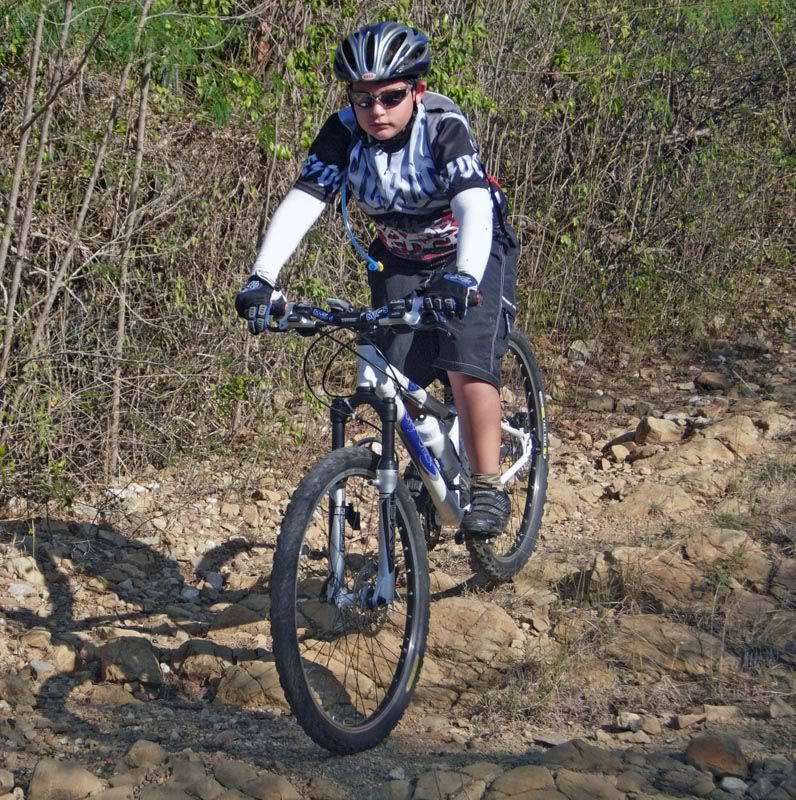 The trail drew first blood
LD took a pic of me
Coffee break
After ride meal
LD, are you tired?
It definitively was a good day, we all needed it.