I'm typically in the East Bay and Peninsula for rides and head down to Santa Cruz when I head towards the South Bay. I've been needing an easier option in the South Bay than always going over 17. Santa Teresa seems to be the perfect distance and finally getting around to checking it out this weekend. A few questions for locals:
How long of a ride am I looking at based off of the "full route" provided in link below?
Is there a smaller loop you can recommend if the "full route" is longer than 1.5 hours?
What bike to bring for a first time visit (the bike that climbs better or the bike that descends better)? Intermediate rider and rather have a bike that climbs better if the climbs are horrible (especially if hot) and be under biked for when it points down.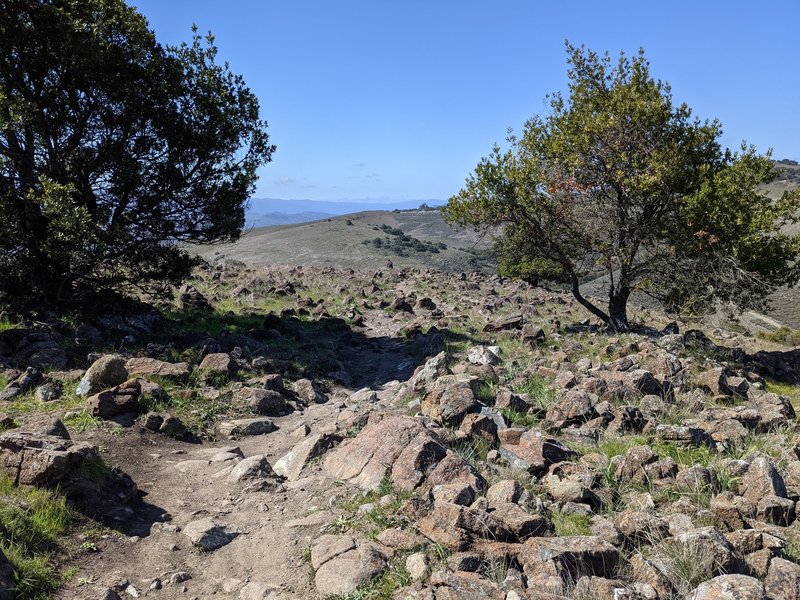 A tour of all the great trails in Santa Teresa County Park Near Seven Trees, California.

www.mtbproject.com
Thanks ahead of time!