This past weekend, a group of avid mountain bikers gathered to experience the miracle of trail creation. Now, we all know that trails mysteriously appear out of the blue and may be realted to unicorns. This time however, we received a little heads up courtesy of Sam.
Sam was an interesting fella. He seemed cheery all the time and seem to bring all kinds of things along with him.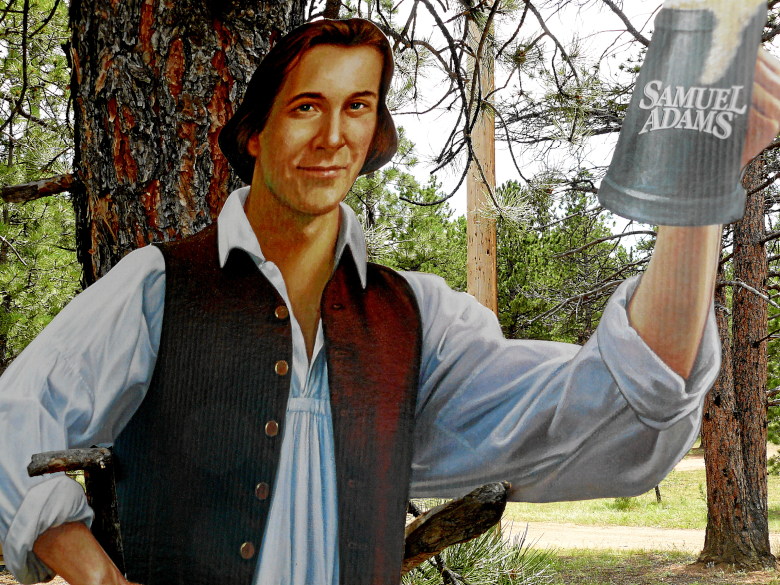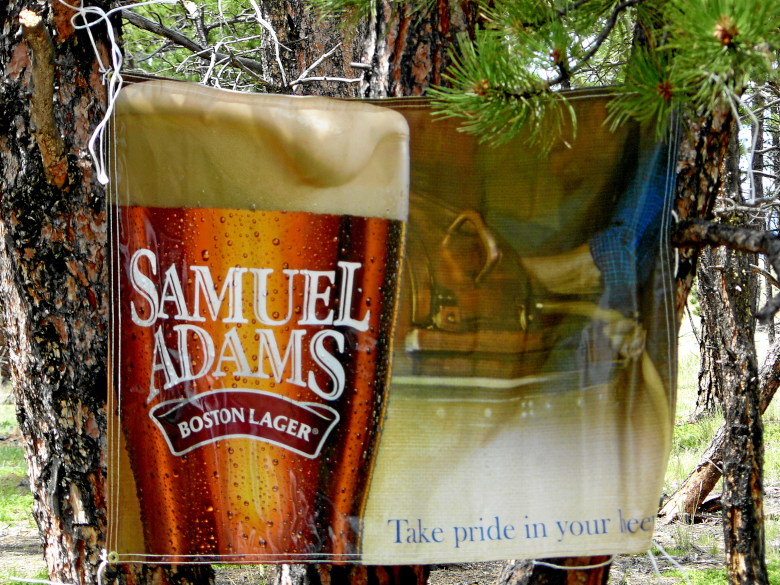 Sam even seemed to claim his own private residence.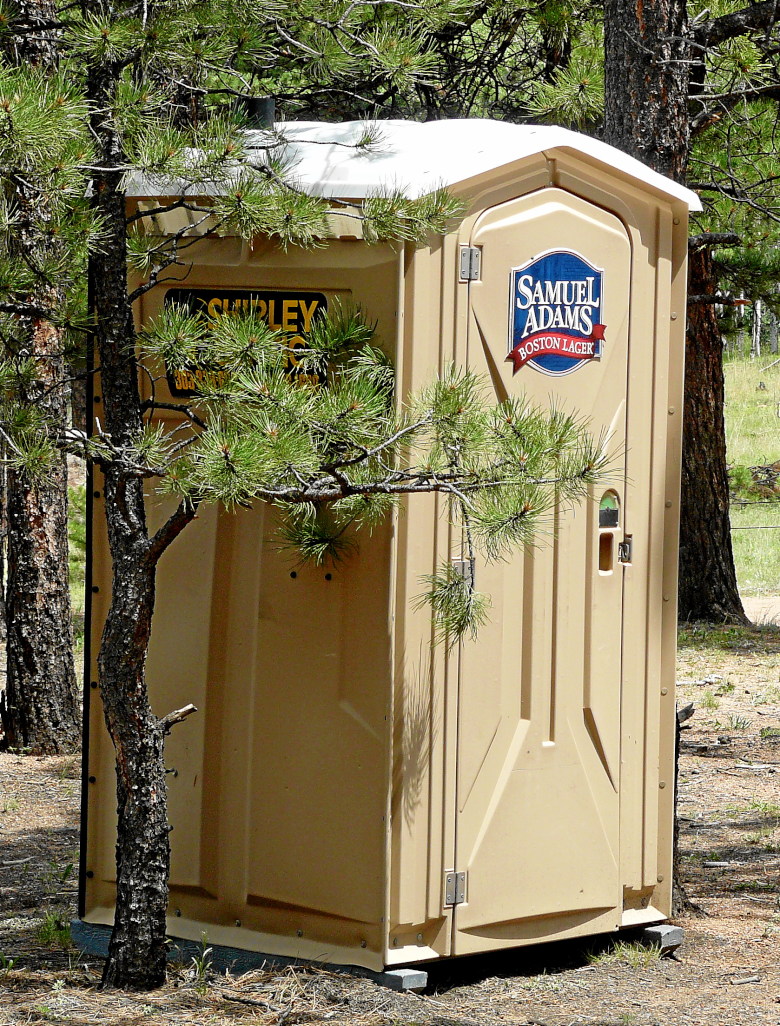 He seemed to have a perchant for bike as well.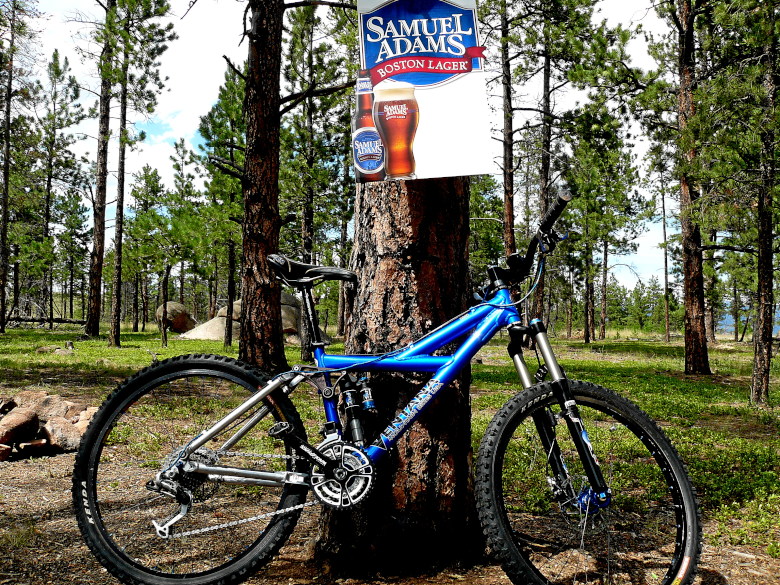 But, Sam also brought his ice cold beverage in large quantities. Something we thanked him profusely for.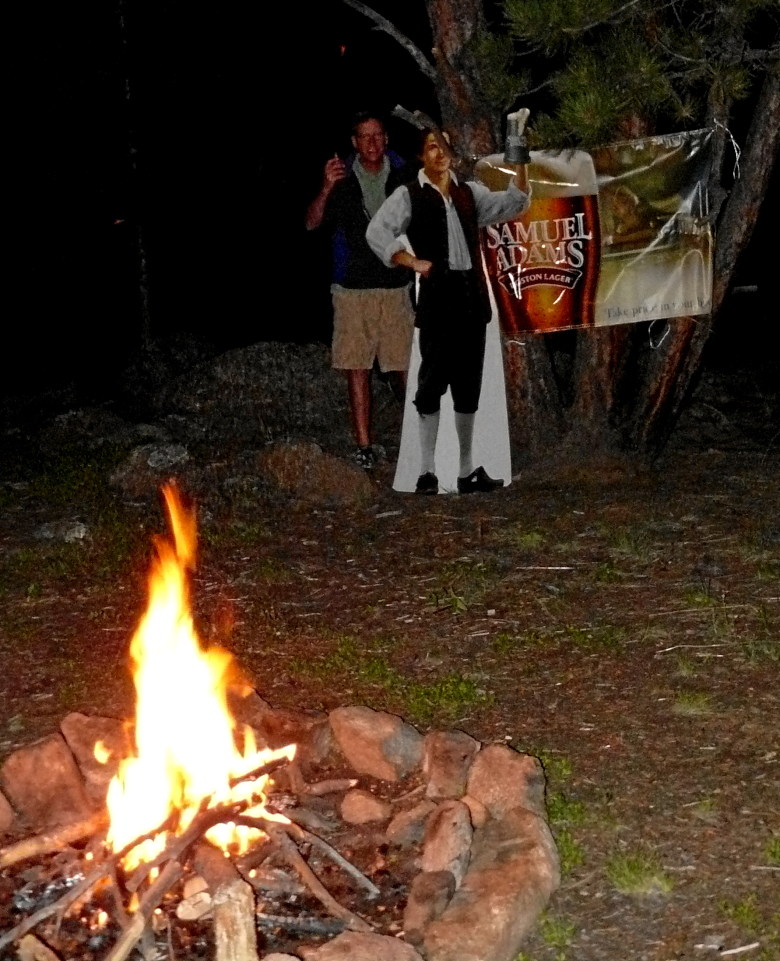 Maybe it was the medicinal properties of this beverage that helped the Unicorns build the trails in Buffalo Creek? We would find out the next morning in search of these mysteriously appearing trails. Thiough, we were a little surprised that Sam, who was happy to stand all night, seemed to have a bit too much brew and took a seat.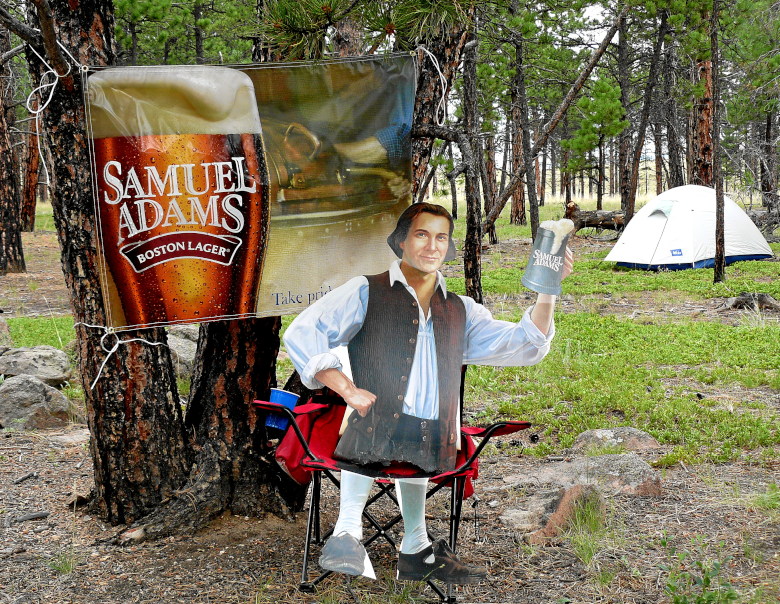 We headed out in the direction Sam had sent us and low and behold there was trail where none was before. This is a mystery of biblical proportions.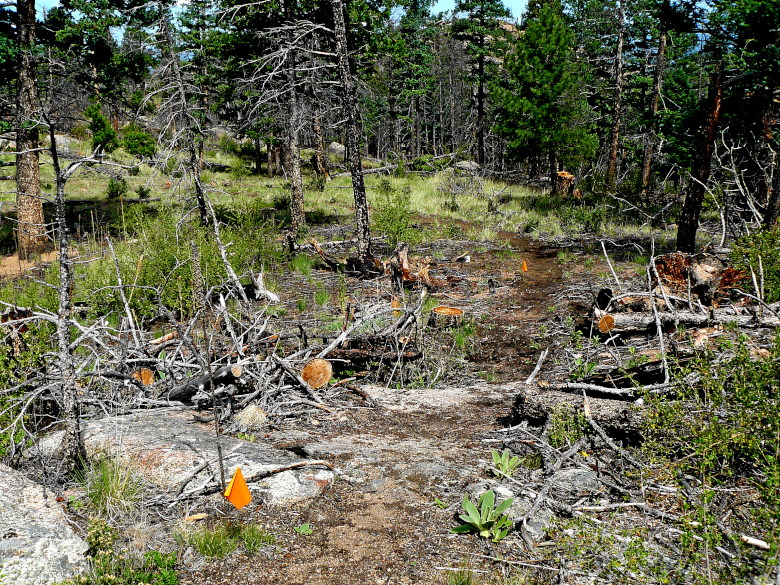 But wait? Who is that? Now we know the secret. SkaredShittles is a Unicorn!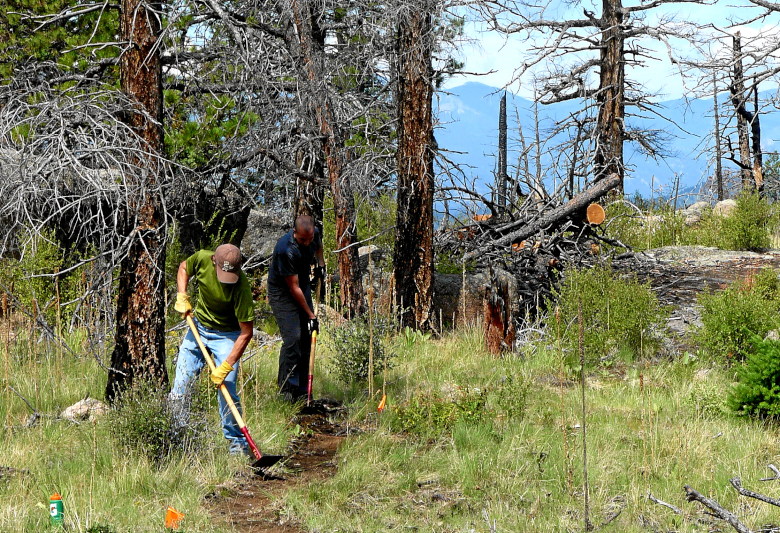 Many more generous riders joined in to create a fantastic piece of trail that some even road that night. That's kind of like busting your own cherry.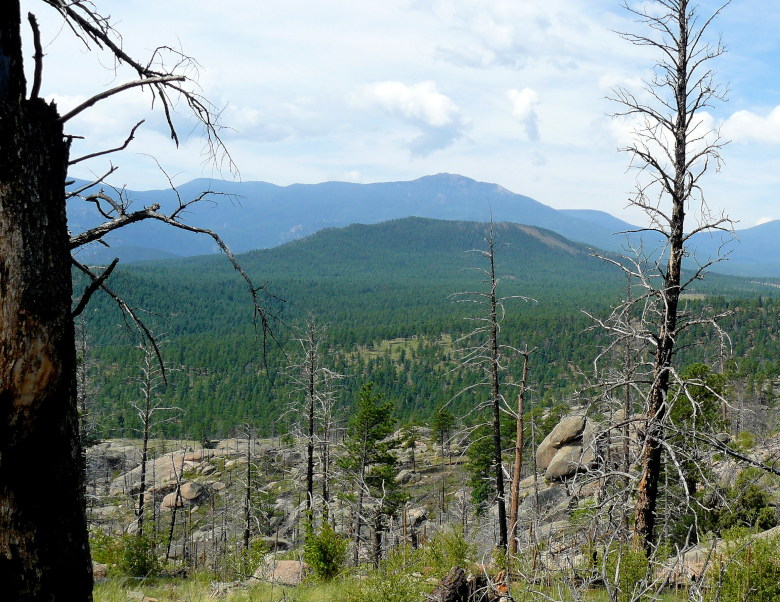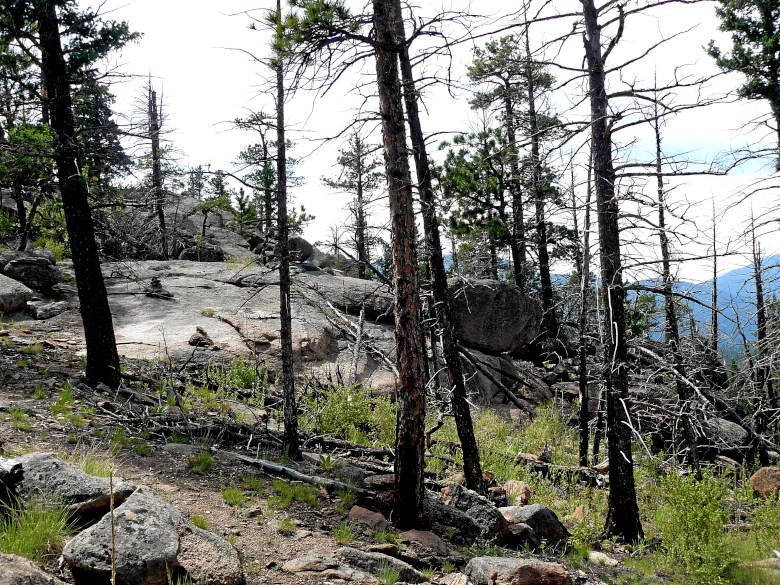 That night around camp, Sam was up to his usual debaggery. After dinner, we drank, drank, and drank again to prepare for Last Man Standing. This was the ultimate survival match. UFC has nothing on COMBA's finest and all for the covetted prizes of Pattagonia Polos, LL Bean Polos, assorted Tees, a highly prized PBR polo, and the most sought after prize of the night,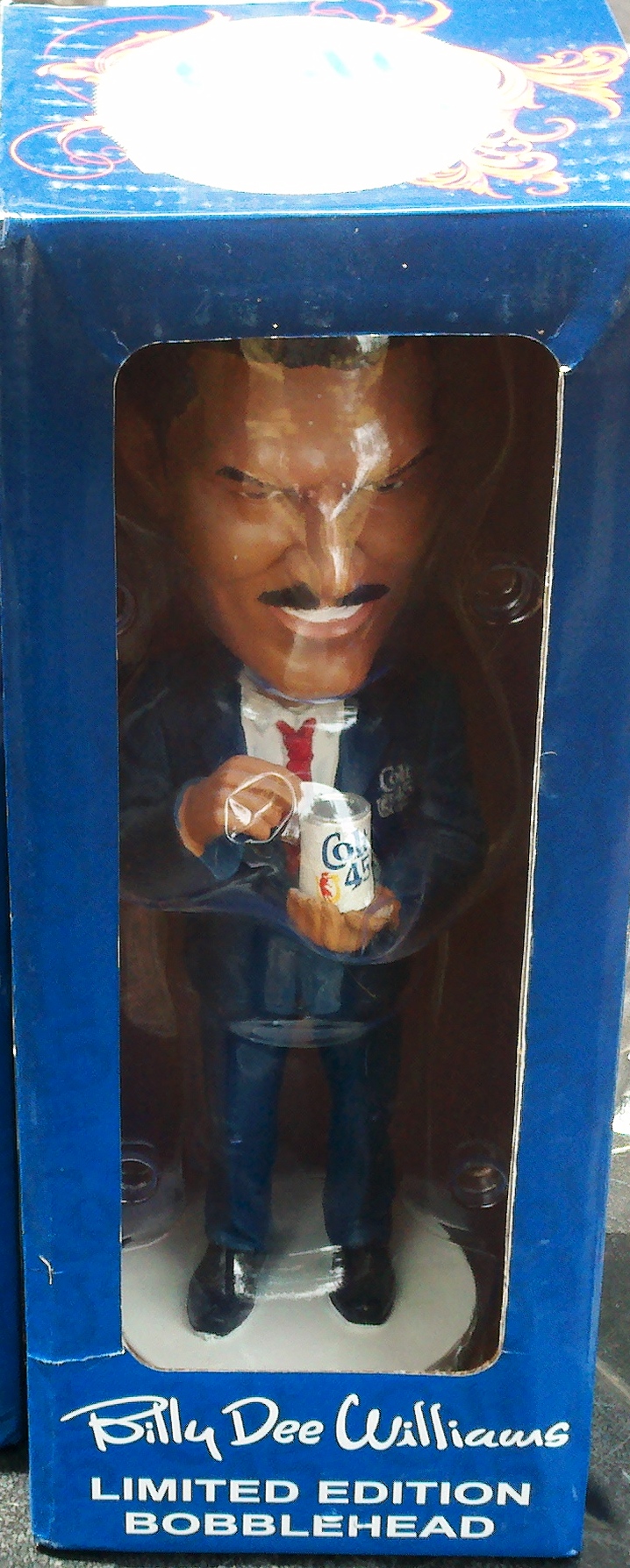 One winner would emerge as Billy Dee's benefactor but only after using every tactic in the book to stop the others. It was an entertaining night!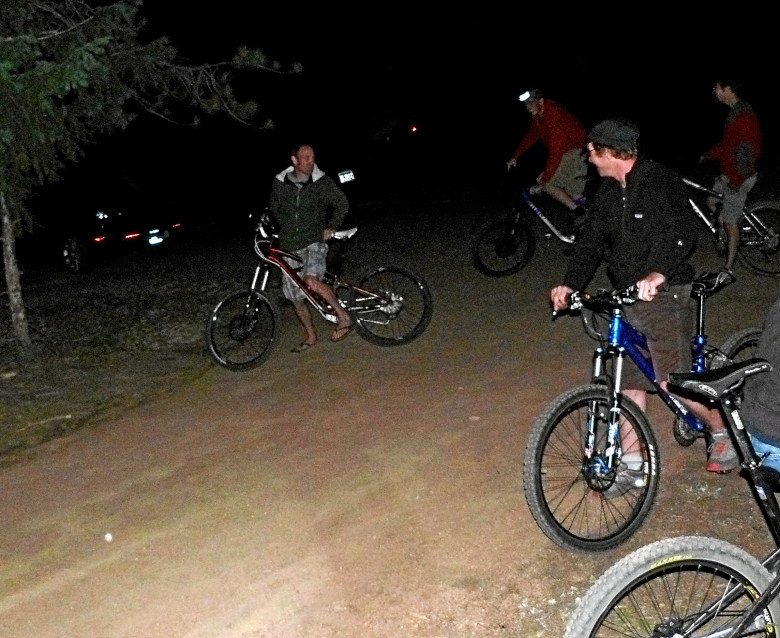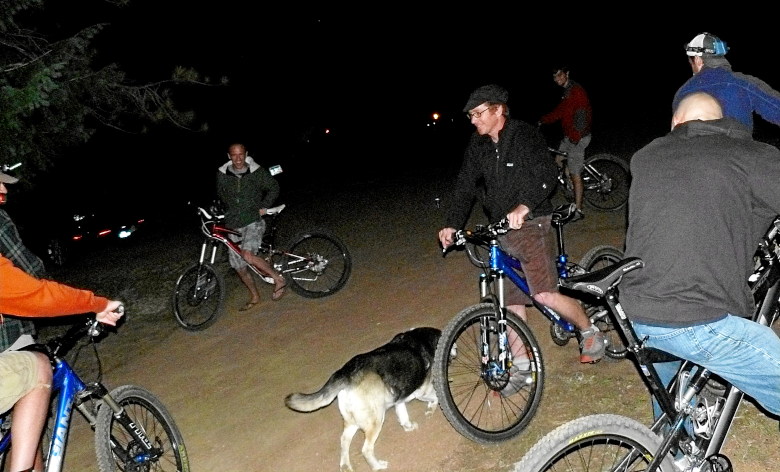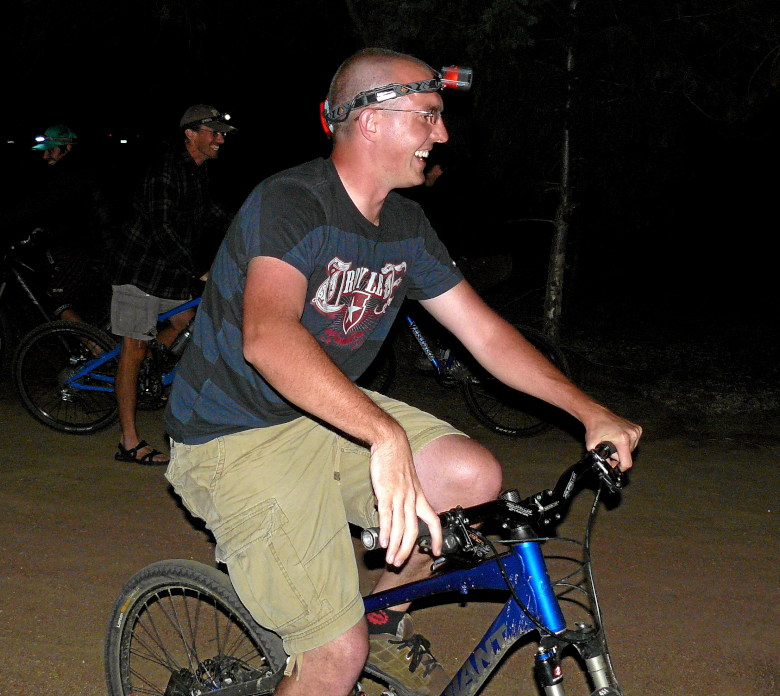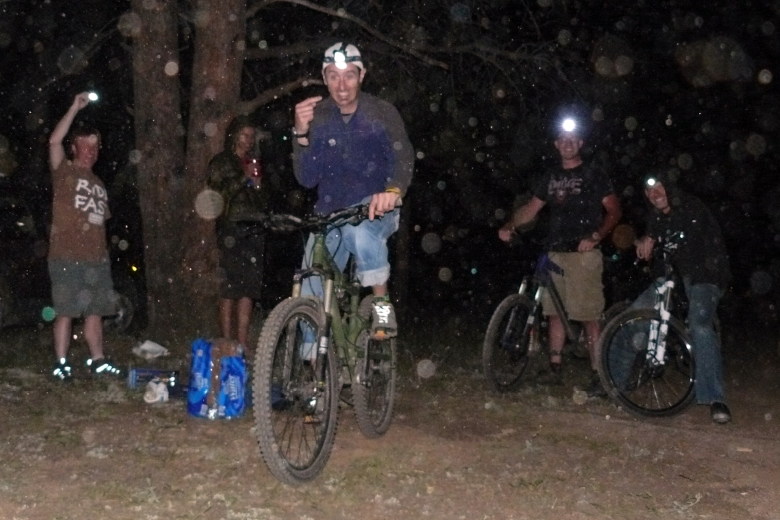 Sunday found us back out on the trails watching the mystery unfold.
COMBA did a great job of help to creat more singletrack for us to ride. Boston Beer Company came through with great beverage donations as well as the gear for prizes. It's the start of a healthy relationship and we need more people to nurture it.
It's time to stop sitting on the sidelines and get involved. If you race, ride, hike, or just admire the trails in Buffalo Creek, then won't you please give us one weeked to help create some dream trails? We promise you will get to ride at the end of the day. Yeah, you may miss a day in the high country, but the high feeling you get from creating great singletrack, conversing, drinking Sam's best, and easting food will make you forget about that Kenosha ride you've dome a thousand times before. Generous people make generous trails. It's your turn to help.