Discussion Starter
·
#1
·
I like my King HD setup, except for one thing... it's not compatible with the Saint rear derailleurs I like to run.
At least, it
wasn't...
I got bored, and made them have sex.
And it was beautiful.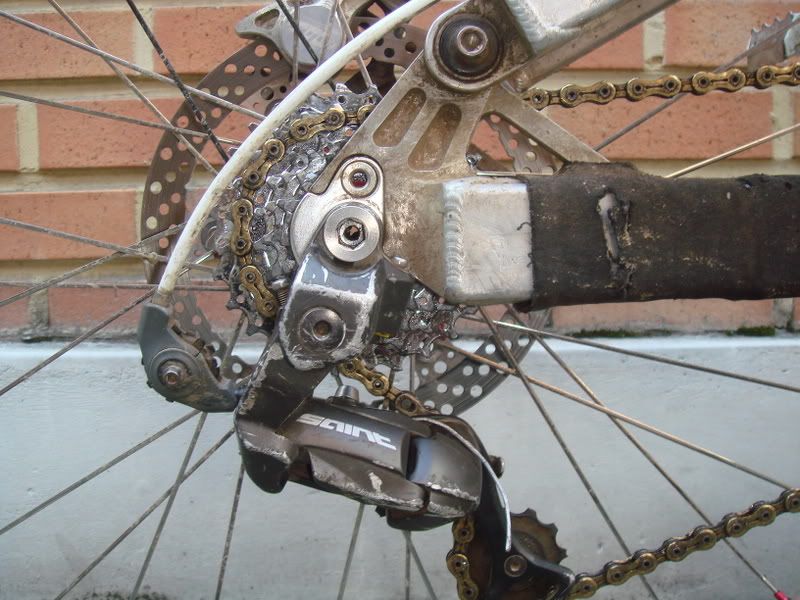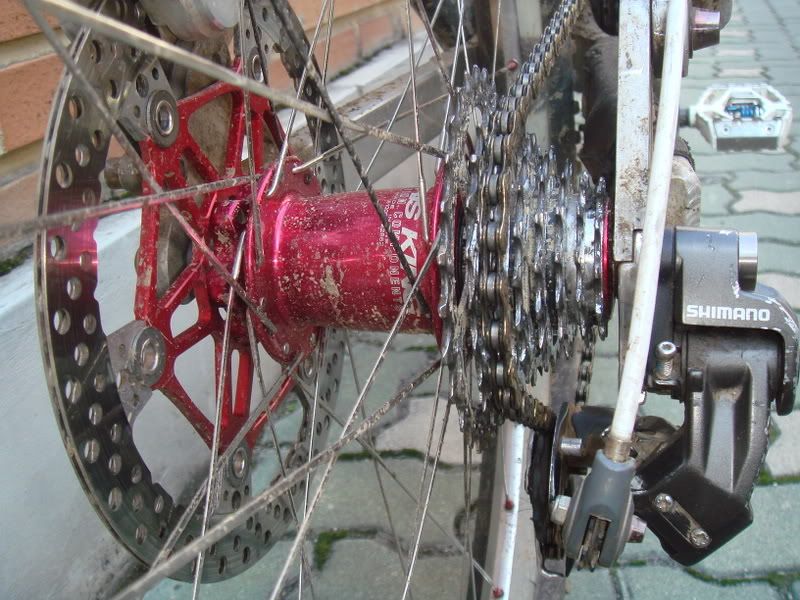 Solid, and not heavy.
recipe:
-Take one King HD w/Funbolt setup. Toss driveside Funbolt into a spare parts bin, in case you lose the other one in the future.
-Add one Saint M801 standard-rise, slightly tinkered with.
-Sprinkle lovingly with Ti6Al4V, CNC'd to perfection.
-Install, and get dirty.
No mods to hub/axle.
Slight work done to derailleur, and it's reversable if wanting to swap back in the future.
Ti is sexy.