Discussion Starter
·
#1
·
I posted this in the VRC section as well, but I figure some of you might know what I am looking at as well.
I just recently picked up the Rocky Mountain Hammer for $40 which I thought was a good price.
Anybody with information on it I would gladly appreciate. I believe it is a 1992.
Serial # - I91012263
Ritchey Logic Super Tubing
"Made In Canada" - does that mean welded? or just built?
It is in pretty good shape considering its age.
Like I said any info would be great. I would assume a early 90's frame would be considered vintage. I am going to rigid/SS with some retired parts.
Pics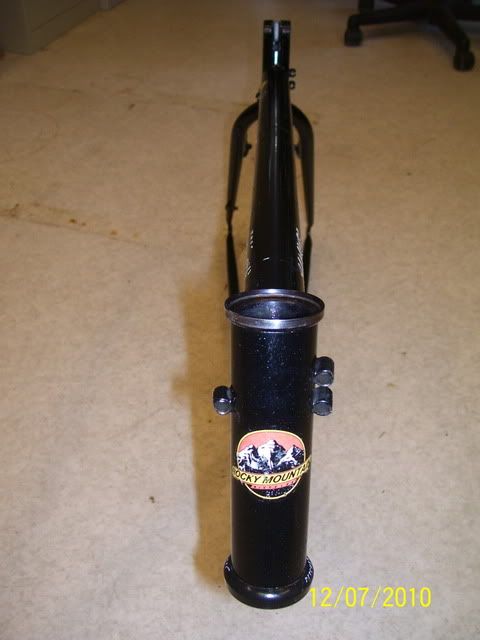 Whatcha think?