Discussion Starter
·
#1
·
Recently i have opened a rock shox monarch RL debon air that its lock out didnt work
Ill post additional pictures later
the first thing i want to try is the shim stack i searched a lot on the net and i found this arrangement in MTBR .
and i found out this arrangement is suitable for this shock
But now i have another concern *( if i used the phrase concern here right as english it not my native )
There is a plate beneath all the shims & pistons just before the shock main shaft one side of this plate is flat and the other side is carved with a 3 spiked figure .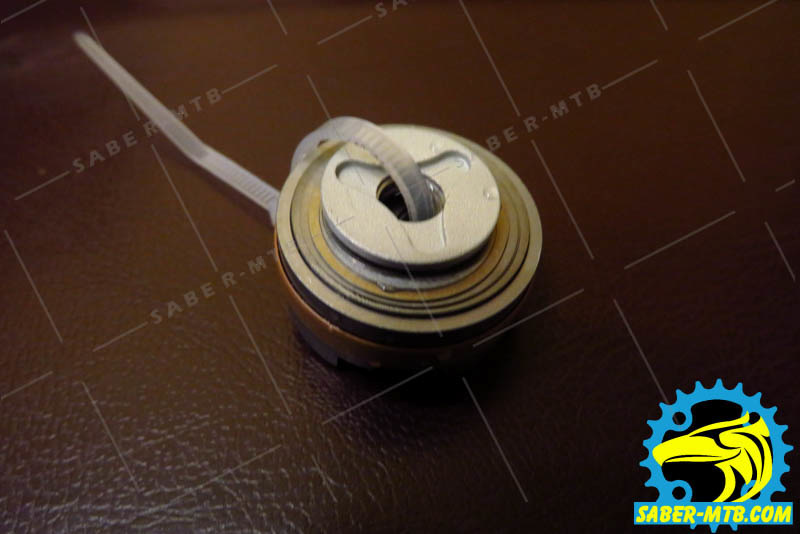 my issue is that what side should the 3 spike carved side face ?
The shaft or the piston/Shims assembly ?
in another picture i found also in MTBR is shown as the 3 spike carved is facing towards the main shaft and not facing the shims....
Is this illustration right ?
can any body help me with this one ?
Pre Thanx