Discussion Starter
·
#1
·
So this is a photo Epic of yesterday's ride thought Id share!
Been on and still on a massive road trip, started way down South for NZeds toughest Enduro, more on that later and will post a thread possibly in Enduro section of that.
This location is a fav of mine, grew up around here for first 20odds years so its in my bones.
Located in the Deep South of NZed of Central Otago arguably NZeds most stunning region for all things out doors, but mtb is off the hook, don't be fooled into just biking Qtown and Gondala as good as that is its a lazy mans paradise this is real riding and I can show you stuff like this everywhere that would take month a if not years to explore.
I could setup an Enduro event on this mountain that would rival anything without benching building jack! With no hike a bikes, stupid 100kph road sections and such just pure MTB anyway nough of that.
Here we go, had a wee diddy earlier on on some short but sweet single track then headed for the big hills.
Where we started, bike ready.
setup full monty no XC ****
XX1 single ring, don't tell me ya cant climb with it.
no adj forks
50mm stem set for DH
Minion TR 2.3 upfront UST
Ardent 2.4 EXO UST rear
This was the destination course that never happen initially.
Starting to mosey on up
Wee stream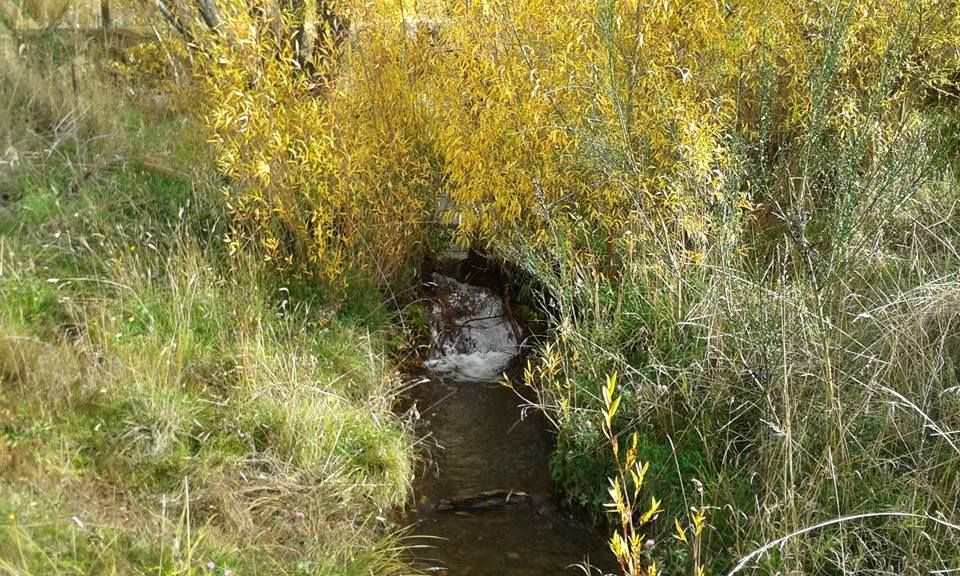 Where we rode from up this wee gully
Made it to this gate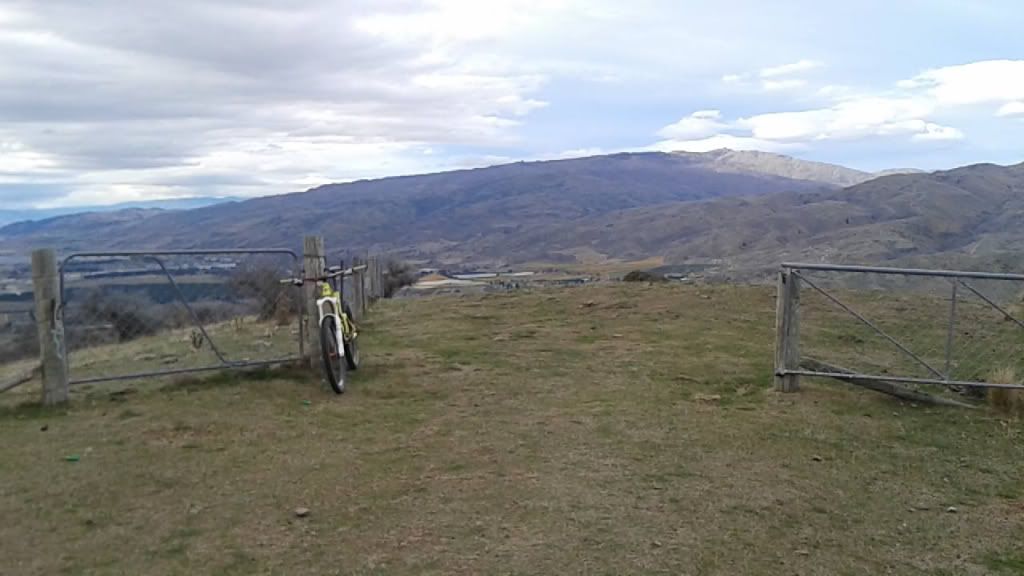 Looking to where we would come back down or that was the plan far valley
Trail ahead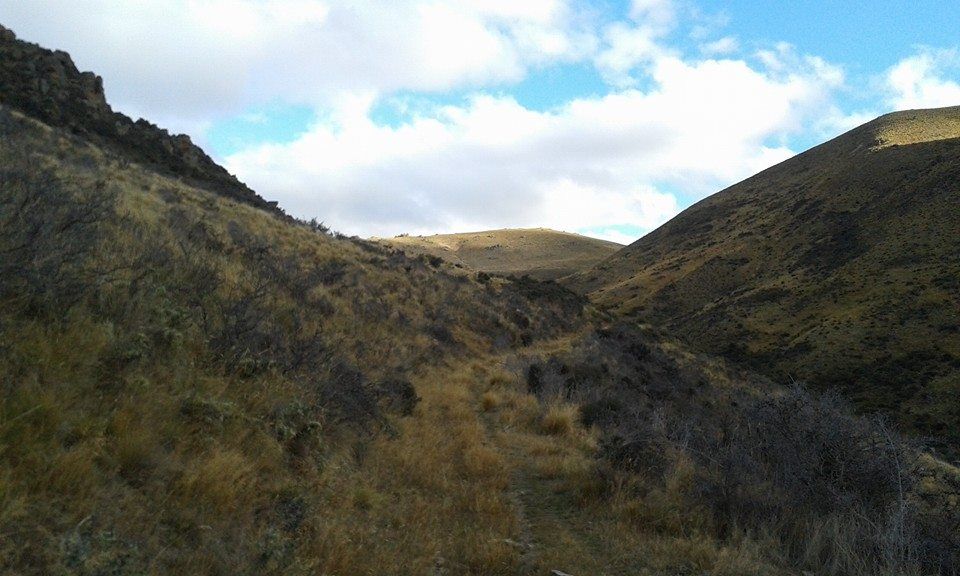 Still climbing one of the few flatter sections
We arrived at Quartzville, literally they dug up quartz out of the ground here back in the 1800s, one of the original stone houses, good place holder for the HD and rest spot for Maxxis!
Posing in another remnants of a house gone by
Quartz mine juts above the houses, slash where it was dumped, big deep hole above the gravel
View from the rear, where we have ridden from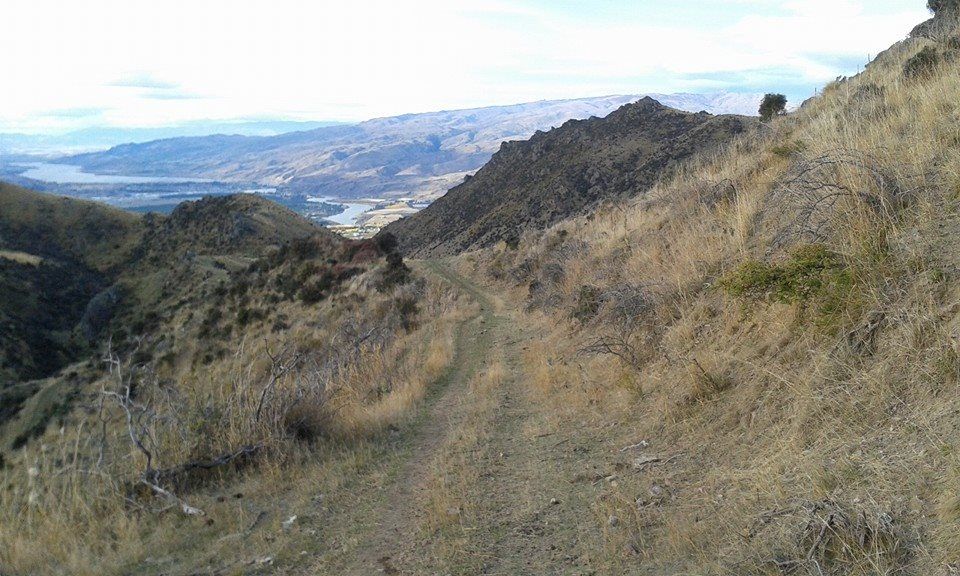 Amazing whats up here, more history and left overs from a by gone era of mining.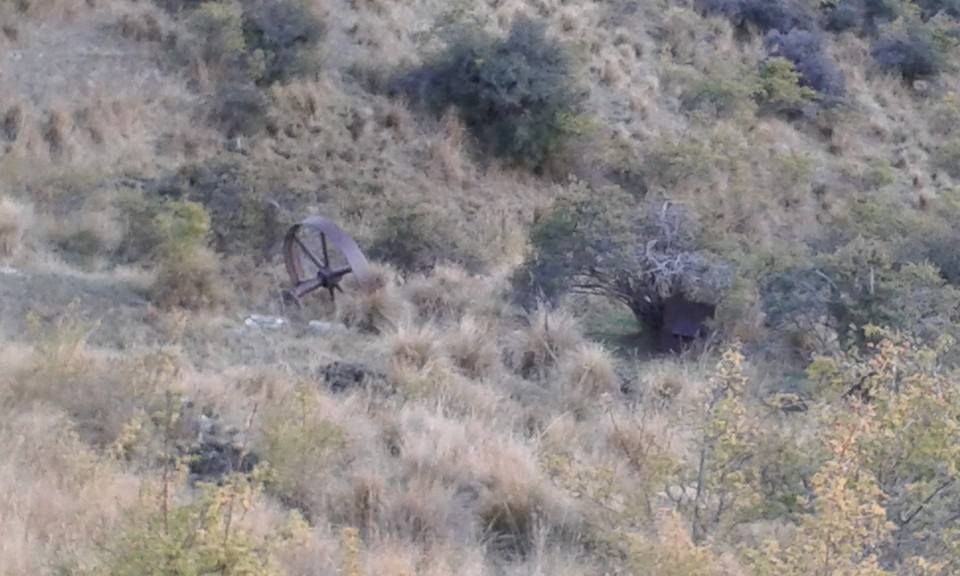 Ok so we hiked up here, closing light and with about an hour of daylight left and some 700m above my truck and some ways to go, it was time to go off piste for a short cut haha, Mav style, time to go Vertical Goose!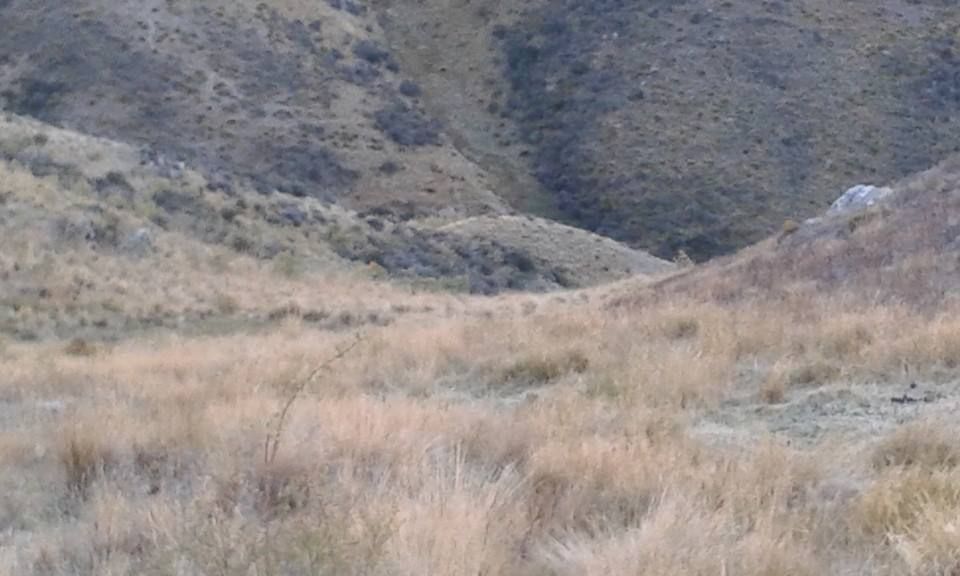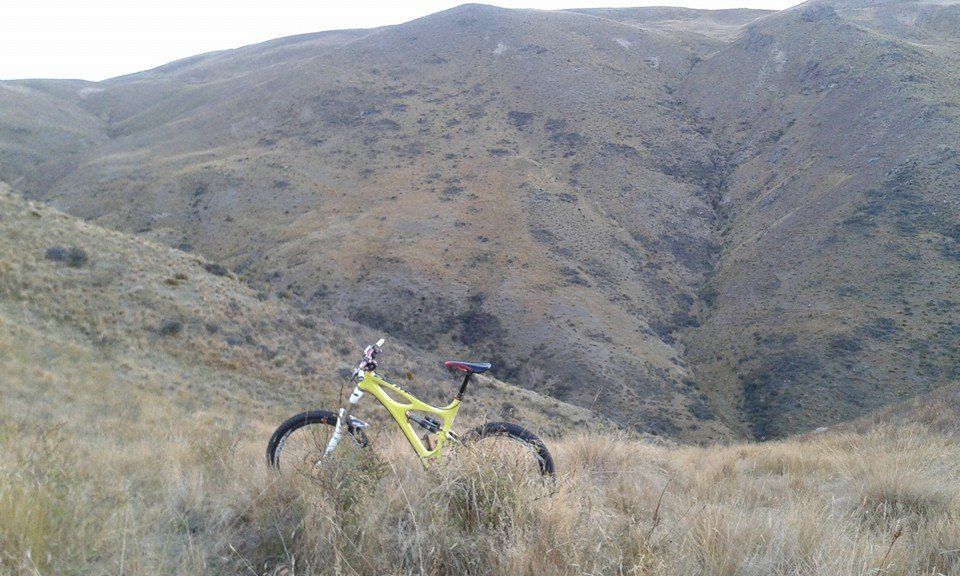 Nearly at the top of this wee gully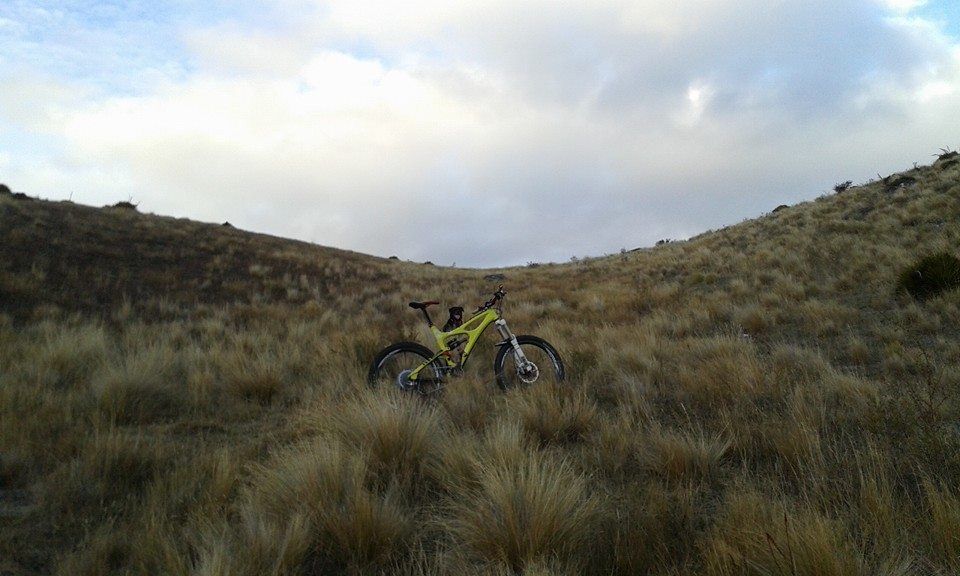 At the top was this wee fort area, must have been a wee town at one stage walled all round this was the side that faced me coming up.
Maxxis pose shot, such a photo addict
You can see the inner wall all grassed over now, but outer still rock and massive on the downside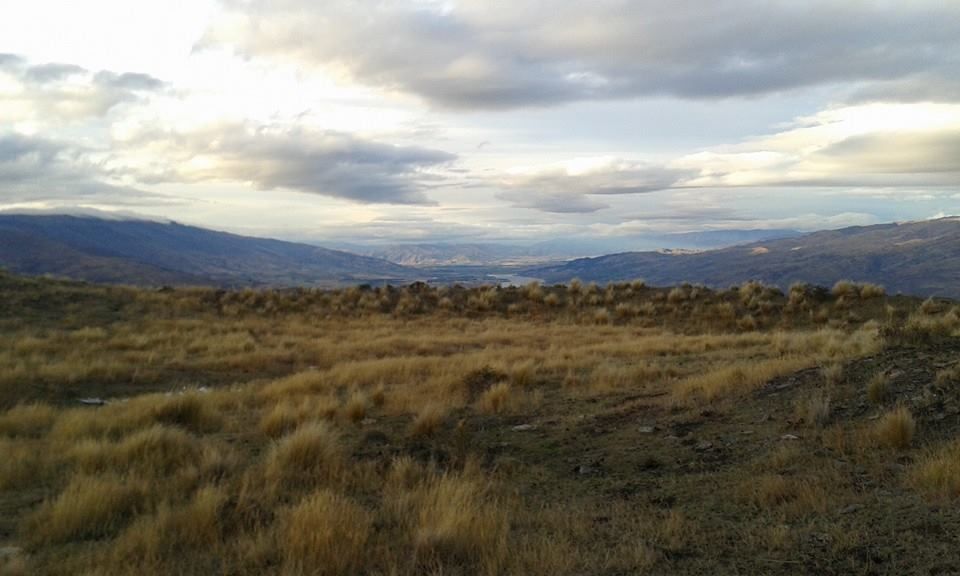 Heading to that ridge with the rock outcrop on it just backside of the sun on far side should be a doddle right
You can just make out the single track I followed on down the guts of the pic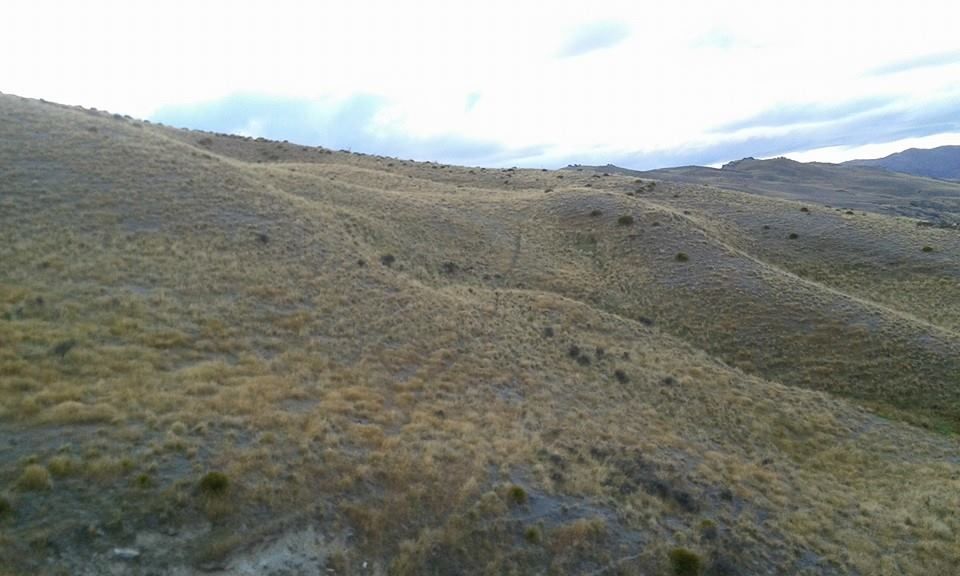 My Scout contemplating our next route
We going vertical again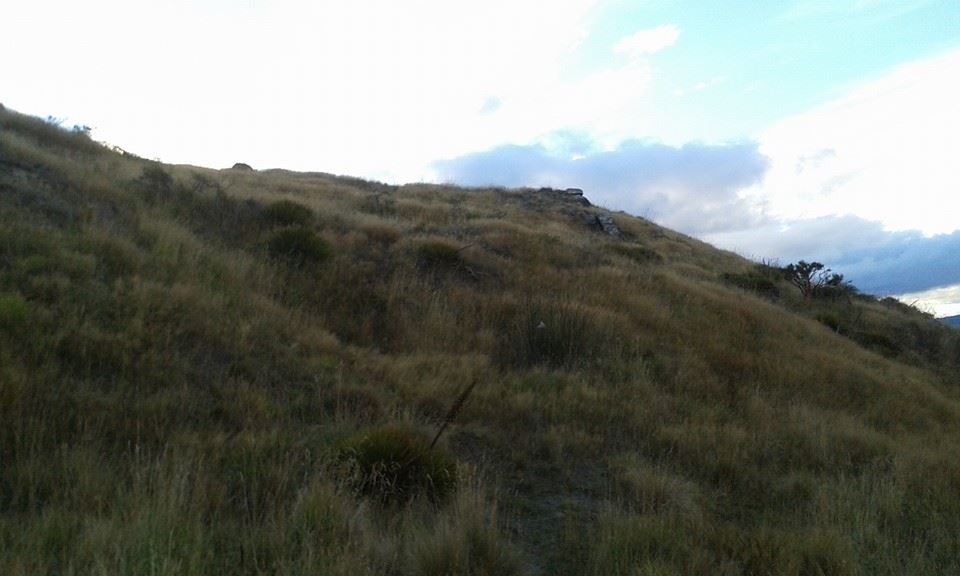 We crossed this section straight down guts of pic, so 2 ridges over turned into about 4or 5 haha, light falling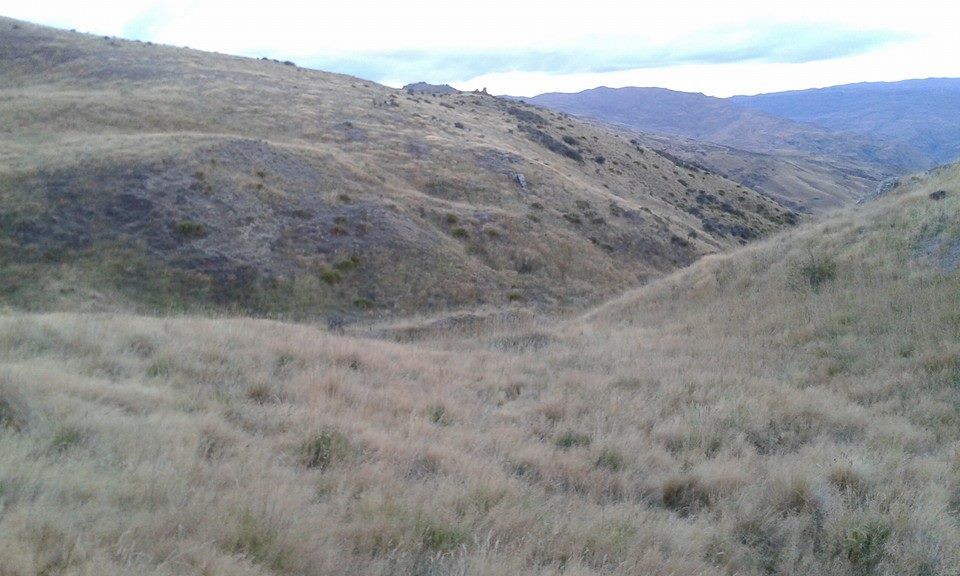 Another gully another ridge, we not in Kansas anymore Goose!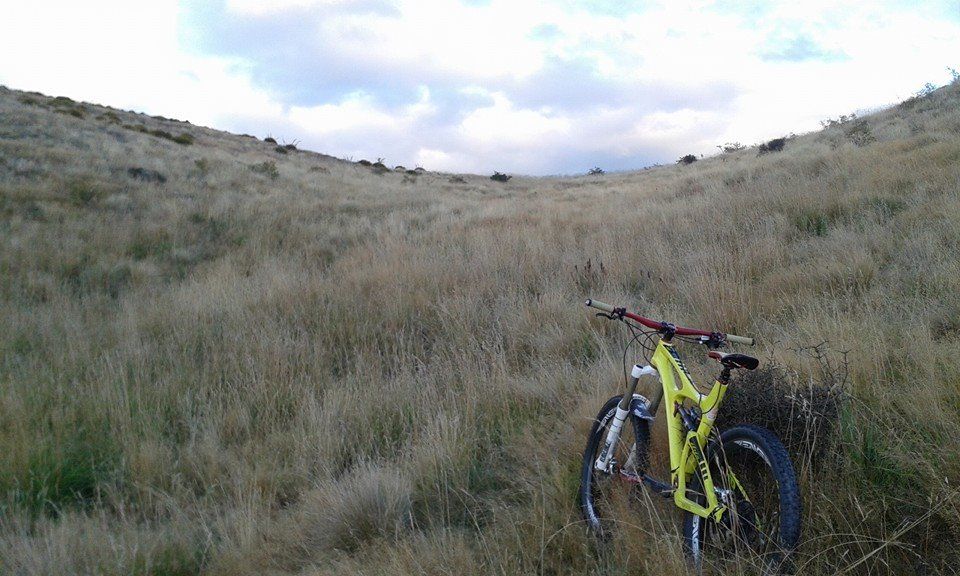 Maxxis still had energy to chase some Hare!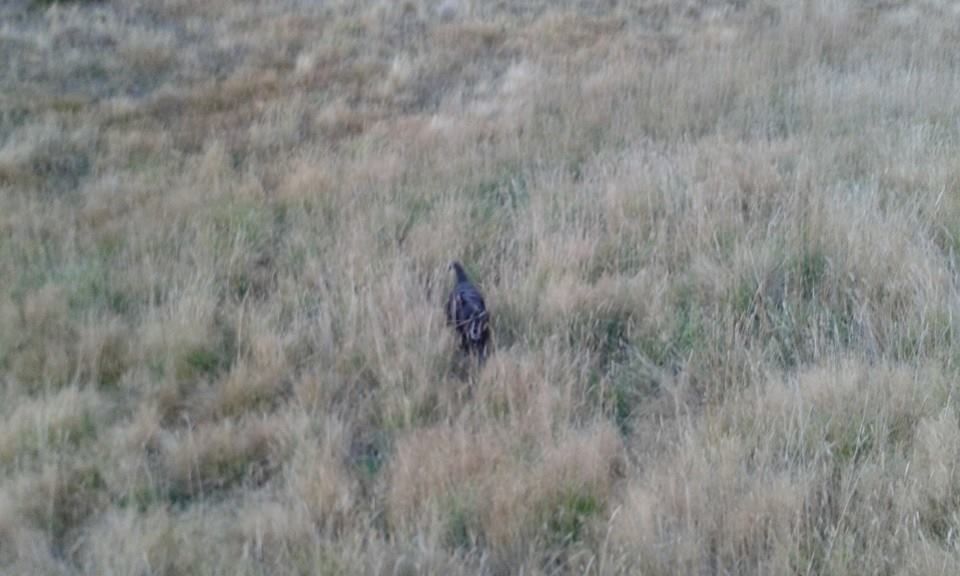 We finally made it from Quartzville to the Carricktown road, Goose I never doubted you for a second!
Road section quite fun, massive exposed rock good jumping and boosting off of
Still a ways to go to get back down 700m of high speed flow
Then we dropped in on Carricktown, old gold mining site and township, stone house remains.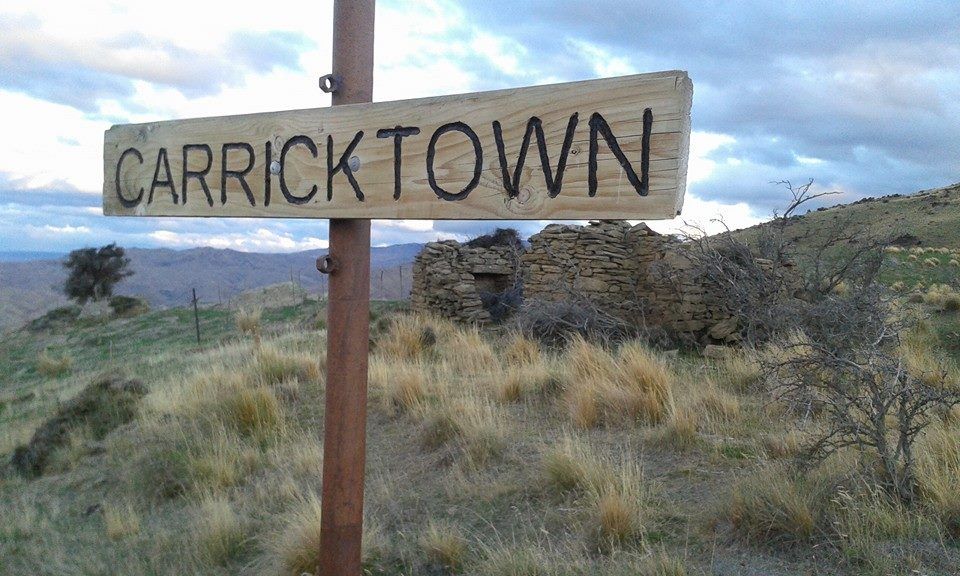 Further down was the township of Caledonia
Then I thought right still enough light, about 1730hrs in our fall season lets get off this darn road and back onto some serious single tracking, old Chinese water race
Which you can see winding its way around right side of this hill center of pic
Got my bunny hopping done down here some sharp hidden rocks like IEDs hidden on the trail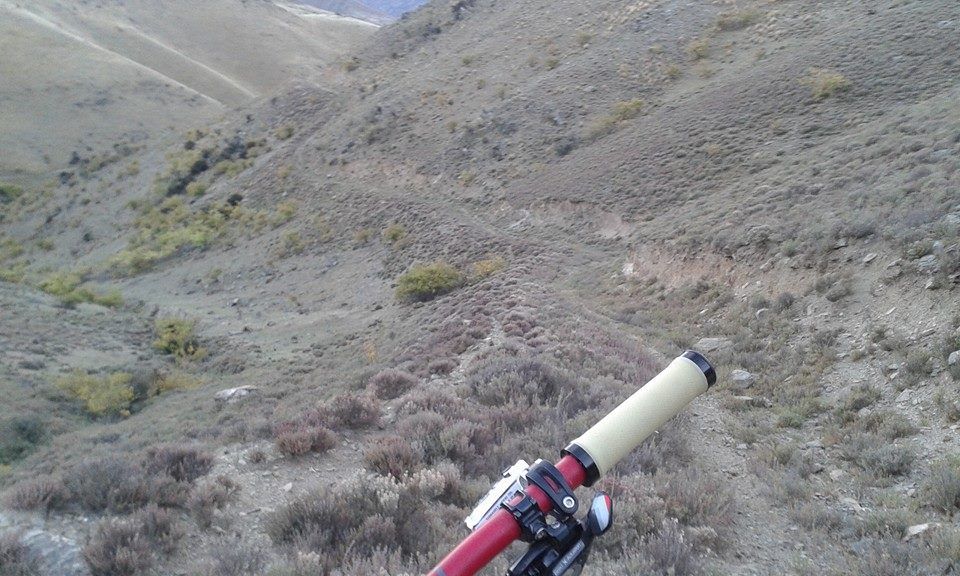 This was actually the single track route back I was aiming for but time light meant couldn't risk ending up going down the wrong gully
missed it by one ridge darn it next time.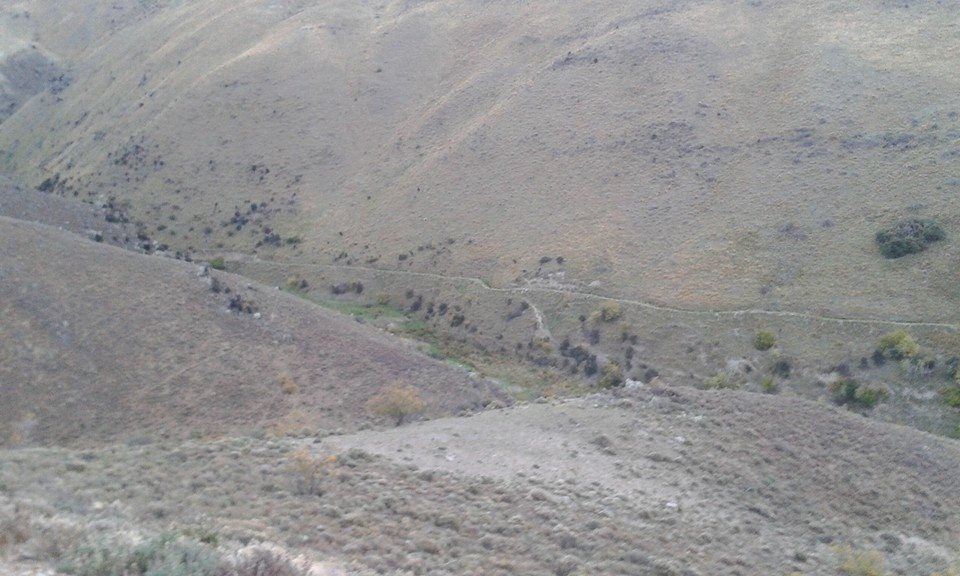 Nearly at the bottom
This fence was the finish line
Sun setting as we got back to the truck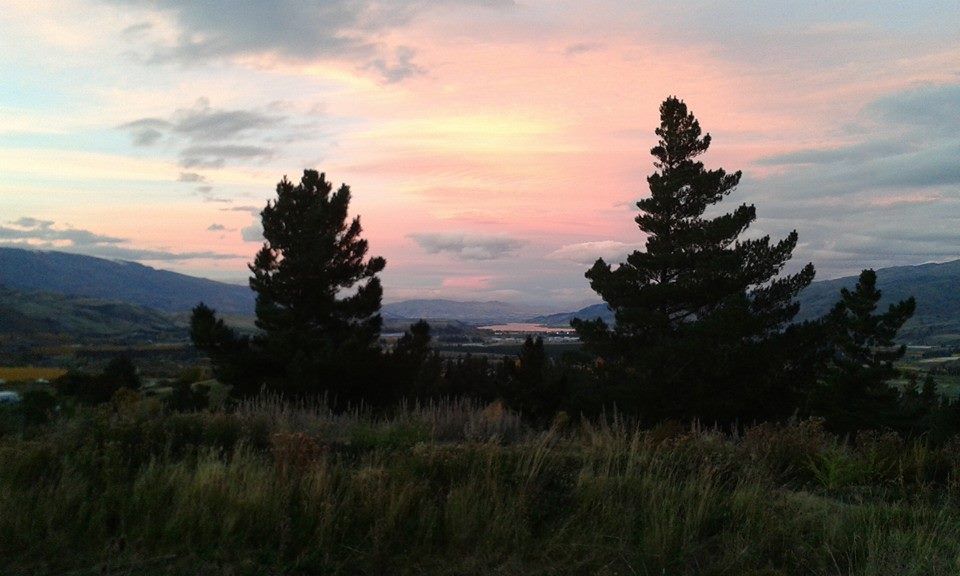 Finished off with a Pint or 2 of a Macs Gold at Bannockburn Pub.
Drive back to base 3/4 hr crashed.
cheers hope ya enjoyed my Adventure.
Mav