Discussion Starter
·
#1
·
Today I went for a ride on a couple of trails that can be connected by road sections on the south west of the island. I don't go there often because is a long drive, a long tyring ride and a long drive back.
Since I went to full time singlespeeder I haven't ridden there and have been wondering how hard it would by on the SS.
Today we went but one of my friends asked me to take the geared instead and I agreed. I haven't ridden my VT for a long time and the trail has very nice sections suited for a full boinger.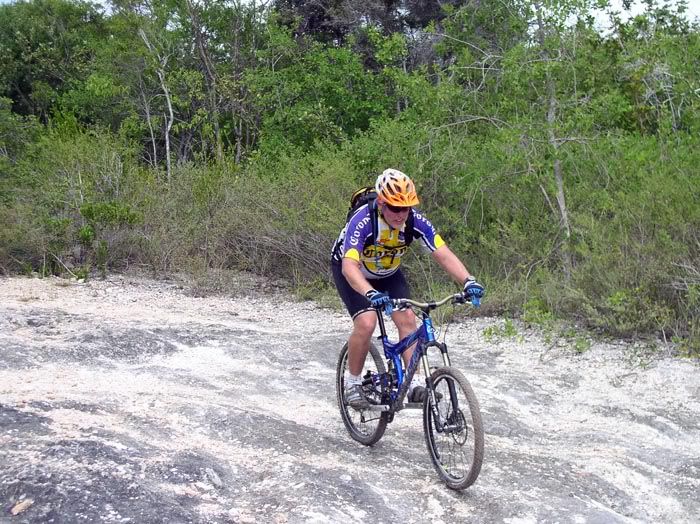 After arriving and storing the bike I realized that I didn't missed the SS during the whole ride and can't wait to go there again.
Has this happened to you? If so how did you handled the need for gears?