This year, while up in the 'Burgh visiting family, Wife and I made a side trip to Cleveland to visit the Christmas Story House and Rays Indoor Park.
We first visited the House. I'm sure that most of you have at least heard of the movie and I remember seeing it as a kid, so this was a must see tourist attraction while in the neighborhood. According to the tour guild, all the outdoor scenes and just a couple of the indoor/outdoor shots were done at the house. The rest was done on a sound stage. Guess I should've known that, but never really thought about it before. Anyhow, got to meet a couple of the cast members. The guy who delivered the "Major Award" and the lady who played the "evil elf" that led Ralphe up the stairs to meet Santa. "Come on kid!" The museum had a number of the original props, but they did not have the Bunny Suit! They were not able to obtain that one.
Here's some pics: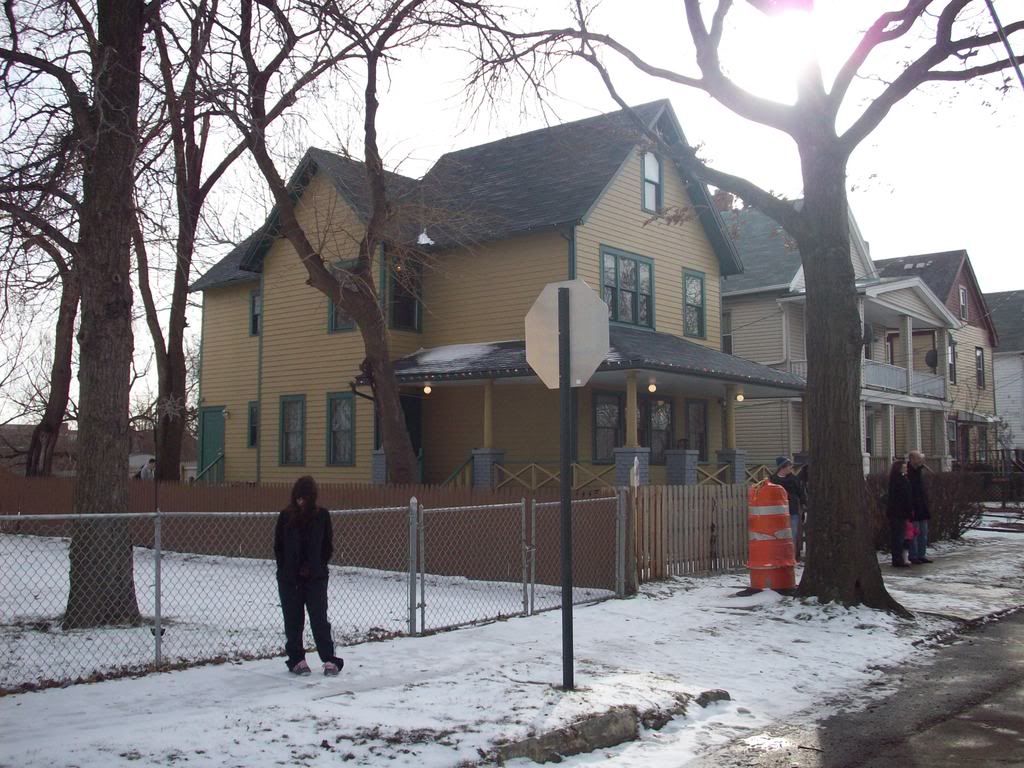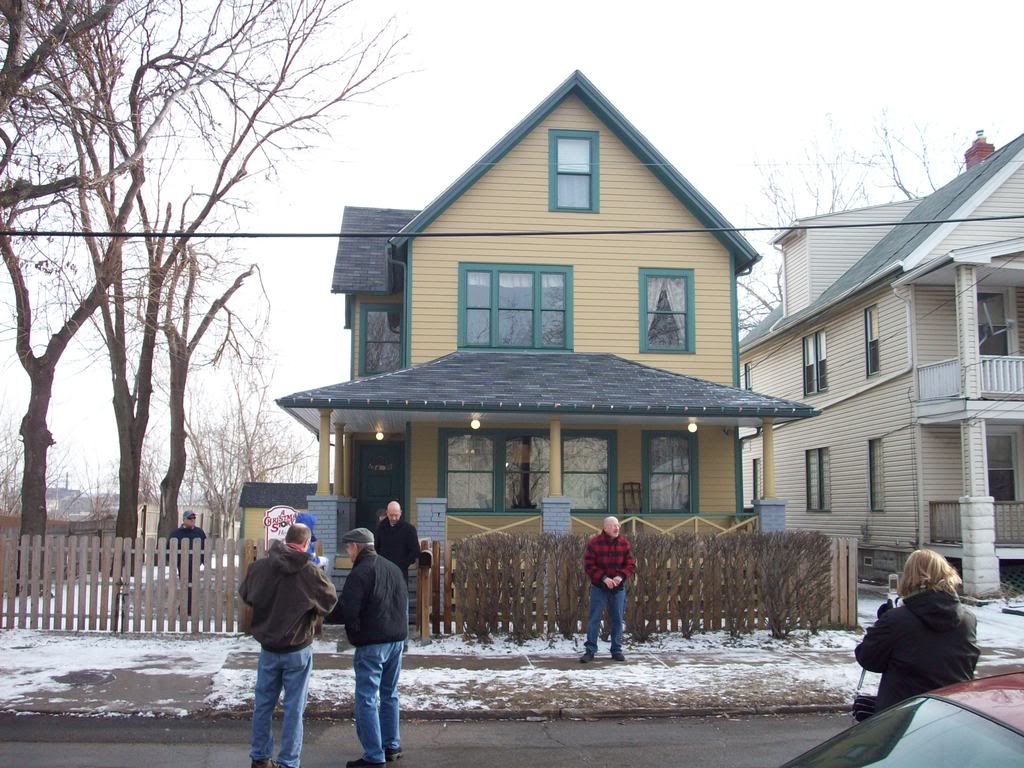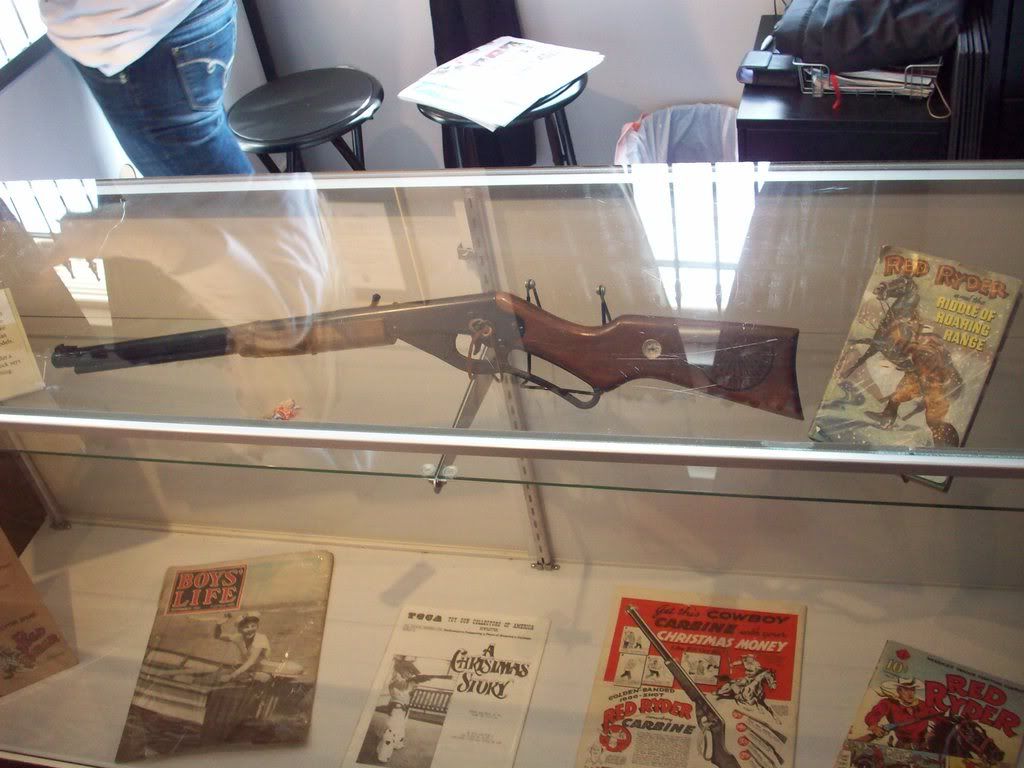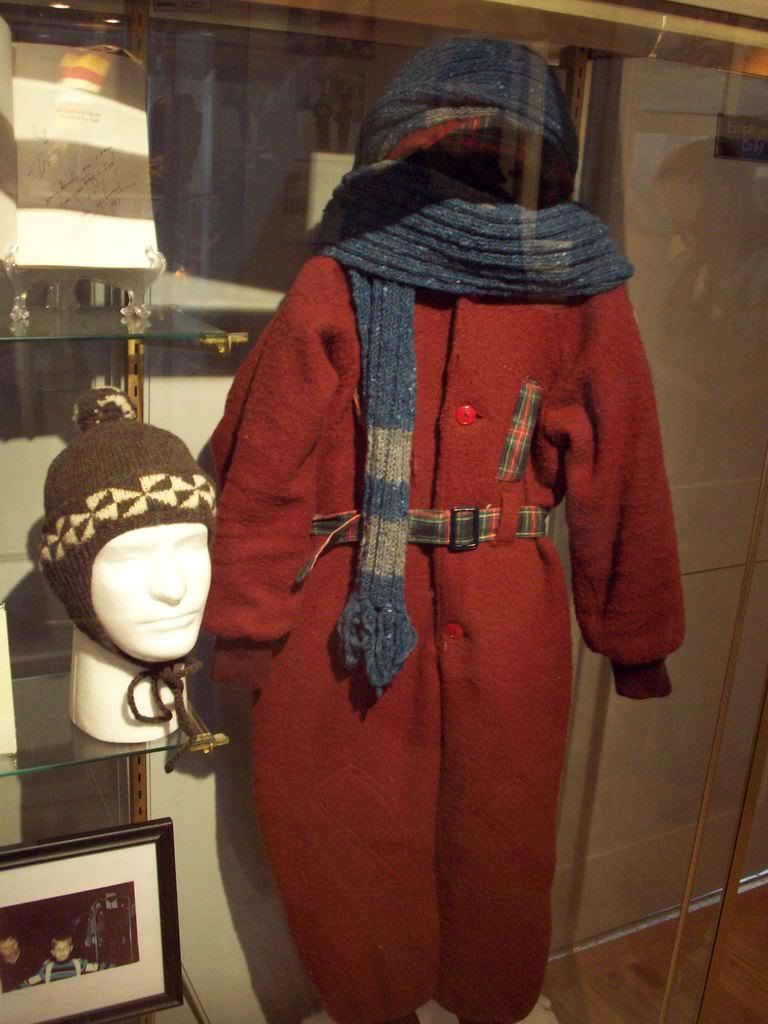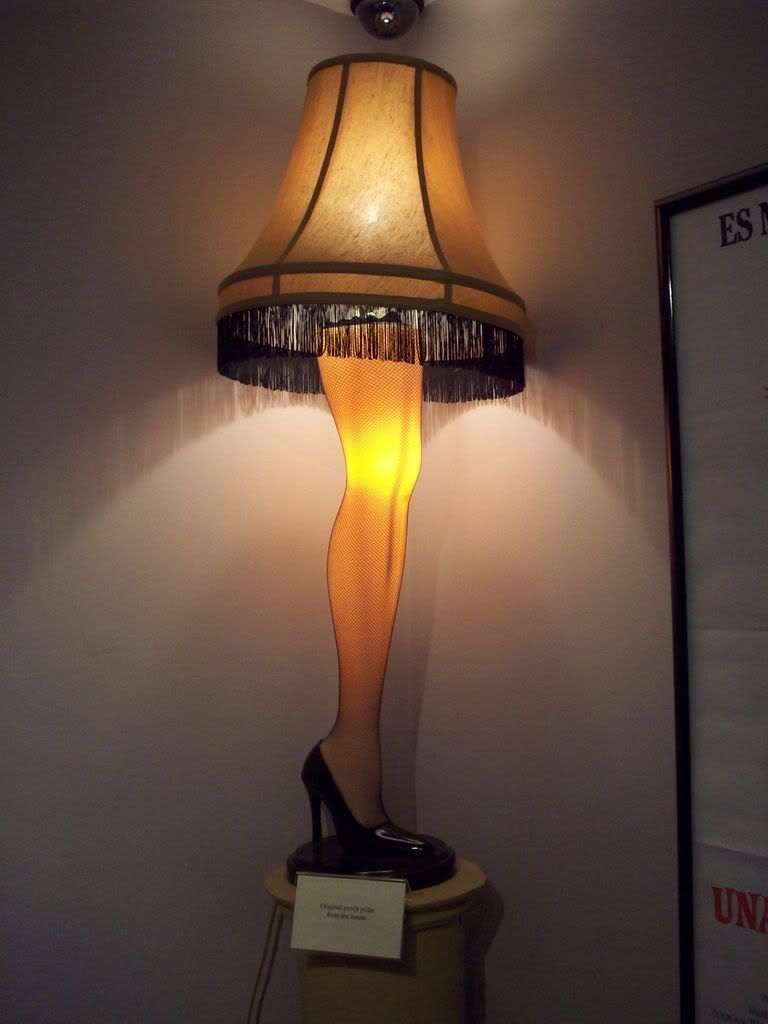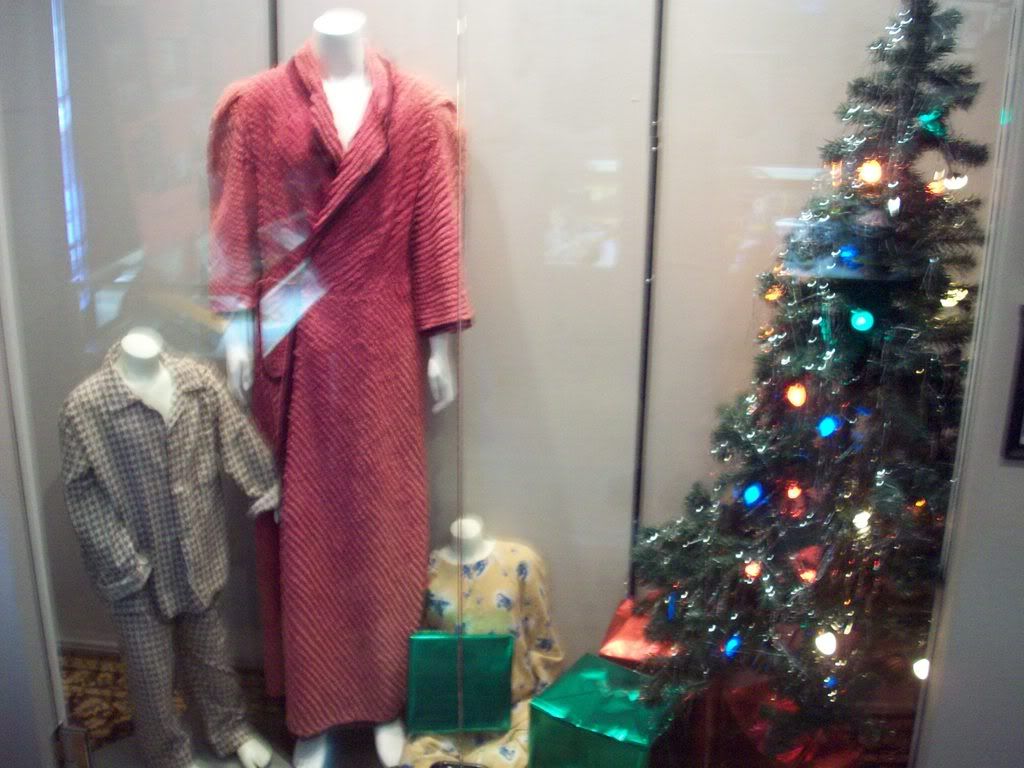 This was the guy who delivered the Major Award
Evil Elf lady :thumbsup:
Now for what you are waiting for. Rays. All I can say is that if you get the chance… GO! Great place! I wish we have something like that here in DC. These fellows did a great job. A little something for everyone. XC loop, BMX, "trails", a North Shore type setup w/ elevator and a beginner area. A lounge and parts area where you can get a spare chain, tire whatever like a regular LBS. Handy if you break something. They even have a free work station w/ tools so you can complete your repairs. Just be cool and don't steal the tools. You get tired of riding, take a break and watch the BMX'ers try and kill themselves!
BTW: Rays does have Bike rentals. Something like $10/day
An unassuming entrance. From the outside, you wouldn't even know the place is here.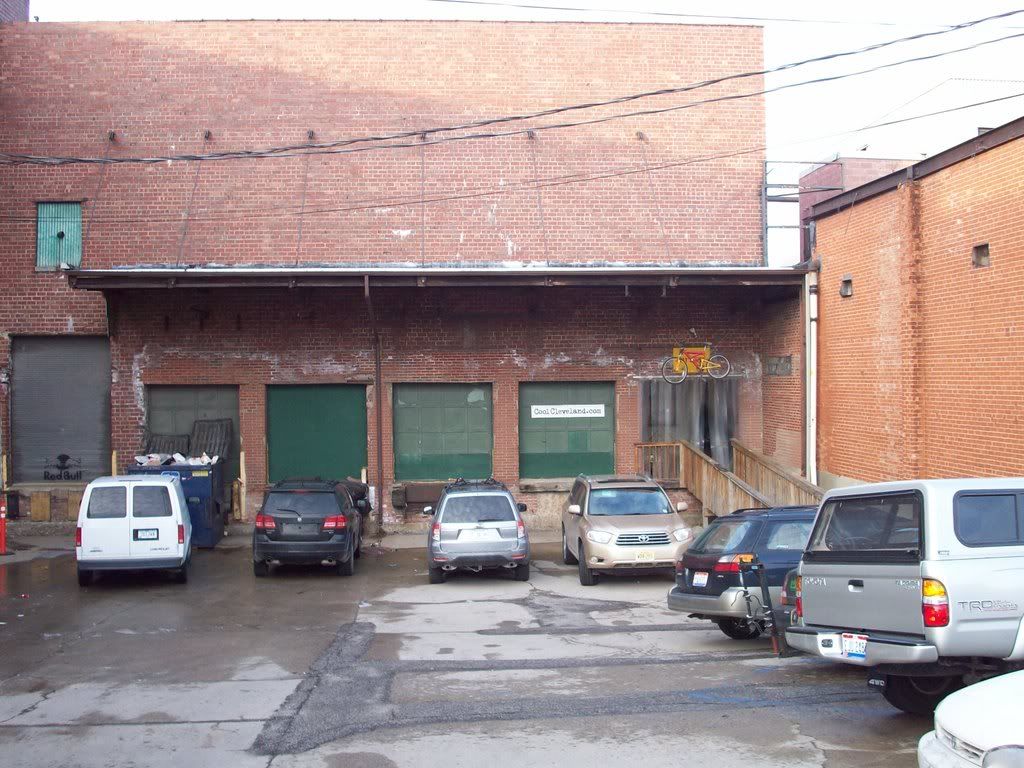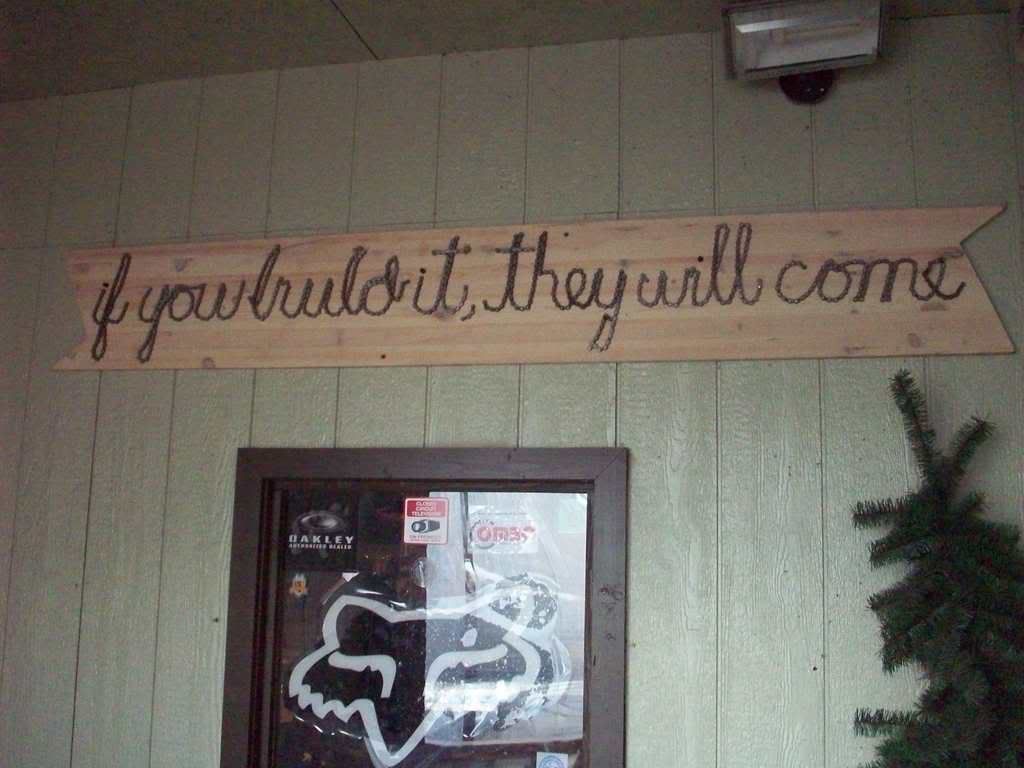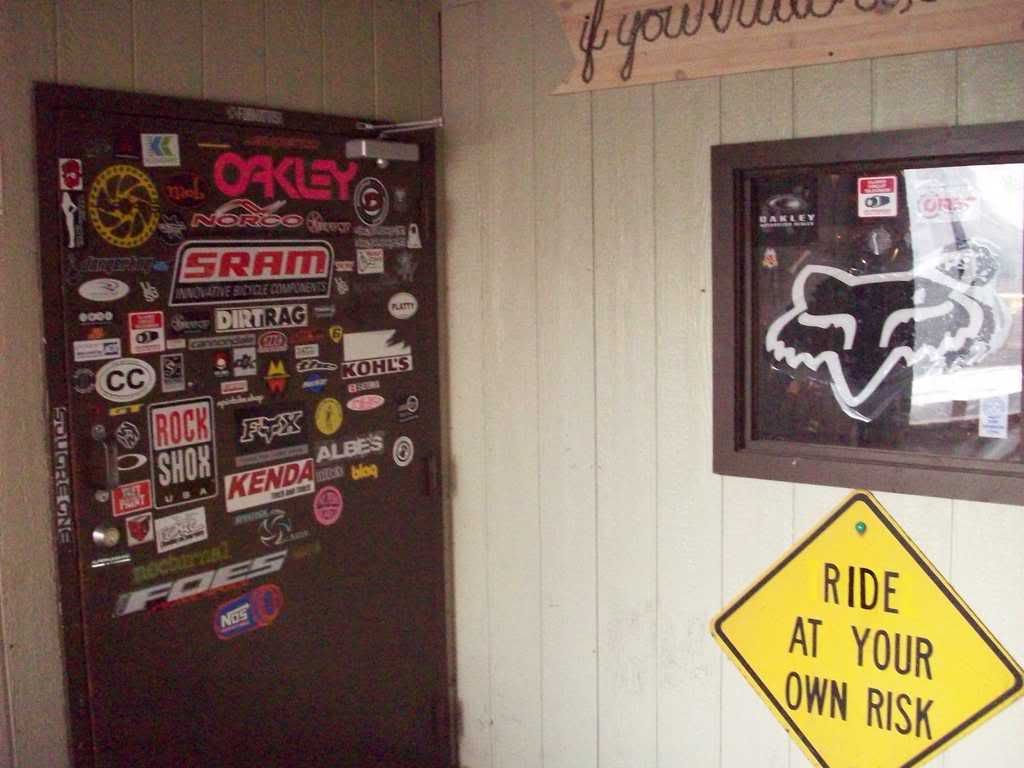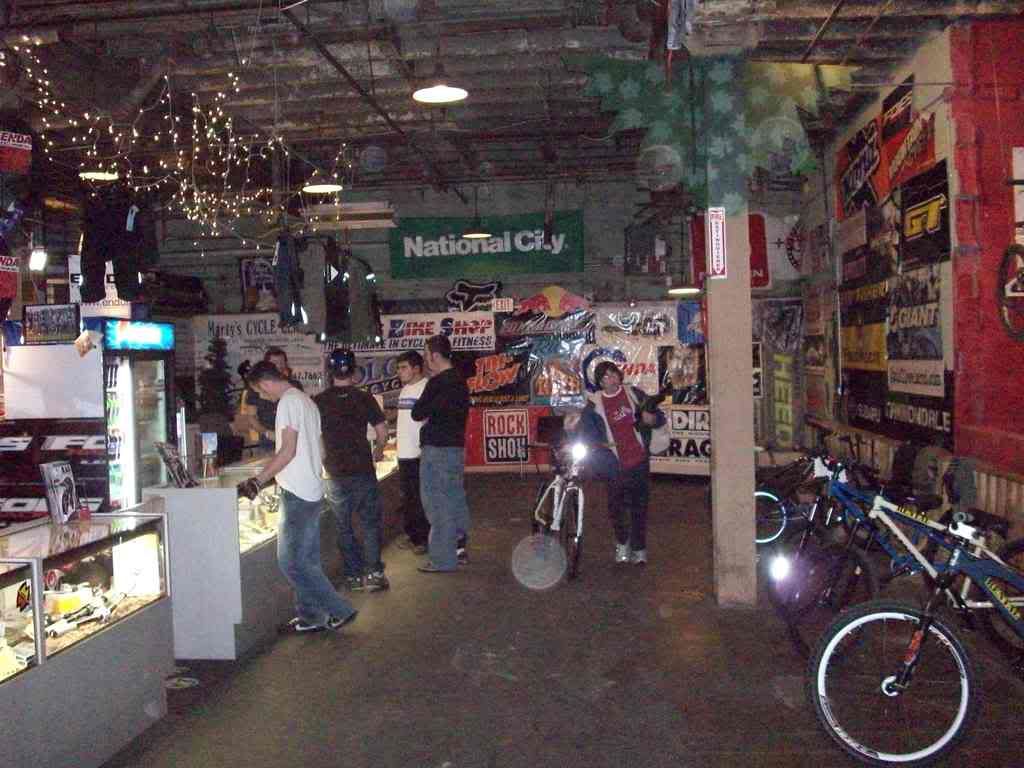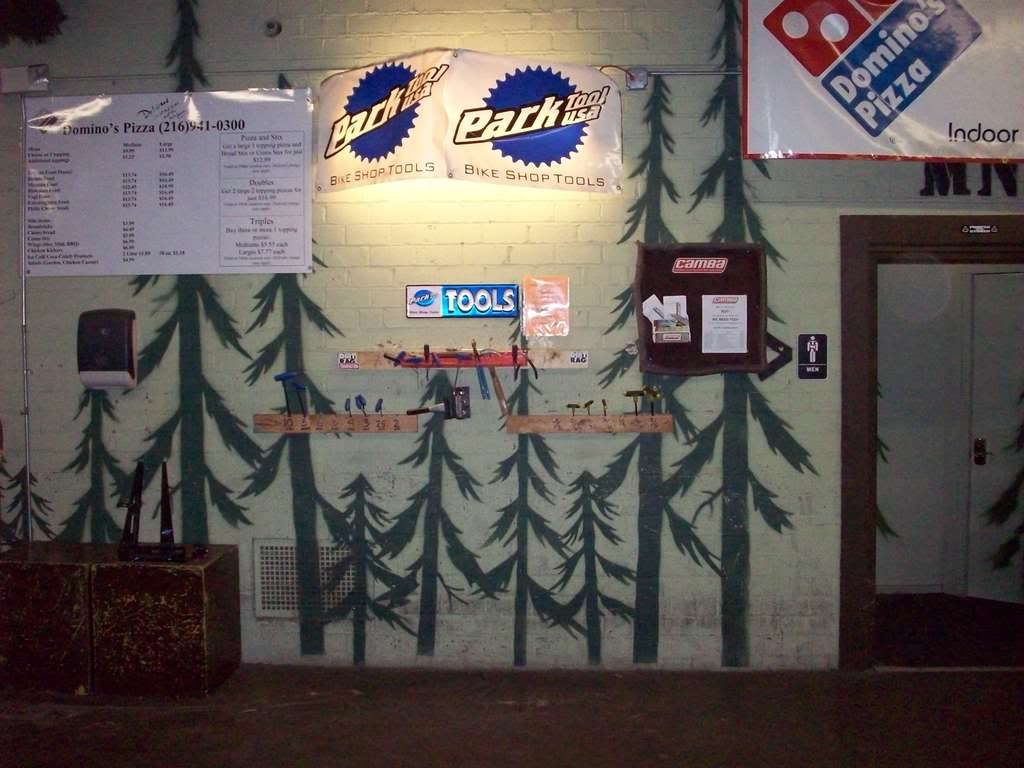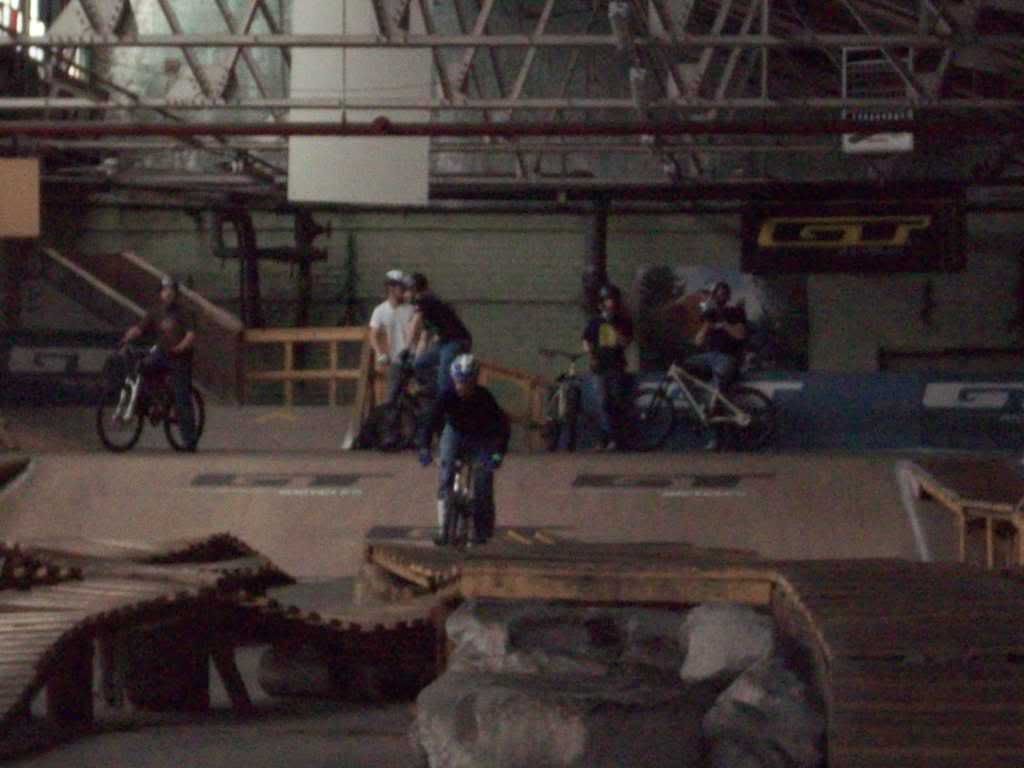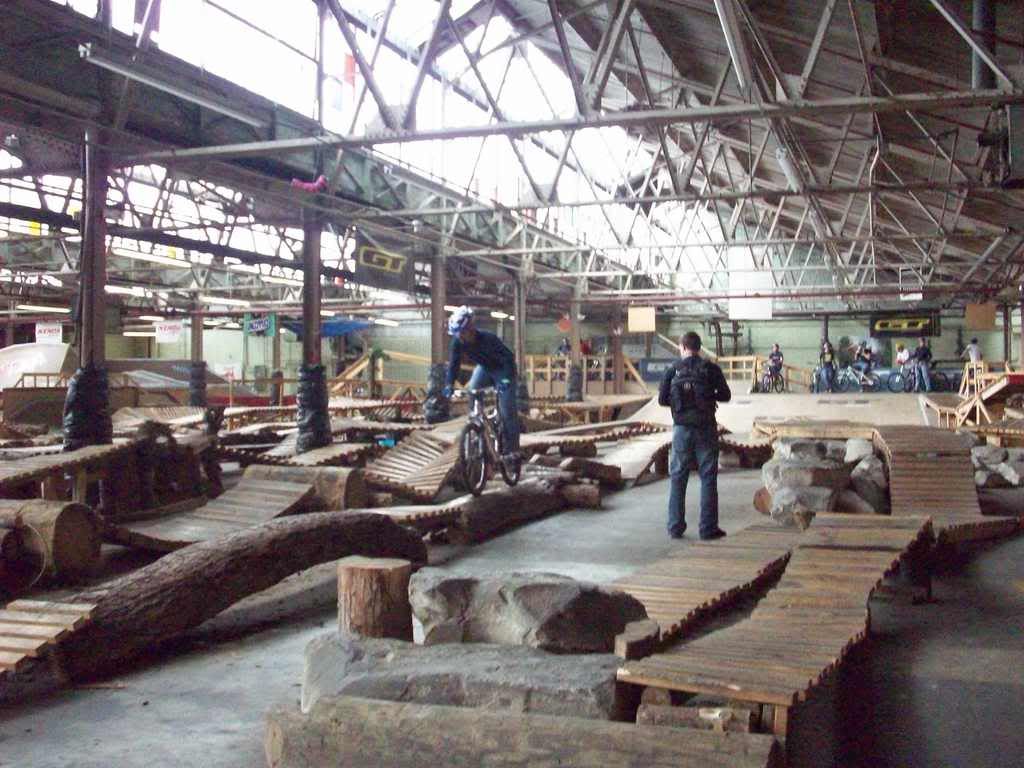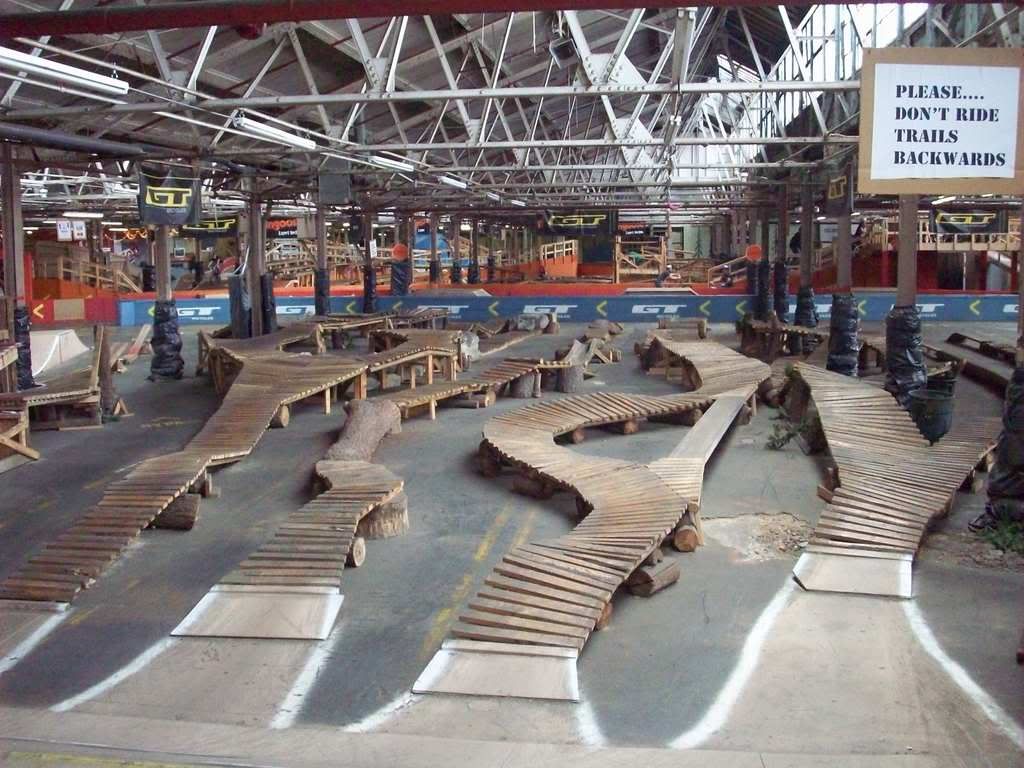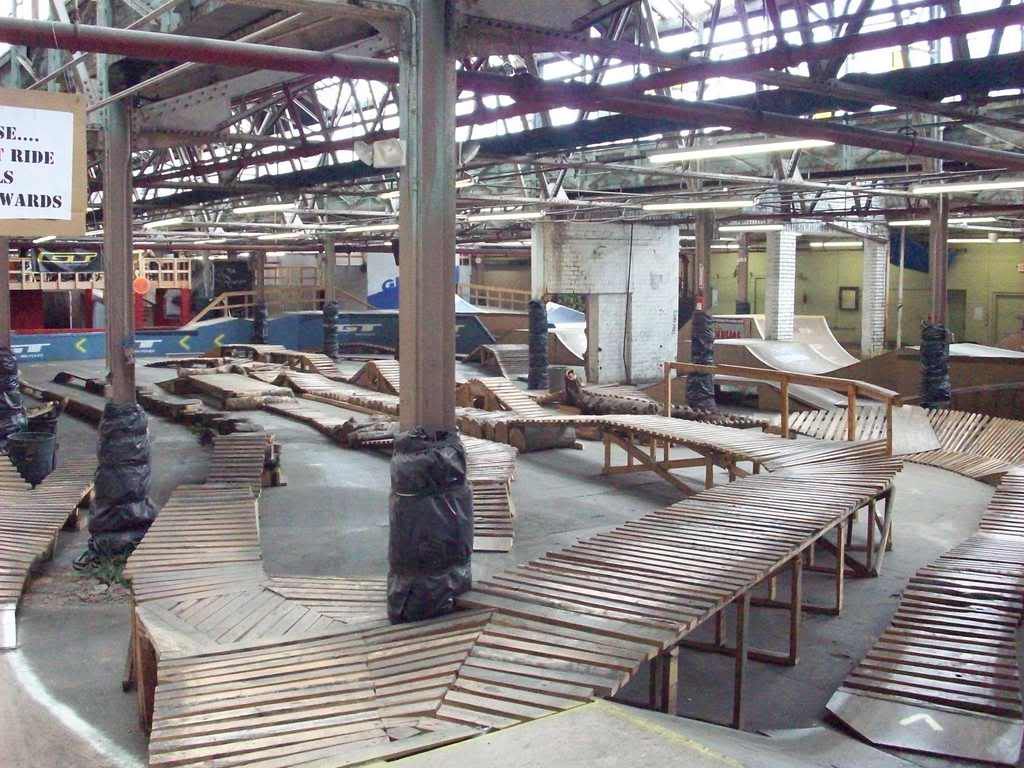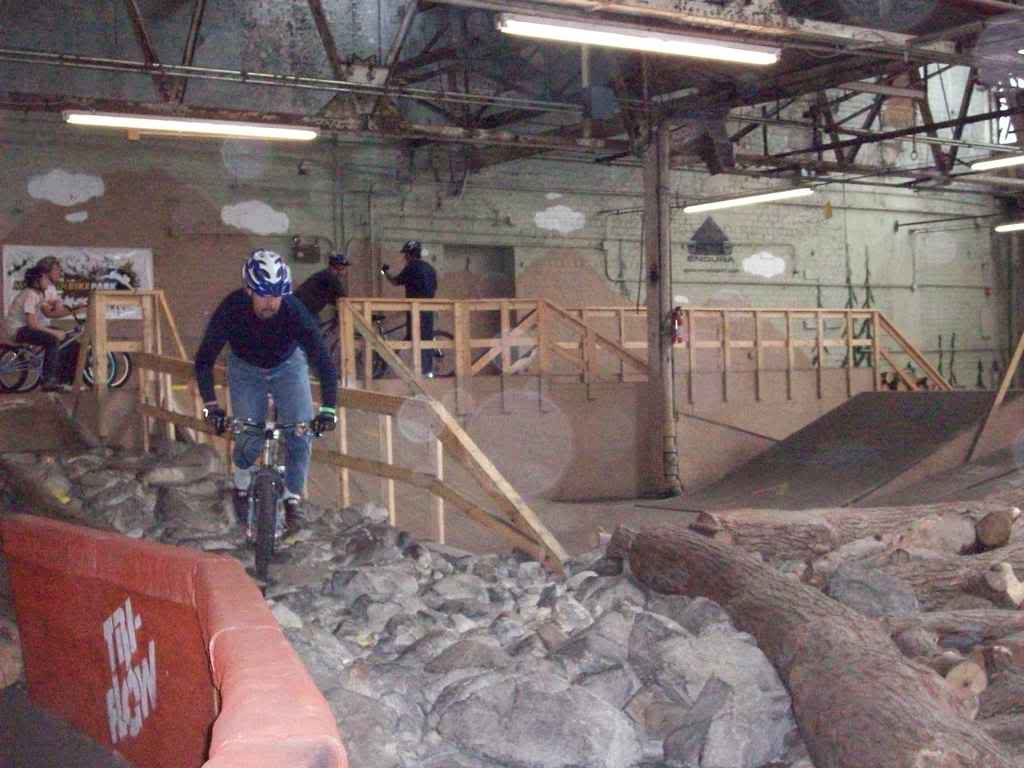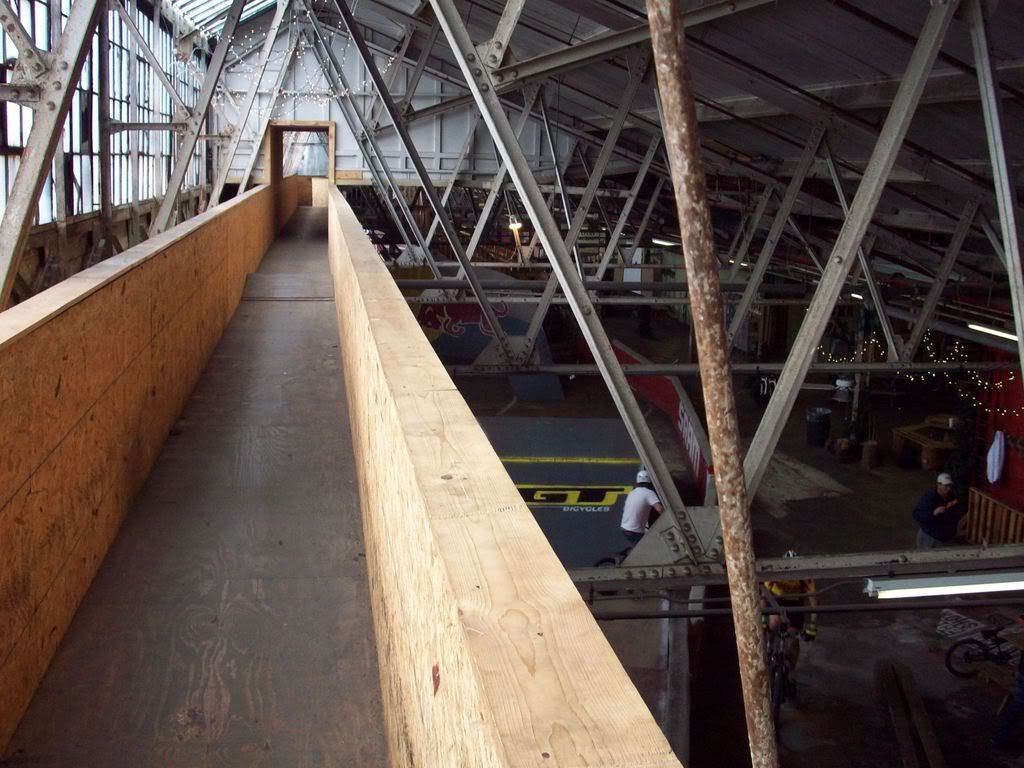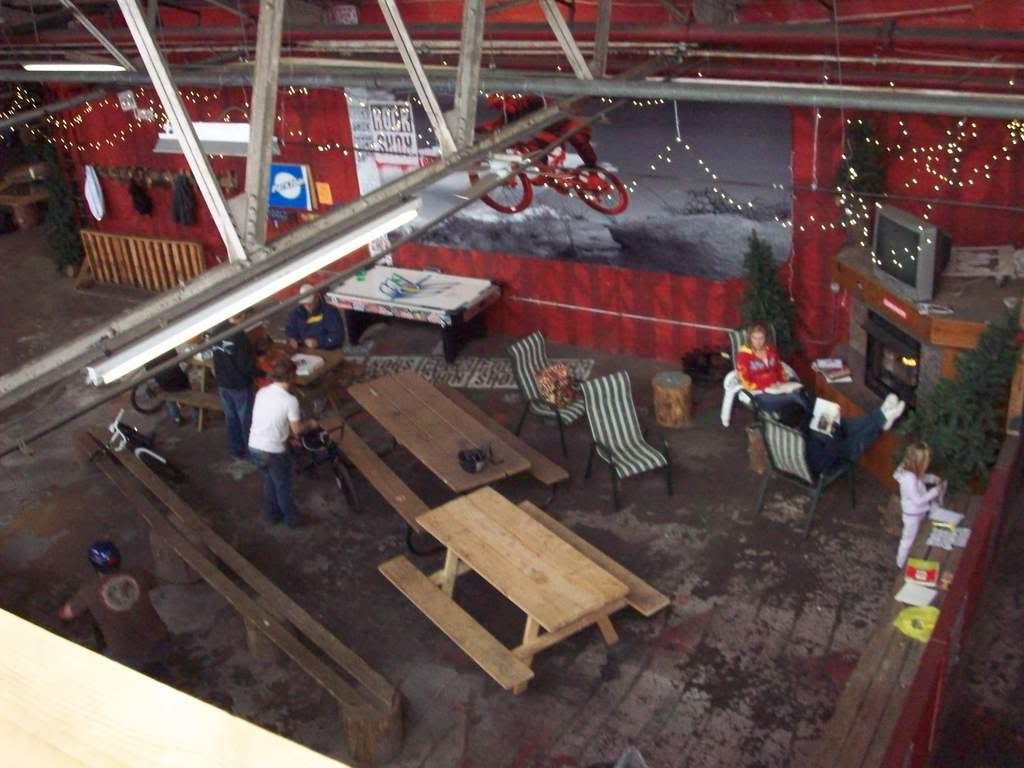 https://i173.photobucket.com/player.swf?file=https://vid173.photobucket.com/albums/w69/mtbklover/100_0429.flv
https://i173.photobucket.com/player.swf?file=https://vid173.photobucket.com/albums/w69/mtbklover/100_0436.flv
https://i173.photobucket.com/player.swf?file=https://vid173.photobucket.com/albums/w69/mtbklover/100_0441.flv