So I was just at Arroyo Grande and saw this: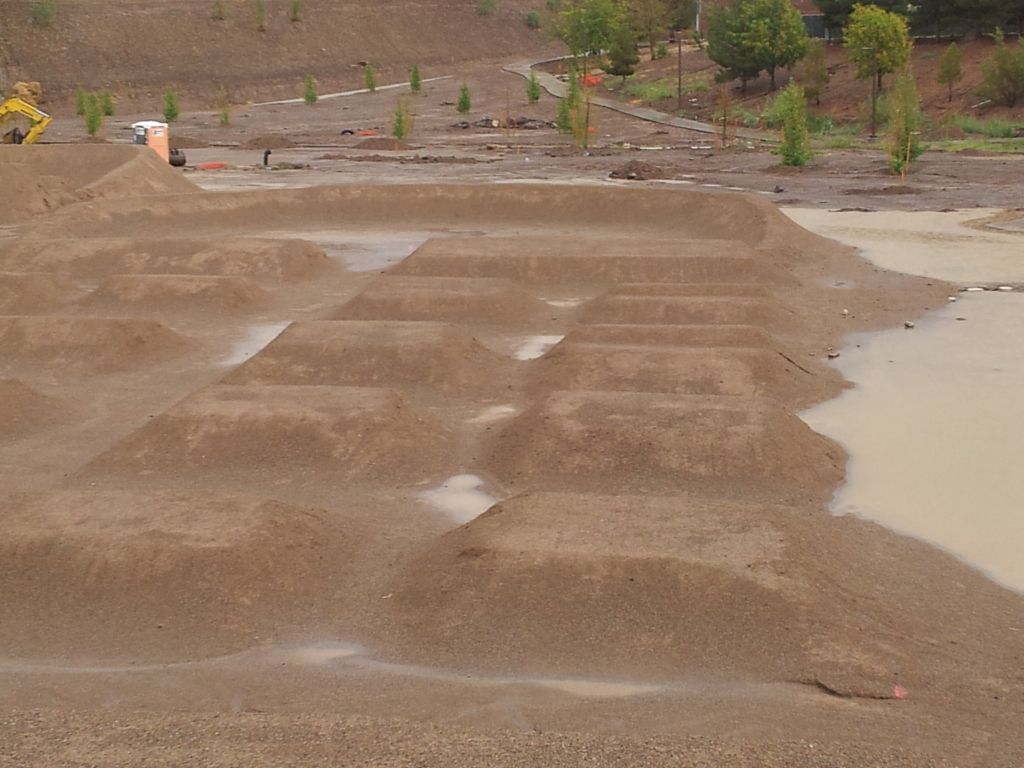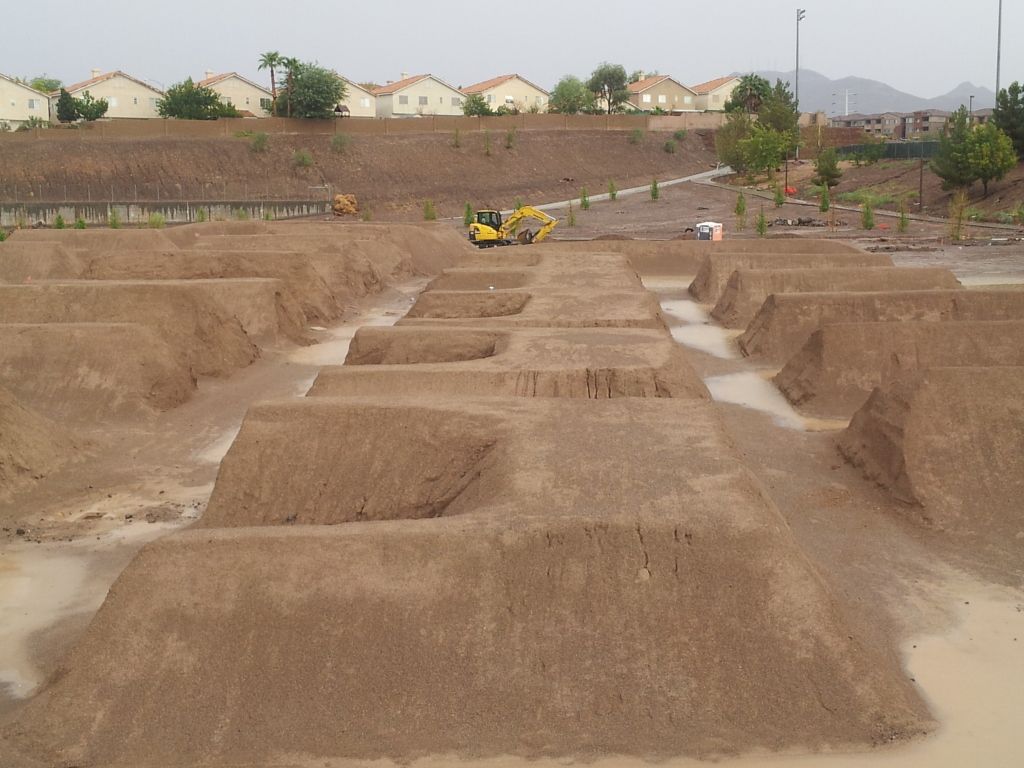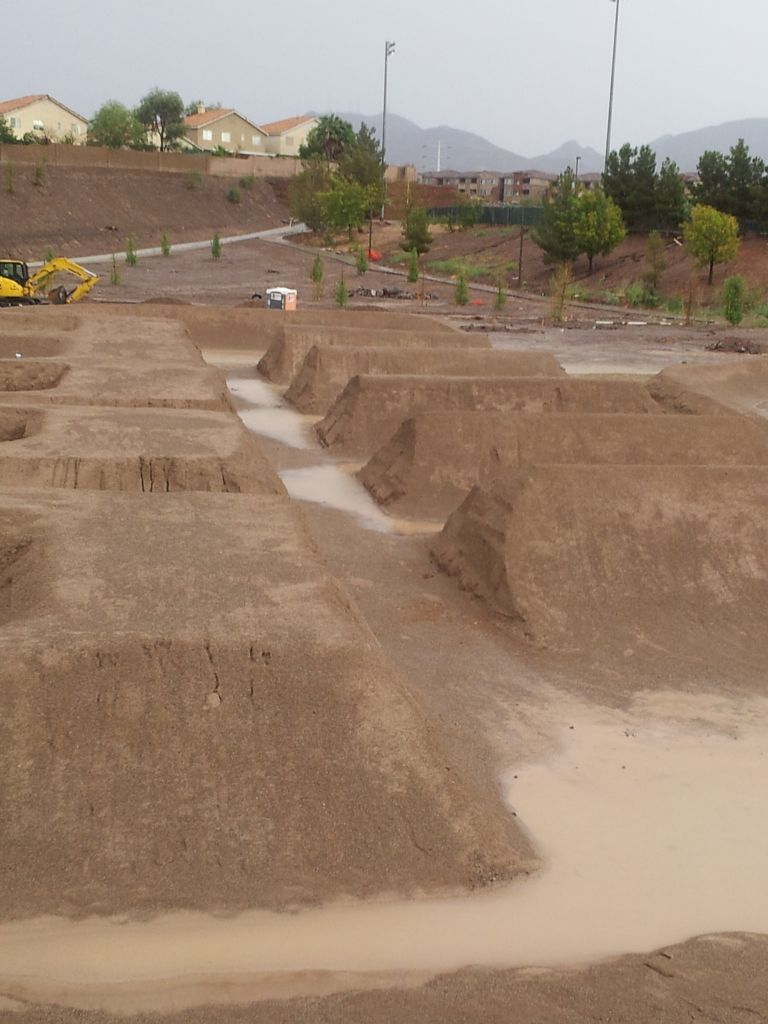 ]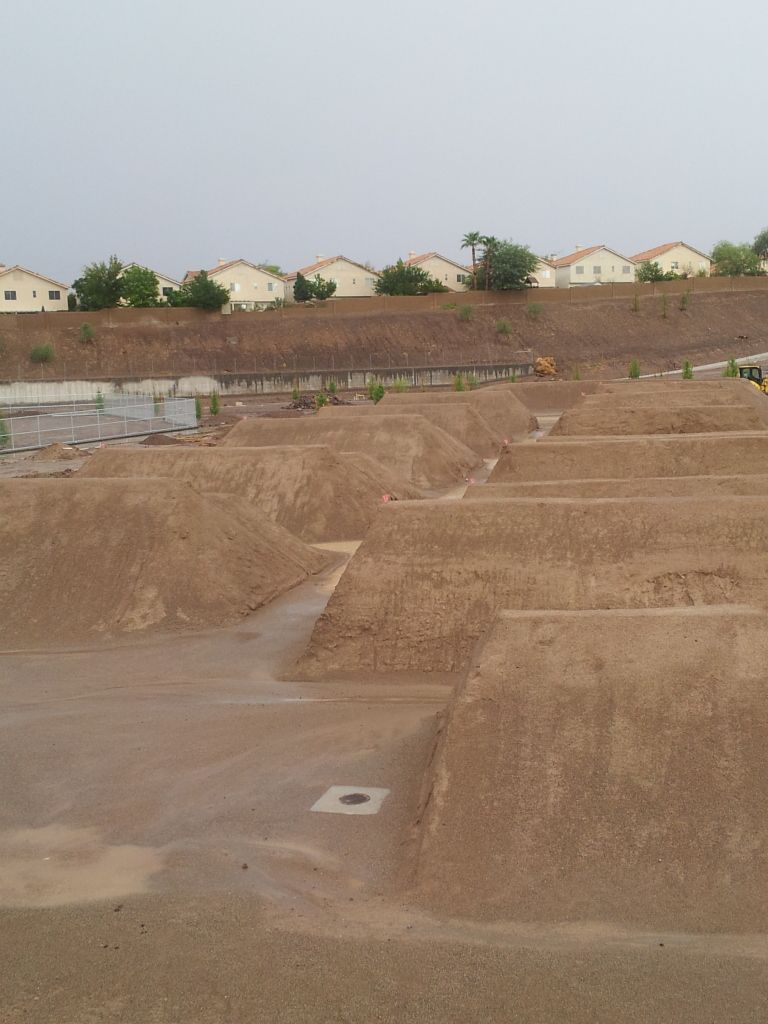 Discuss
I was talking to the security guard,he said it should be done in 2 months.
The jumps in the last pic are 7'-8' tall and about 12' apart. Thats freakin huge!
Anybody know any details?
Somebody gotta know sumpin.
Spill it already!
Sent using BOTH my thumbs